January 2nd, 2023's Wordle answer is now available for players to attempt, and the answer might not be one of the most difficult to solve. While the answer refers to a piece of clothing often worn in summer, it might not be the first thing that comes to mind. Players might find it challenging to solve the puzzle as it only features one vowel in the middle. This vowel might not be easy to discover in the regular mode but can be made easier if players use Wordle's alternative mode.
Related: How to Solve Wordle Puzzles (Tips & Strategies)
Even though Wordle's hard mode is more time-consuming, it does benefit players in the long run. Since this mode does not let players reuse confirmed letters in different spots, it would be a prudent method to use. For example, once players are able to discover the correct position of the vowel, they might be able to solve the answer in their next few attempts. However, if players find themselves stuck on their last few attempts, it would be beneficial to use relevant hints.
Today's Wordle Hints (January 2nd #562)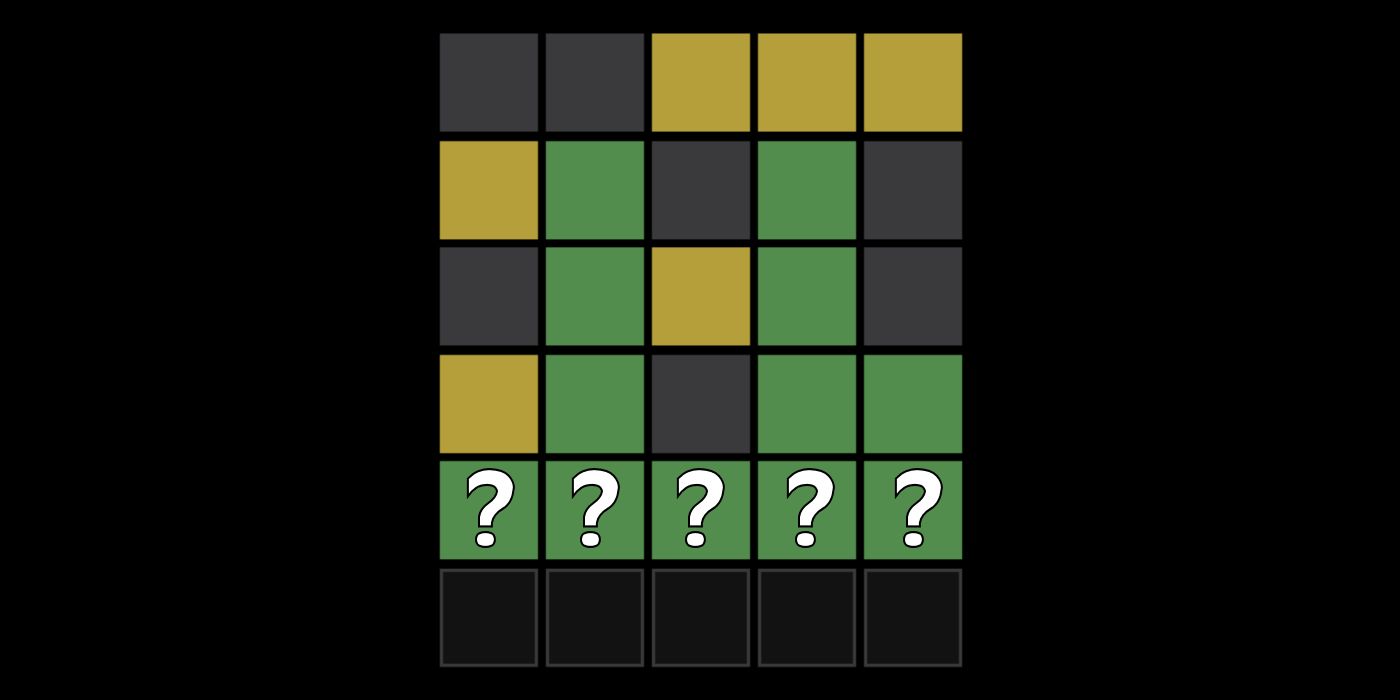 Players might have a better chance at solving today's Wordle puzzle if they used relevant clues that gives a better idea about the answer. However, these hints do not ruin the challenge as it doesn't give the answer away and only give players a better shot at solving the puzzle. Here are three hints for January 2nd's Wordle puzzle:
| | |
| --- | --- |
| Hint 1 | a garment fastened around the waist and hanging down around the legs, worn typically by women and girls. |
| Hint 2 | attempt to ignore; avoid dealing with. |
| Hint 3 | We were ____ the highways and taking the back roads (fill in the blank) |
Today's Wordle Answer (January 2nd #562)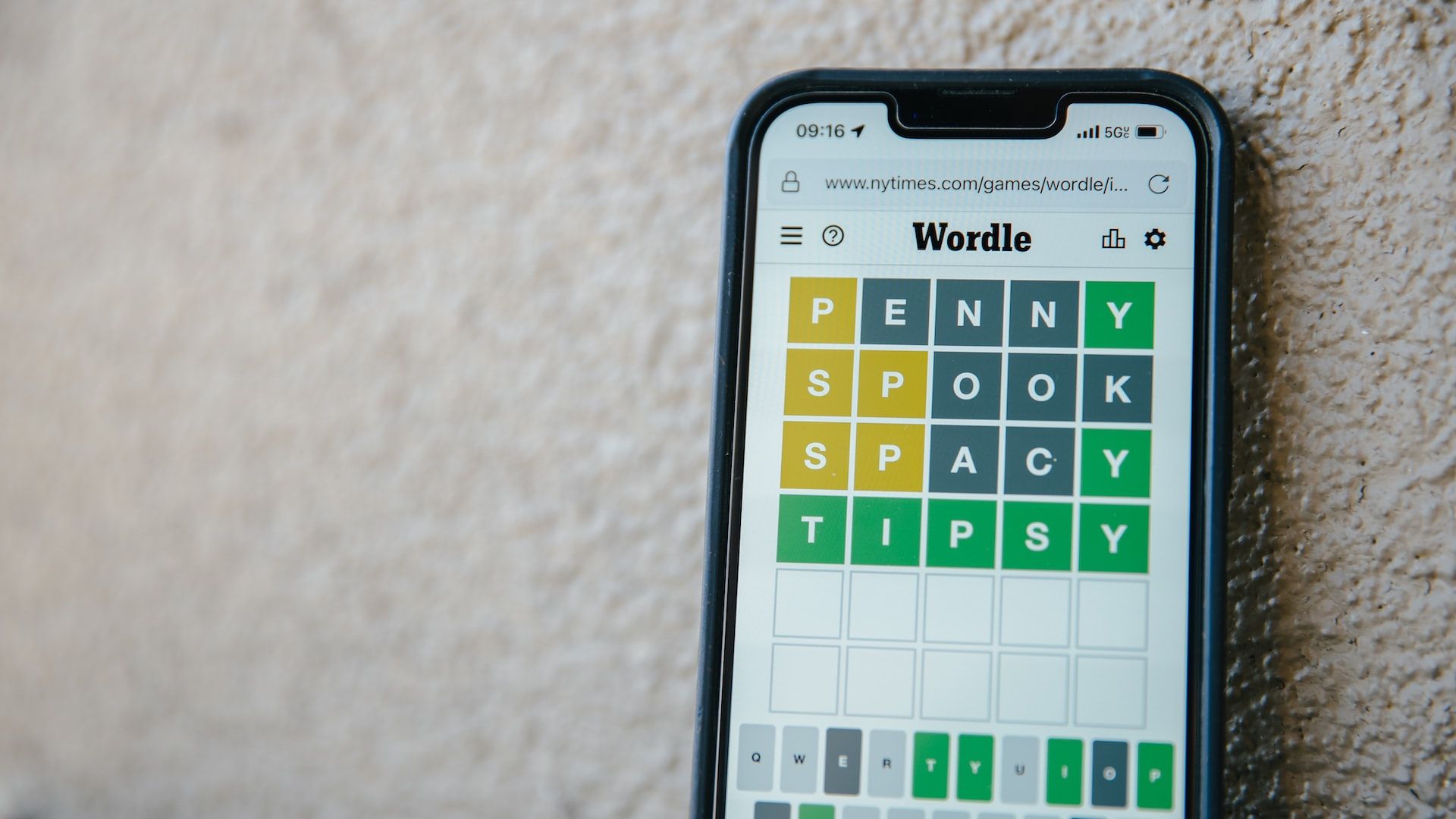 The January 2nd Wordle answer is SKIRT.
When solving today's Wordle answer, the word IRATE lets us identify three words from today's Wordle answer, albeit in the wrong positions. In our second attempt, using the word, DIRTS also revealed the incorrect position of another letter. However, once we knew the four letters from today's Wordle answer, it was easy to solve the puzzle using the word SKIRT.
More: Today's Wordle Answer: All Words For 2022 (Updated Daily)
Original Release Date:

2021-10-01

Developer:

Josh Wardle

Genre:

Puzzle

Platform:

iOS, Android, Microsoft Windows

ESRB:

E

Publisher:

Josh Wardle, The New York Times Company

Summary:

Wordle is a web-based word-guessing game developed by Josh Wardle that took the world by storm in 2021. Players are given a five-letter word to guess and have six attempts to get the word correct. When they get a letter correct, it will mark itself as green if it's in the correct position and yellow if it is the correct letter in the wrong position. A yellow letter also means that letter could appear more than once. Wordle was purchased by The New York Times Company in 2022 and added to their website and app, keeping the core game free to play as promised – with additional words and other bonuses available through subscription, and is available via browser, iOS, and Android.