90 Day Fiancé fans have recently discovered that Tania Maduro has failed at her adult content gig. The Connecticut resident is most known for her carefree personality on different spin-offs and her love for partying. Over the years, Tania has tried her hands at various careers, such as bartending. The young reality star also studied herbalism while on the show and was once spotted on another reality TV show.
Tania began earning as an adult content creator sometime after she debuted on 90 Day Fiancé with her former husband, Syngin Colchester. She started two accounts for posting 18+ content on different platforms, which included OnlyFans & Unfiltrd. At the height of her popularity, Tania publicly promoted her adult content pages in her Instagram bio and charged around $9.99 per month. However, she has lately begun focusing on her YouTube channel and removed her adult content pages from Instagram. The sudden shift shocked 90 Day Fiancé viewers, who finally figured out the real reasons behind her change.
Related: Why Fans Think 90 Day Fiancé's Tania Isn't Over Syngin
Tania Maduro Has An Unattractive Personality
A Redditor, RareAmaratta, posted a screenshot of Tania's work profile and pointed out that it's a dead page. The Reddit user wrote, "I can't believe Tanya only has 107 subscribers. I guess tv fame doesn't automatically translate to paying fans?" According to the poster, even "irrelevant nobodies" have more fans than Tania, which is shocking because she's a well-known reality TV star with over 160K Instagram followers. Other 90 Day Fiancé fans chimed in the comment section to agree and share various reasons for her downfall on OnlyFans. A Redditor wrote, "Tania isn't sexy or enticing." Another user commented, "She's an awful person."
Tania Maduro Shares Weird Content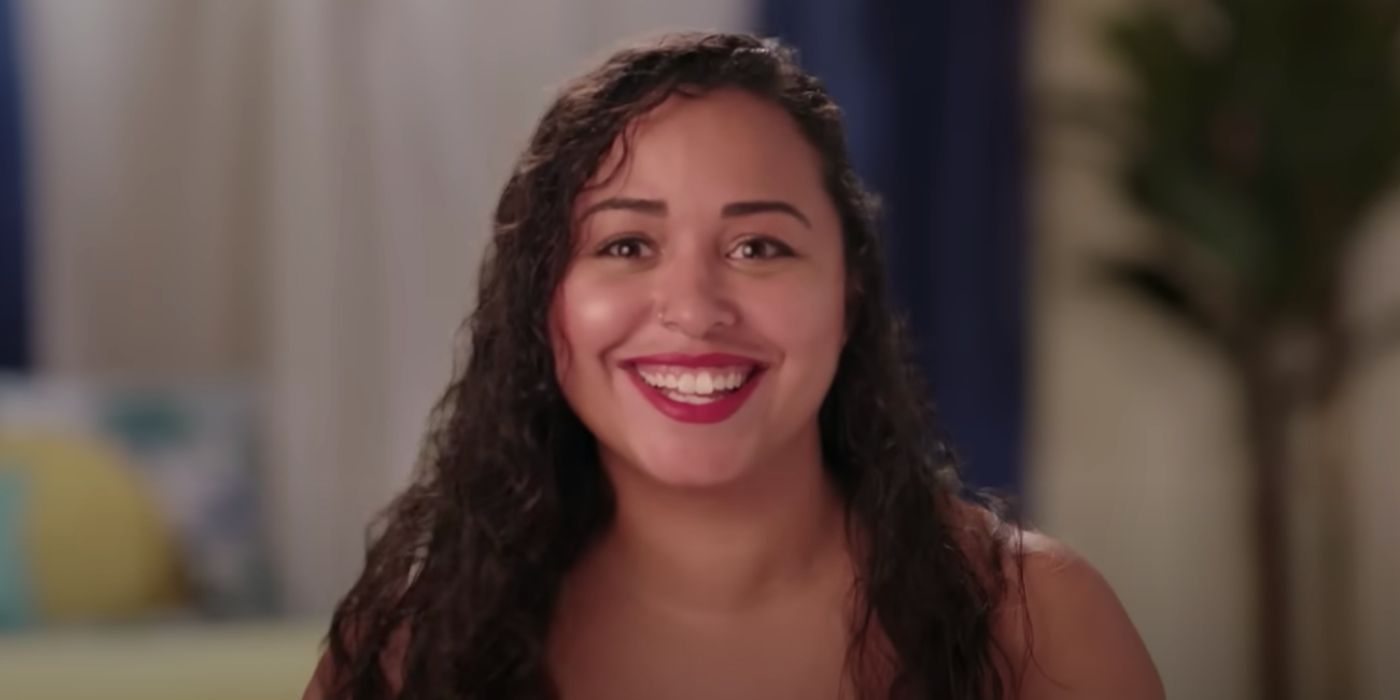 Another baffling part is that the 90 Day Fiancé alum has made 190 posts on her adult profile account and only has 3.0k likes in total. In comparison, Tania's fellow male co-star Corey Rathgeber has only 62 photos but has over 3.5K thumbs up. Most fans think that the type of content Tania shares has kept her from building more fans and getting appreciation. "I guess swapping spit with her sister is unappealing to all but these 107 weirdos and lurkers," a Redditor pointed out while reminding everyone that Tania has made out with her sister for money.
Tania Maduro Never Went All Out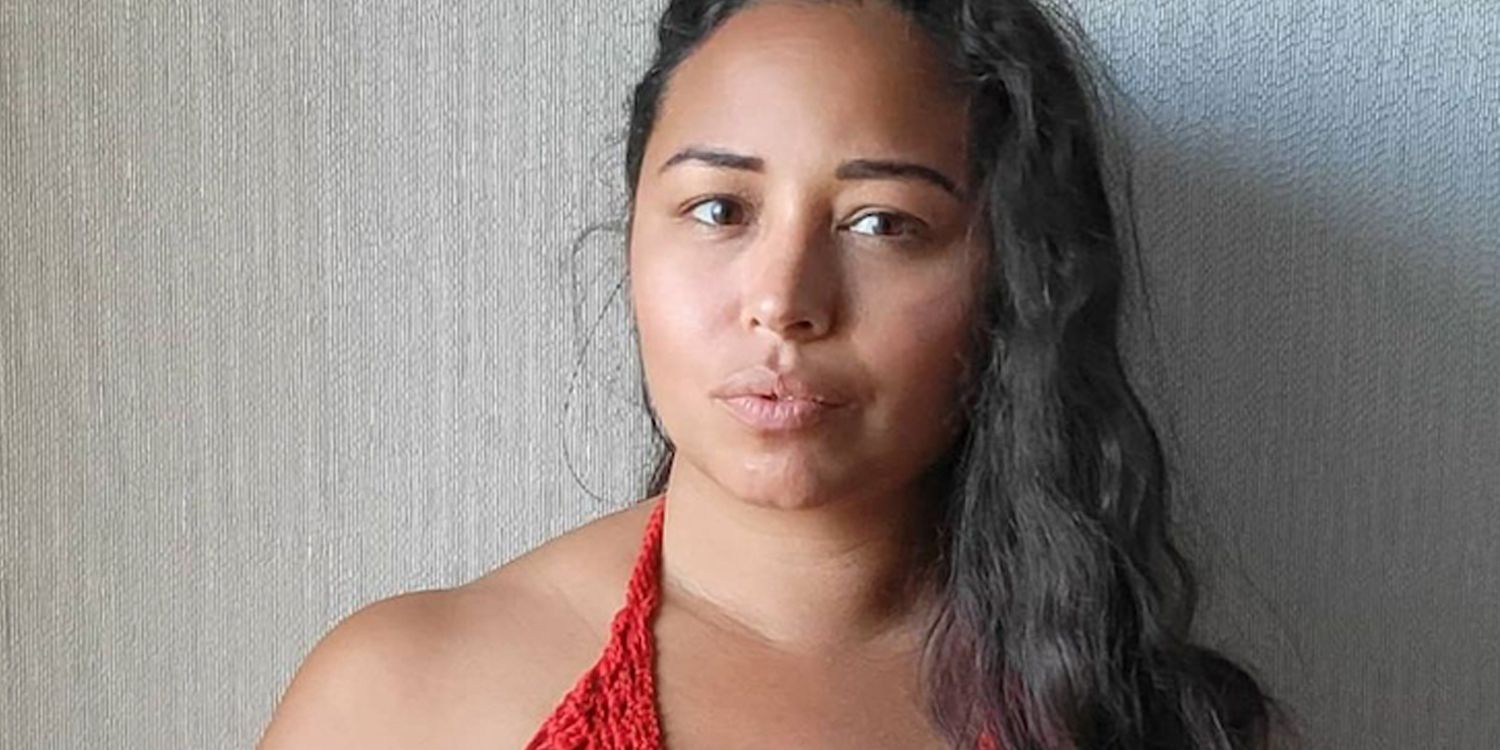 Fans also think that Tania didn't put true effort into creating her adult content, which resulted in losing most of her audience. Most reality stars with successful Unfiltrd and OnlyFans pages have put incredible time into their bodies, pictures, and videos. Cast members like Larissa Lima, Anfisa Arkhipchenko, and Stephanie Matto have gone all out with their content, sharing their private moments with the fans. As expected, they managed to keep their audience entertained. But Tania's bio says, "Ni**les and cheeks, no kitty, no holes." That's why 90 Day Fiancé fans think she failed at making adult content because she didn't have much to offer.
More: 90 Day Fiancé: Are Tania Maduro & Michael Jessen Really Dating
Source: Tania Maduro/OnlyFans, Corey Rathgeber/OnlyFans, RareAmaratta/Reddit