The Bachelor season 26 star Clayton Echard talked about how Bachelor Nation contestants experience "happiness withdrawal" after their time with the franchise. Clayton had one of the most difficult experiences of any Bachelor lead after he faced fierce backlash for his actions during his season. Although he found love with Susie Evans, fans heavily criticized him for telling her, Gabby Windey, and Rachel Recchia that he loved them. They also hated the way that he lashed out at Susie when she expressed her concerns about that and the fact that he slept with Gabby and Rachel before her Fantasy Suite. When The Bachelor season 26 ended, Clayton struggled greatly with his mental health, as he began to believe the negativity that was being spread about him. He decided to take control and become a mental health advocate. Although he and Susie have since broken up, she was a strong supporter of Clayton's mental health journey.
In an Instagram post, Clayton wrote about the harsh reality that Bachelor Nation contestants feel when they leave the show. Clayton described "this withdrawal or comedown effect that often occurs post-fame or post-success." He shared that he has spoken with various people who were in the spotlight and then suddenly were out of it. He said, "When they are removed from it, depression can often follow suit." Clayton admitted that "we just aren't as enthusiastic about life as we were in the moments where we were experiencing a more exciting lifestyle." He explained that, in his experience, "it has to do with dopamine releases…known as the 'feel good' hormone, occurring in the brain and a sharp drop in them as we acclimate back to post-success life." He pointed out that on The Bachelor, there are "natural highs where our dopamine levels are constantly elevated." Therefore, when contestants return to "normal life," it no longer excites them.
Related: Bachelor Alum Clayton Echard's Most Dramatic Highs & Lows On & Offscreen
Clayton Echard Describes Struggle To Return To Normalcy After Bachelor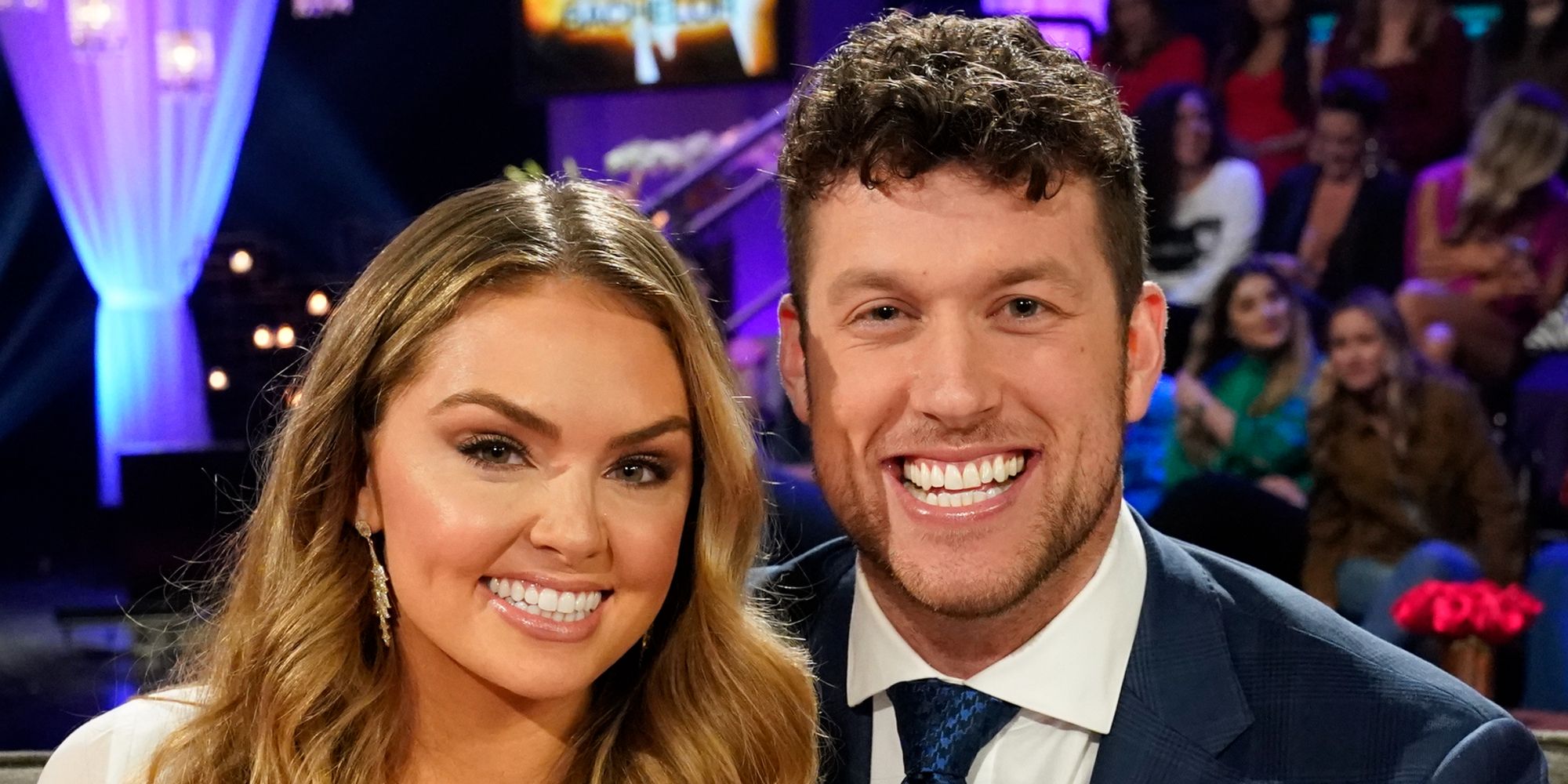 Clayton compared this phenomenon to "an addiction" and said that "a low or depressed dopamine level is directly correlated with sadness and lack of motivation." People then find themselves "chasing the high" so that they can "feel good again." Clayton admitted that his experiences on The Bachelor, including landing a helicopter on a yacht, traveling the world, dune buggying in Iceland, and going inside a volcano, among other adventures, were so exciting, "and then, it was all gone." Although he was "perfectly fine" with no longer being the "hot commodity," he "couldn't help feeling sad." Clayton confessed, "I want to go back to normal, but normal is tough to go back to when you've experienced the unbelievable." Clayton explained that he did not write his message "for sympathy," but to bring awareness to the fact that a "sharp drop in dopamine levels can be similar to overcoming an addiction and it makes it challenging to acclimate back to a sense of normalcy." This is made worse by people who try to make others feel guilty for feeling this way. Clayton concluded his post by saying that he and others like him "just want to feel seen, heard and understood."
Clayton is not the first Bachelor Nation star to struggle after their time on the show. Many of the former leads have described similar feelings that stem from being immersed in a fantasy environment for several months and then having it all ripped away when the show ends. This is why many of the relationships from the Bachelor franchise do not last in the real world. Fans have suggested that Bachelor Nation should move away from the over-the-top dates in order to help the contestants avoid trauma bonding or falling in love with a fantasy. However, so far, the Bachelor franchise has not made these changes.
Clayton has made it his mission to shine a light on the mental health struggles of Bachelor Nation contestants. The show's dismal success rate proves that what he is saying is true. People struggle with being put on a pedestal as the lead of The Bachelor or The Bachelorette, and then suddenly being thrown back into their normal lives at the end of their seasons. Fans need to recognize that this is not a "poor me" attitude but rather a real mental health struggle that many contestants face. Hopefully, Clayton's brave transparency about his journey will lead to changes in the Bachelor franchise that will allow individuals and couples to have better mental health during and after the show moving forward.
The Bachelor premieres Monday, January 23 at 8 p.m. EST on ABC.
More: Why Clayton Echard Agrees His Season Of The Bachelor Was Terrible
Source: Clayton Echard/Instagram