In recent years, movies have become longer, sets larger, and costs greater. In turn, the scope and imagination for projects have increased as well. Occasionally, a filmmaker that has eclipsed such a substantial amount of power will employ this control to create a film that is so genuinely ambitious, it can be difficult to describe.
RELATED: 10 Big-Budget Box Office Flops, Ranked By The Amount Of Money Lost
With all the moving parts that movies like these involve, the margin for success can get very narrow. However, their sweeping ambition and grandiose imagination often make up for this to bring great products to the screen. With the release of James Cameron's epic Avatar: The Way of Water, now seems an appropriate time to look back on some of the movies audacious movies ever made.
'2001: A Space Odyssey' (1968)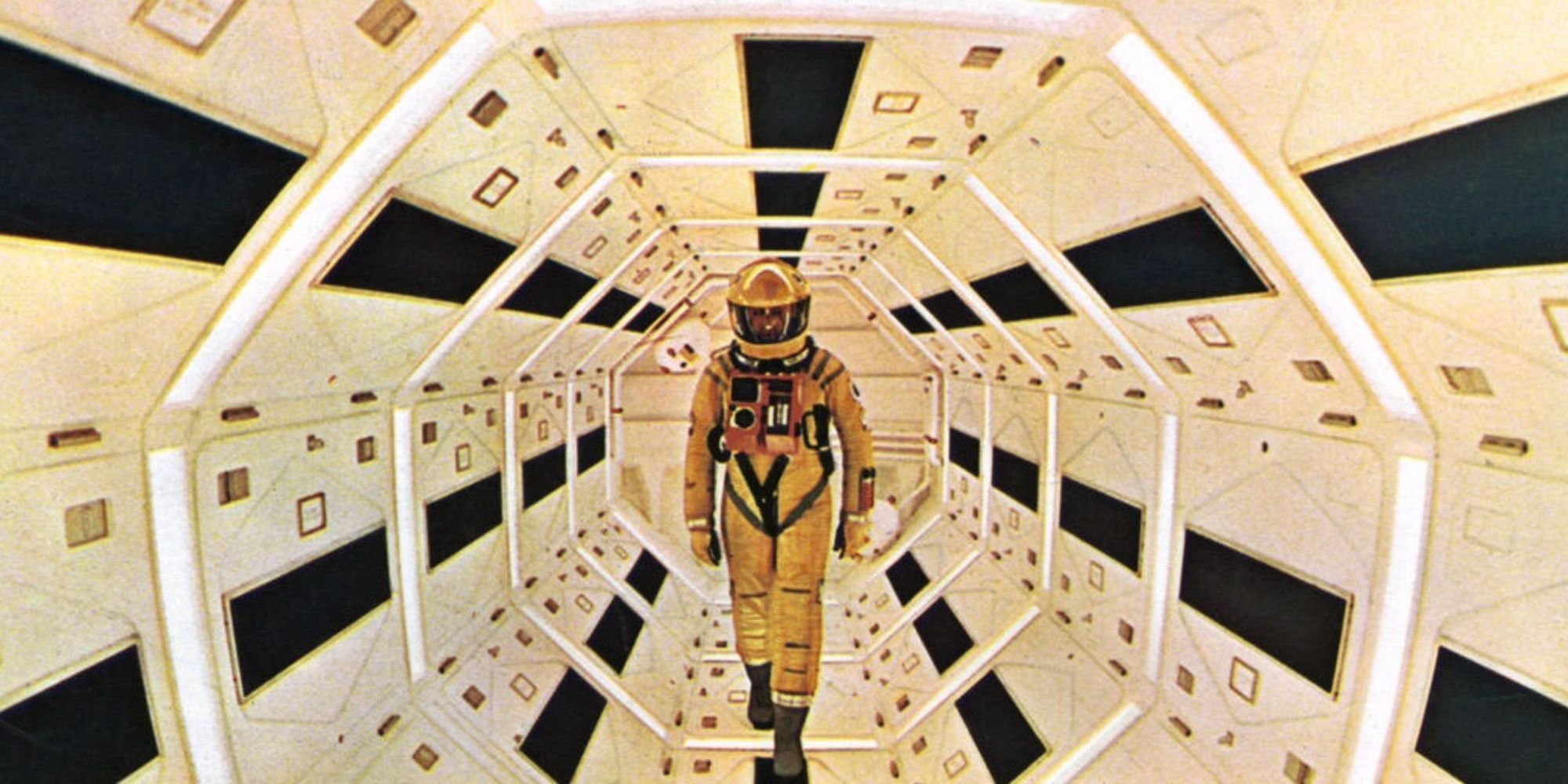 Widely regarded as one of the greatest and most ambitious films ever brought to the screen, 2001: A Space Odyssey is seen by many as visionary director Stanley Kubrick's greatest achievement. Grossing over $140 million at the box office, 2001: A Space Odyssey concerns a group of astronauts, scientists, and a supercomputer who travel to uncover the mysterious origin of a monolith they discovered on the lunar surface.
The influence of Kubrick's marvel cannot be overstated, having been an inspiration for the likes of Steven Spielberg to George Lucas. Often noted as one of the most essential films in the medium's history, the movie has been involved in discussion ever since its release due to its many themes. Breathtaking and sweeping, 2001: A Space Odyssey is classified as one of the most significant pictures in history for good reason.
'Annihilation' (2018)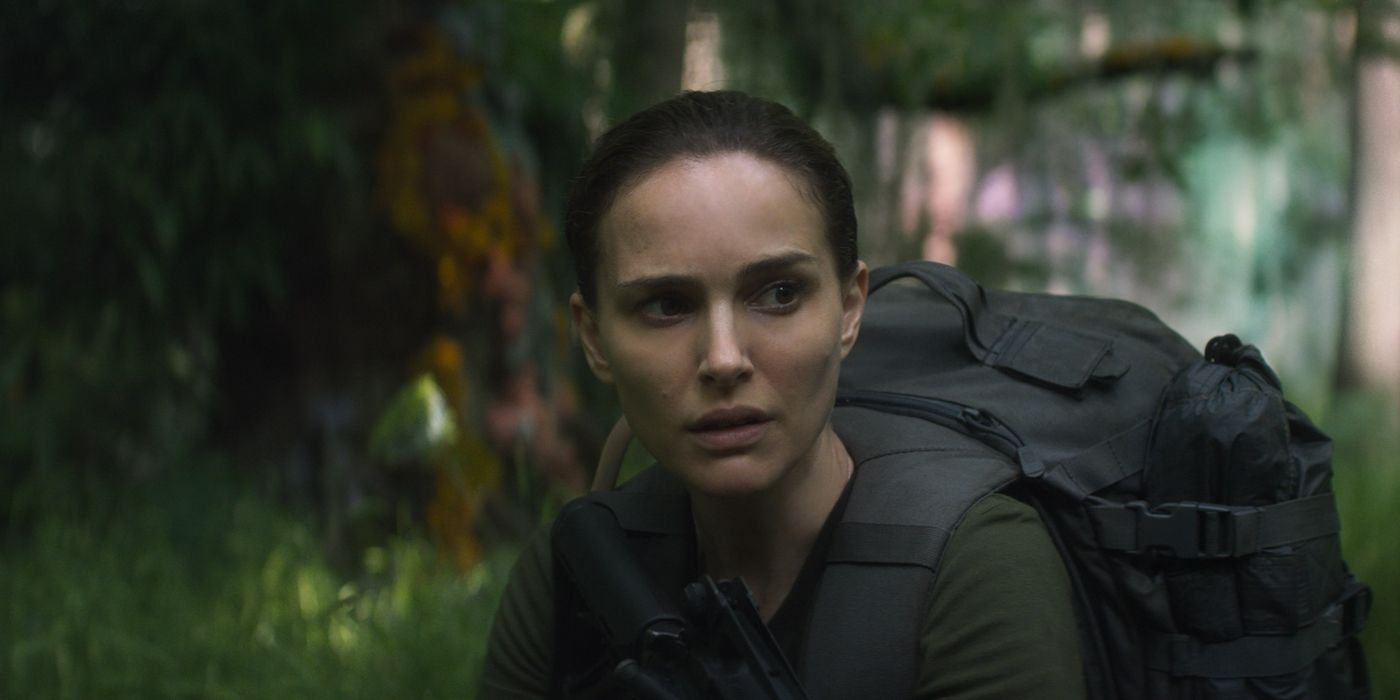 Annihilation is the product of giving an ingenious creative mind like Alex Garland an estimated $50 million dollar budget and a broad canvas. Adapted from the novel of the same name by Jeff VanderMeer, the film follows Lena, a biologist, as she joins a mission to enter a mysterious quarantined zone that is revealed to be a strange and mutated landscape.
Annihilation was a commercial flop, grossing only $43 million despite rave reviews for its beauty, ideas, and ambiguity. What separates the film from other great films of a similar ilk such as 2016's Arrival is that Annihilation gives no easy answers. Its final half hour, a mesmerizing ballet of images and colors, cements the film as one of the most ambitious and lasting in recent memory.
'The Fountain' (2006)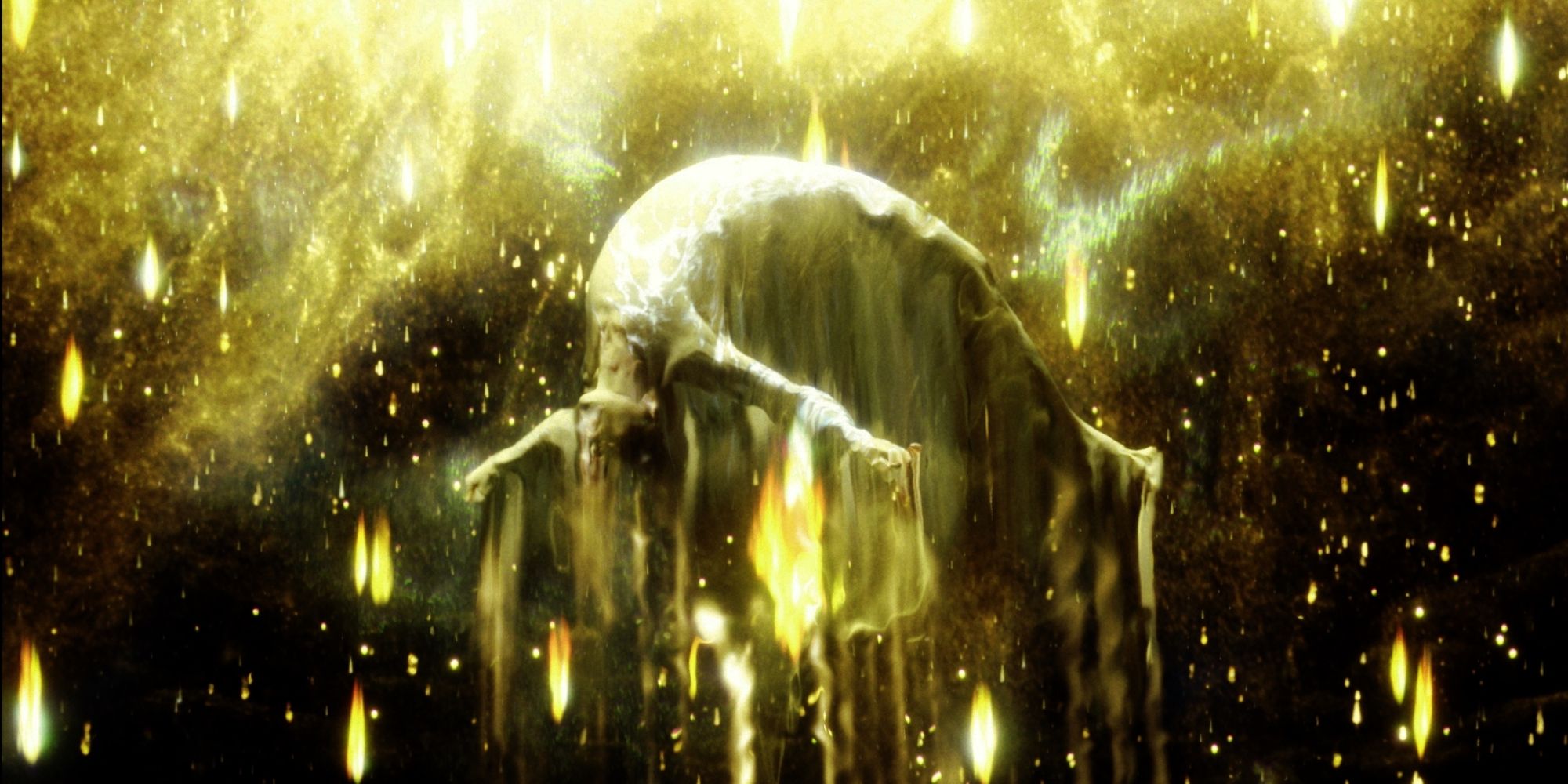 Darren Aronofsky is a filmmaker who is prone to attempting grandiose feats, and The Fountain is no exception. The follow-up to his visceral psychological drama Requiem for a Dream, The Fountain stars Hugh Jackman and Aronofsky's wife at the time Rachel Weisz as lovers that cross between time and storylines to connect with each other. Initially divisive among critics, the film has gone on to a cult following since its release.
RELATED: Darren Aronofsky's Movies Ranked from Worst to Best
A box office flop, the film grossed less than half its $35 million dollar budget. What is humorous is that the film was initially planned with a $70 million budget and was to star Brad Pitt and Cate Blanchett before that production was shut down. The Fountain might outreach Aronofsky's grasp, but it is still a worthy genre-blending spectacle to his filmography.
'The Tree of Life' (2011)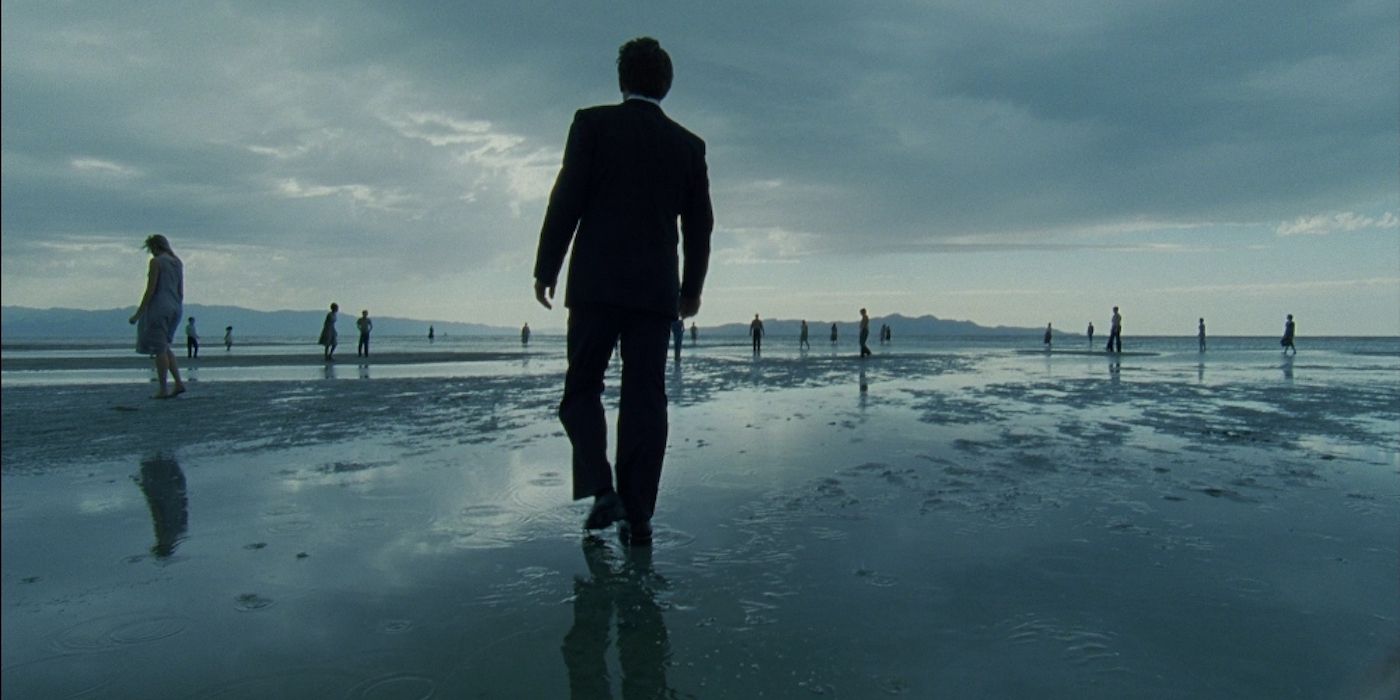 After taking 20 years between his two previous films, it took Terrence Malick 13 years to come out with The Tree of Life, his boundless distillation of life in all its cosmic beauty. The film, which is part history of the world, part autobiography stars Sean Penn, Brad Pitt, and Jessica Chastain as it follows a middle-aged man looking back on his childhood and contemplating his faith and existence.
Winning the Palme d'Or at Cannes, the film received generally positive responses from critics, with some going so far as to say that it is one of the best films of all time. The film employs Malick's typical wandering existentialism and philosophical pondering. While not every one's cup of tea, the film is undoubtedly gorgeous, and it's hard to find a movie that explores deeper concepts.
'Inception' (2010)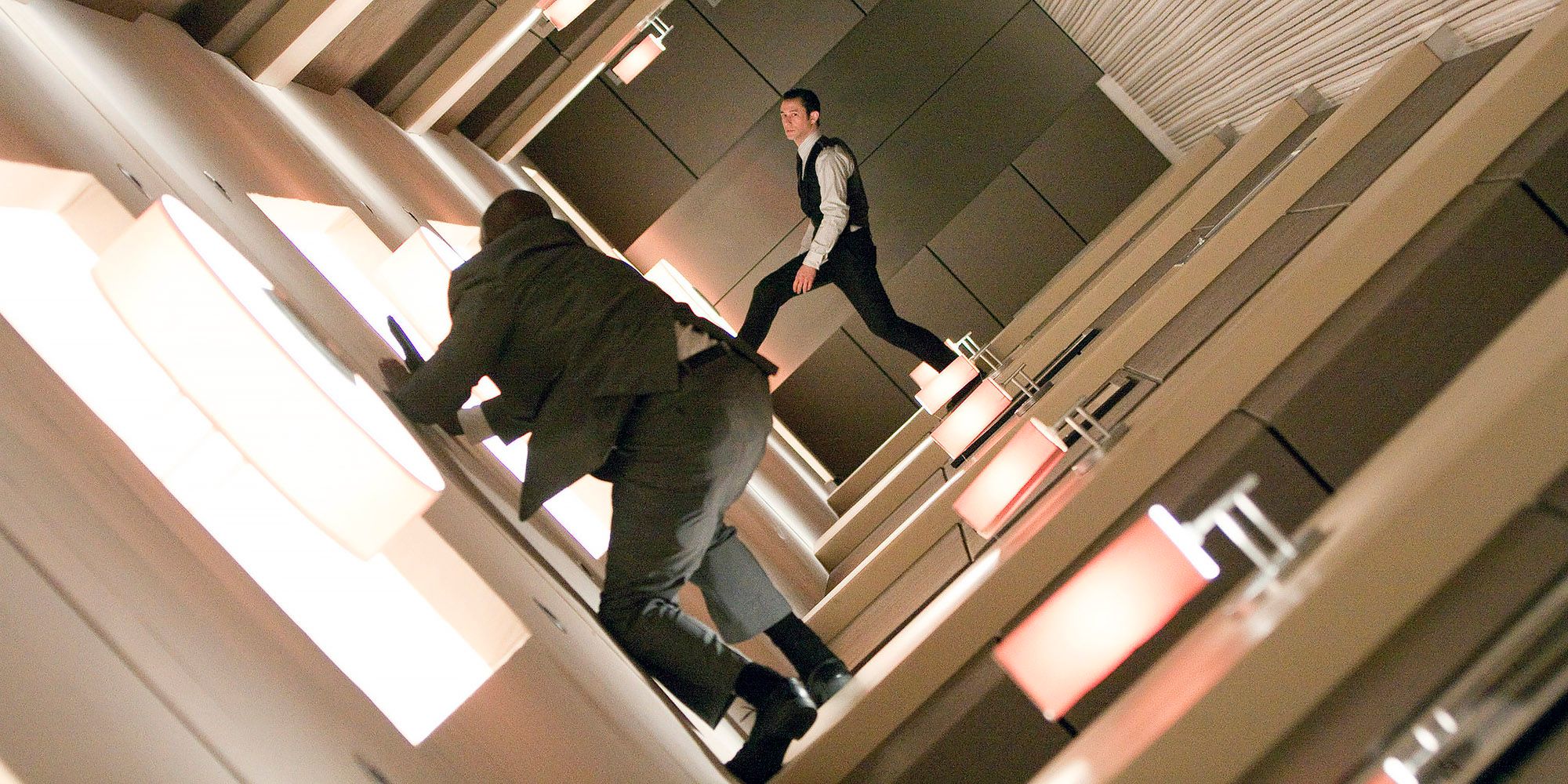 Filmed in 6 countries with a production budget that topped $160 million, the practical ambition of Inception still dwarfs its conceptional one. A phenomenon upon release, the movie went on to be the fourth highest-grossing film of 2010. With a star cast led by Leonardo DiCaprio, the film follows a thief who assembles a team to enter the dreams of a target in order to gain his freedom back.
Nominated for eight Academy Awards, Inception is not an empty film, a purely logistic spectacle with a hollow interior. Rather, the film is quite emotionally complex and, while it may not have the dreamlike logic of a Terry Gilliam or Jacques Tati film, it does convey the metaphors. A masterpiece more than 10 years on, Inception is grand, inspired, and timeless.
'Ink' (2009)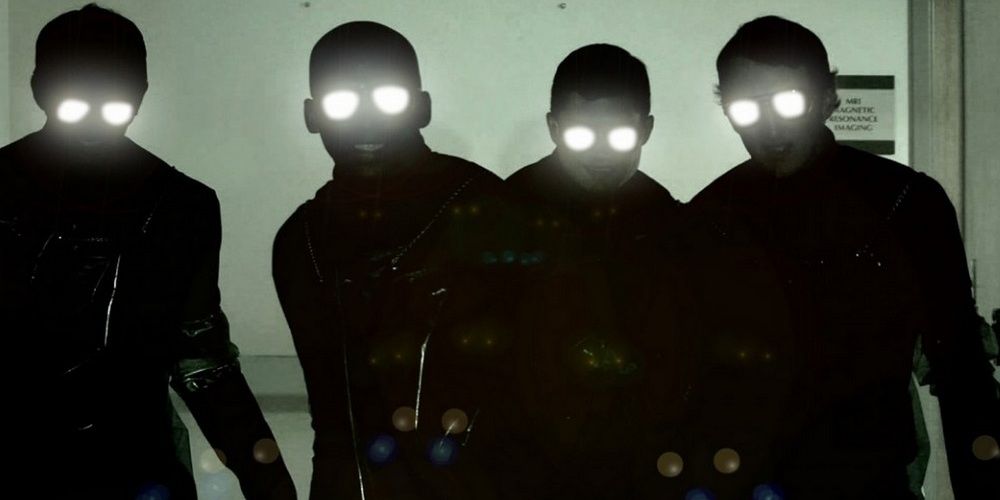 Now here's a film with all the ambition of a Terry Gilliam or Guillermo Del Toro with a fraction of the budget. Written, directed, co-produced, scored, and edited by Jamin Winans for $250 000, Ink tries to be everything at the same time. A dark, sci-fi fantasy with emotional ambitions, Ink is about a man who must save his daughter from a battle between darkness and light.
RELATED: 10 Movies That Did Wonders With a Budget of Under $1 Million
While no big distributor would pick the film up, the film gathered major traction on video on demand and from being pirated online. A mixture of gloomy Dark City style sci-fi and 80s adventure fantasy, Ink is certainly admirable for its handmade quality. Aspiring and self-sufficient, the film can be seen as an example of how to work bold imagination into a budget.
'Everything Everywhere All At Once' (2022)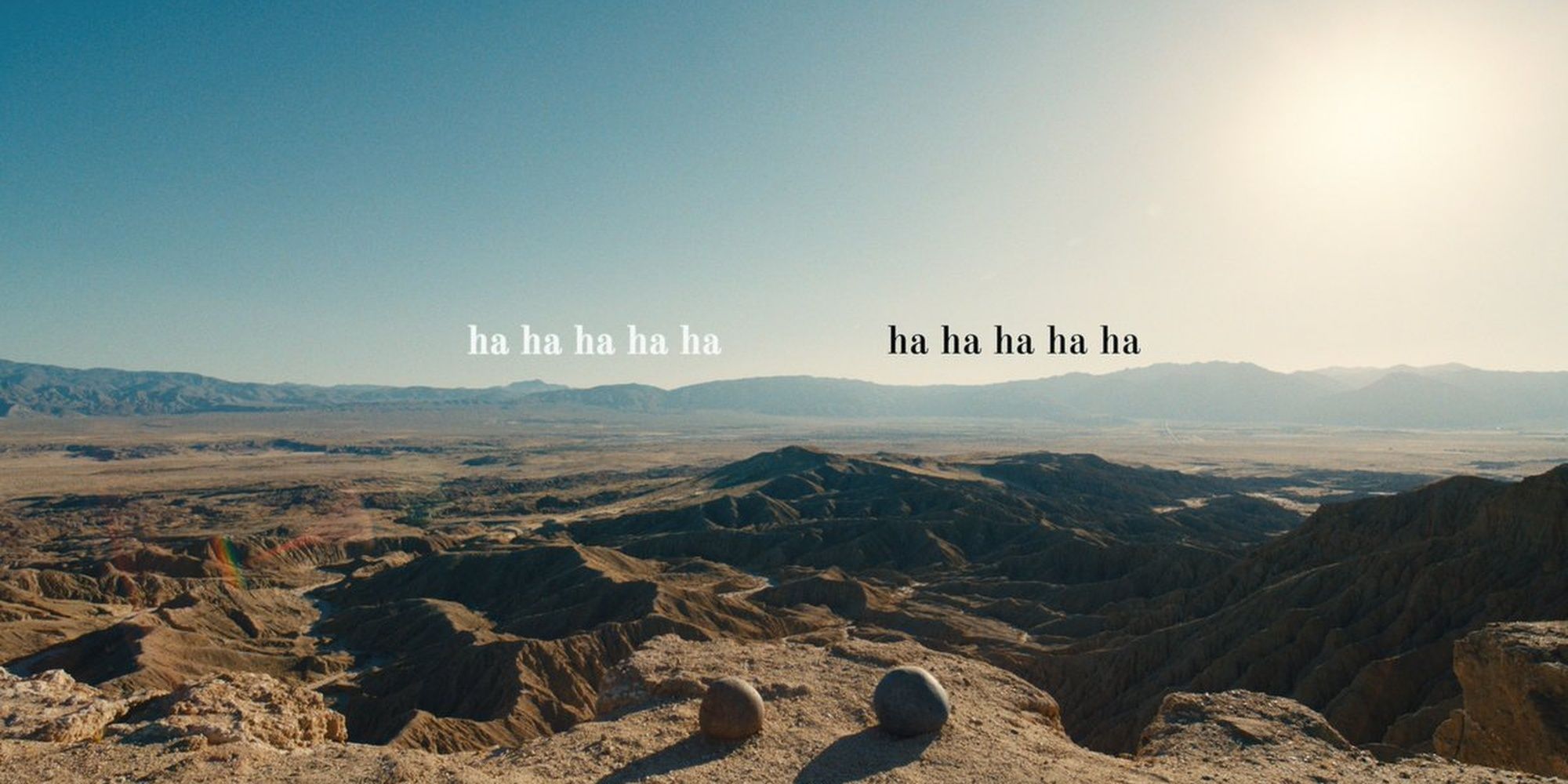 An absurdist-comedy sci-fi action film, Everything Everywhere All At Once is a large-scale, imaginative, and inspiringly directed intimate portrait of millennial nihilism and Asian-American identity. The film stars Michelle Yeoh in one of the best performances of the year as a Chinese immigrant who must connect multiple versions of herself in parallel universes to stop an unstoppable, evil force.
While its specific brand of comedy and generational outlook is deceptively specific, in truth, the film is made as a mass audience blockbuster. Although praised all around, the film is truly raised by wonderful acting, a flooding score, and exceptional action sequences. Directed by the Daniels, Everything Everywhere All At Once has a little something for everyone.
'Synecdoche New York' (2009)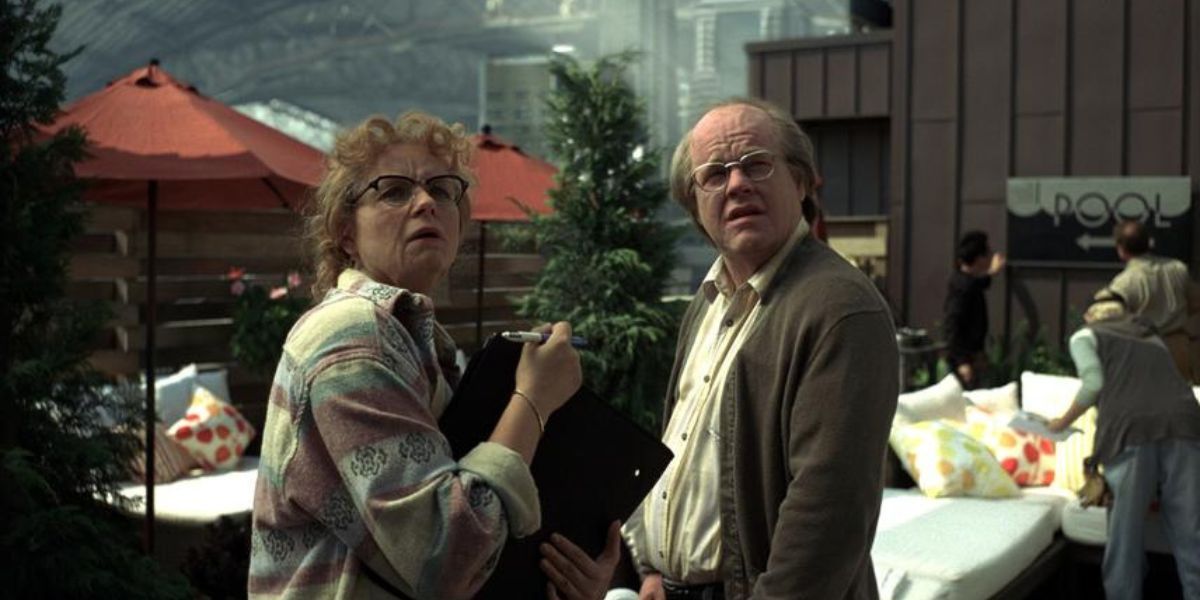 Ranked by Roger Ebert as the best film of the decade, Synecdoche New York is Charlie Kaufman's masterpiece. A commercial flop, grossing under $5 million against a budget of $20 million, the film covers the life of playwright Caden Cotard, played by Philip Seymour Hoffman, and explores his relationships, fears, and attempts to reconstruct his life.
The film is as close as there is to a book that has never been written presented on screen. The film is so dense and intellectually rich that it pleads for multiple viewings. While it does not have the same visual scope of other audacious projects, Synecdoche New York may have the highest aim, to encapsulate a human life.
'Magnolia' (1999)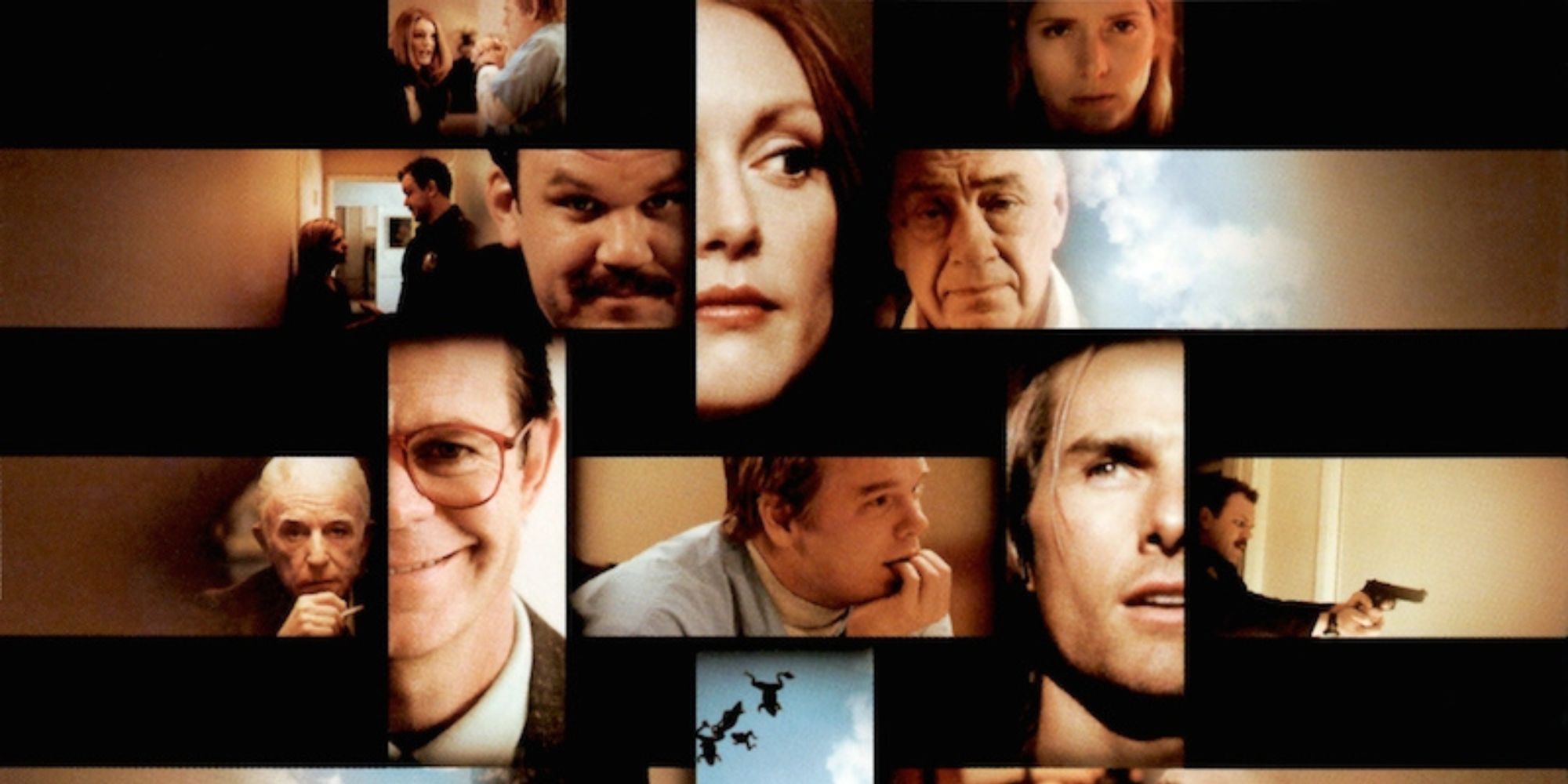 Paul Thomas Anderson originally intended his follow-up to Boogie Nights to be a small, intimate indie film. What he ended up with was an over three-hour tour de force of optical style, dialogue, and intensity. Magnolia, with an ensemble cast that includes Philip Seymour Hoffman, Tom Cruise, and Julianne Moore among many others, intersects multiple lives to paint a portrait of pain and dysfunction.
RELATED: Tom Cruise's 10 Best Movies, According to IMDb
Although he claimed following the film's release that it is "for better or worse, the best movie I'll ever make", retrospectively Anderson has wished he would have "chill the fuck out and cut twenty minutes". However, the movie's maximalism is what so many viewers enjoy about it. A roaring score and killer performances all around help Magnolia succeed as the wildest movie by the eminent Anderson to date.
'Until the End of the World' (1991)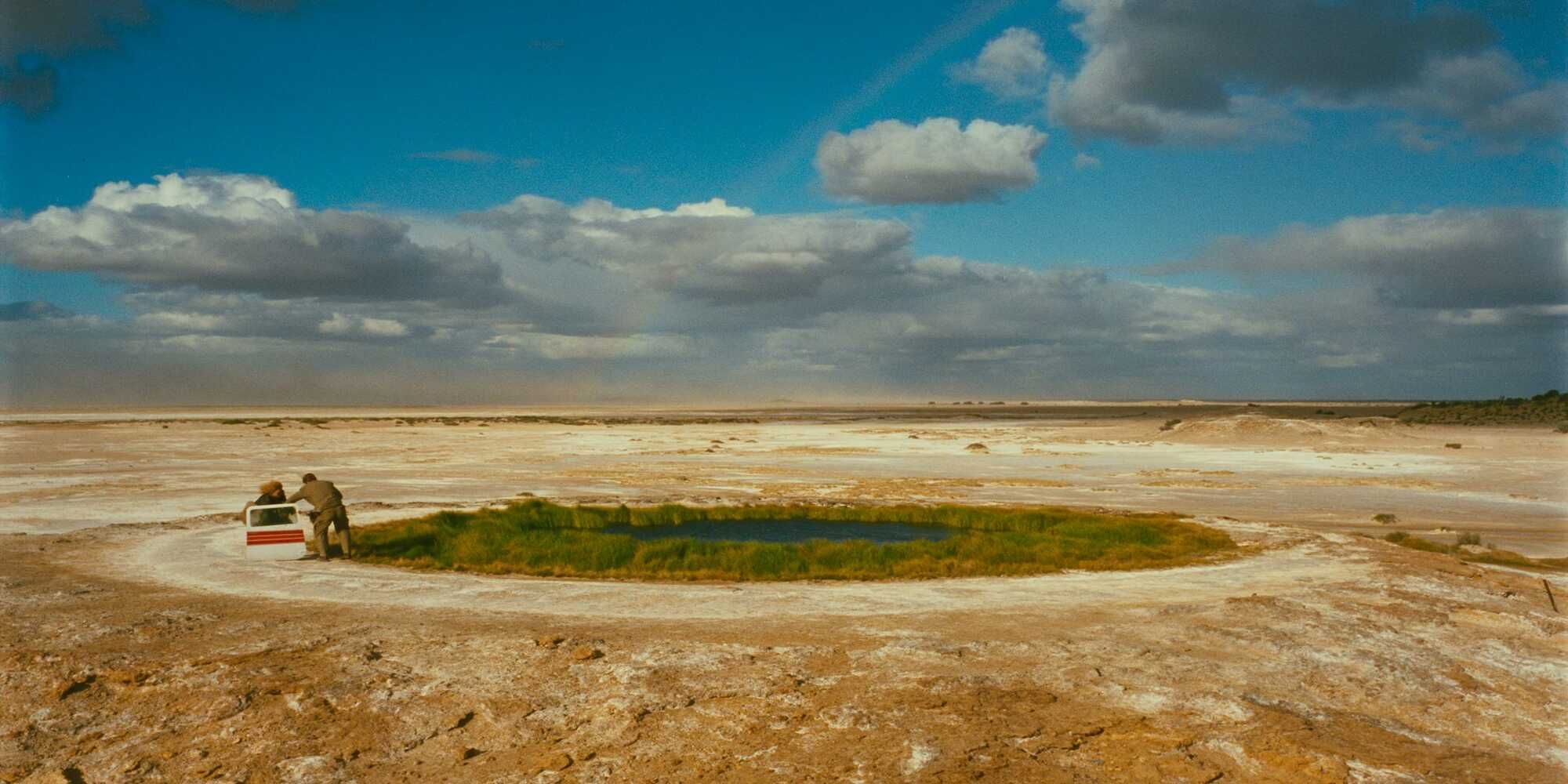 Until the End of the World's theatrical running time in 1991 was just over 2 and a half hours, a factor that may have contributed to its commercial failure, grossing less than $800,000 against a budget of $23 million. However, that running time pales in comparison to the almost 5-hour directors cut version by Wim Wenders. Set in two acts, the film concerns a free-spirited woman who follows a doctor looking for a cure for blindness during the turn of the millennium.
Critics were mostly negative towards the released two-and-a-half-hour version of the film, which Wenders himself refers to as the 'Reader's Digest' version. More positive reaction has been placed towards the director's cut which has been praised for its spectacular score, apocalyptic vision, and Wenders's trademark visual splendor.
NEXT: 10 of the Best Blockbuster Epics Over Three Hours Long