Netflix is one of the leading streaming services today, and this is with good reason. With some highly regarded films and television shows, subscribers can seemingly never run out of phenomenal content to enjoy. In January 2023, the platform's audience can check out some excellent series.
From new seasons of already beloved shows to new series that are making their debut, the best shows on Netflix have plenty to offer to subscribers in January 2023. These shows cover a range of genres and subjects, so fans of all tastes can find something with which they can connect.
Kaleidoscope (2023)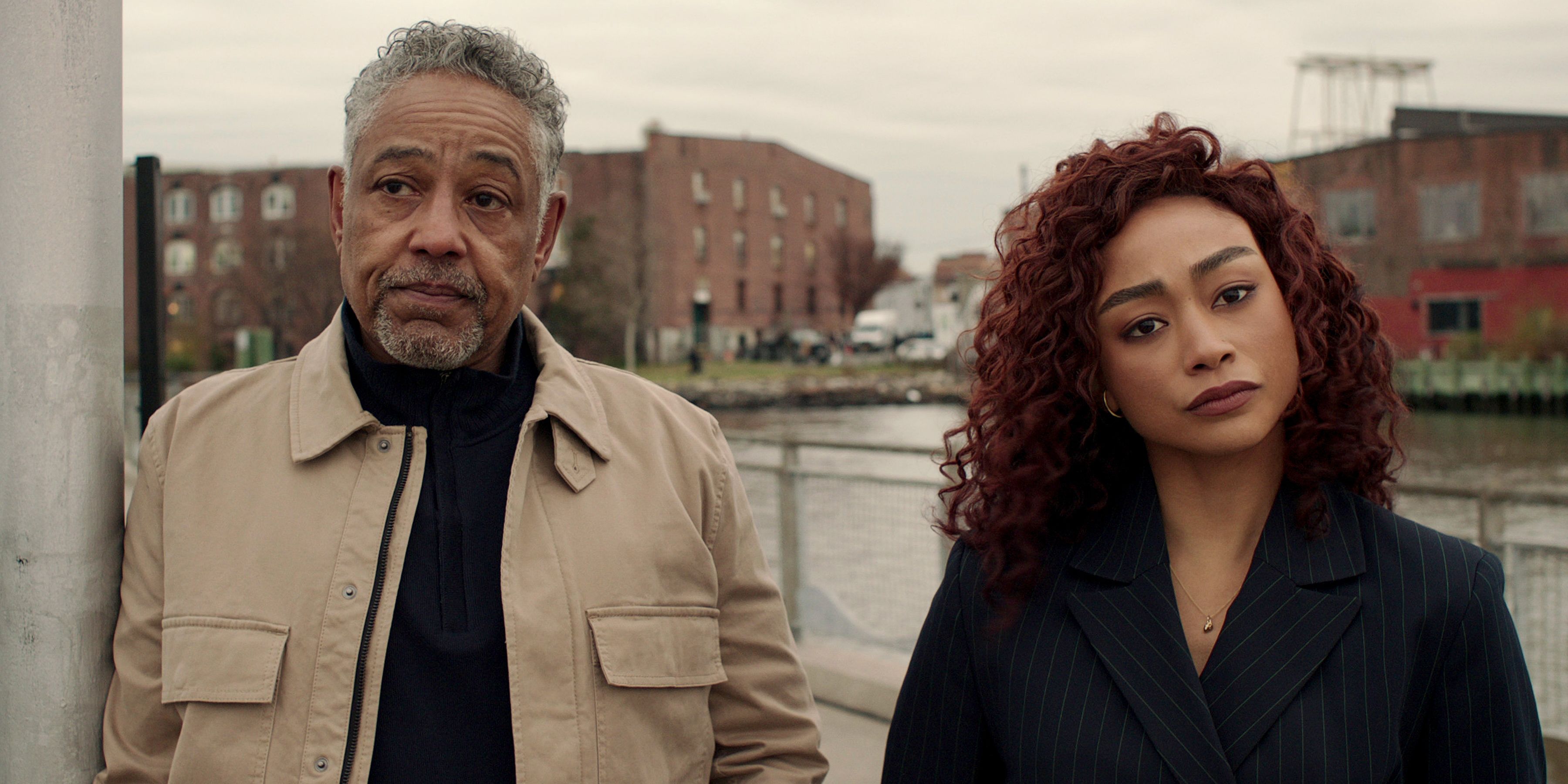 Kaleidoscope is a new crime series starring Giancarlo Esposito in the story of a massive and daring heist being pulled off by a group of criminals. The premise sounds like a fairy ordinary show, but it offers a new approach to narrative storytelling within the streaming world.
RELATED: 10 Marvel Characters Giancarlo Esposito Could Play In The MCU
While all viewers will watch the final episode of the series last, all other episodes can be watched in whatever order they want. It is an interesting gimmick that can either feel pointless or give fans their own unique experience.
New Amsterdam (2018-)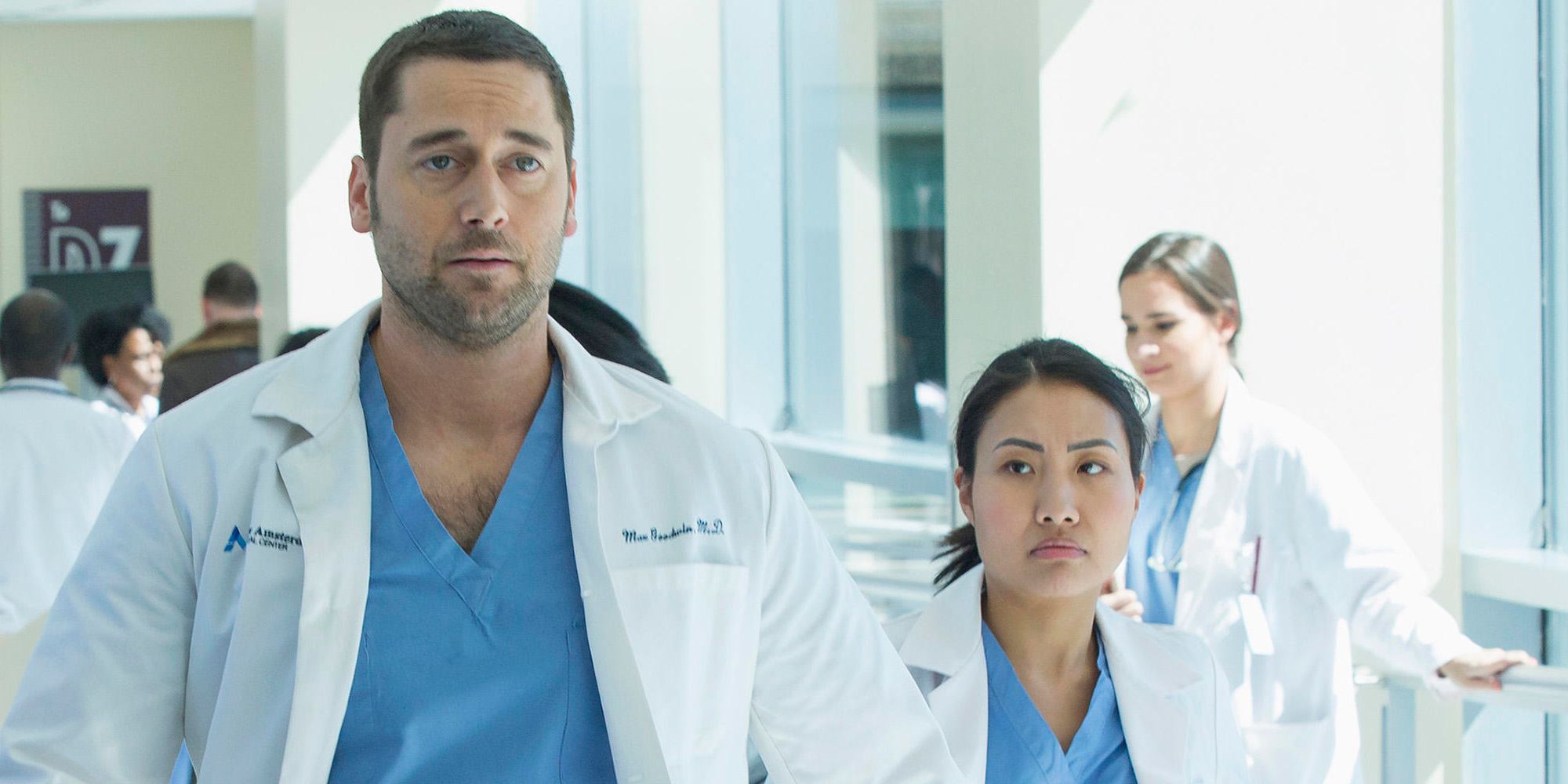 Though there are a lot of great medical dramas to compete with, New Amsterdam has earned a solid if slightly under-the-radar reputation in the genre. The series stars Ryan Eggold as the new medical director of America's oldest public hospital who proves he is willing to break the rules to better the facility.
With high-stake cases for the doctors to tackle each week as well as plenty of romance and drama among the staff members, New Amsterdam delivers the things fans of the genre will expect. With five seasons already, it is one that fans can have fun catching up with as well.
The Mindy Project (2012-2017)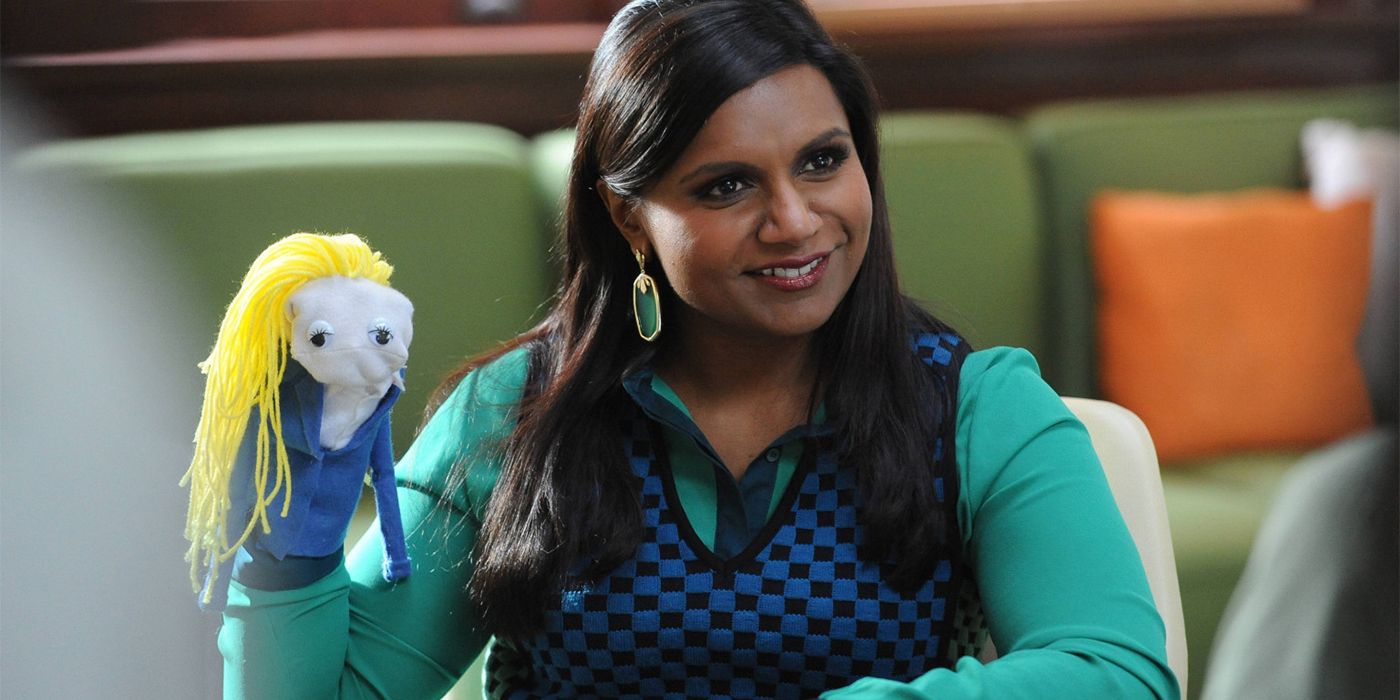 After her memorable supporting role on The Office for years, Mindy Kaling stepped into the spotlight for The Mindy Project. The sitcom follows Mindy, a young doctor seeking to secure her professional life while also struggling to find love in the dating world.
As one of the most popular female-led sitcoms, there will be many fans excited to see the series available for watching. Kaling herself makes for a wonderful star and she is joined by a terrific supporting cast, many of whom steal the show.
Madoff: The Monster Of Wall Street (2023)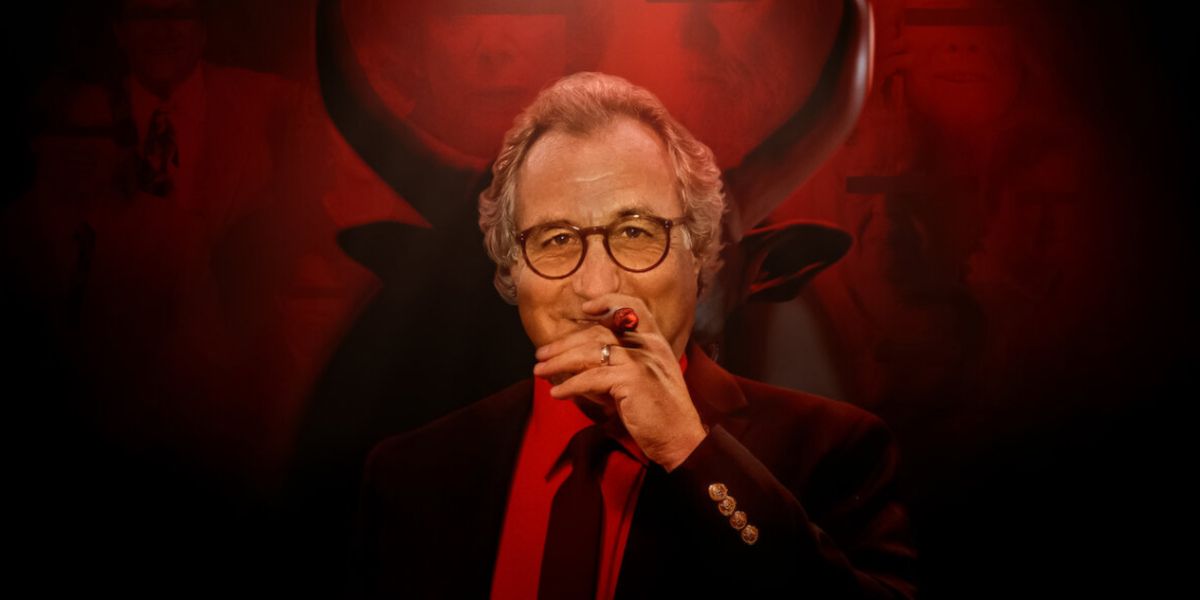 True-crime documentaries continue to be a huge draw for audiences on Netflix and January will see the premiere of a new show examining one of the most notorious white-collar criminals. Madoff: The Monster of Wall Street examines the rise and fall of financier and Ponzi schemer Bernie Madoff.
RELATED: 10 Underrated True Crime Series Worth Watching In 2022
Though his crimes are well known at this point, the docuseries seeks to uncover even more about them. From interviews with his victims to Madoff's own motivations to others who may share his guilt, there is a lot to unpack.
Copenhagen Cowboy (2023)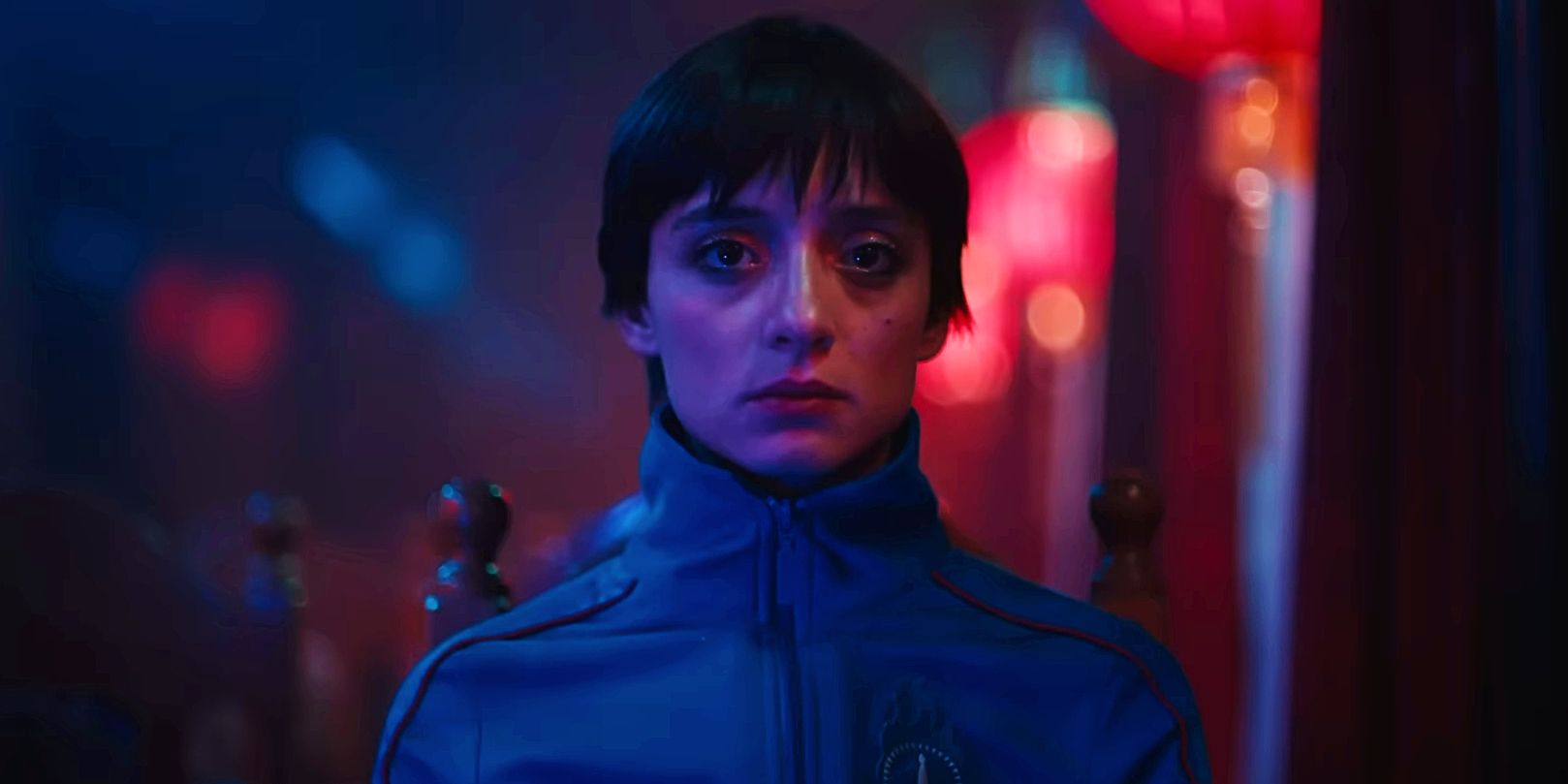 After making Hollywood movies with his own unique style for years, filmmaker Nicolas Winding Refn returns to his native Denmark for the limited series Copenhagen Cowboy. The noir thriller follows a young woman who goes on a mission of revenge through the Copenhagen criminal underground in an odyssey that spans the natural and unnatural.
When Refn's talents click with a good script it can make for something special like Drive. But while his projects since then have failed to connect, a return to his roots could be worth exploring.
Ginny & Georgia (2021-)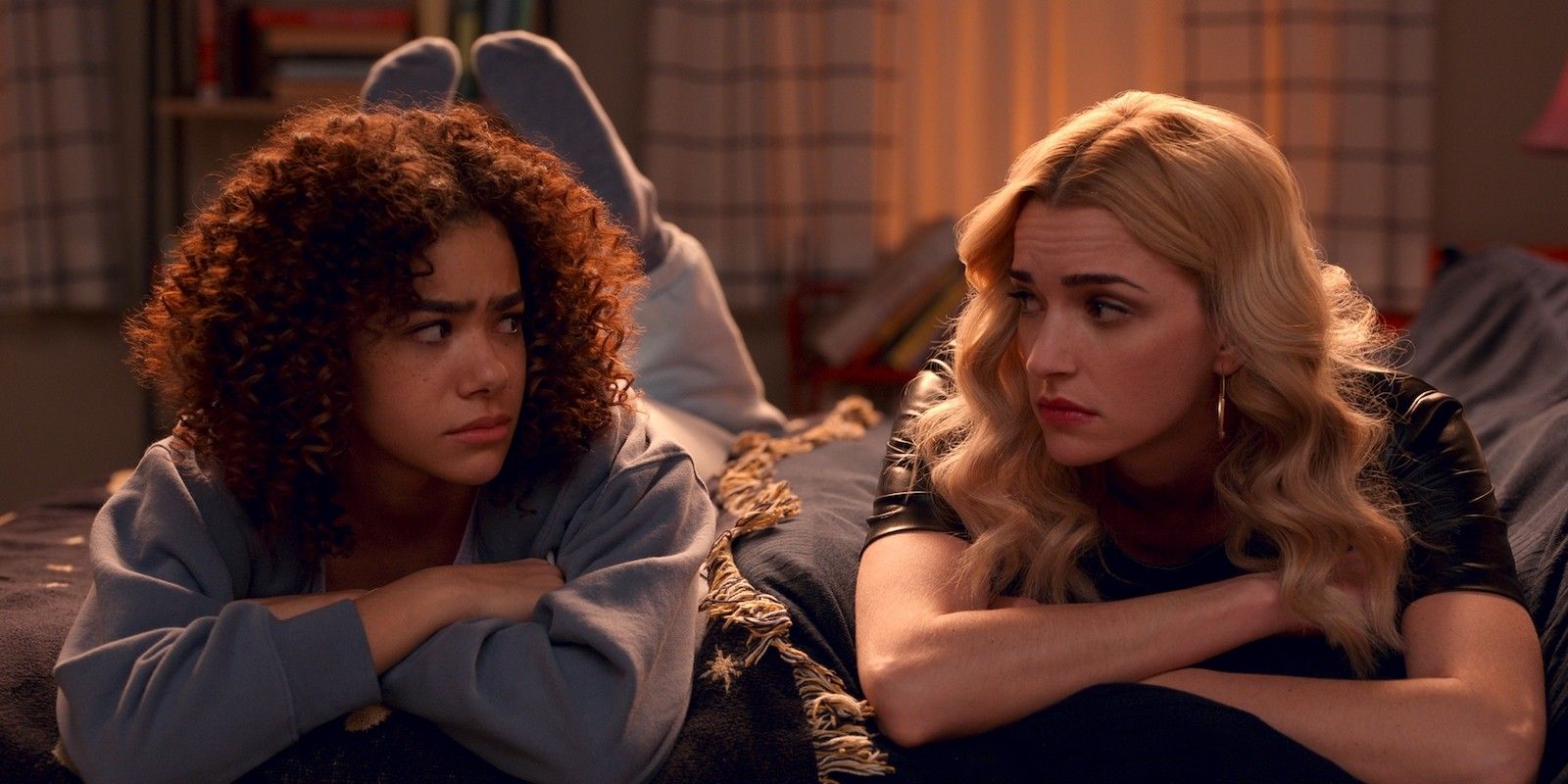 One of the most anticipated Netflix originals returning in January is Ginny & Georgia. The series follows a mother and daughter who have spent years traveling from one new town to another when they find themselves settling into a new community. But that new happiness is threatened by past secrets coming back.
The mother-daughter story is a charming one with a fun relationship between the more mature daughter and her wild free-spirit mother. Season 2 of the show promises to continue this sweet relationship as well as its complications as Ginny and Georgia deal with their new lives.
The Walking Dead (2010-2022)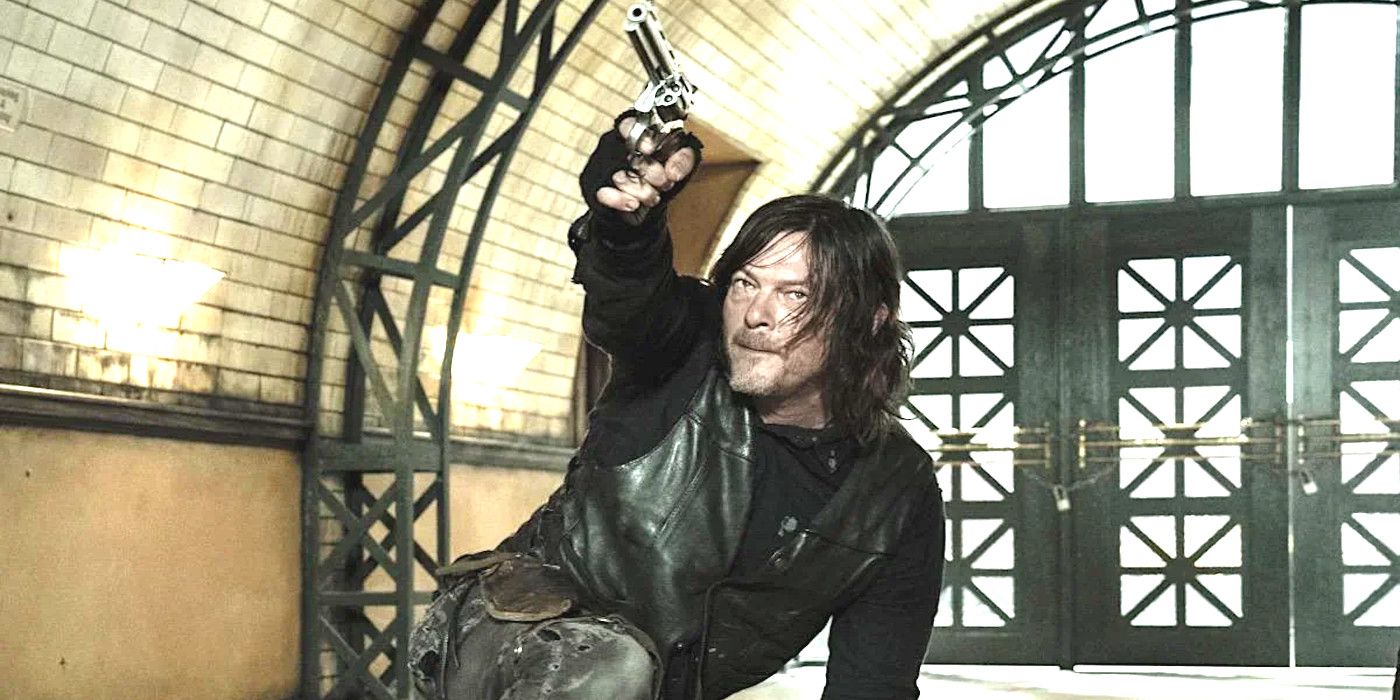 After eleven bloody and intense sequences, The Walking Dead has come to an end. Fans have watched many characters come and go throughout the zombie outbreak series leading to a small group of survivors in the final stretch of the story.
While there are still plenty of spinoffs within this universe, fans can now enjoy the final season in its entirety on Netflix. From The Walking Dead's happiest endings to the tragic conclusions, fans who are not caught up can see how it all ends with its big finale.
Vikings: Valhalla (2022-)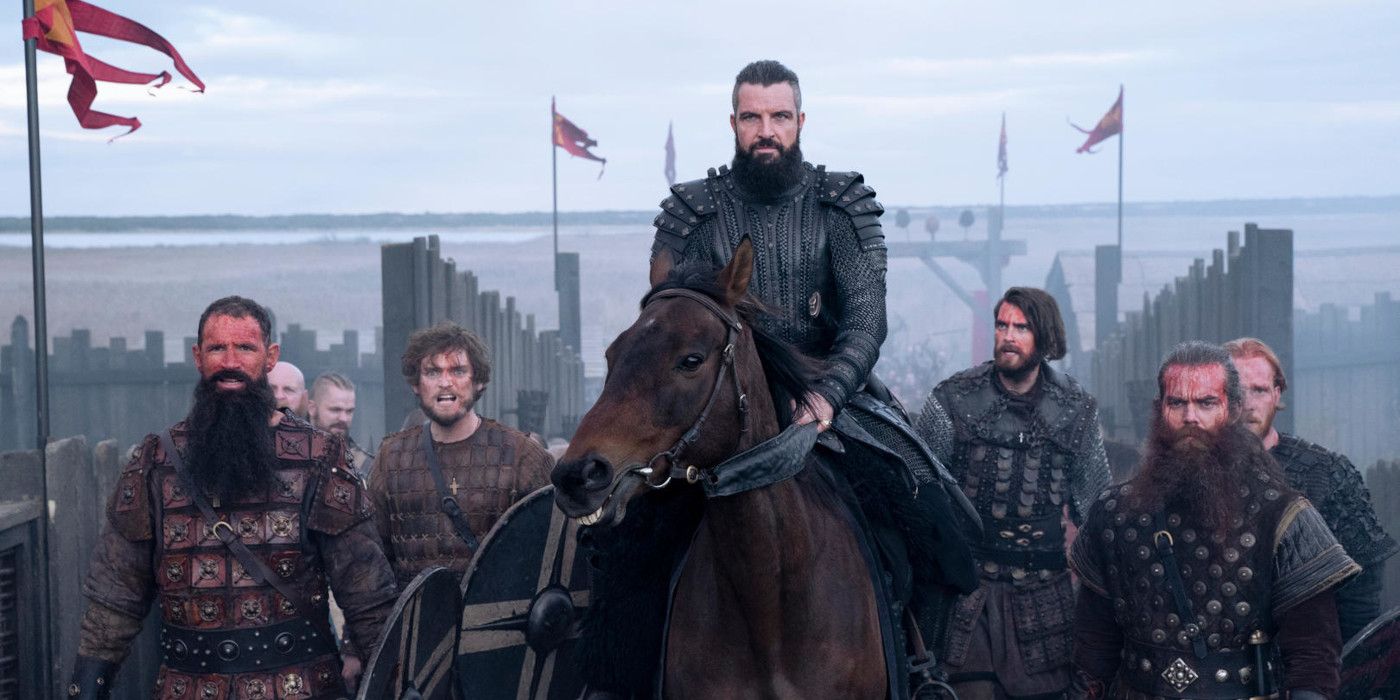 While fans of Vikings were sad to see the wild action series end in 2020, a new spinoff show has proved to be a worthy continuation of the franchise. Vikings: Valhalla is set 100 years after the events of the original story and follows the adventures of some of the most famous Viking figures, including Leif Erikson and Freydis Eriksdotter.
RELATED: 10 Best Period Shows of 2022, According To Ranker
The second season of the series will be available on Netflix in January. Fans looking for a return to a brutal and gritty style of the show look to be treated to more of the same. The big action sequences, fun characters, and an exploration of the Viking world are a real thrill.
That '90s Show (2023)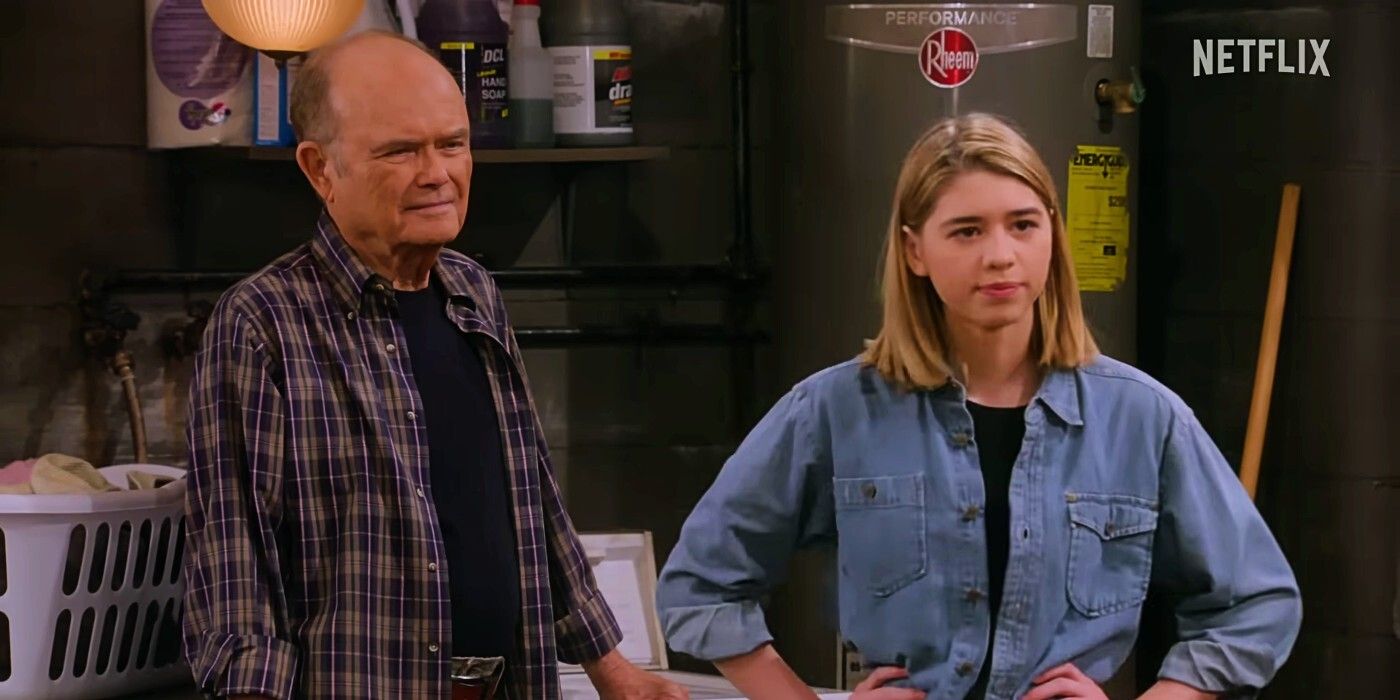 It can be hard to revive a popular show so many years later but That 90s Show looks to recapture the fun of That 70s Show with a story of the next generation. The show focuses on Leia Forman, the teenage daughter of Eric and Donna, who spends the summer in Wisconsin with her grandparents Red and Kitty in 1995.
There are some fans who feel That 70s Show is a show that went on too long, but there are many excited to return to this story. While there will be a new gang of kids to get to know, most of the original cast will cameo as well.
Break Point (2023)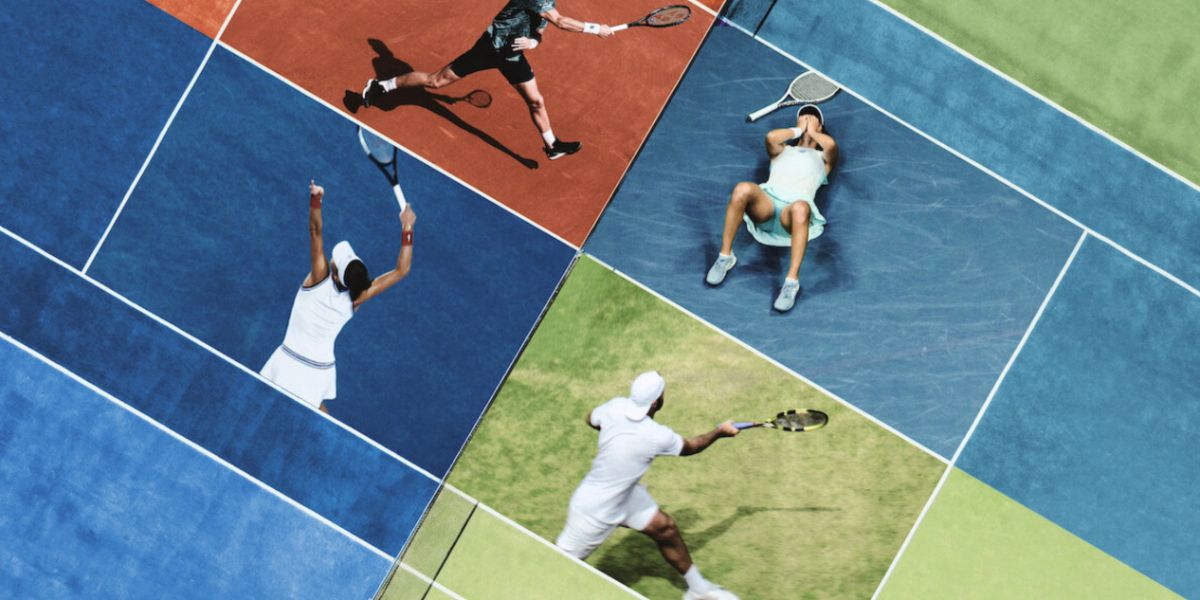 The series Formula 1: Drive to Survive made for one of the best sports documentaries on Netflix. Now, the team behind that show returns with their focus on tennis. The all-access series Break Point will follow athletes in men's and women's tennis through four intense tournaments.
Fans of the sport will no doubt enjoy this look behind the scenes at the kind of dedication and strength that helps these top athletes compete in these grueling events. But the thrilling filmmaking and gripping storylines will make it worthwhile even for those without great interest in tennis.
NEXT: 10 Best Netflix Sports Documentaries, According To IMDb