Iron Man 4 fan trailers picture Robert Downey Jr.'s return as Tony Stark as he teams up with adult Morgan, played by Katherine Langford. The Marvel Cinematic Universe's inaugural hero wrapped up his 11-year-arc in an emotional way via Avengers: Endgame. Despite the tragedy of his death, seeing him sacrifice his own life for the greater good was the perfect end to his personal narrative, which started with him being a self-centered industrialist. Understandably, however, there is still interest in seeing Downey back in the MCU considering how great he was as Iron Man, not to mention the possible adventures that his character could still have.
Marvel Studios remains adamant that there are no plans of bringing Downey back into the franchise as Tony Stark. In fact, the idea of undoing Iron Man's death is a non-starter for them, as revealed by the Spider-Man: No Way Home writers. That hasn't stopped fans from imagining what the genius, billionaire Avenger's next MCU story could look like, as Downey returns in mock Iron Man 4 trailers created by Screen Culture (2). Check out the videos below:
Related: Iron Man's Endgame Story Improved A Hidden Meaning From His First Movie
Will Marvel Studios Ever Make Iron Man 4?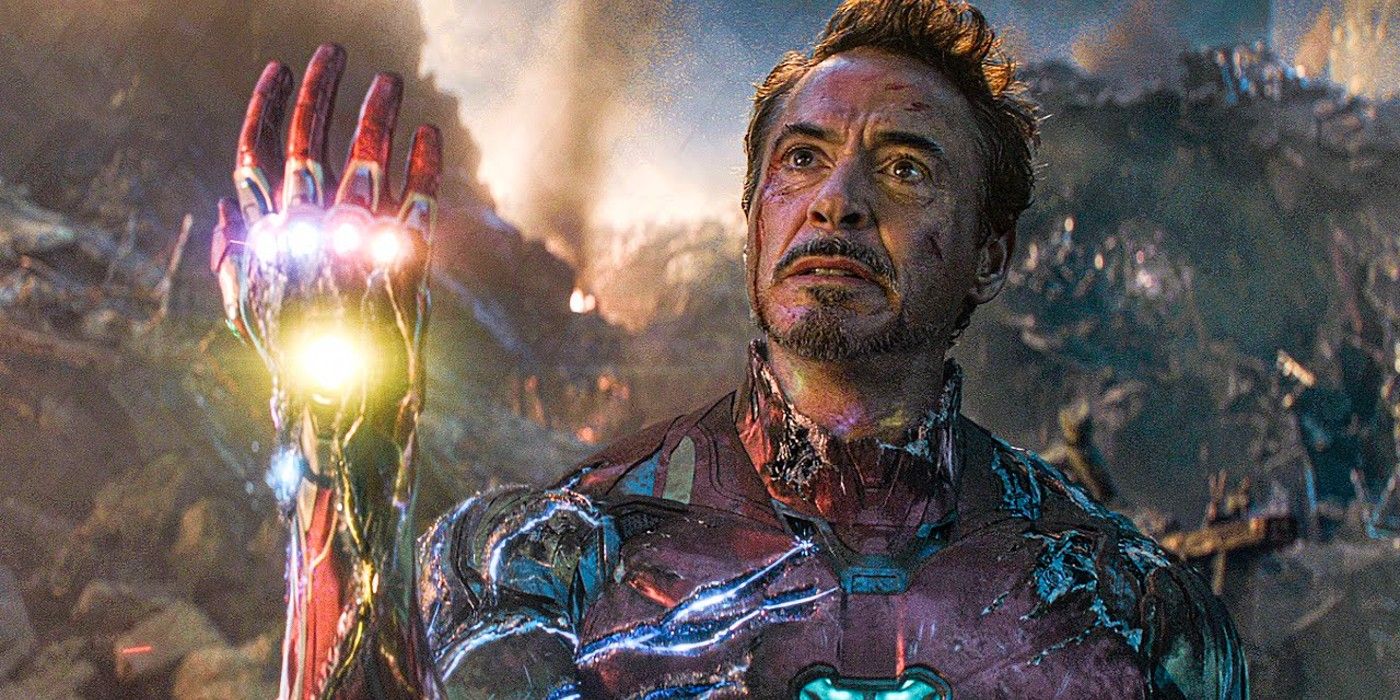 Typically, Marvel Studios only gives each of their prominent heroes a personal trilogy, but that all changed when Thor was given a fourth solo film with Thor: Love & Thunder. Spider-Man, albeit being made in collaboration with Sony Pictures, is also set for another standalone adventure following his own threequel in Spider-Man: No Way Home. With that in mind, while director Jon Favreau previously claimed in 2019 that Marvel Studios didn't have any plans for Iron Man 4, perhaps Kevin Feige and his team have already changed their stance on the matter, and are contemplating continuing its oldest MCU sub-franchise. The last installment was released in 2013 via Shane Black's Iron Man 3.
As exciting as it would be to possibly see Downey return as Tony Stark, it would be tricky to bring him back into the MCU without somehow cheapening his sacrifice to defeat Thanos. Iron Man's death in Avengers: Endgame is one of the most important moments in the franchise's history; it's also a big part of why the Infinity Saga finale worked really well. Taking these points into consideration, Marvel Studios would be wise to first make sure that there is a justified reason to bringing him back, not to mention a compelling arc to undo the Avenger's emotional demise. Otherwise, they are risking ruining Downey and Iron Man's overall franchise legacy.
What A Potential Iron Man 4 Could Be About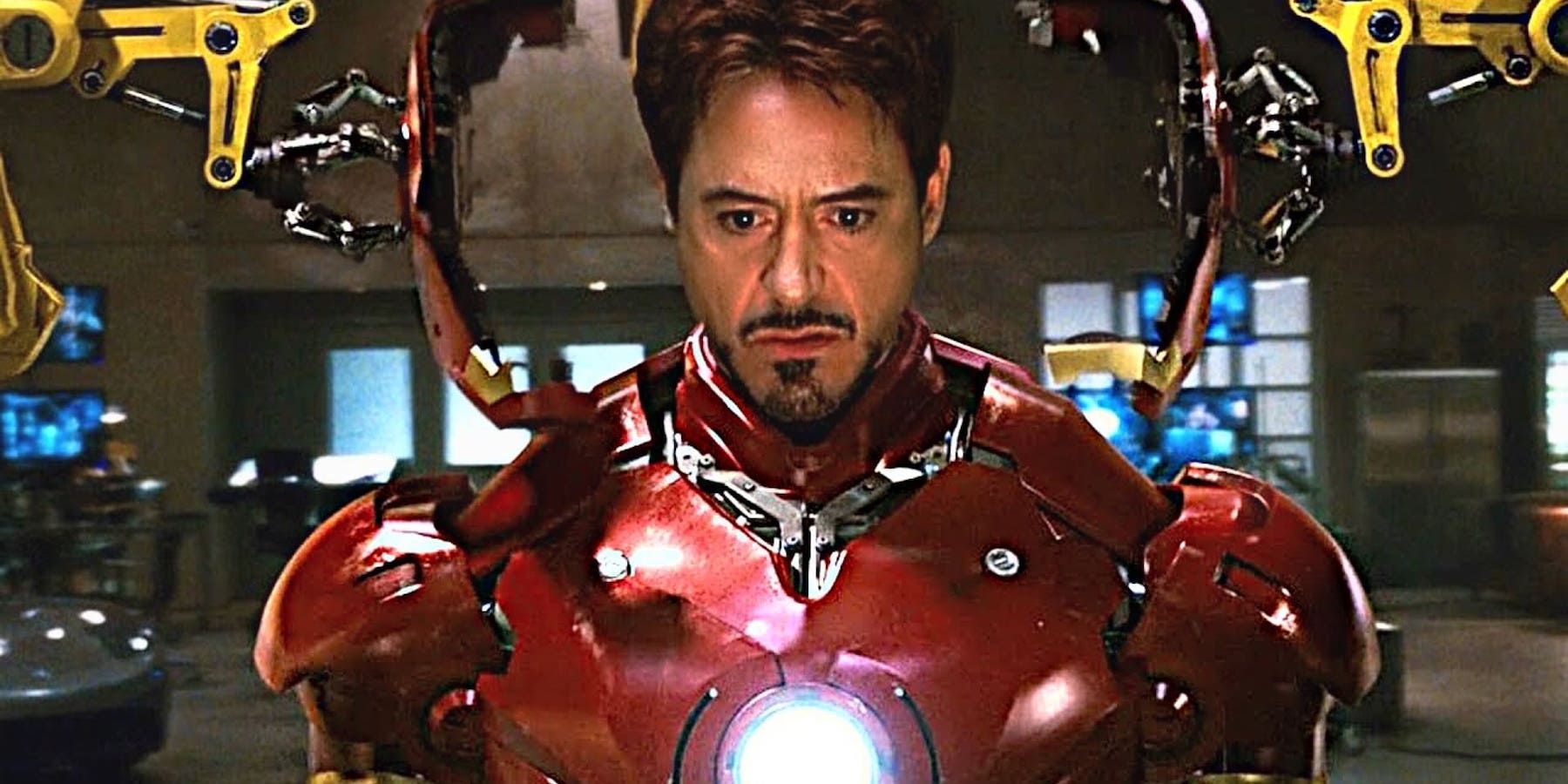 It's difficult to imagine what a potential Iron Man 4 could look like without Downey's Tony Stark. With the introduction of Iron Man's successor, Ironheart, in Black Panther: Wakanda Forever, not to mention the existence of Morgan Stark in the MCU, there's no shortage of characters that can continue the legacy of the Avenger in the universe. However, if Marvel Studios decides to bring back Tony Stark, it would be great to see him deal with the politics of the ownership of his inventions — something that was briefly tackled in Iron Man 2 and will be further explored in Armor Wars. Seeing him square off with the Mandarin would have been exciting as well, although it would be more difficult to pull off given Wenwu's death in Shang-Chi.
More: Phase 4 Has Made All Of Avengers: Endgame's Biggest Deaths Worse
Source: Screen Culture, 2