Netflix's show Love Is Blind aired three seasons that gave rise to several scandals. The show is based on a love experiment that allows contestants to connect through pods without seeing each other in real life. Soon, the couples get engaged and are sent on a honeymoon in Mexico. Later, the contestants hit the altar and decide whether they want to marry their fiancé or not. Love Is Blind has completed three seasons so far, and all the seasons have proven to be chaotic, as the relationships between couples have turned out to be a disaster.
Viewers were expecting a positive result from the Love Is Blind experiment, but it has turned out to be the opposite. From Love Is Blind season 3 contestant Matt Bolton's aggressive behavior towards his fiancé Colleen Reed, to Shake Chatterjee from the second season treating his fiancé Deepti Vempati inappropriately, there have been many staggering incidents on Love Is Blind. The show has undoubtedly earned the place for the messiest reality TV and brought out several scandals on the viewers' screens that were hard to believe.
Related: Best Post-Wedding Couple Pictures Of Love Is Blind's Brennon & Alexa
Love Is Blind Star Brennon Lemieux's Domestic Assault Scandal
Brennon Lemieux and Alexa Alfia were hitting it off since the start of Love Is Blind season 3. The couple had a smooth journey and ended up marrying on the show. In the reunion episode, it was revealed that the couple is still together and living a happily married life, but soon the shocking news of Brennon being involved in an alleged domestic assault came out. A Redditor u/punkcowgirl shared a post that had a police report attached to it. The report was an actual government document that described all about Brennon's involvement in domestic violence with his ex-girlfriend.
Love Is Blind's Mark Cuevas Being Unfaithful In His Relationships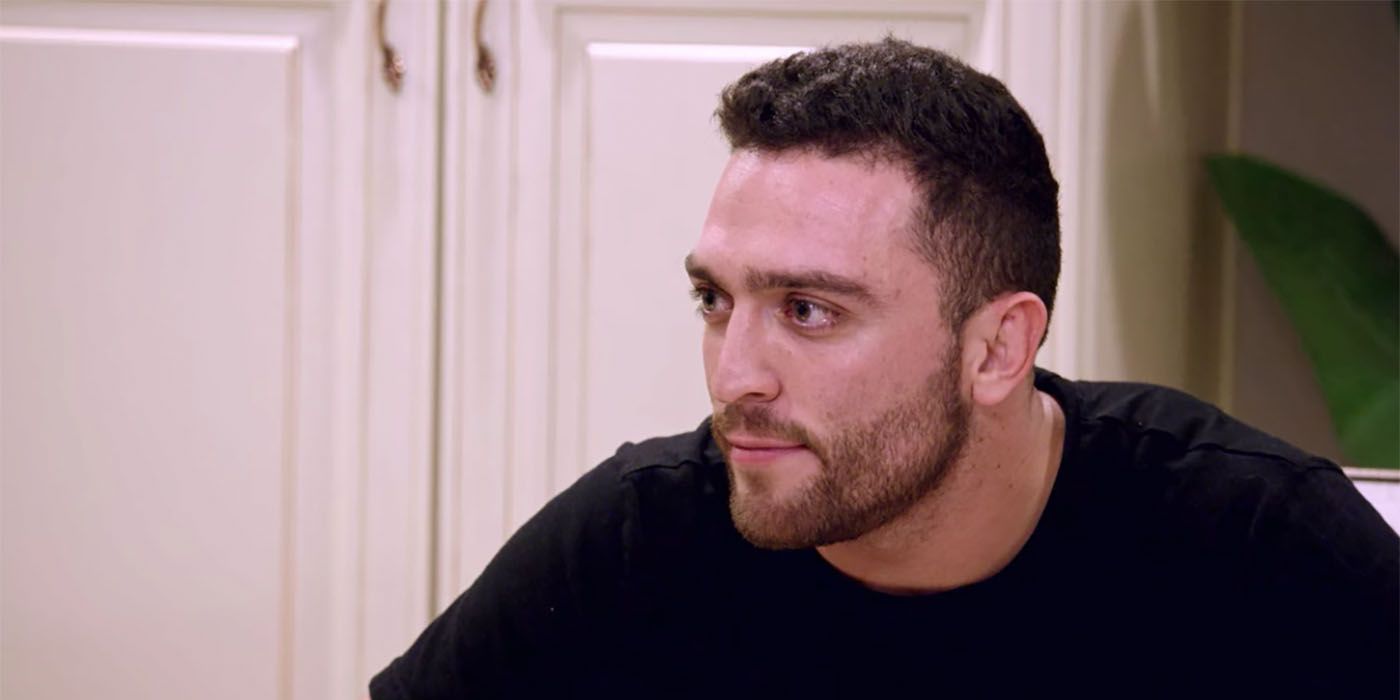 Mark Cuevas was into Jessica Batten from day one on Love Is Blind season 1, and he always wanted to take things ahead with her. Jessica was skeptical from the start, and later she refused to marry Mark at the altar. The pair moved on, and Mark started dating fellow cast member, Lauren Chamblin. Later, the couple got separated, but a deleted Reddit post revealed that Mark was cheating on Lauren the entire time of their relationship. Mark not only allegedly cheated on Lauren, but he was also unfaithful to Jessica. She confirmed that Mark was seeing another woman during the filming of Love Is Blind. Mark is currently married to Aubrey Rainey, and the couple shares a son.
Love Is Blind's SK Alagbada Allegedly Faking His Relationship With Raven Ross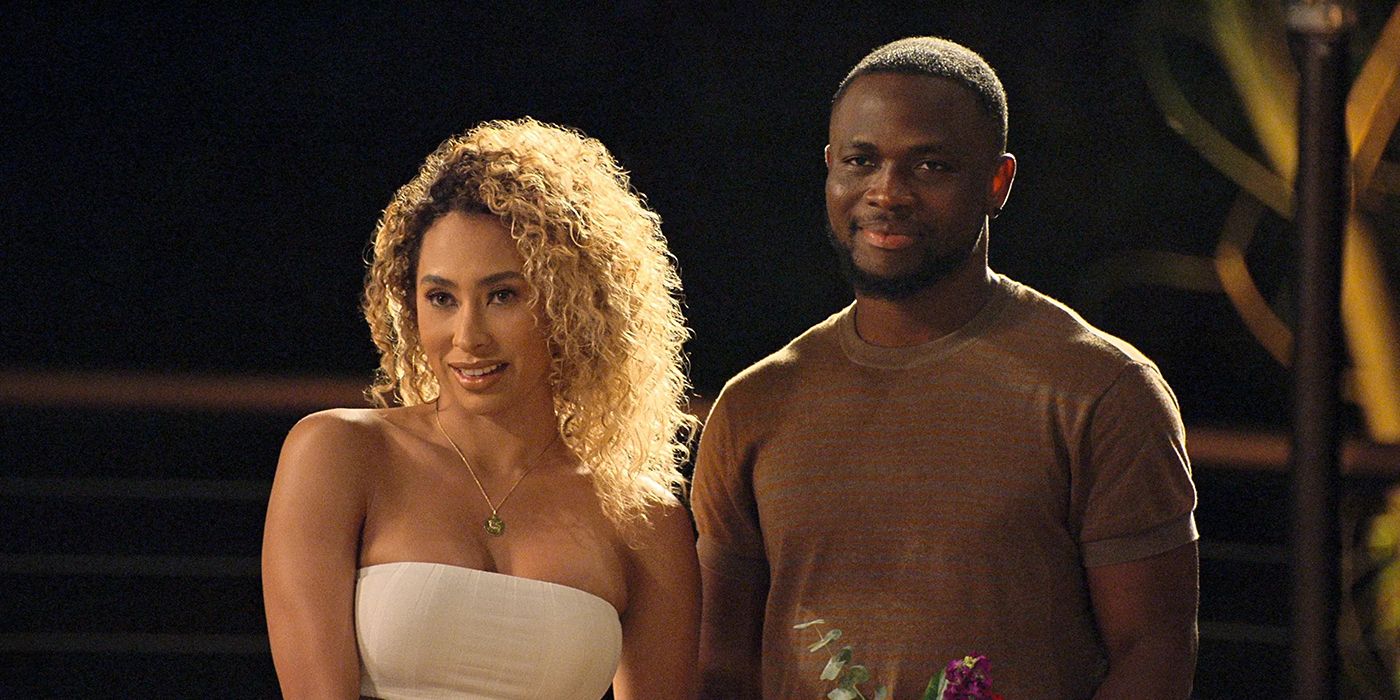 SK Algabada and Raven Ross appeared to be one of the most genuine couples on Love Is Blind. The couple connected slowly, but more strongly, viewers were hoping that SK and Raven would get married at the altar, but it didn't happen. The reunion episode took fans by surprise when it was revealed that Raven and SK are dating in the real world. The happiness didn't last long, as the rumors of SK cheating on Raven soon came out. A girl by the username emmwho9 posted a video on TikTok confessing to dating SK after the show when he was still in a relationship with Raven. Another woman, hannahbethstyle, came forward and claimed to date a man from Love Is Blind, who said that his relationship with his fiancé was all fake and only for money.
More: Why Love Is Blind's SK Alagbada Denies Cheating On Former Fiancée Raven Ross
Sources: u/punkcowgirl/Reddit, Reddit, emmwho9/TikTok, hannahbethstyle/TikTok