Netflix has been a real heartbreaker over the years. Despite having loyal legions of fans, great critical success, and sometimes even winning accolades, it isn't enough for them. Series after series, stories are abruptly axed before it has the opportunity to properly end, stripping the fans of the narrative closure that they deserve. Sadly for most, it is simply the end, or they are put in some liminal period of unknown futures.
RELATED: All The Netflix Shows Cancelled In 2022
What these Netflix cancelations have proved however, is the power of the people. The fans are the indicators of a show's success, and they can even be the ones to save it from extinction. Even if their efforts are futile, it will never stop the fans from being open and honest about their outrage and desires for renewal, no matter how much time has passed.
'Julie and the Phantoms' (2020 – 2020)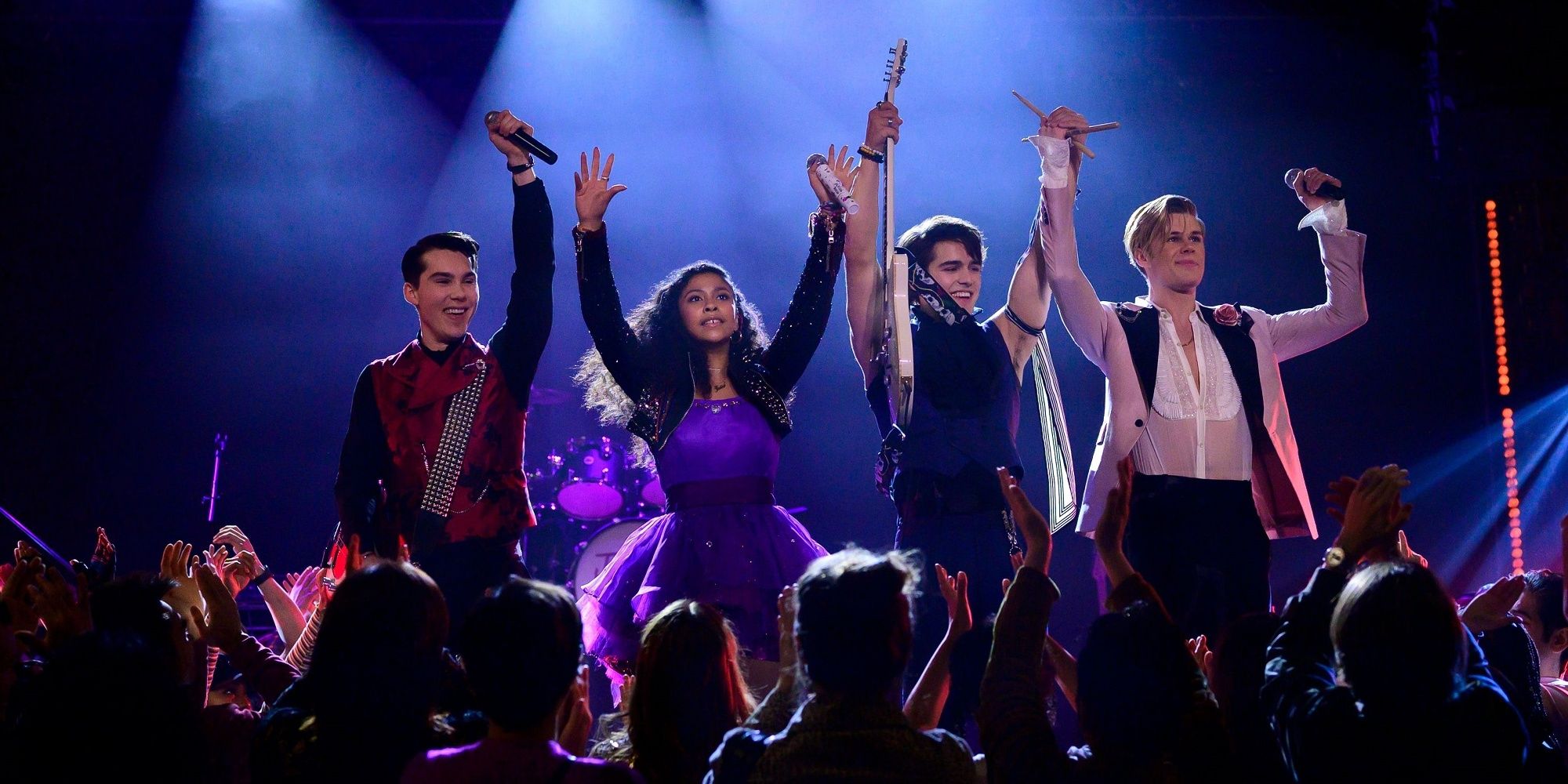 Julie (Madison Keyes), a teenager whose passion for music has been struggling since the passing of her mother, finds herself leading a band of teenage boys. The only problem – they're ghosts who've been dead for 25 years. Together, The Phantoms help revitalize Julie's life, and in return she helps them become the band they never were.
Applauded for its music and feel-good nature, fans flooded Netflix's socials to protest for its renewal. Across twitter #SaveJATP was trending, along with an online petition with thousands of signatures (that's even still gaining traction today).
'The OA' (2016 – 2019)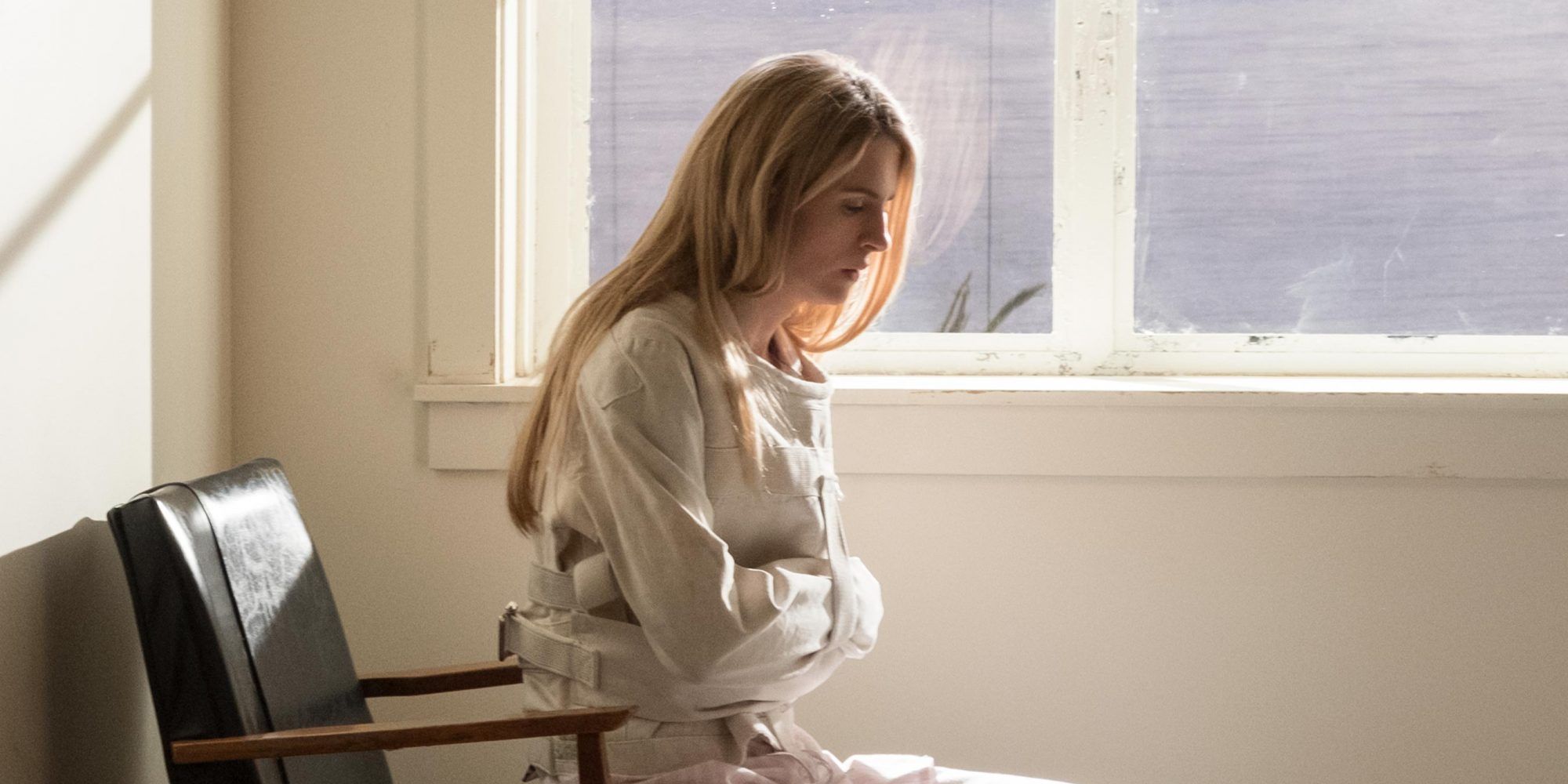 When Prairie Johnson (Brit Marling) resurfaces after being missing for seven years, her hometown is left aghast. Now a young woman covered in scars, and is miraculously no longer blind, Prairie calls herself "the OA" – the original angel – and struggles to confess what happened during the years she was gone.
Where creators planned to tell the story in five parts, Netflix pulled the plug just after two, despite both critic and fan responses being overwhelmingly positive. Abruptly canceling the show on a massive cliffhanger, the fan outrage was expected across social media with trending hashtags and online petitions. Protests even reached a whole new level, as reported in IndieWire, when fans raised enough money for a digital billboard in Times Square to plead for the show's renewal.
'Fate: The Winx Saga' (2021 – 2022)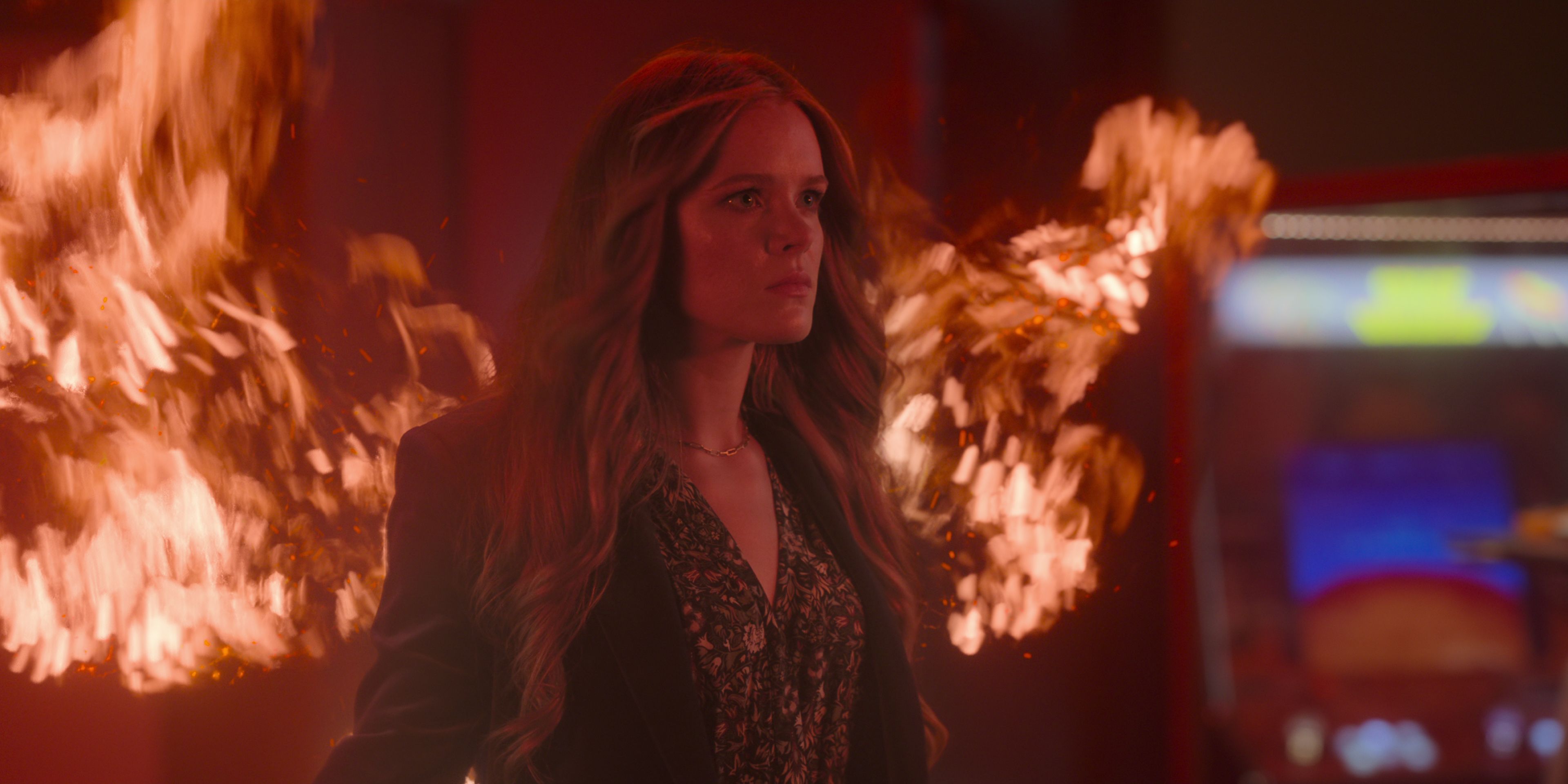 Needing to adjust to her newly discovered fairy magic, Bloom (Abigail Cowen) enrolls in the magical boarding school known as Alfea in Otherworld. There, she meets and befriends new fairies and specialists whilst learning more about her past.
Fans were furious when the beloved live-action adaptation of the Winx Club was ending on a mega cliffhanger. As its second season spent five weeks on the Global Top 10, it's no surprise that fans bombarded Netflix's social media comments to protest that yet again, another fan-favorite Young Adult series was being canceled.
'One Day at a Time' (2017 – 2020)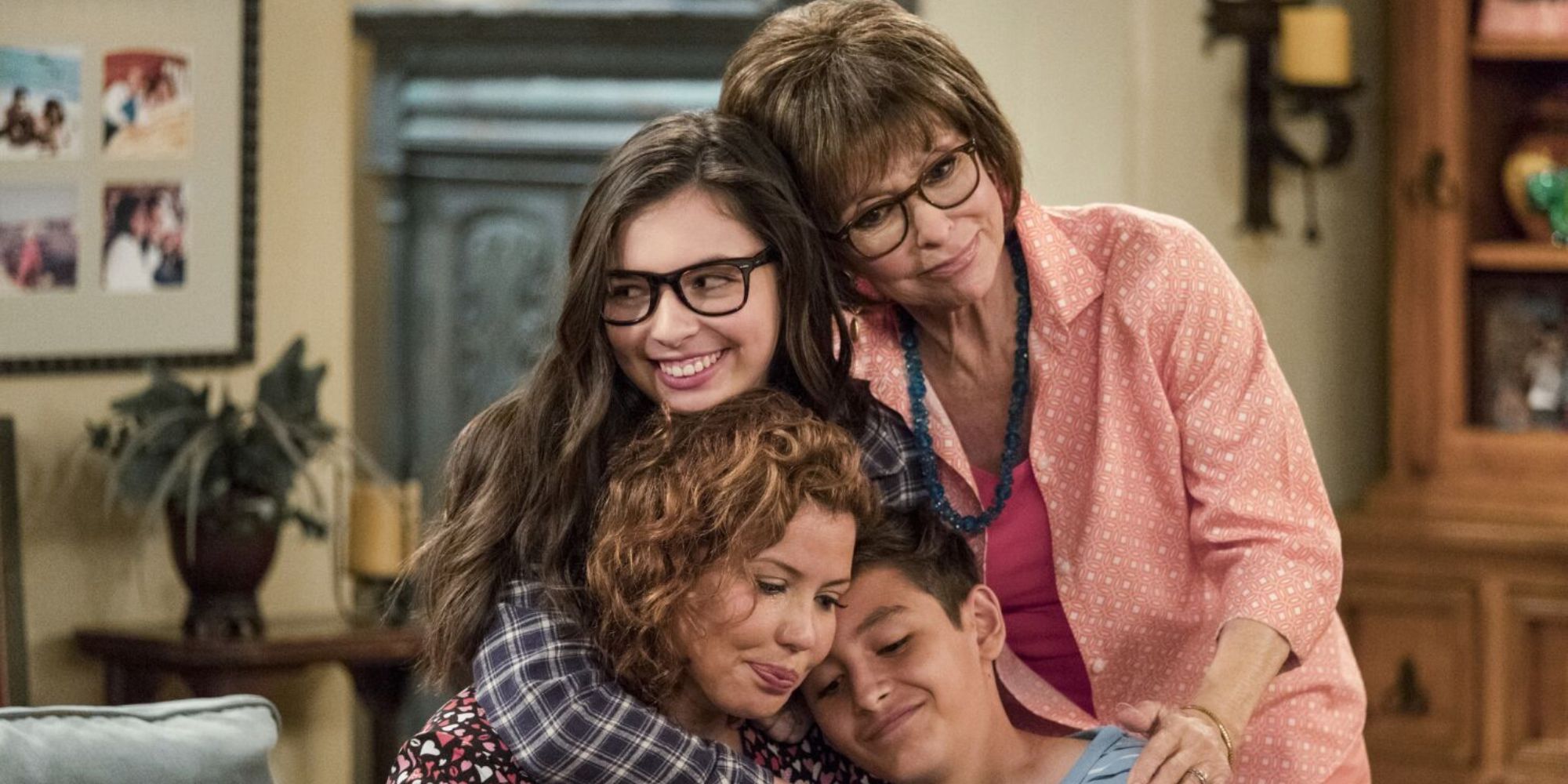 With three generations of Cuban-Americans living under one roof, Penelope Alvarez (Justina Machado), a newly divorced former military woman, learns to navigate life with her teenage daughter, tween son and traditionalist mother.
RELATED: 9 Most Dysfunctional TV Families That Make Our Family Feel Normal
Once the popular sitcom got canceled after three seasons, fans flooded Twitter with #SaveODAAT, as the producers worked hard to find it a new home. Luckily three months after its cancelation, news broke that One Day at a Time was being picked up by CBS's Pop Network. And by 2020, the fourth season began its run. Sadly, due to the COVID-19 pandemic, its airing schedule was disrupted, and future episodes were pushed and replaced with an animated special. By the end of the year, and much to fans' dismay, the show was officially canceled.
'Warrior Nun' (2020 – 2022)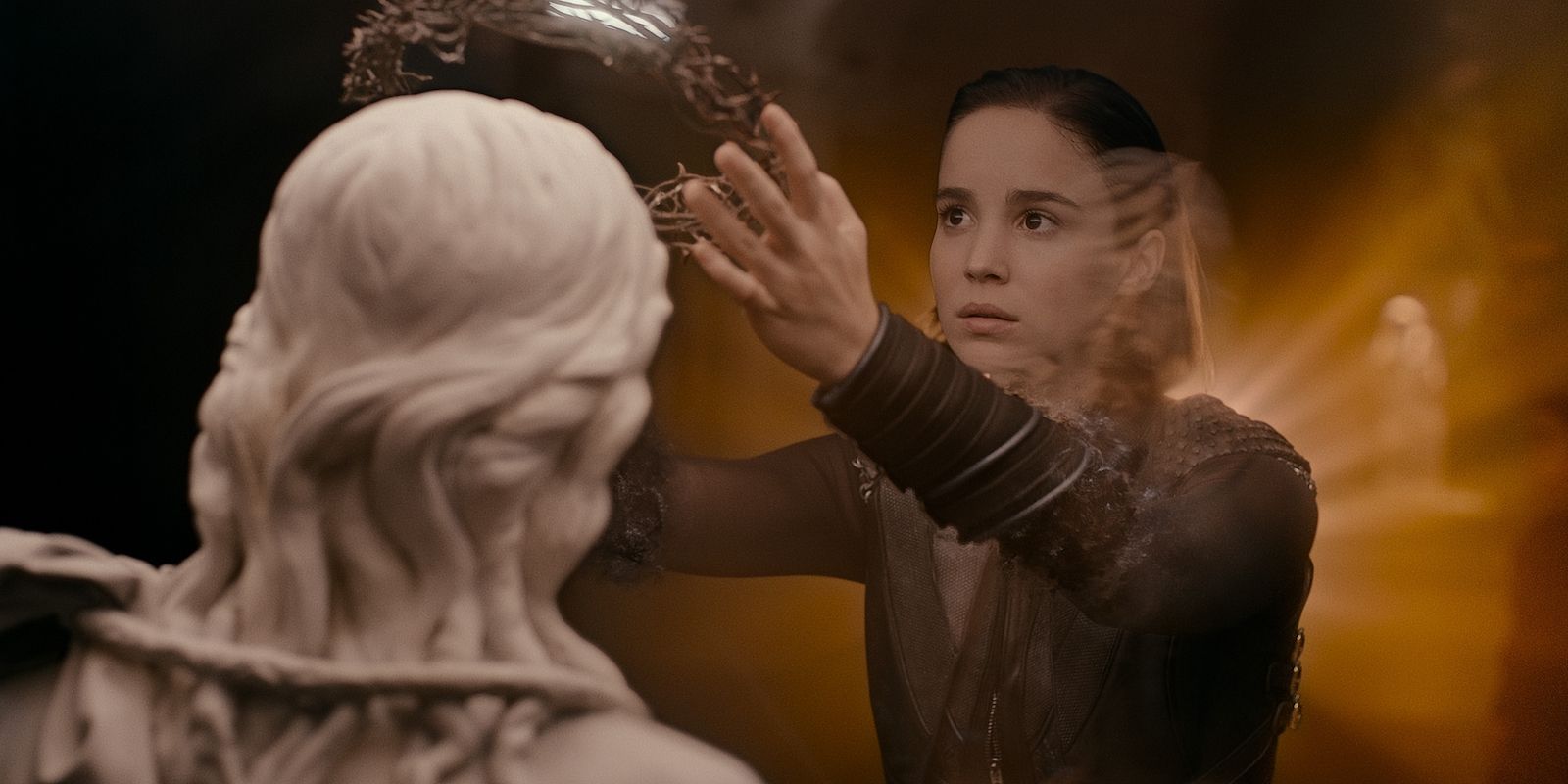 Life changes forever for Ava Silva (Alba Baptista) as she suddenly wakes up in a morgue with a divine artifact in her back. Discovering that she now has superpowers, Ava is summoned to join an ancient order of demon-hunting nuns.
A recent cancelation to the Netflix catalog, its loyal and passionate fan base was devastated at the news of Warrior Nun's axing, and with it being so soon after the release of Season 2. Where fans are currently at it on social media, keeping #SaveWarriorNun trending the feeds and on Netflix's profile comments, show runner Simon Berry has confirmed on Twitter that they are looking for a new home for the show. Let's hope!
'Anne with an E' (2017-2019)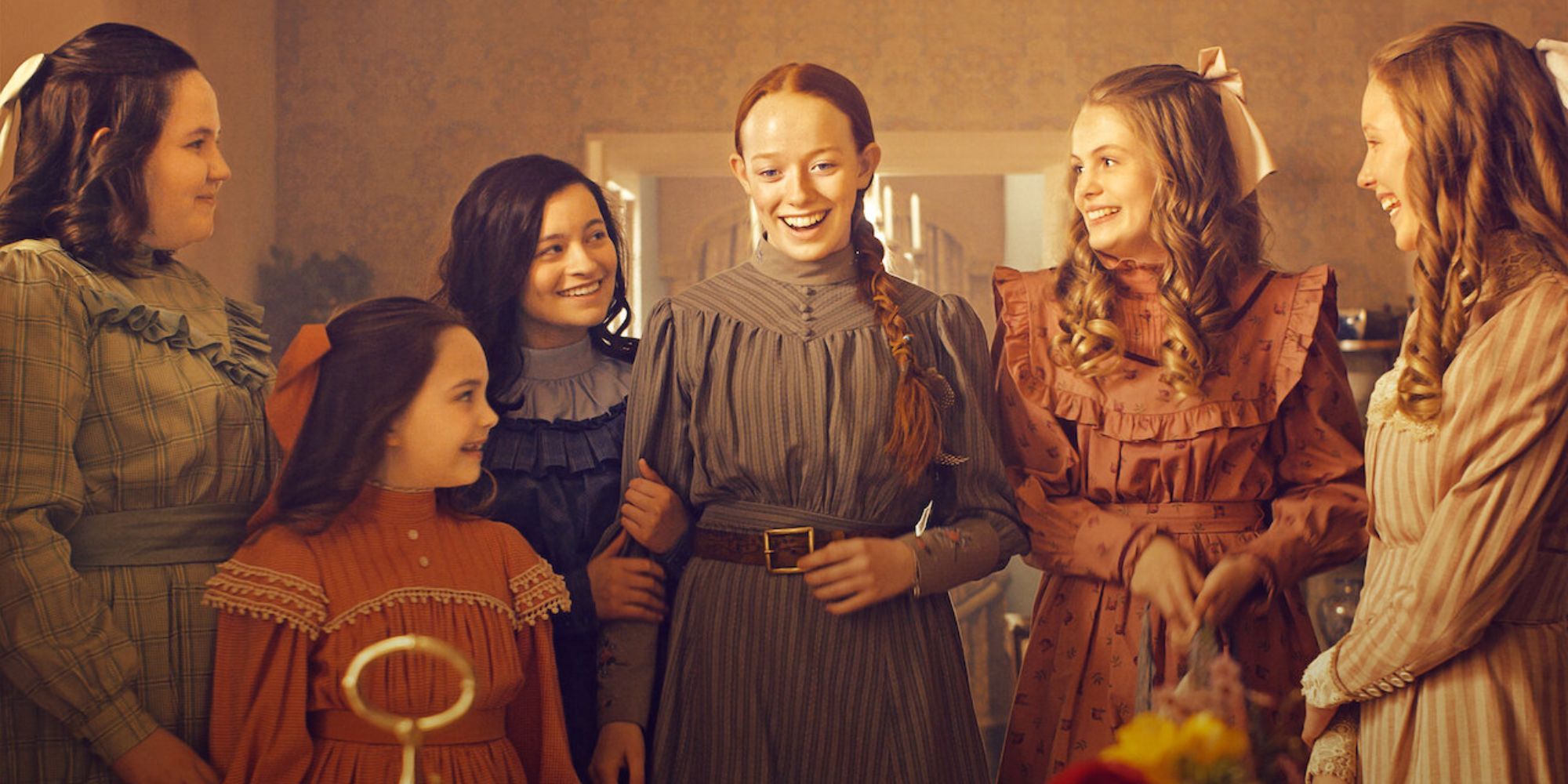 Set in the late 1890s, 13-year-old Anne Shirley (Amybeth McNulty) is an orphan who's mistakenly sent to live with the elderly Cuthberg siblings. Where she is bright and high-spirited in nature, this is Anne's journey to seeking acceptance and love among her new family and new hometown of Prince Edward Island.
As a co-produced production between Netflix and the Canadian Broadcast Corporation, fans were furious when news of its cancelation arose after the Canadian release of the Season 3 finale. Online campaigns began with #renewannewithane, as both Netflix and the CBC got bombarded with fans commenting the hashtag. The fury didn't stop there as the protest escalated with fans raising enough money to rent numerous billboards, from Yonge-Dundas Square in Toronto to Times Square in New York. Even McNulty herself visited them, as seen on her Instagram.
'The Society' (2019 – 2019)
After returning from a field trip gone wrong, a group of high-school students find their hometown deserted, with its population disappeared. Now, the teenagers must learn how to establish and run their new community whilst figuring out what happened to their town.
RELATED: 7 Shows Netflix Cancelled Too Quickly
Where The Society was initially picked up for a second season, unfortunately, the COVID-19 pandemic halted its production and by August 2020, Netflix reversed its renewal due to increased scheduling complications. Fans were shocked and upset that show was ending on a major cliffhanger, and with so many unresolved questions. Sadly, like many other canceled programs, the wave of digital protests (#BringBackTheSociety) and petitions were simply not enough.
'I Am Not Okay With This' (2020 – 2020)
A coming-of-age tale following Sydney Novak (Sophia Lillis), this story follows her as she faces the complexities of high-school, relationships, and family life. Just when her challenges seem too much, life throws Sydney another curveball as she starts to develop telekinetic superpowers.
Where this was also renewed for a second season, I Am Not Okay With This was another unfortunate cancelation due to circumstances of the pandemic. Venting their frustrations online, many fans were angered that yet another show who put LGBTQ+ stories as the forefront was being sacrificed. Despite their campaigns and popular petitions circulating the internet, a renewal was not called.
'GLOW' (2017- 2019)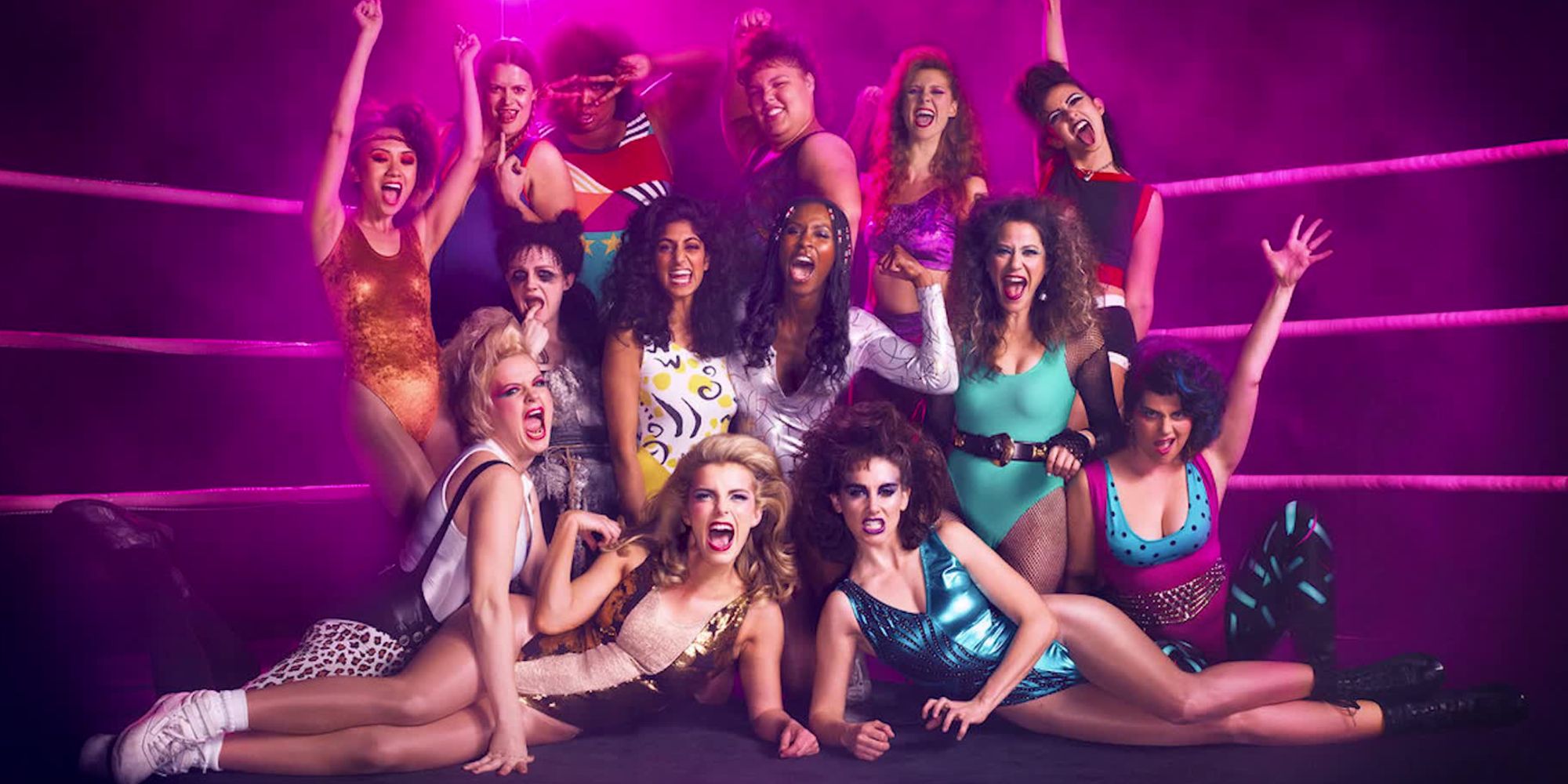 Inspired by true events, this series follows the trials and tribulations of a 1980s women wrestling league from Los Angeles, the Gorgeous Ladies Of Wrestling (also known as GLOW).
With its numerous accolades and its high approval rates by fans, GLOW's renewal for its fourth and final season was not surprising. What was, was its sudden cancelation due to filming complications with the pandemic. As a show about wrestling, it was merely impossible to shoot anything whilst following the strict safety guidelines. With fans flooding the internet with #SaveGLOW and active petitions, they had to eventually come to terms with the hopeful possibility for a future movie.
'Daredevil' (2015 – 2018)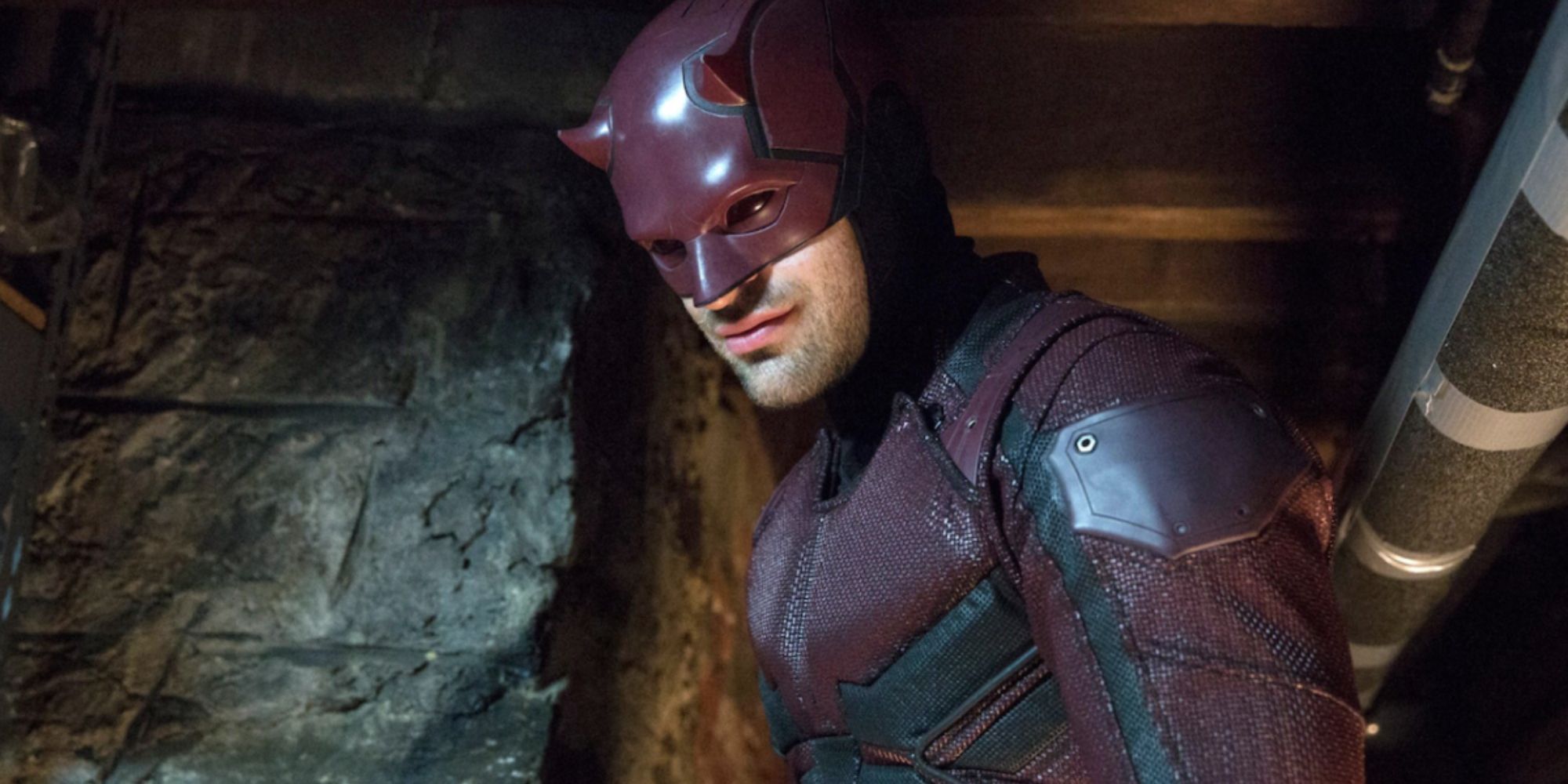 Blinded by chemicals as a child, Matt Murdock (Charlie Cox) gains superhuman control over his other senses, enabling him to see the world in his own special way. Now grown, he is a lawyer by day, who ultimately uses his powers to seek justice by night – as a fierce vigilante.
Daredevil's initial cancelation sparked rage within fans. Praised for its gritty depiction of a beloved Marvel story (as well as other things), fans of course took to social media to express their anger, and for years they kept #SaveDaredevil all over Marvel's pages. Luckily for them, the 2022 D23 Expo finally put Marvel fans at ease with the announcement of the Disney+ reboot, Daredevil: Born Again. Where there are some concerns about whether there will be any canonical continuations from the Netflix universe, fans are just excited that this story has been given new life.
NEXT: 10 Canceled YA Film Series That Deserve A Second Chance