James Gunn has debunked rumors about an upcoming DC Universe event. The DCU has seen an unprecedented level of shake-ups in the past year after Gunn and Peter Safran were named the co-heads of DC Studios in the wake of the Warner Bros. Discovery merger. Gunn and Safran are attempting to right the course of DC Studios, which has suffered from tone inconsistency, a lack of the individual oversight that Marvel Studios benefits from under Kevin Feige, and an overall lack of direction. Gunn has taken over as the head of creative direction, while Safran has been managing the production and business aspects of the studio.
As co-head of DC, Gunn has been taking to Twitter to address concerns that fans may have, providing an unprecedented flow of communication from the studio. This comes after years of DC's struggling with PR and is preventing pointless speculation that could lead expectations in the wrong direction. There is great interest in learning what exactly Gunn and Safran are planning too. That's why, after he was asked about a rumored January 6th announcement of several DCU projects, Gunn quickly took to Twitter to set things right with a swift and unquestionable denial. Check out Gunn's response below:
Related: Every Upcoming DC Movie In 2023 And Beyond
What's Happening To The DC Universe?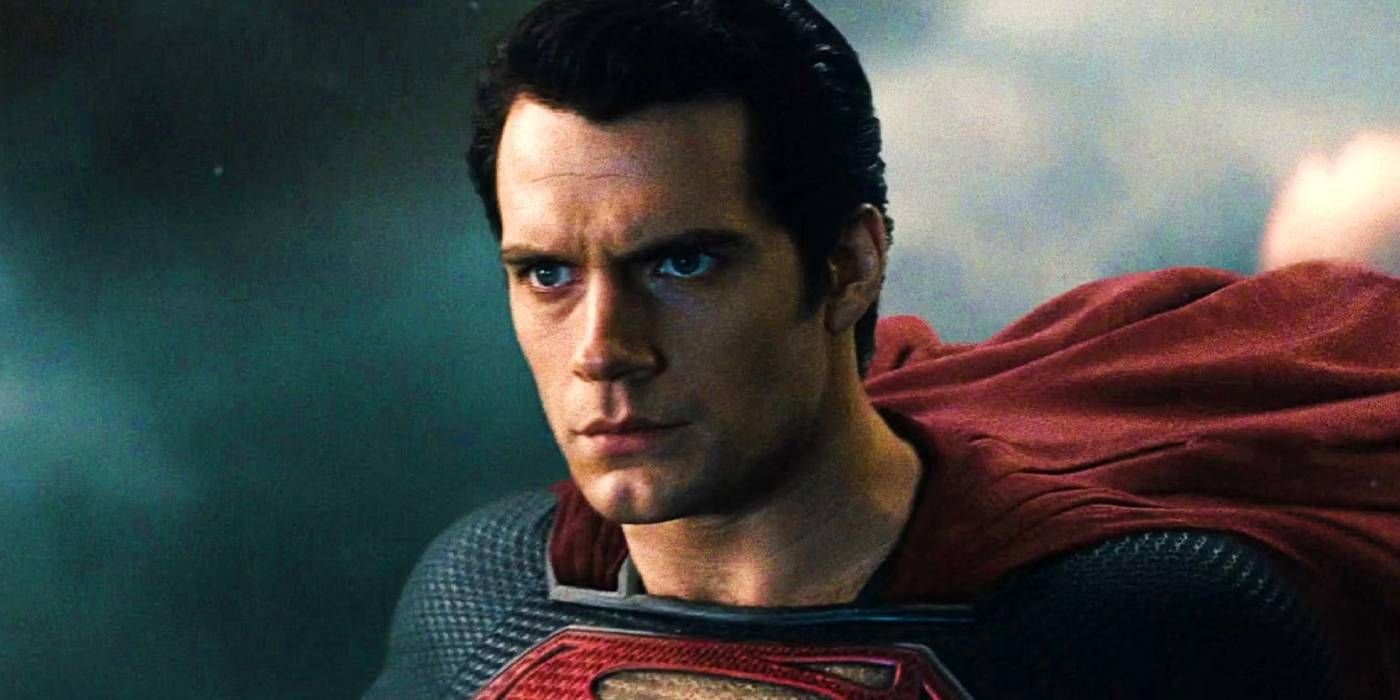 The DCU is undergoing a complete reboot that has already seen major projects cut and important characters entirely recast. With Gunn and Safran looking to change the direction of the universe, the work of previous directors and creators is quickly being set aside. One of the biggest changes has come with confirmation that Henry Cavill is out as Superman. Gunn hopes to take the character in a new direction with a younger actor taking up the role. For Cavill, who recently left his role in The Witcher, that has been a major disappointment, which has led to fan campaigns to restore his place as the Man of Steel.
Cavill is not alone in finding himself removed from the DCU. Wonder Woman 3 is no longer moving forward. With director Patty Jenkins leaving DC Studios after the project was denied, the future of Gal Gadot as Wonder Woman in the DCU is uncertain. Additionally, while it is true that Gunn shared his opinion of Ben Affleck's Batman and was pleased with his performance, but his future could be as a DC movie director instead of returning to his role as The Dark Knight. After all, if the DCU is looking to add a younger Superman, it stands to reason that it will benefit from a younger and less jaded Batman as well.
What Will The New DC Universe Look Like?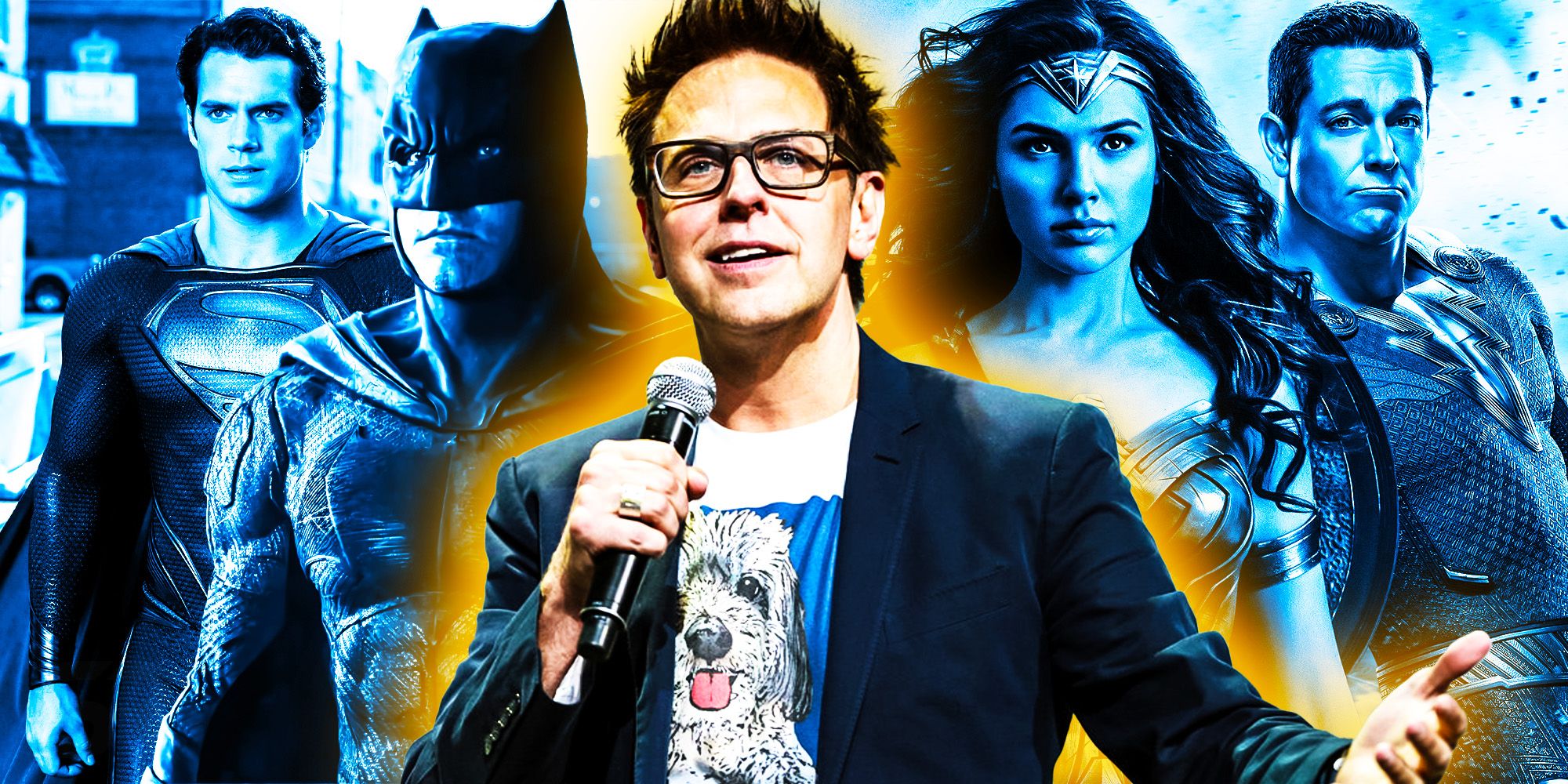 With change on the way and few official announcements detailing what the universe will really look like, the DCU has been the subject of intense speculation. The universe will feature a younger version of the Justice League that avoids some of the growing pains that come with a new universe by skipping origin stories entirely. Gunn confirmed that Batman's DCU role is large, as should be expected from any DC universe. The new DCU will also be coming after the current slate is over, meaning that Blue Beetle, Aquaman 2, and The Flash will still be moving forward. An announcement detailing the full slate of movies is still expected to come early next year, as Gunn previously announced. It simply won't be coming on the rumored January 6 date.
More: James Gunn Addresses Whether All DC Characters Will Be Recast
Source: James Gunn / Twitter