Recent games like God of War: Ragnarök is pushing the boundaries for visual fidelity in gaming, especially when these games are powered by the technology of the PlayStation 5 and Xbox Series X|S. So for players to get the most out of so many of these games have to offer in the art direction and graphics departments, players will naturally want a TV that's equally up to the task.
4K has increasingly become the norm since the release of these now-current-gen consoles, and so has 60 frames-per-second gaming. Thankfully, there are plenty of top-notch displays from big names like Sony and Samsung to more budget-friendly options like Hisense and TCL.
Hisense U8G Quantum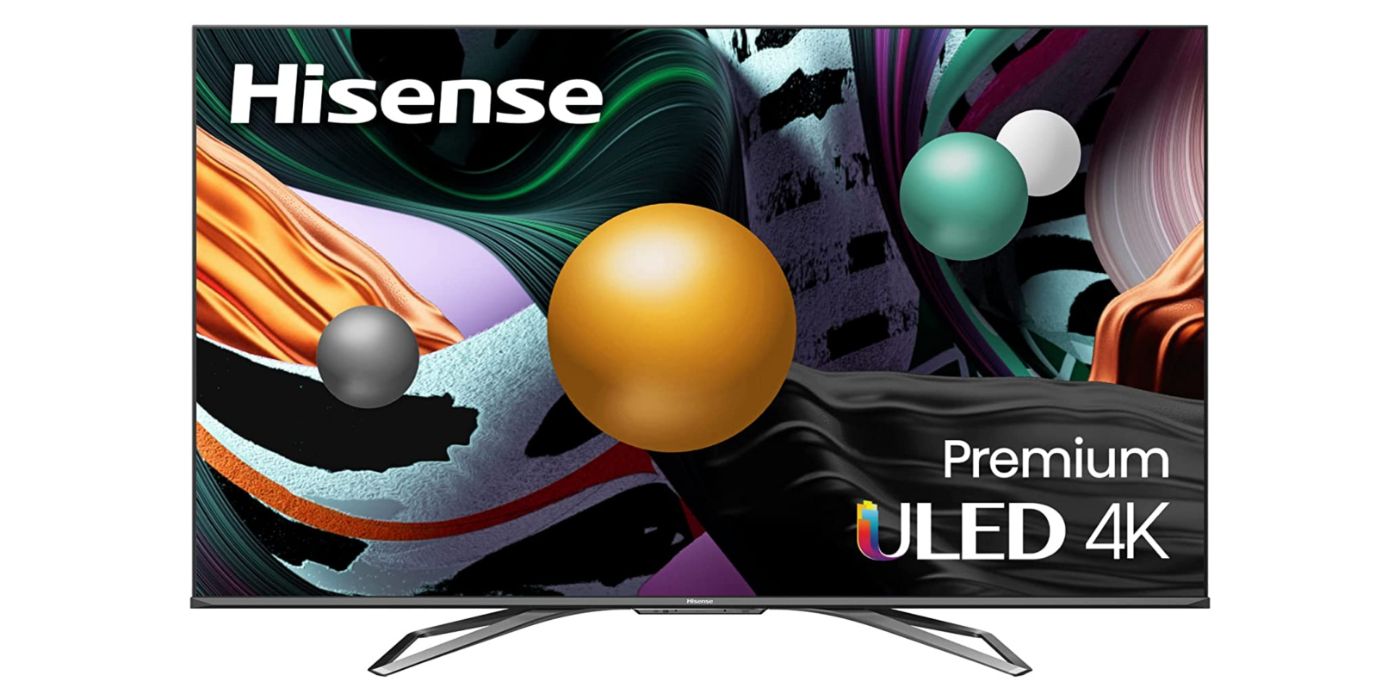 The likes of Sony, Samsung, LG, etc. are widely known for their high-end technology, including in the TV market. However, the likes of Hisense have done a solid job of establishing themselves as a solid budget-friendly alternative when it comes to UHD displays. That makes the Hisense U8G Quantum an excellent "cheap" option for high-end current-gen console gaming.
RELATED: 10 Helpful Steam Features You Didn't Know About
This TV boasts the new standard 4K resolution, as well as an above-and-beyond 120hz refresh rate for a potential of 120 FPS gaming. Its picture quality is vibrant, and even comes packed with HDR10+ support for even more vivid bright colors and deeper darker colors.
Sony A95K Bravia XR OLED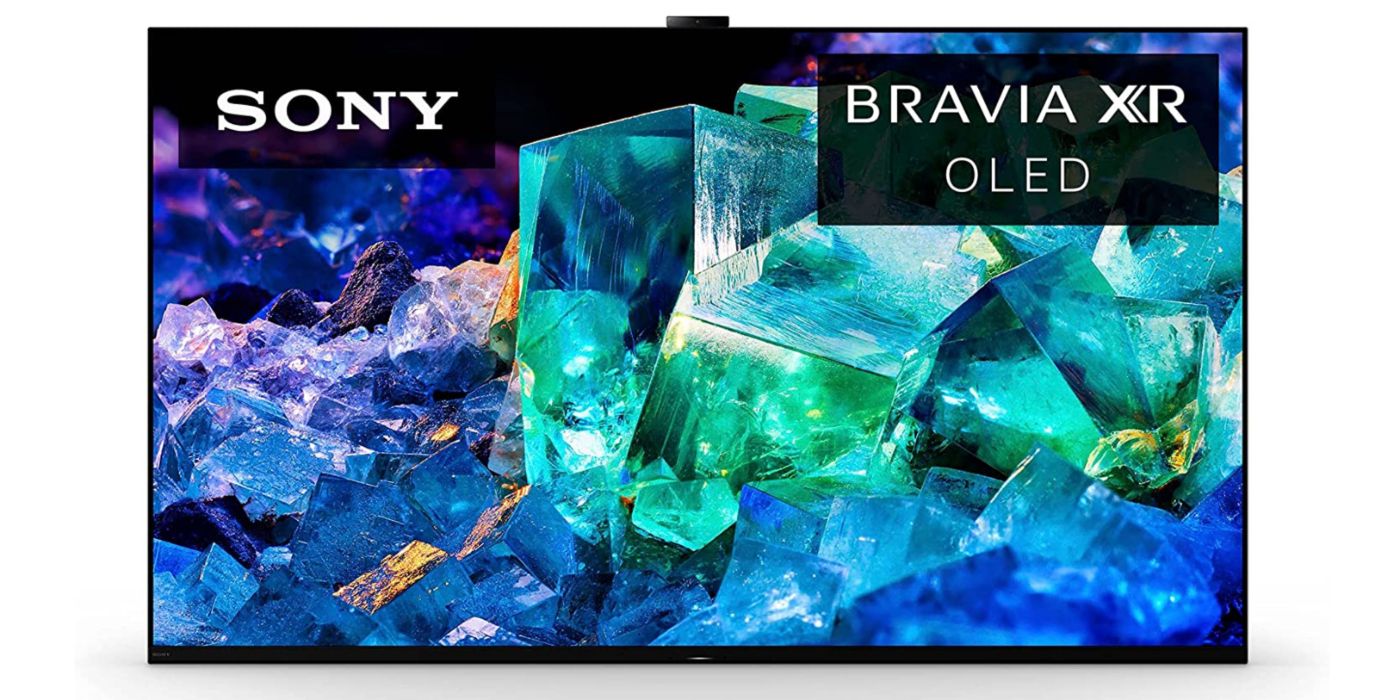 Just like there are premium-quality PC gaming monitors for the price, Sony has excellent 4K TVs for gamers who aren't so much concerned over the potential cost. The Sony Bravia XR TV is one such option for consumers in this market, with the display having all the bells and whistles one would hope for.
A stunning 4K image, variable refresh rate (VRR) to improve game input responsiveness, a 120hz refresh rate, and HDR10 support. However, one of the biggest selling points is its excellent OLED screen panel for vivid color contrasts.
TCL 6-Series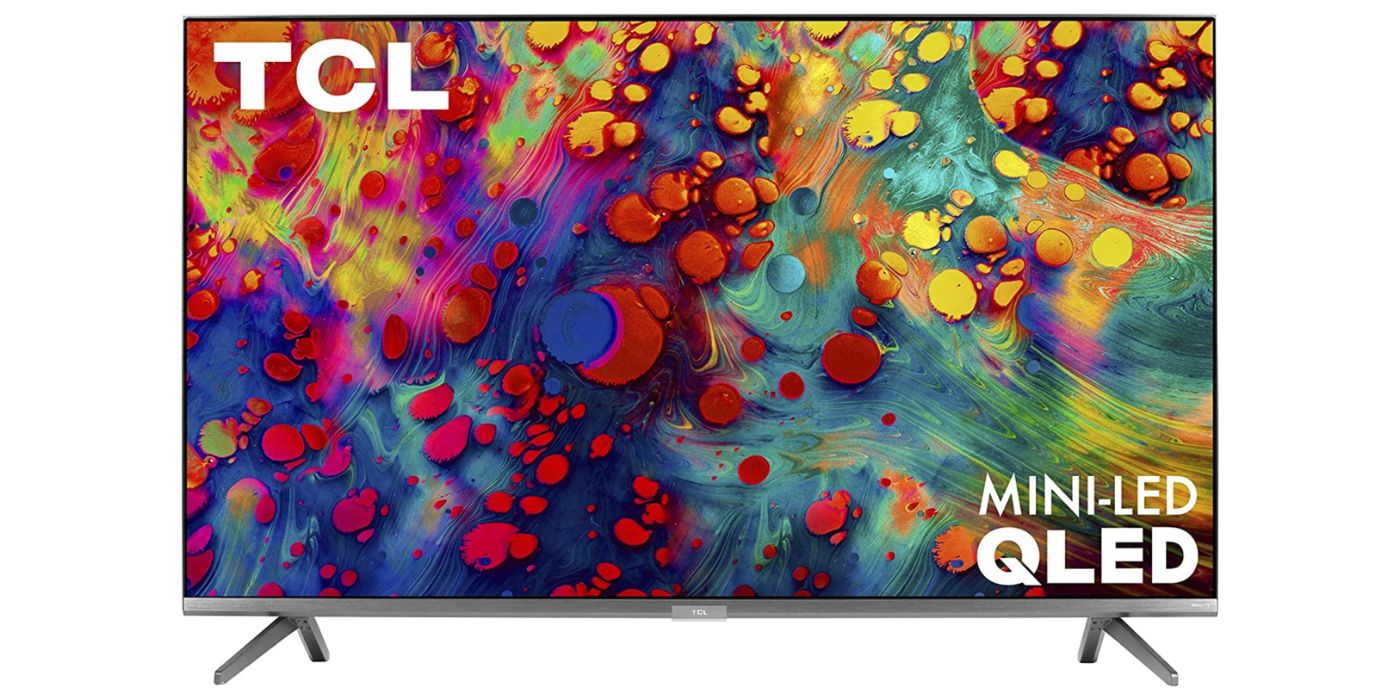 For fans that don't care so much about having the highest potential performance possible out of a 4K TV, the TCL 6-Series is a respectable choice. Like Hisense, TCL made its name for providing high-quality budget-focused TVs, and this display gets the job done. It doesn't support VRR, OLED panel, or the potential of 120 FPS gaming, but the HDR and general image quality particularly help brighter colors pop.
And for what it's worth 60hz for a maximum of 60 FPS should be plenty for most gamers, especially since not many console games are capable of 120 FPS. It's a great all-around value TV, and the 60hz refresh rate will make for a good companion for the Nintendo Switch and its technological limitations.
Samsung Q80B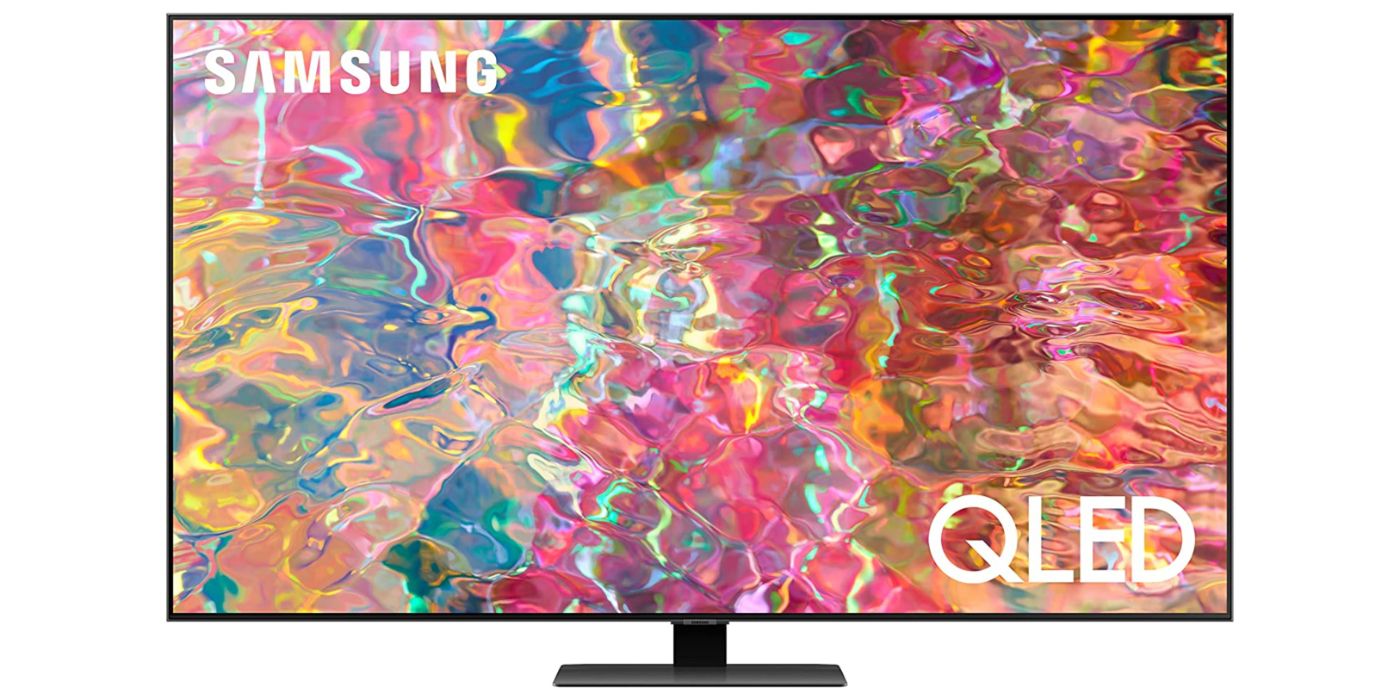 Another major brand in the TV arena, Samsung also has great options in mid- and high-range displays. The Samsung Q80B is arguably one of the "highest-tier" 4K TVs in the mid-tier area, as its picture quality and finer details are great for prospective users who want the modern benefits of console gaming without breaking the bank.
RELATED: The Witcher 3 – Wild Hunt Next-Gen Update's 10 Biggest Improvements
It doesn't have an OLED screen, but the VRR, detail, color, and overall image quality are still excellent thanks to the QLED panel, with a 120hz refresh rate for high-performance gameplay (with the corresponding games, of course).
Samsung QN90B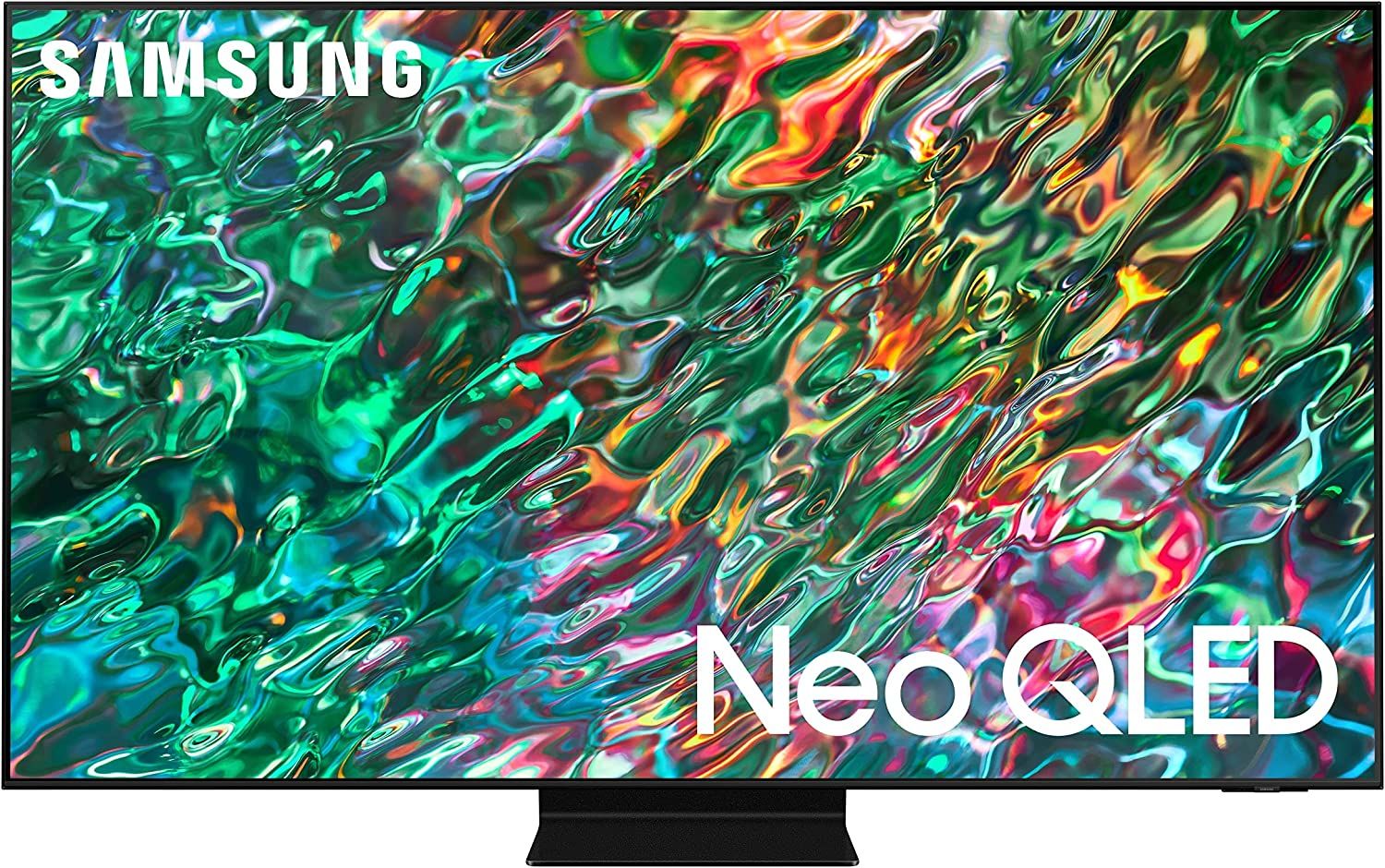 If players don't want to go quite as high as what the top-tier OLED panel 4K TVs can cost, the Samsung QN90B is an excellent choice by having an impressive screen in its own right. It provides beautiful picture quality thanks to its wealth of technical options under the hood, with HDR10, HDR10+, HDR10 Adaptive, and more to display a broad range of color contrasts at even the brightest settings.
This is all thanks to the Samsung QN90B's quality QLED panel, complete with a 120hz refresh rate that would make this a good display not only for a PS5 or Xbox Series X but for a powerful gaming PC as well.
Sony X90J Bravia XR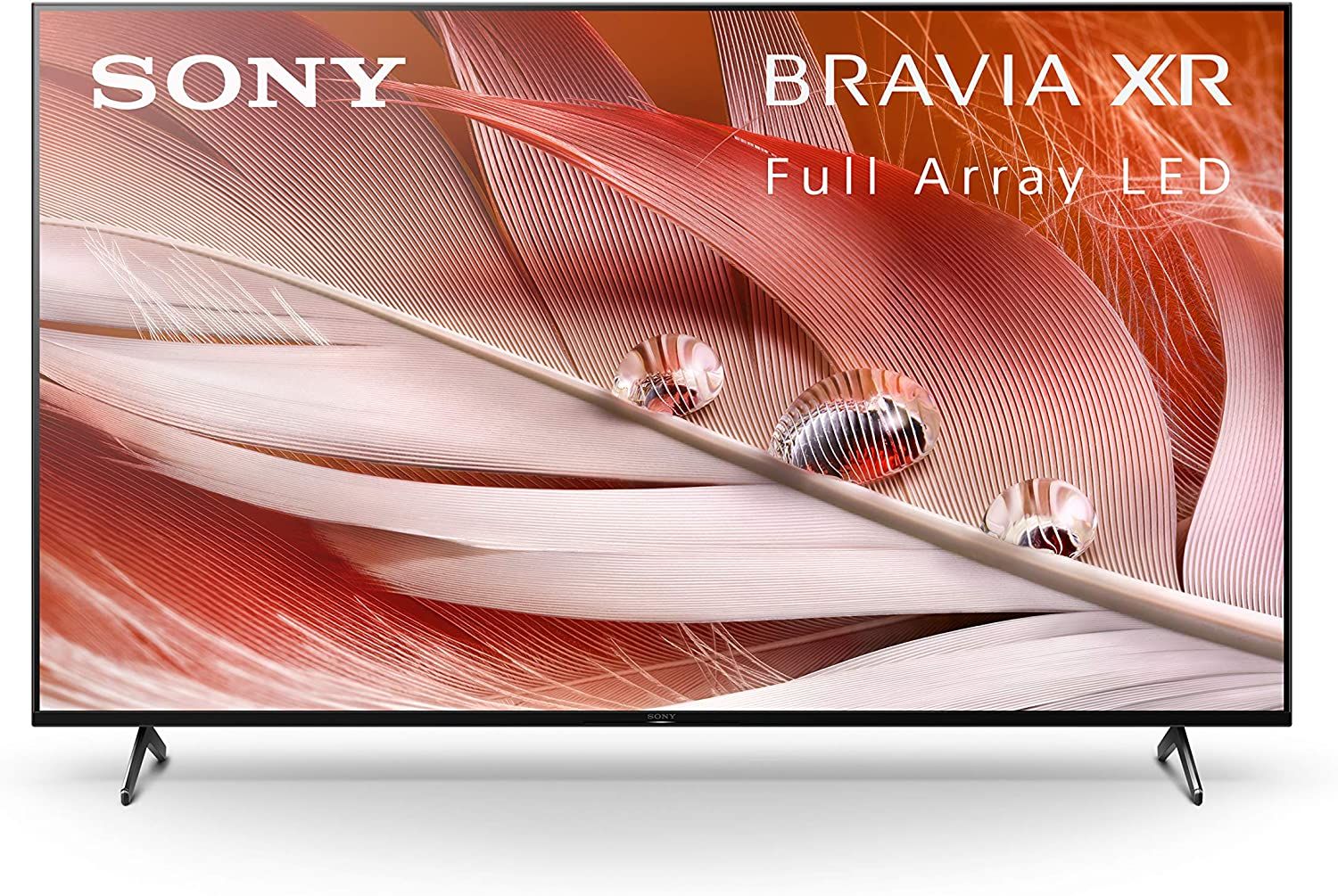 Another strong pick from Sony, the X90J Bravia XR TV is an excellent display in that upper mid-range tier. This TV comes in 50, 55, 65, and 75 inches, allowing for a solid range of pricing options with the internals to justify them.
It may not have an OLED panel, but its Direct LED screen provides crisply detailed and vibrant picture quality, with worthwhile HDR10 capabilities as well. And as a bonus, the Sony X90J Bravia XR is set to get VRR support through a software update, making this an excellent companion for the PS5 thanks to its recent addition of this technology.
LG C2 OLED Evo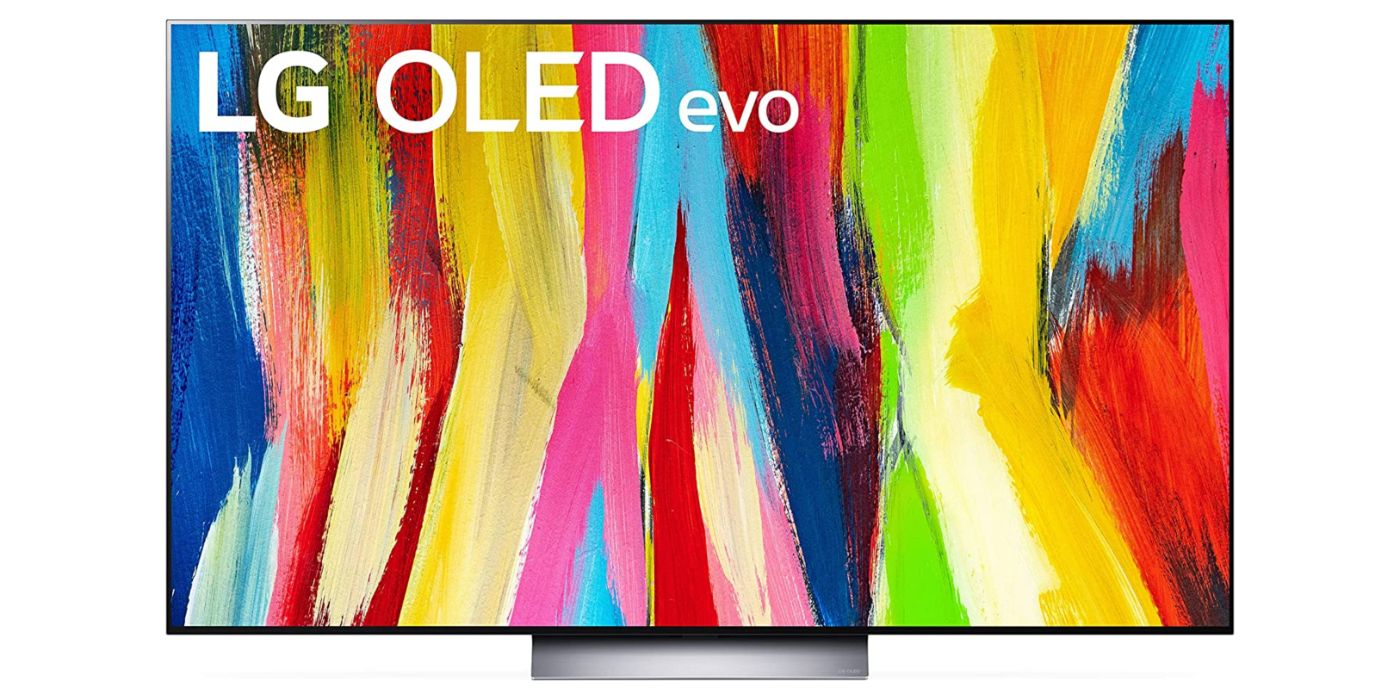 For a higher-end all-around pick for a 4K TV, players can't go wrong with LG's C2 OLED Evo. It's a stunning 4K image on an OLED panel, with top-notch HDR functionality. Games running on a PS5 or an Xbox Series X will be visual show-stoppers on this screen, not to mention movies and TV.
RELATED: 8 Best Steam Deck Accessories
Likewise, the 120hz refresh rate will give the most dedicated gamers the highest possible performance out of the select console games compatible with it. Even better are the options for purchasing one, with the LG C2 OLED Evo coming in 42, 48, 55, 65, 77, and 83 inches to allow consumers to choose how much they splurge on this line of TV.
Hisense U7G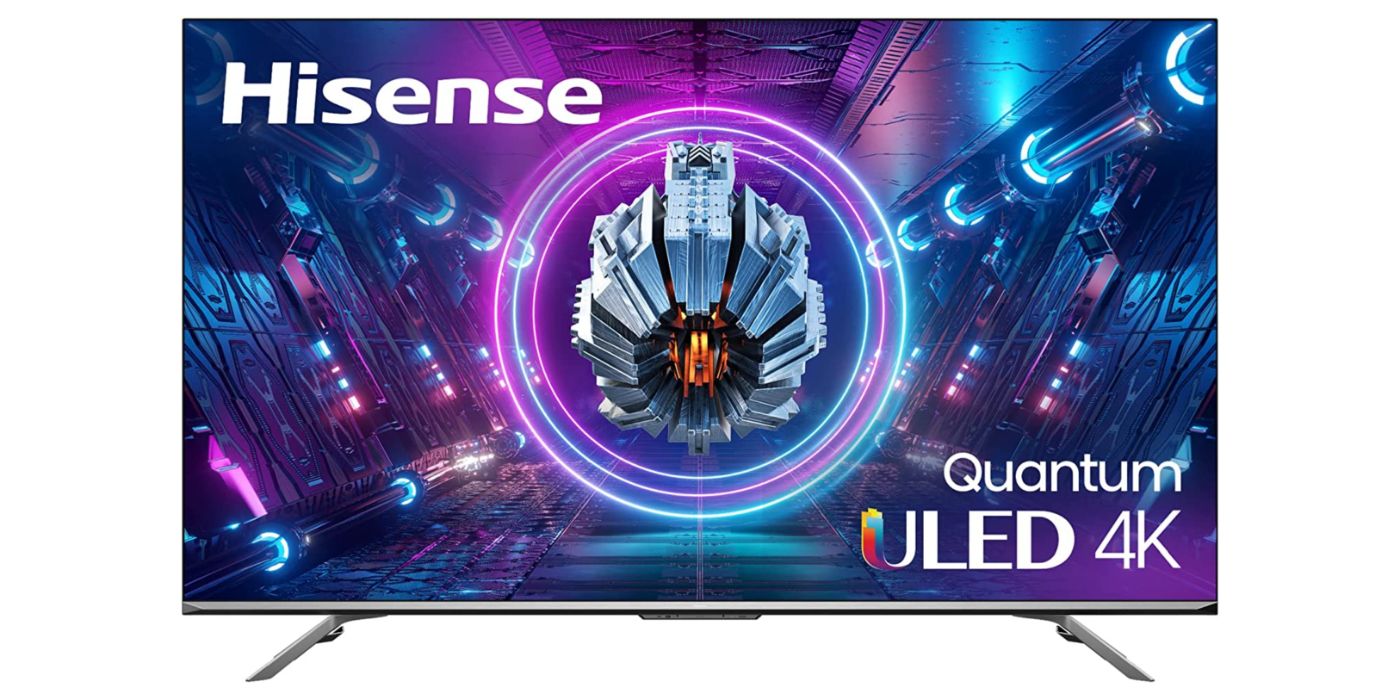 Of course, even though Hisense is known for having great entry-level 4K TVs, it doesn't mean it's devoid of higher-end options as well. The Hisense U7G Android TV is one of the best in this company's catalog at this price point, being marketed as a TV primarily built around having a superb gaming experience.
Its specs certainly support this, as its 4K QLED panel can display richly detailed colors alongside side versatile HDR10 support. And with the all-important 120hz refresh rate when it comes to having high performance, the Hisense U7G can output the most demanding signals from the likes of the PS5 and Xbox Series X.
Samsung TU7000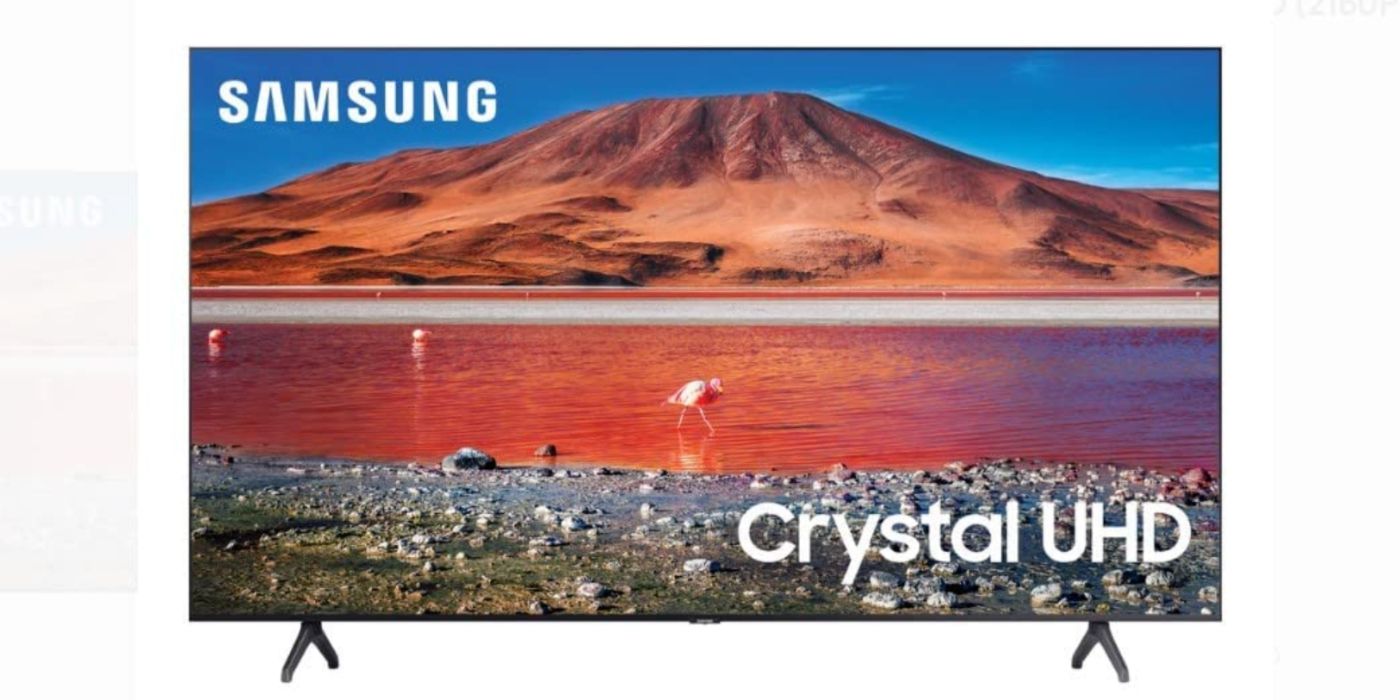 Even with these big brands, there are some noteworthy 4K TVs to consider in their budget tier. Samsung is among those brands, with its TU7000 series TVs being one of the best values to get into 4K gaming without spending an exorbitant amount of money. This is especially true since they run as small as 43 inches and as large as 75 inches.
It only has a 60hz refresh rate for a 60 FPS potential while gaming but, as most console games don't perform that well anyway, should be enough to satisfy. The Samsung TU7000 TVs are bolstered by sharp and vibrant color quality for gaming, even if its HDR capabilities aren't the best among some of its other contemporaries.
LG QNED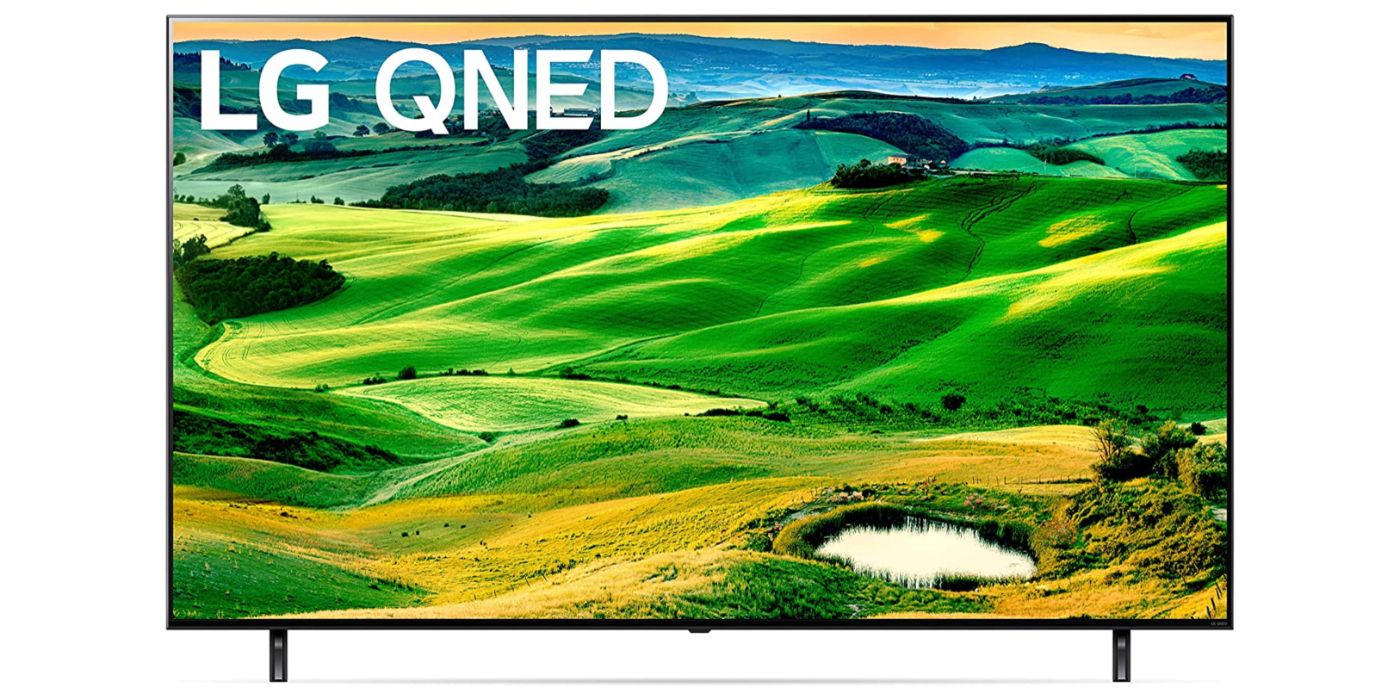 As with the aforementioned Samsung Q90B, LG also has a good selection of QLED panel TVs for those that don't want to go as high as OLED displays. The LG QNED series is an extremely capable QLED TV line, coming stacked with a 120hz refresh rate, VRR functionality, and various forms of HDR support (including Dolby Vision and HDR10).
Its beautiful image quality both in and out of HDR is so high-quality that it is also considered a viable alternative and competitor to LG's OLED line of TVs.