James Gunn honors the late Stan Lee for his 100th birthday. As big as the Marvel Cinematic Universe has become, it would not have been able to achieve the success that it has had it not been for the famed comic book writer. Lee had garnered a reputation for himself for not only being behind some of the biggest characters in comic book history, but also for his larger than life personality and recognizability. He became a household name following his frequent cameo appearances in Marvel films and television shows based on his characters. Lee died in 2018 at the age of 95, just roughly one month before his 96th birthday.
Four years later, fans everywhere still remember Lee and refer to him as one of the greatest comic book creators of all time. Gunn, the director of the Guardians of the Galaxy films within the MCU, took to Twitter on Lee's birthday to remember his friend. The message was short and simple with "Happy 100th Birthday to Stan Lee. You are missed, my friend." Gunn also attached photos of himself with the legend who, despite only having a minimal part in the creation of the Guardians of the Galaxy, still happily represented them and continued his tradition of making a cameo in those movies. Check out Gunn's tweet below:
Related: The Spider-Man Character Stan Lee Wanted To Play In A Movie
Stan Lee's History With The MCU Explained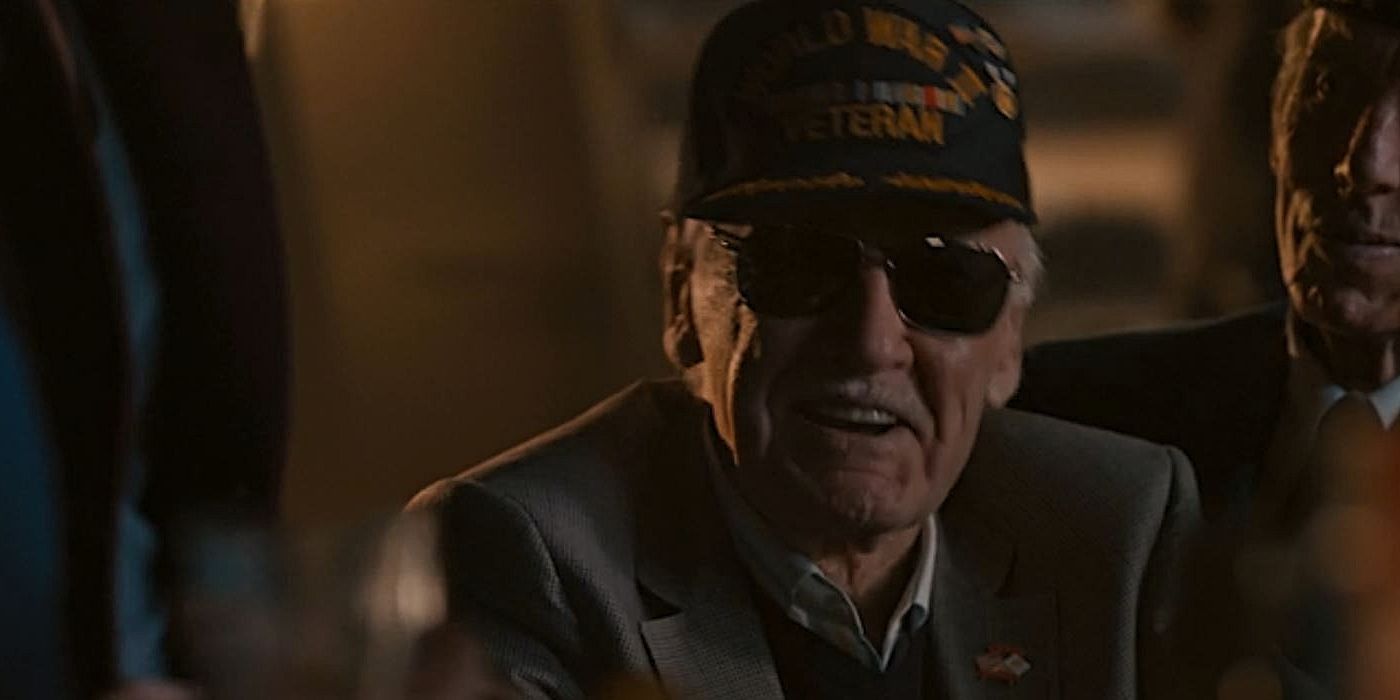 Lee had long pushed for his characters to appear on the big screen. In the early days, the only production houses that would adapt his characters were television studios. This resulted in the creation of The Incredible Hulk TV show with Lou Ferrigno and Bill Bixby, which lasted five years. Other adaptations were not so lucky, with a Doctor Strange TV movie, films about Captain America, and The Incredible Hulk spinoffs about Thor and Daredevil failing to get any attention. A TV series about Spider-Man was produced, but it was lambasted, with even Lee voicing his distaste for the bland and rather boring adaptation.
Following the failure of the movie Howard the Duck, Lee was having trouble getting additional film adaptations off the ground. That was until the release of Blade and X-Men. Soon after, Spider-Man, directed by Sam Raimi, hit theaters and led to the development and success of other major Marvel movies. When Kevin Feige was put in charge of Marvel Studios, Lee was fully supportive of his intent to create a shared universe similar to the comics. Lee also had a habit of showing up in small cameo roles in movies, and Feige not only continued the tradition, but he also had his appearance in Guardians of the Galaxy Vol. 2 confirm a popular fan theory that Lee was, in fact, the same character who had been appearing in all the films.
Despite having passed away, Lee continues to be recognized for his work and involvement in the success of Marvel Comics and the MCU. While there have been rumors that Marvel will somehow resurrect his cameo tradition beyond his death, this seems highly unlikely and could be viewed as disrespectful. Gunn and the rest of the Marvel cast and crew all have nothing but respect for Stan Lee and the joy he brought readers and audiences everywhere. With the announcement of a new Disney+ documentary also emerging, it doesn't look like anyone will ever forget the Marvel comic book writer.
Next: How Many Cut Stan Lee MCU Cameos Are There?
Source: James Gunn/Twitter