Given his history working with the FBI, Matthew Gray Gubler's absence on Criminal Minds: Evolution could hint that Dr. Spencer Reid is in big trouble. Being an original cast member, Reid's story was extensively explored during the Criminal Minds' original run on CBS. Between this and the character's actual charm, he's understandably a beloved player on the police procedural, making Reid's Criminal Minds: Evolution absence disappointing. The Paramount+ reboot has revealed very little about the boy genius's whereabouts and why he isn't working with the BAU on their biggest case. Regardless of the reason, however, Reid's separation from his long-time FBI team could mean bad things for the character.
The real-life reason for Reid's absence on Criminal Minds: Evolution stems from scheduling conflicts. Initially, it was believed that it was the actor's decision to skip the revival altogether after starring in and occasionally directing episodes of Criminal Minds for 15 years. That being said, it was eventually revealed by Criminal Minds: Evolution showrunner Erica Messer that Gubler was actually interested in participating, but he couldn't make it due to a previously-set commitment. The good thing is this keeps the door open for Reid's eventual return, although his current state may be a cause for concern given his past.
Related: Criminal Minds: Evolution Just Revealed Its Secret & Real Villain
Reid Gets In Trouble When He Isn't With The BAU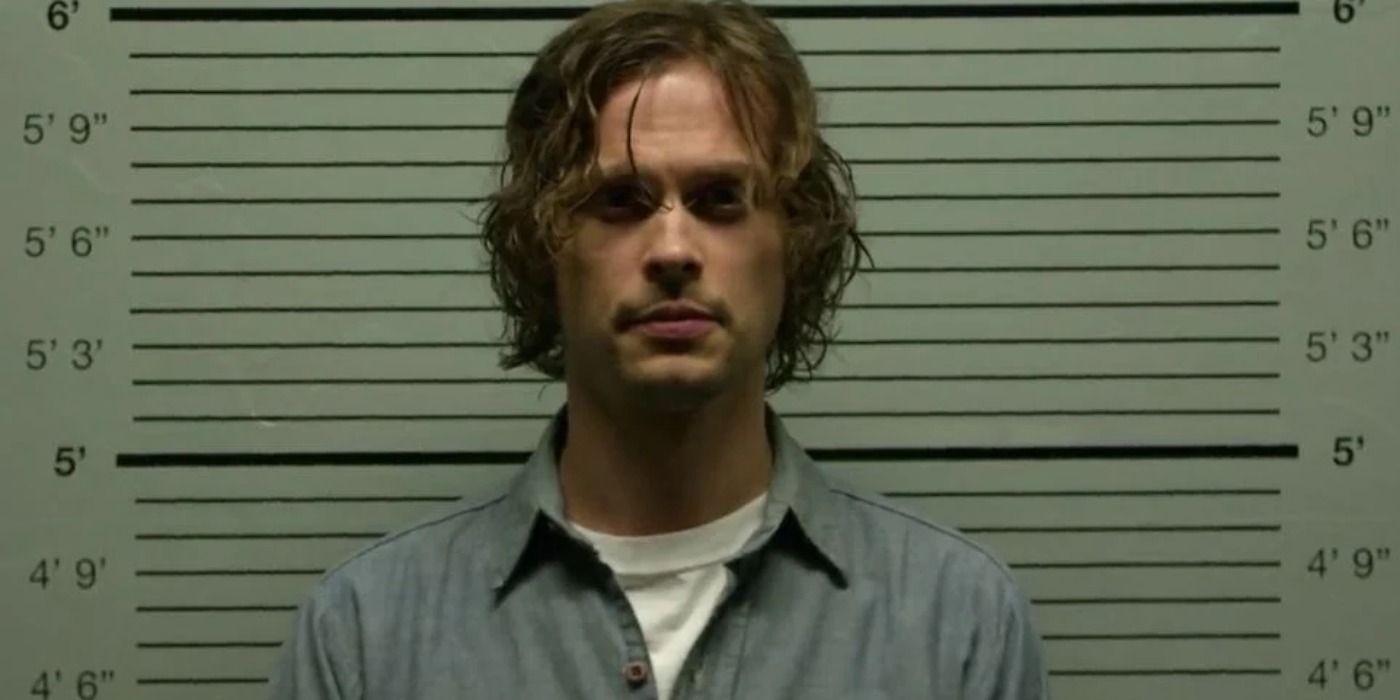 Despite being the smartest BAU member, Dr. Spencer Reid can be viewed as fragile. While he's proven time and time again that he has an unbreakable spirit, he still has the tendency to make dubious choices and be taken advantage of. This was exactly the reason why the BAU has been extra protective of him. Being separated from them on Paramount+'s Criminal Minds reboot, with barely any contact from any team member, makes him vulnerable to people who want to hurt him. That's exactly what happened to Reid the last time he was alone — he ended up in Mexico, was framed for murder, and ended up in jail.
According to Deputy Director Bailey, Reid's current job is classified. This means it could be as dangerous as his old one, but without the solid backing of the BAU, his work at the bureau just got a lot less safe. Otherwise, any issues with Reid's mom can also force him to risk himself again for her sake. That's exactly what happened when he went through his ordeal in Mexico, and without the guidance of the BAU, he could get in more serious trouble than before. This may even pave the way to revisit Reid's dropped Criminal Minds addiction narrative.
Can Gubler's Reid Join The BAU On Criminal Minds: Evolution?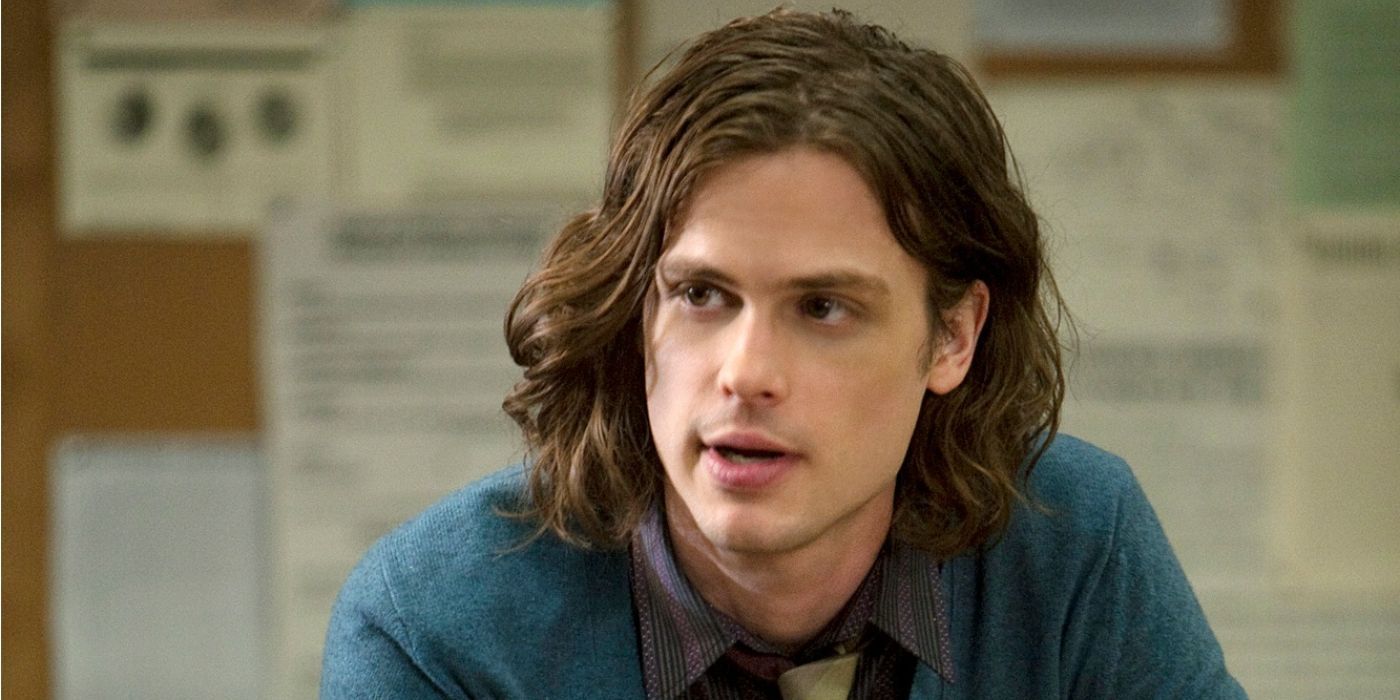 Technically, Dr. Spencer Reid is still with the BAU; his desk still has his things, and the team is still looking forward to reuniting with him. Matthew Gray Gubler not being written out of the show keeps the door open for his possible return. Showrunner Erica Messer's revelation that the actor's Criminal Minds: Evolution absence is due to scheduling conflicts and not because he didn't want to return increases the chances of him eventually joining the revival. Perhaps Reid's absence could even be the launching pad for Criminal Minds: Evolution season 2's narrative, which means the FBI's boy genius might play a significant part in the show's upcoming storytelling.
Criminal Minds: Evolution drops new episodes every Thursday on Paramount+.
Next: Criminal Minds: Evolution May Have Spoiled Voit's Dark Endgame