Warning: SPOILERS For Star Trek: Prodigy Season 1's Finale – "Supernova, Part 2"After a wildly successful season 1, here's everything we know about Star Trek: Prodigy season 2. The animated series created by Kevin and Dan Hageman introduced Star Trek to a new, younger audience while also winning over scores of longtime fans. A joint production from Paramount+ and Nickelodeon Studios, Star Trek: Prodigy season 1 consisted of 20 episodes released in two 10-episode blocks in the fall of 2021 and 2022.
Star Trek: Prodigy season 1 told a sweeping story about six alien kids who found the USS Protostar and chose to embody the principles of Starfleet with the help of their mentor, Hologram Janeway (Kate Mulgrew). As Prodigy season 1 progressed, Vice Admiral Janeway (Kate Mulgrew) arrived in pursuit of the Protostar, and to find out what happened to its original Captain, Chakotay (Robert Beltran). Admiral Janeway and the Protostar's young crew soon faced a diabolical plot by Asencia (Jameela Jamil) and the Diviner (John Noble) to destroy Starfleet. But just as important is the greater destiny of Dal (Brett Gray), Gwyn (Ella Purnell), and their friends, and if Starfleet would accept them into their ranks.
Related: Star Trek Just Set Up A Brand New Era
Star Trek: Prodigy Will Return For Season 2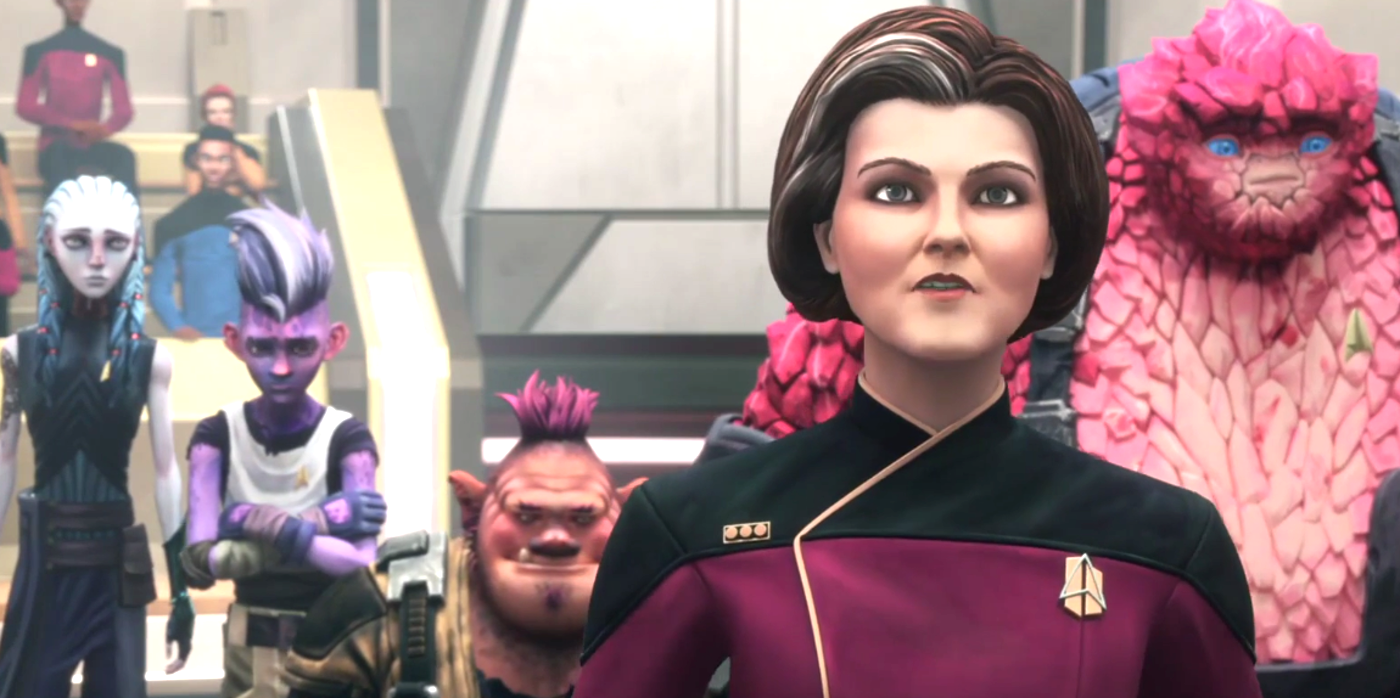 Star Trek: Prodigy will return for season 2 on Paramount+, with episodes to air later on Nickelodeon. Star Trek: Prodigy's renewal was officially announced in November 2021 soon after Prodigy season 1 premiered on Paramount+, and the second season will also consist of 20 episodes. It's not clear yet if a similar release structure as season 1's may be used to break Prodigy season 2 into two 10-episode blocks, or if the entire season will drop uninterrupted for 20 weeks.
When Will Star Trek: Prodigy Season 2 Release?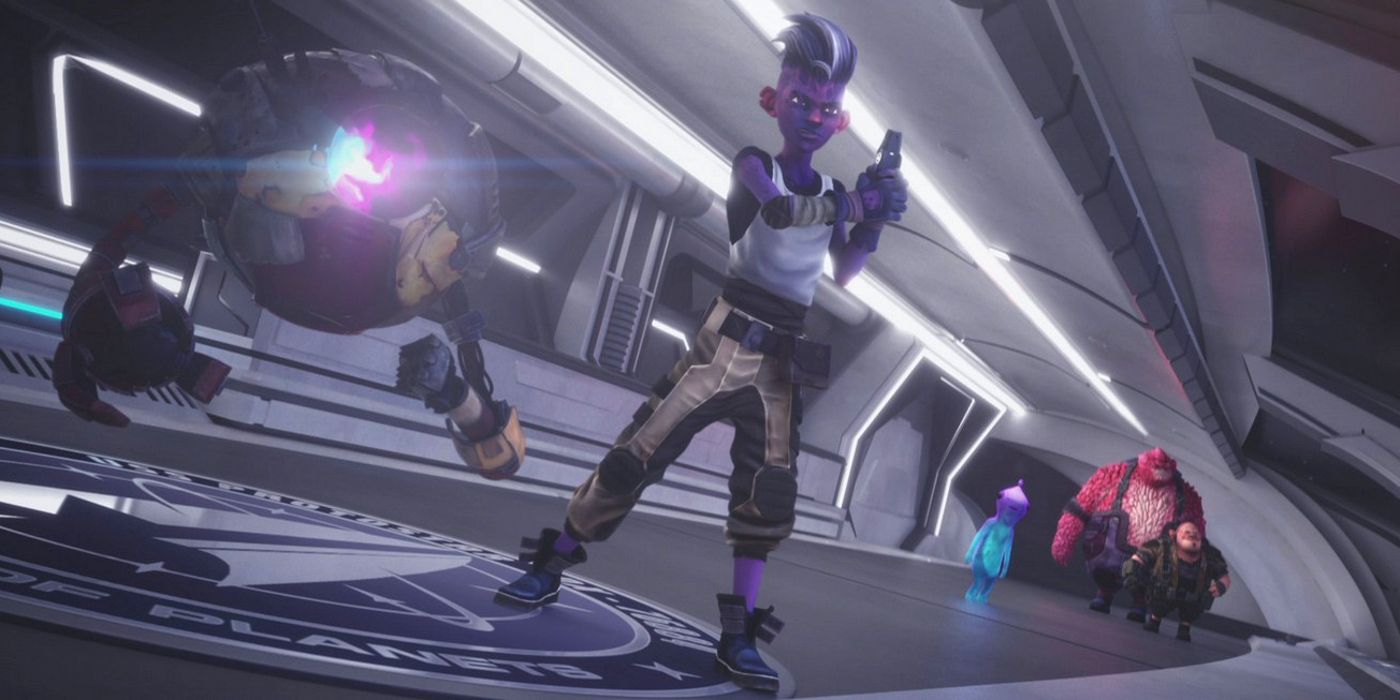 Star Trek: Prodigy season 2 is expected to be released later in 2023. Production on season 2's episodes is underway, but the series' Emmy award-winning production design and lush animation take time to complete. Star Trek: Prodigy season 1's release structure was, in part, to allow the production enough time to complete the animation of the episodes. Perhaps Prodigy season 2 has enough of a head start that all 20 episodes can be released in succession on Paramount+
Further, 2023 will be a huge year for Star Trek on Paramount+. 2023 will kick off with the third and final season of Star Trek: Picard in February, followed by Star Trek: Strange New Worlds season 2, and Star Trek: Lower Decks season 4. It's not clear yet if Star Trek: Prodigy will follow or precede Star Trek: Discovery season 5's release later in the year.
Star Trek: Prodigy Season 2 Cast & Story Updates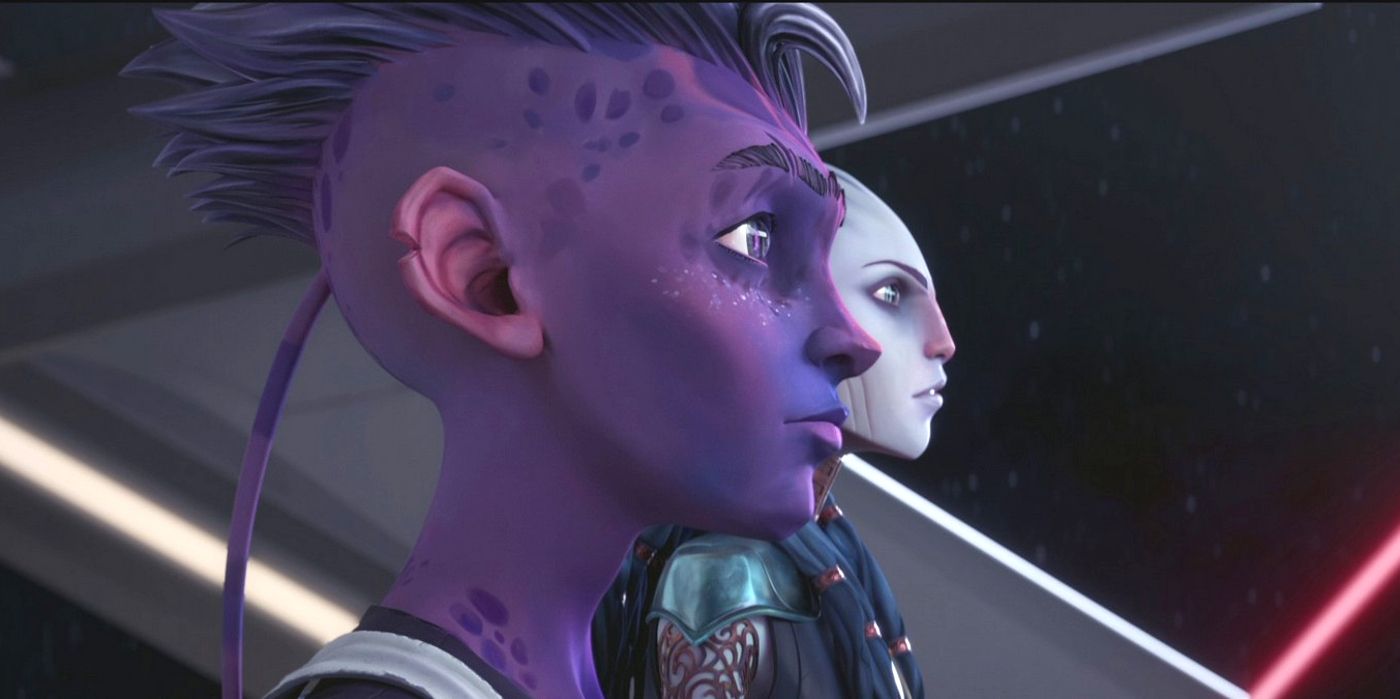 Star Trek: Prodigy season 1's finale left an exciting story thread to follow as Admiral Janeway will bring the Protostar's former crew with her when she goes into an alternate future timeline to rescue Captain Chakotay. In addition, Gwyn traveled to Solum in the 24th century to try to prevent the civil war that will erupt after the Vau'Nakat make First Contact with Starfleet. The entire voice cast led by Kate Mulgrew, Brett Gray, Ella Purnell, and including Jason Mantzoukas, Dee Bradley Baker, Rylee Alazraqui, and Angus Imrie will return for Star Trek: Prodigy season 2, and Jameela Jamil and Jimmi Simpson may reprise villains Asencia and Deadnok as well.
More: Star Trek Just Did Strange New Worlds' Comedy Episode Even Better
Star Trek: Prodigy Season 1 is streaming on Paramount+.