Though it might be silly at times, there is still a great deal to enjoy about the new festive movie Christmas at Mistletoe Farm. As tends to be the case with such movies, this one focuses on a man who, as Christmas bears down on him, finds out that he's inherited his father's Christmas tree farm.
Hijinks ensue but, of course, everything turns out alright in the end. Though it is somewhat predictable and at times over-the-top in terms of its humor, these are the traits that fans love about movies like this one. Thus, they will be glad to know that there are a number of other holiday movies which provide some of the same sorts of pleasure.
Elf (2003)
Stream On Prime Video
Elf is another beloved Christmas classic, and it is rightly seen as one of Will Ferrell's best movies. He plays the title character, a human who has been raised by elves but later decides to go to New York City.
Related: 20 Best Elf Quotes
It is filled with the kinds of over-the-top slapstick humor one would expect from a movie starring Ferrell. What is particularly notable about this movie is the extent to which it manages to be both hyperbolically over-the-top and yet remarkably earnest, and it is truly impossible not to love the title character and to empathize with his desire to meet his real father.
Ernest Saves Christmas (1988)
Stream On YouTube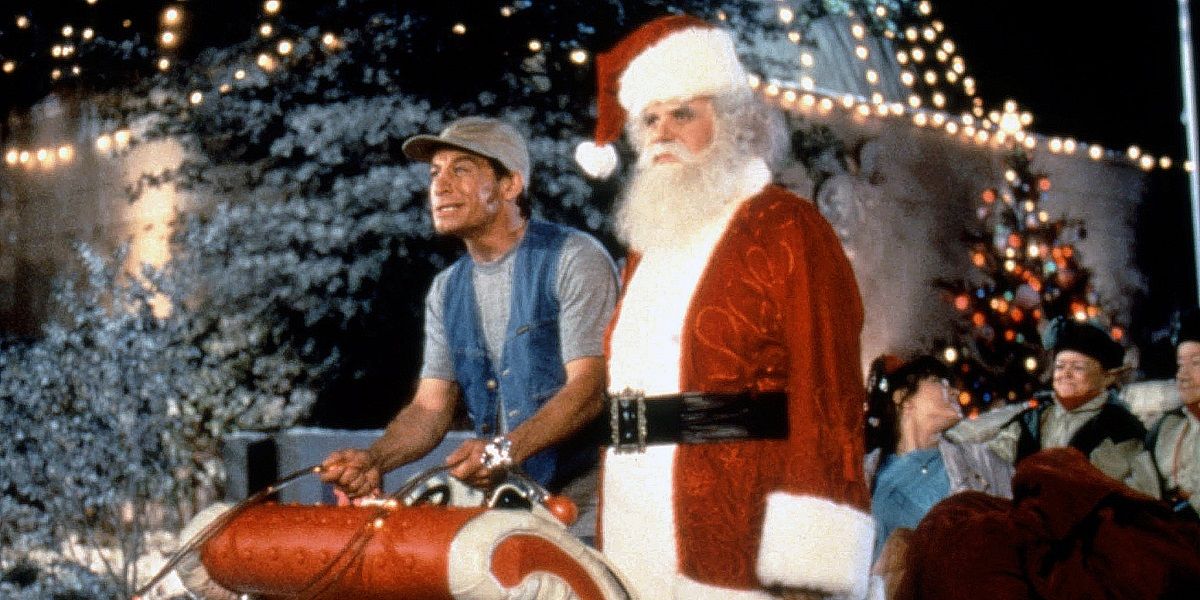 Few comedic figures were quite as ridiculous as Ernest, who was always well-meaning but truly unrivaled in his ability to create chaos all around him. This is particularly true in Ernest Saves Christmas, in which the entire holiday is almost brought to a screeching halt.
Like many of the other movies featuring the character, there is madcap humor galore. However, there is an undeniable charm to Jim Varney's performance, and he allows Ernest to be someone that the audience can cheer for, even as they sometimes find his behavior and antic a bit much.
Jingle Jangle: A Christmas Journey (2020)
Stream On Netflix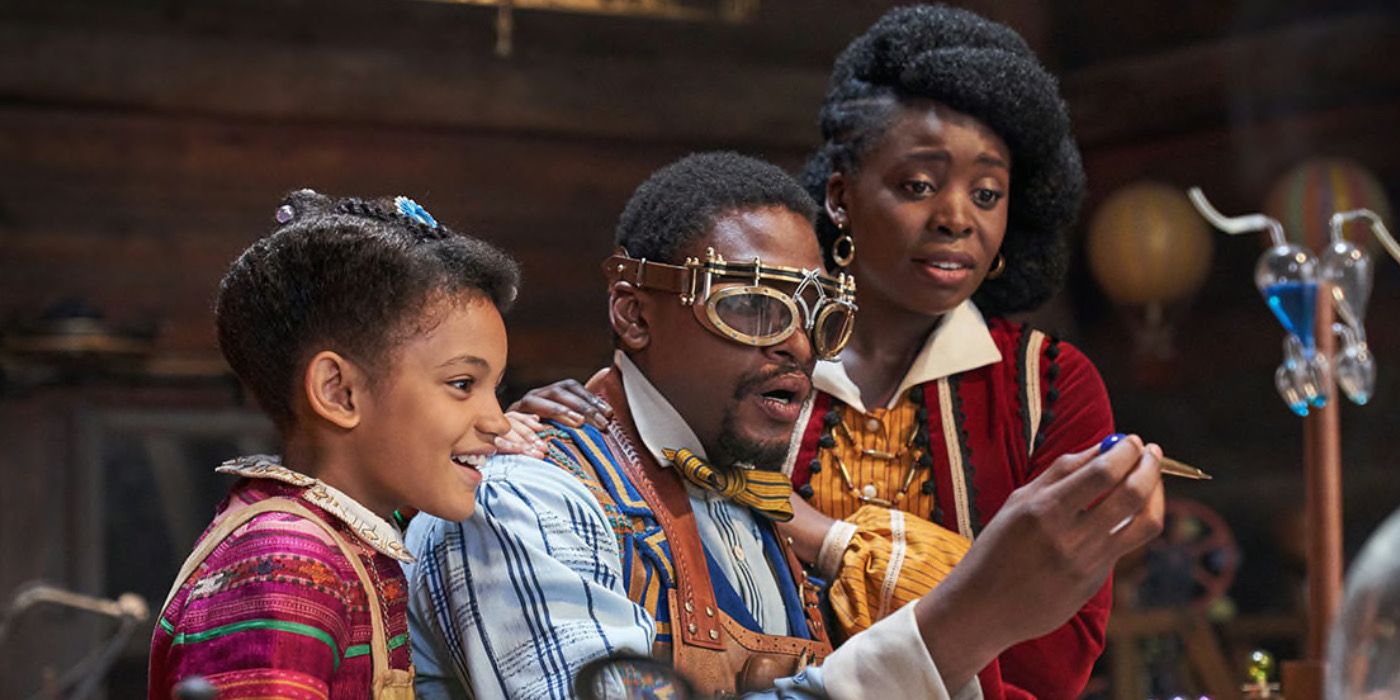 There is an infectious joy that runs through the entirety of Jingle Jangle: A Christmas Journey. Like so many other Christmas movies, it focuses on family relationships, including that between a grandfather and his granddaughter, as well as a magical toy.
RELATED: The 10 Best Christmas Movies Of The 2020s (So Far), Ranked According To IMDb
It's really the music that helps to elevate this particular Christmas movie above the rest. It is the type of holiday extravaganza that is designed to sweep the viewer up in the unaffected joy of the season, leaving them breathless with joy and satisfaction by the time that the movie ends.
Planes, Trains And Automobiles (1987)
Stream On Paramount+
Planes, Trains and Automobiles is notable not just for being one of the few Thanksgiving movies but also for being one of Steve Martin's best roles. There is undeniable chemistry between him and John Candy, and their madcap adventures are a highlight.
However, like all great holiday movies, there is also a rich and at times surprisingly deep emotional vein running beneath the comedy. In particular, it shows the extent to which John Candy was truly one of the comedic greats of his generation, a man who was able to be both ebulliently joyful, even as he also hid a deep well of pain.
Mickey's Once Upon A Christmas (1999)
Stream On Disney+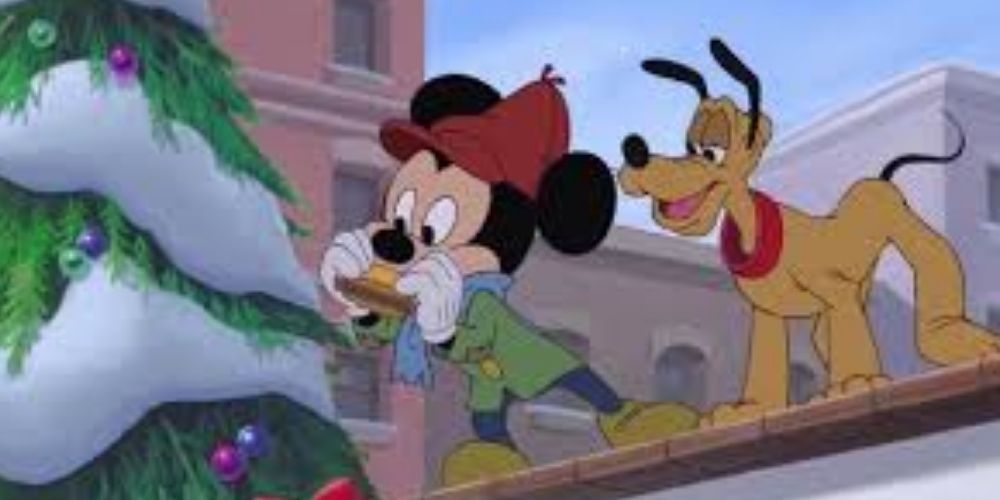 Beneath the zaniness of Christmas at Mistletoe Farm there is a lot of warmth and heart. This is obviously true of Mickey's Once Upon a Christmas, which is a series of vignettes focused on the importance of family, giving, and the power of love during the holidays.
As with so many other of the great Disney movies, there is a lot of humor here, particularly in the segments with Goofy. At the same time, there is a lot of rich emotion on offer, particularly in the segment that retells the famous story "The Gift of the Magi," this time with Mickey and Minnie in the role of the couple who each sacrifice something to give the other the perfect Christmas.
Jingle All The Way (1996)
Stream On Starz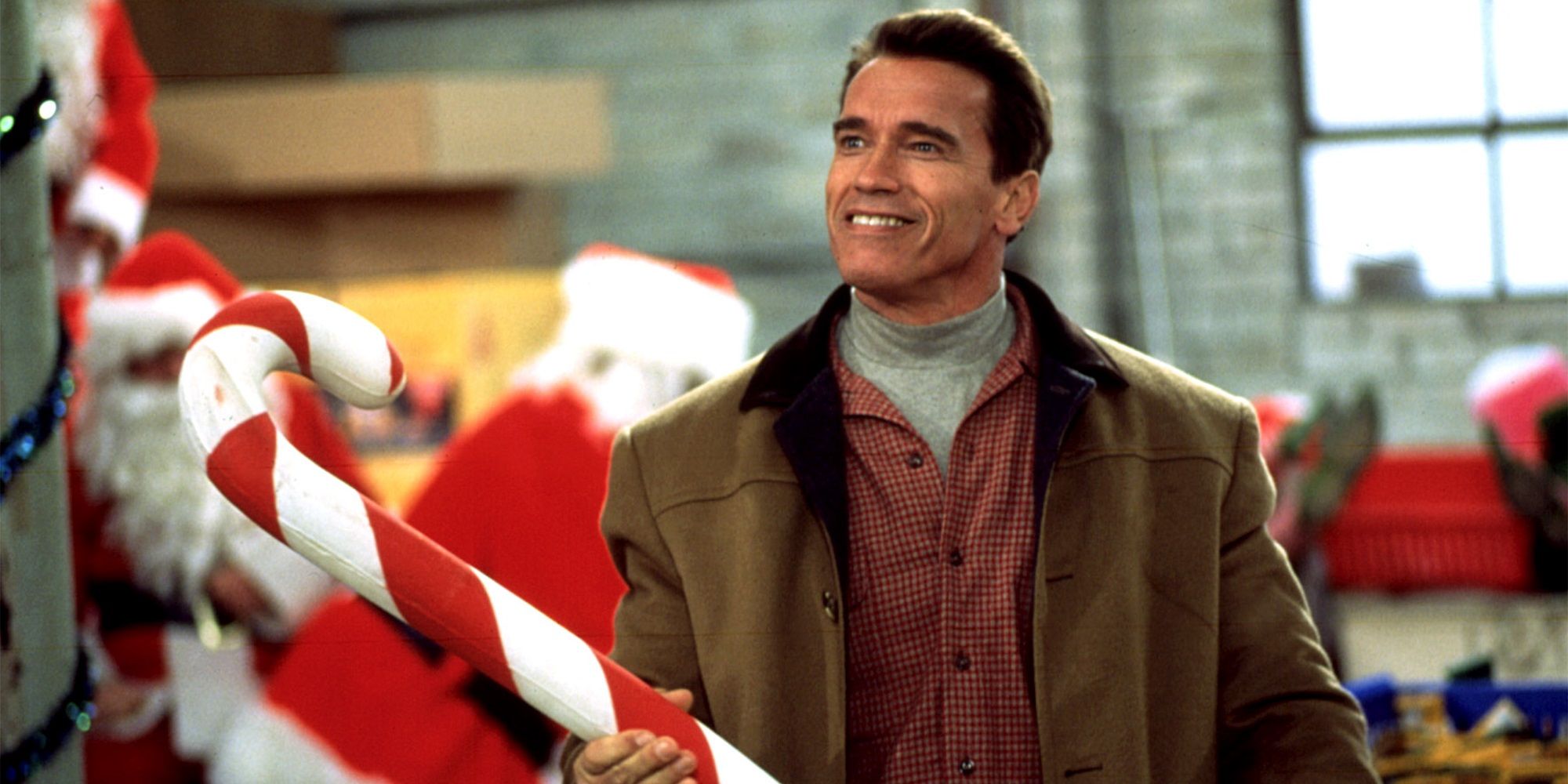 Jingle all the Way is one of those Christmas comedies which really leans into the absurdity of its own premise. The movie's main plot revolves around two men, one played by Arnold Schwarzenegger and the other by Sinbad, as they attempt to get a sought-after toy for their children.
The most enjoyable thing about this movie is that it never pretends to be something that it isn't. It is a fun holiday romp, one which sees its two lead actors clearly having the time of their lives.
Home Alone (1990)
Stream On Disney+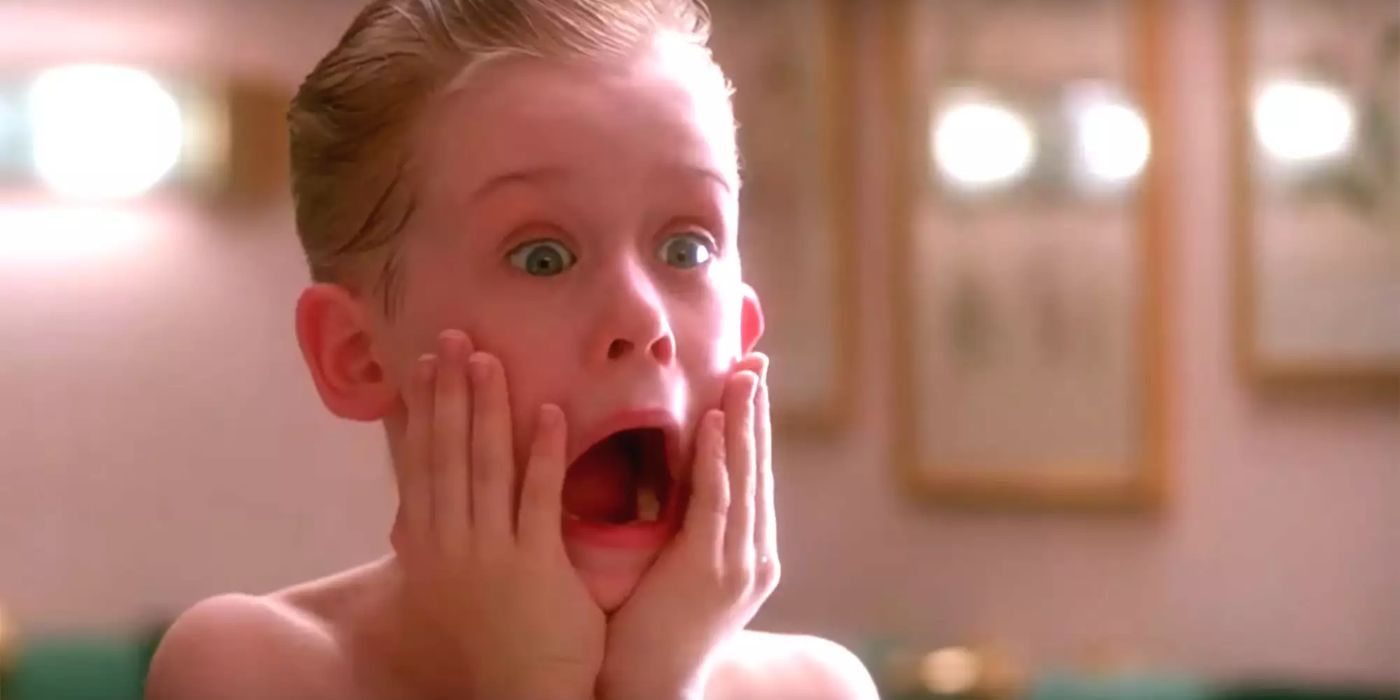 Home Alone deserves its place as one of the very best Christmas movies. Featuring a memorable performance by Macaulay Culkin as Kevin, a boy who gets left alone when his family travels to France, it is filled with slapstick humor, particularly once he has to defend his home against two men determined to rob it.
However, there is no denying that there is a great deal of heart in Home Alone. When it comes down to it, the thing Kevin wants more than anything else is to be reunited with his family, and his bond with his mother is in its own way the heart of the film.
Prancer (1989)
Stream On HBO Max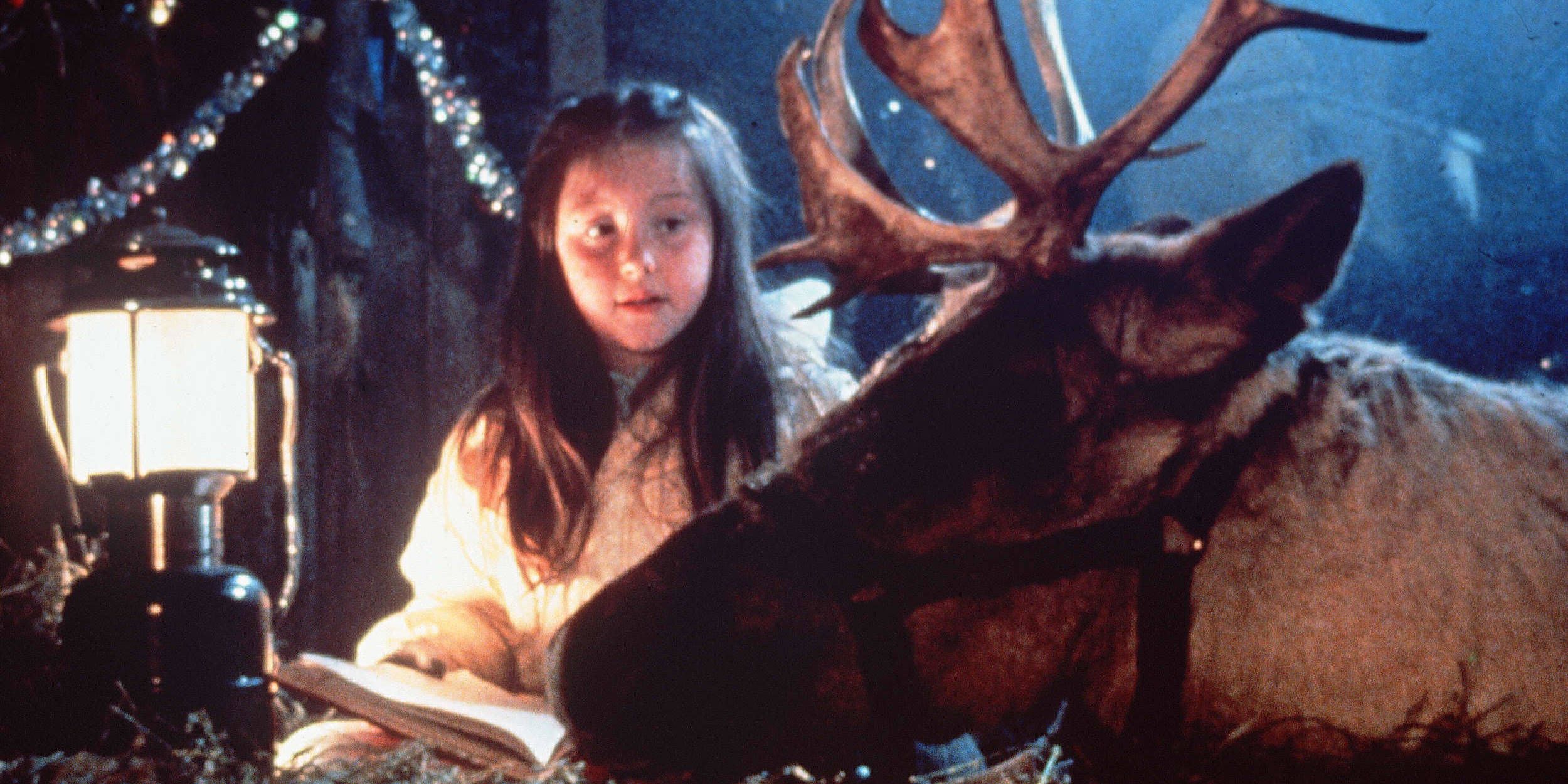 As Christmas on Mistletoe Farm illustrates, there is something powerful about the idea of family, particularly during the holiday. This theme is more fully explored in Prancer, in which a young girl finds herself taking care of Prancer, one of Santa's own reindeer.
RELATED: 10 Best Christmas Movies Of The 1980s, According To Rotten Tomatoes
However, this is but a part of the plot, for the real story focuses on her strained relationship with her father and their eventual reconciliation. It is the type of beloved 1980s family movie which is designed to be heartwarming, and in this regard, it more than succeeds.
Christmas In Connecticut (1945)
Stream On HBO Max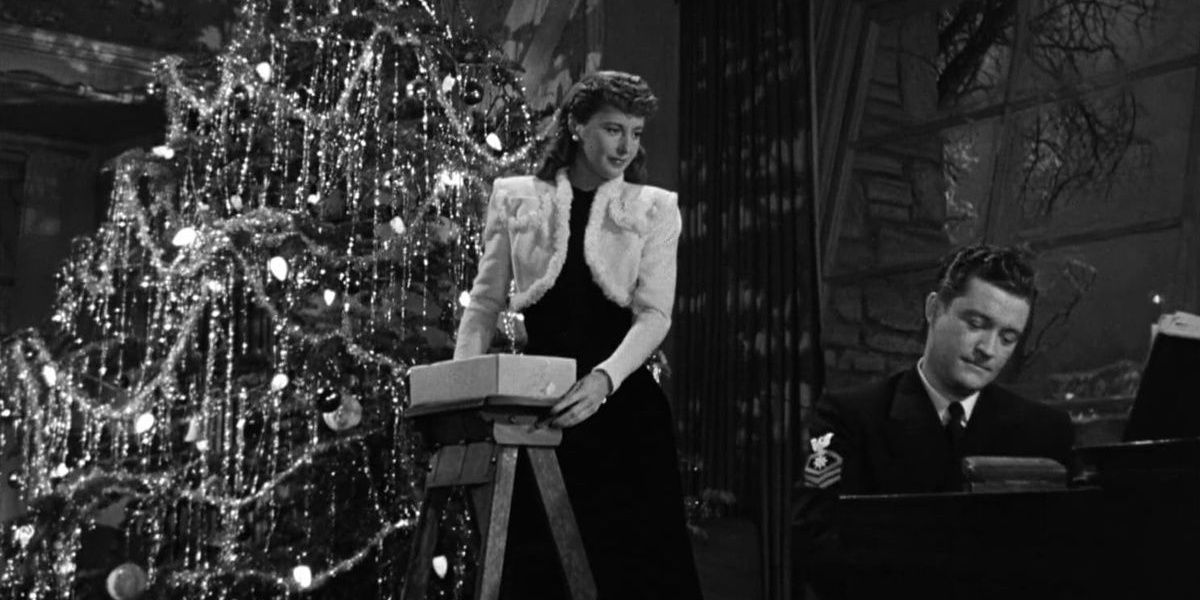 Christmas in Connecticut is a beloved Christmas classic, and it's easy to see why this would be the case. Focusing on an advice columnist who has been pretending to be a homemaker for years – despite knowing nothing about such things – it follows her adventures when she is sent to a Connecticut cabin by her publisher, all in the hopes of creating a great holiday for a returning war veteran.
It's a silly but well-written holiday film, and it is anchored by the undeniably winning performance from Hollywood great Barbara Stanwyck. The romance that exists at the heart of the plot gives it an extra layer of sweetness.
The Noel Diary (2022)
Stream On Netflix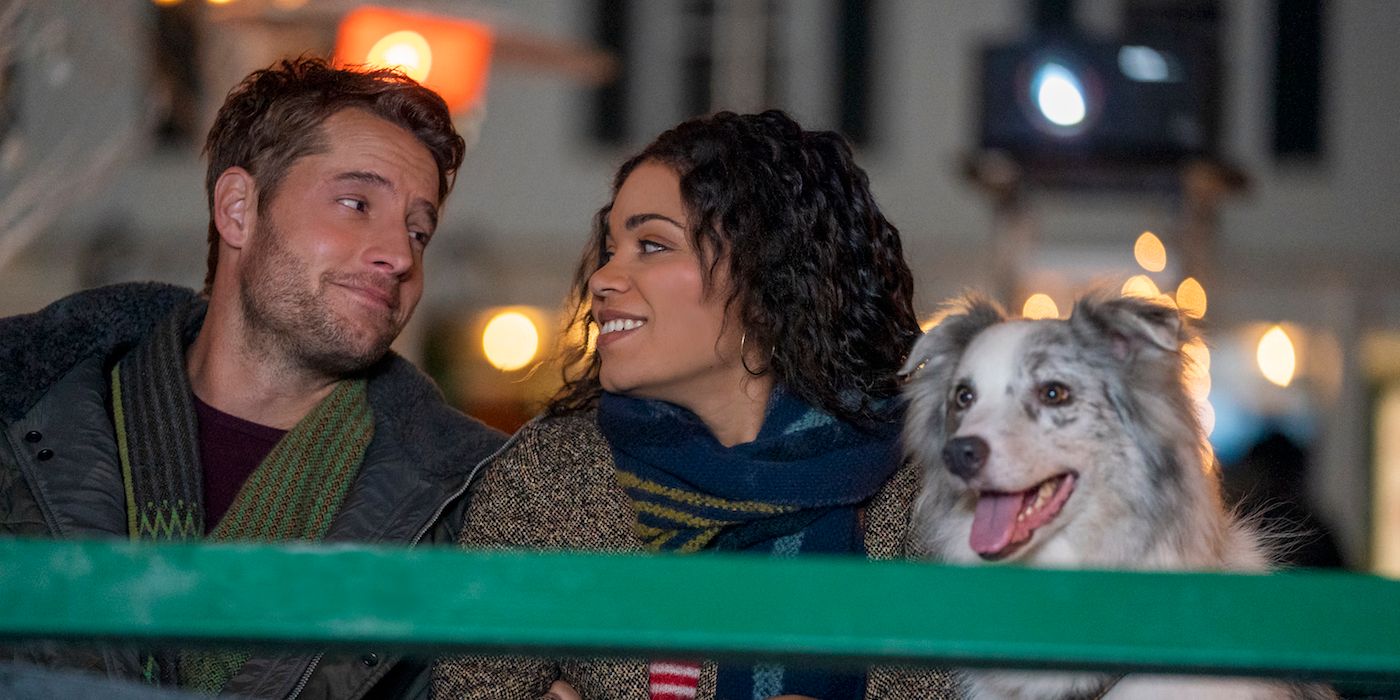 There have been many great Netflix Christmas movies in 2022. One of the most notable of these is The Noel Diary, which focuses on two people as they contend with the past and with their potential future together.
It is the type of movie that manages to skillfully combine both its comedic and romantic elements. It gives audiences two characters that they can truly like and appreciate, as they each have to reconcile themselves to difficult relationships with their family, particularly those who have died, even as they also try to build a potential future together.