With Matilda the Musical released to rave reviews from parents earlier this month, it's proof that classic children's literature is constantly finding new life in different mediums even today. Whilst sitting down for a whole movie may be a challenge for some parents with young children, there's one medium that's perfect even for car rides or days stuck inside the house.
Luckily, when it comes to children's literary classics, audiobooks have every parent covered. From Roald Dahl's Charlie and the Chocolate Factory to collections of Winnie The Pooh stories, some of the very best children's stories have been lovingly voiced by talented narrators. These are the best of what's out there.
Roald Dahl – Matilda (Narrated By Kate Winslet)
Available On Audible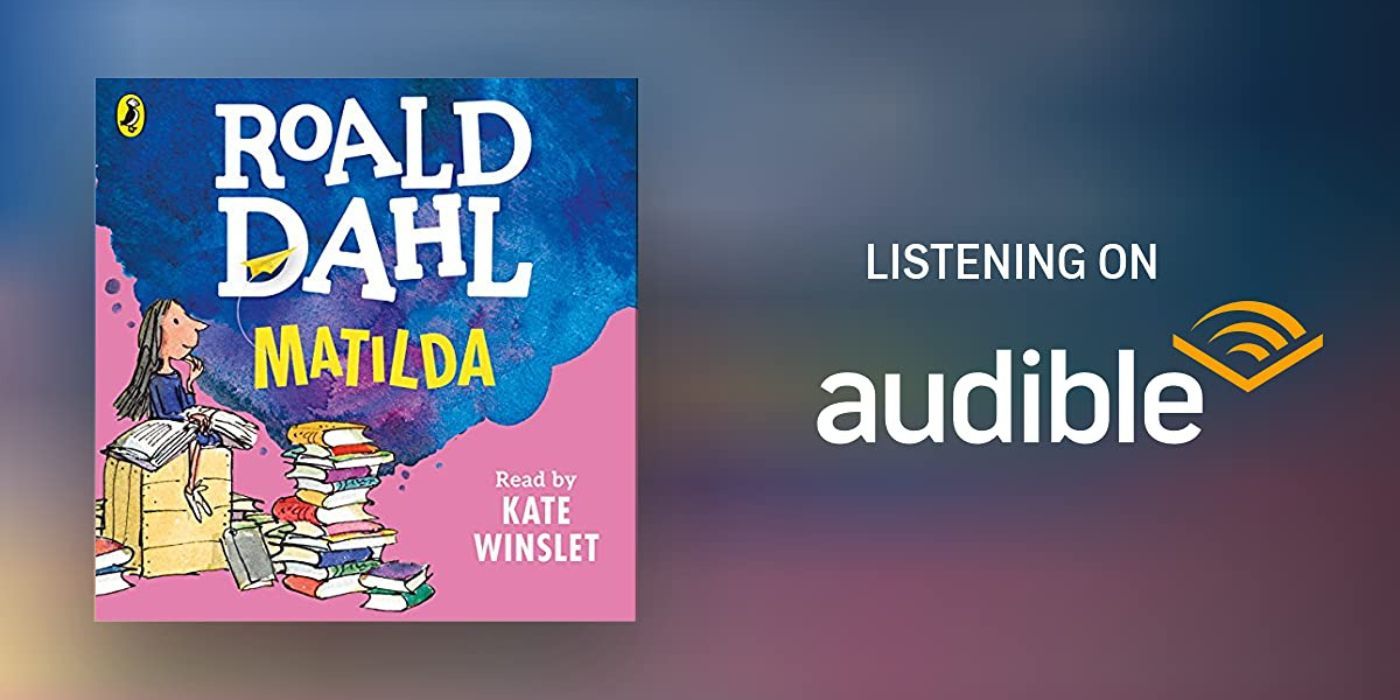 For kids that haven't watched Matilda the Musical yet or ones that have seen it and are happy to hear more, there are a ton of different audiobook versions of Roald Dahl's classic out there. One of the best comes from Kate Winslet who brings the talent that's made her a Hollywood star to the tale of a precocious child who finds herself gaining special powers.
RELATED: 10 Best Apps For Audiobooks, According To Reddit
Not only is her voice perfect for the story but she manages to bring the sense of fun that the quirky story deserves. Roald Dahl's vivid and detailed descriptions, particularly when he gleefully describes some of the less pleasant aspects of Miss Trunchbull and the Wormwoods, are emphatically bought to life.
A. A. Milne – The Collected Stories of Winnie-the-Pooh (Narrated By Stephen Fry, Judi Dench, And Others)
Available On Audible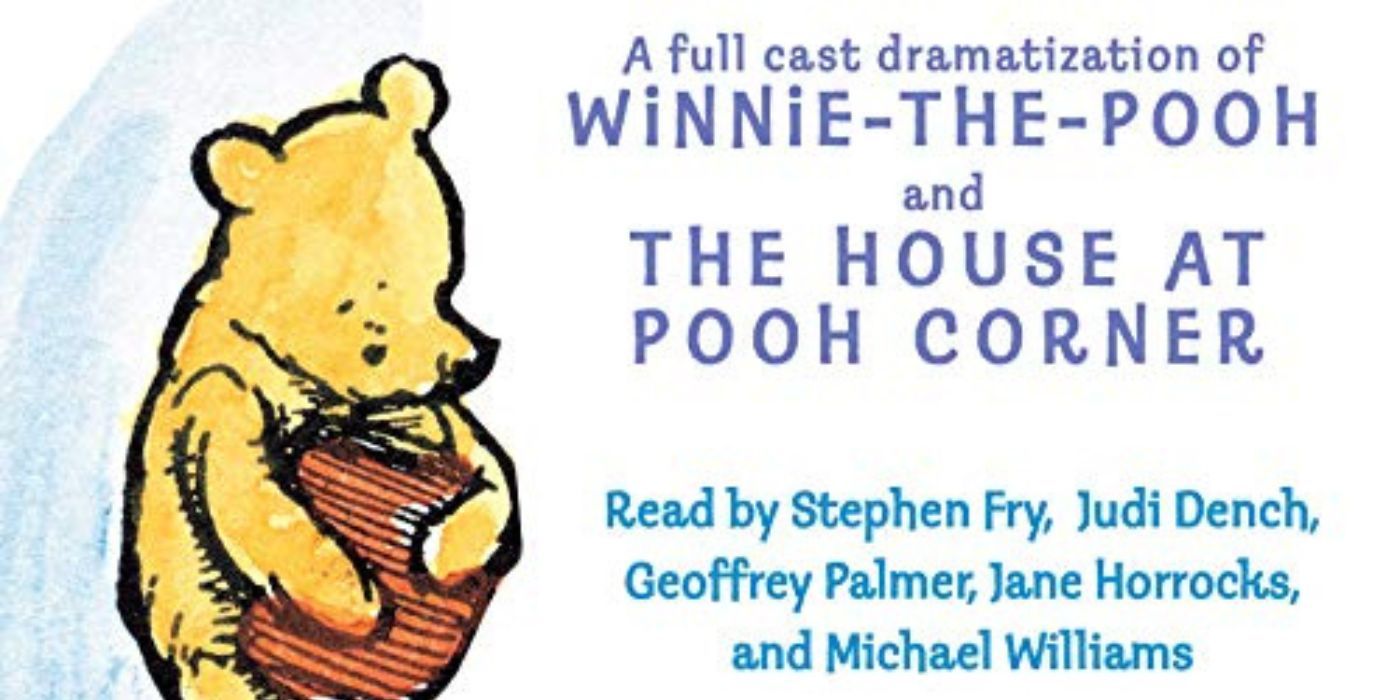 Whilst Disney pulled a lot of classic stories from A. A. Milne's books, there are still plenty of Winnie the Pooh tales to get into with no less than 4 and a half hours of content in this audiobook. For kids that get restless just having a story narrated by a single reader, this dramatization with a full cast is a great alternative.
That cast is one of the best things about this audiobook, featuring the narration of Academy Award-winning actor Dame Judi Dench and the familiar voice of Stephen Fry as Pooh Bear himself. Funny, charming, and nostalgic, this audiobook is a treat worth seeking out.
C.S. Lewis – The Chronicles of Narnia Complete Audio Collection (Narrated By Kenneth Branagh And Others)
Available On Audible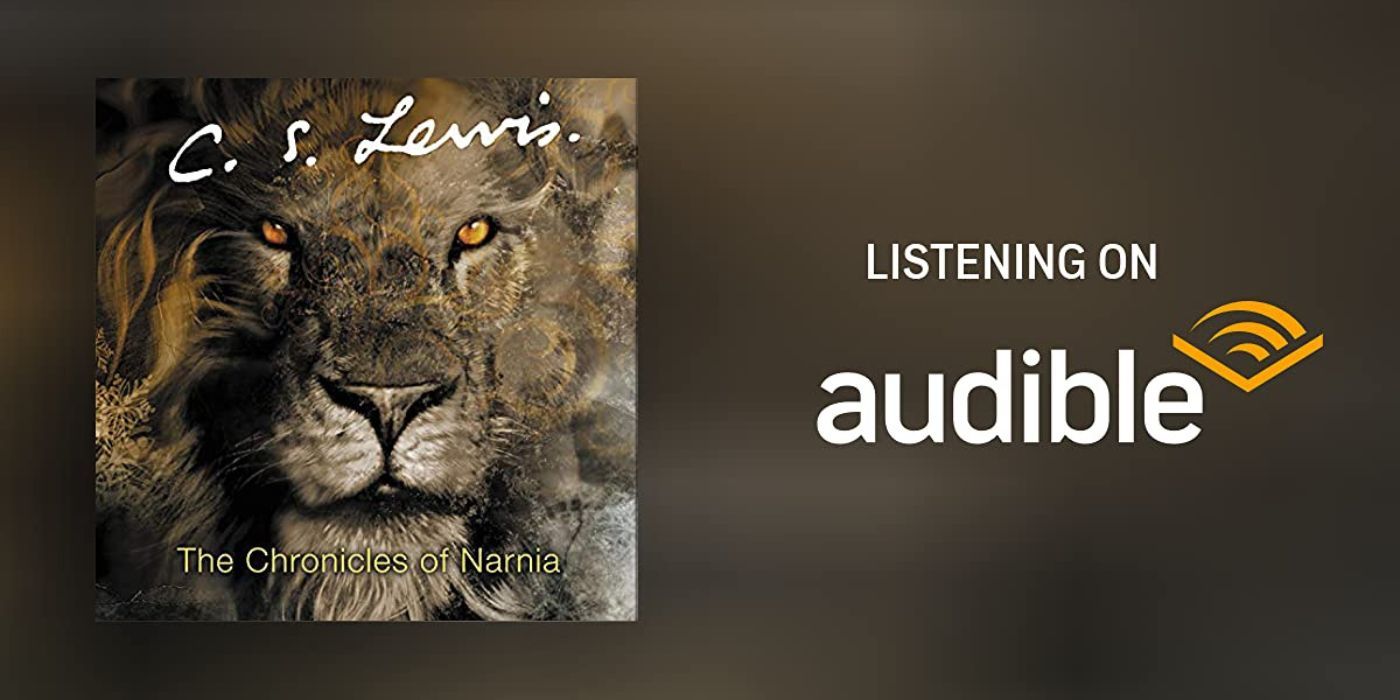 Whilst The Lion, the Witch, and the Wardrobe has countless audiobooks available online, the advantage of this dramatization of C.S. Lewis' fantasy masterpiece is that it contains all the books in the Chronicles of Narnia series for the price of one. That means over 33 hours of content for kids and adults alike to enjoy.
What may please older listeners, even more, is a cast that more than rivals the movie series, with Sir Kenneth Branagh leading perhaps the most decorated ensemble ever which also includes the likes of Sir Derek Jacobi and Sir Patrick Stewart. The only drawback is that it may be a little too dramatic a re-telling for bedtime.
Dr. Seuss – How The Grinch Stole Christmas (Narrated By Walter Matthau)
Available On Audible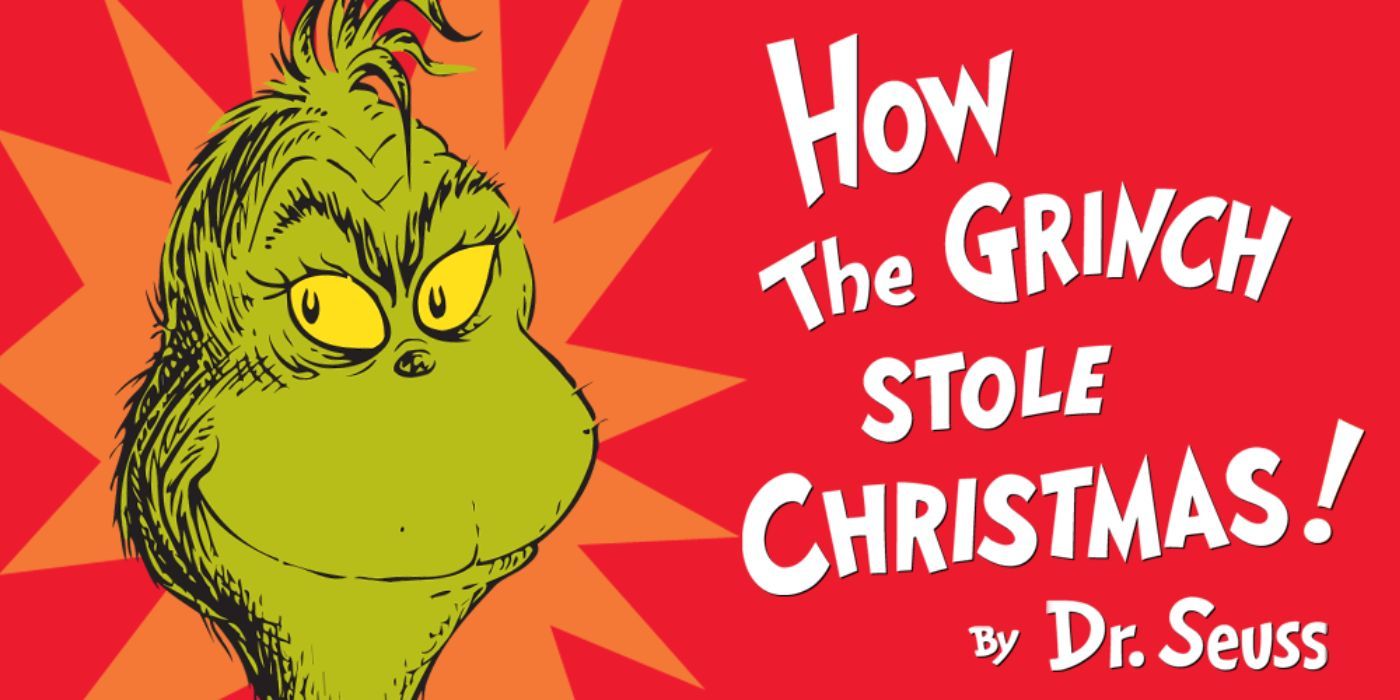 For a short and sweet Christmas story lovingly told, it would be difficult to find much better out there than this audio adaptation of How the Grinch Stole Christmas. There have been a bunch of movie adaptations of the bitter green grouch now but, at just 12 minutes, this version certainly beats them for brevity.
RELATED: Which Movie Version Of The Grinch Is The Best?
One complaint many adults have with the audiobook is that Walter Matthau's narration simply doesn't live up to Boris Karloff in the 1966 version but it's one that isn't likely to bother children. Matthau's voice is more than pleasant and versatile enough to make it a memorable re-telling.
Roald Dahl – The BFG (Narrated By David Walliams)
Available On Audible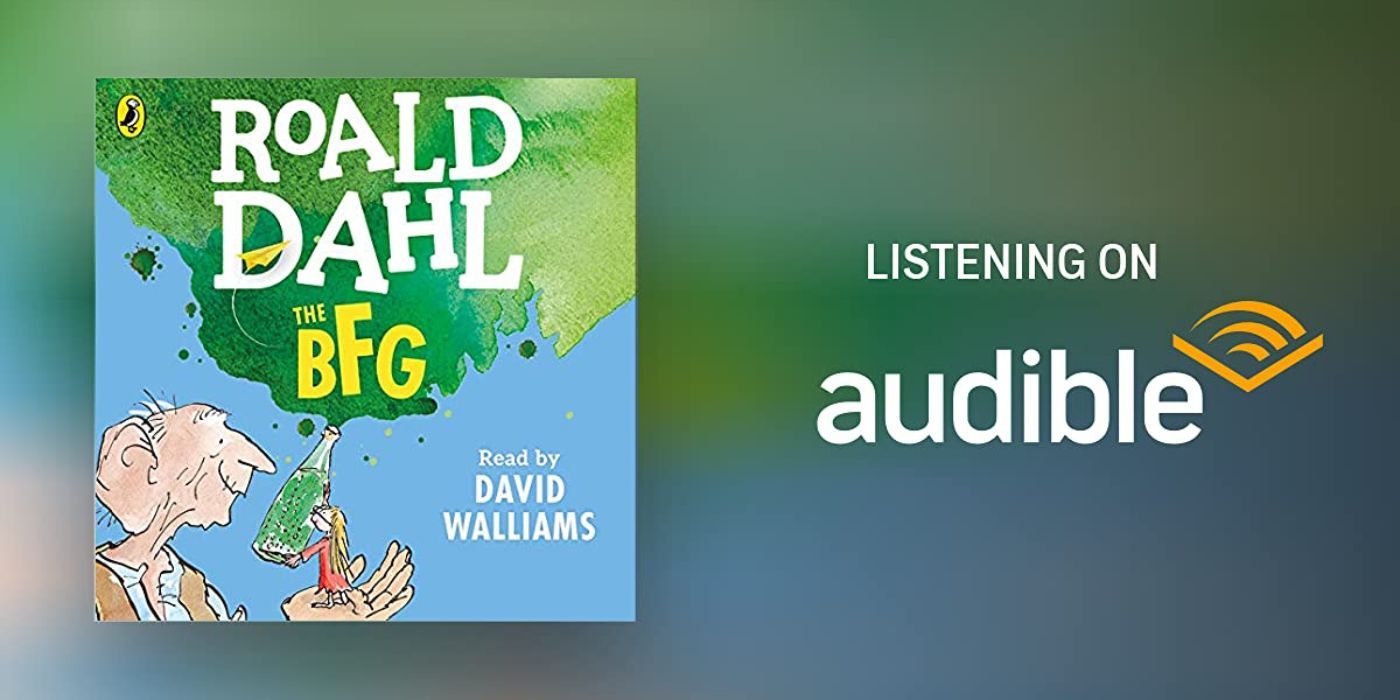 Matilda is far from the only Roald Dahl story to have received a lovely audiobook re-telling and one of the most popular out there is The BFG. Narrated by British actor David Walliams, who utilizes his comedy background to bring out the unique wit of Dahl's writing, this story also stands as one of the writer's best.
Imaginative, heartwarming, and full of the kind of whimsical nonsense words that no one is better than Dahl at creating, The BFG is likely to win over children of any age. At 4 and a half hours, it may be a little longer than Stephen Spielberg's big-budget adaptation but it makes it worth it.
E. B. White – Charlotte's Web (Narrated By E.B. White And George Plimpton)
Available On Audible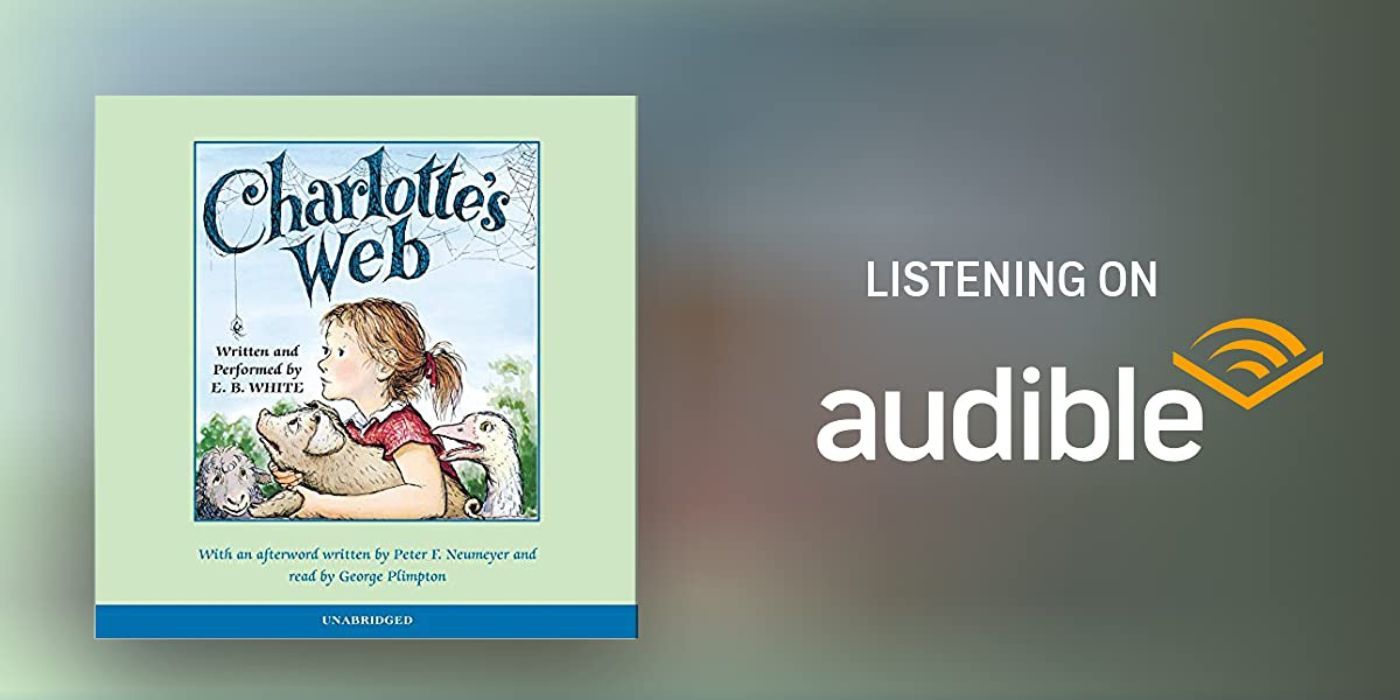 Though it famously broaches themes that may be unsuitable for very young children, Charlotte's Web remains such a classic story of friendship and sacrifice that it would be a shame for kids to miss out. Recorded in 1970 before the author's death, this version may have a unique appeal to fans of the book and White himself.
Whilst children might not be able to appreciate the historical aspect so much, White's narration is still more than serviceable enough at bringing the tale to life, and it's impossible not to be won over by the relationship between Wilbur and Charlotte.
Dr. Seuss – The Cat in the Hat and Other Dr. Seuss Favorites (Narrated By Kelsey Grammer And Others)
Available On Audible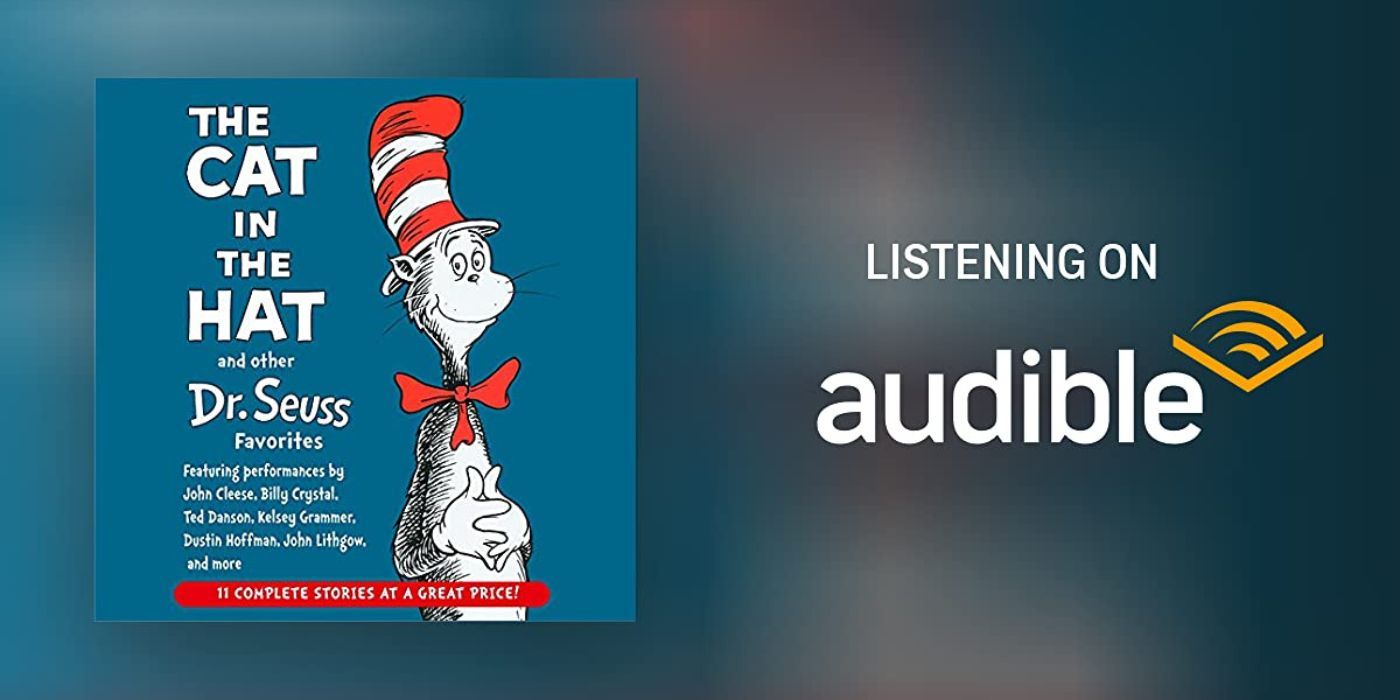 Dr. Seuss has produced countless delightful short stories but putting them on for just a few minutes of entertainment might not seem worth it a lot of the time. Luckily, this collection is here to bring a bunch of his iconic stories to life in one place including The Cat in the Hat, Horton Hears a Who, and The Lorax.
Great stories demand great narrators and this audiobook doesn't disappoint with Kelsey Grammer, John Cleese, John Lithgow, Billy Crystal, Dustin Hoffman, Ted Danson, and more all contributing their unique talents to Seuss' surreal tales. Kids might not enjoy every story, but there's something here for everyone.
Maurice Sendak – Where the Wild Things Are (Narrated By Peter Schickele)
Available On Audible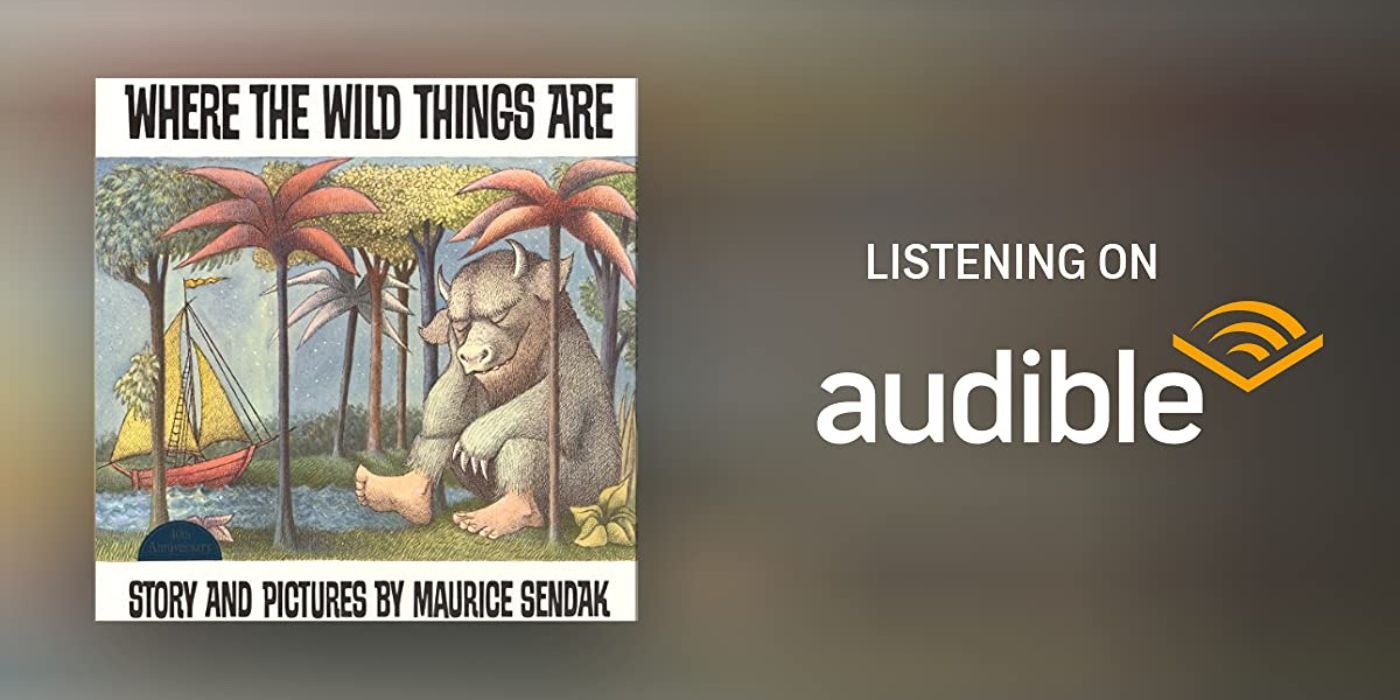 For something for younger children and a change from the usual long, dryly narrated audiobook, this adaptation of Where the Wild Things Are provides a unique telling of a wonderful story. Maurice Sendak's story remains as thrilling and relatable to young kids now as it ever was and Peter Schickele's dramatic reading captures the wild side of its protagonist and the Wild Things well.
RELATED: 10 Best Audiobooks That Redditors Have Ever Listened To
At only 5 minutes long, there's little chance of children getting bored before it's finished either which may be a concern with other, longer audiobooks. With Sendak's iconic illustrations to accompany it, there are few better replacements for a live reading than this audiobook.
Roald Dahl – Charlie And The Chocolate Factory (Narrated By Douglas Hodge)
Available On Audible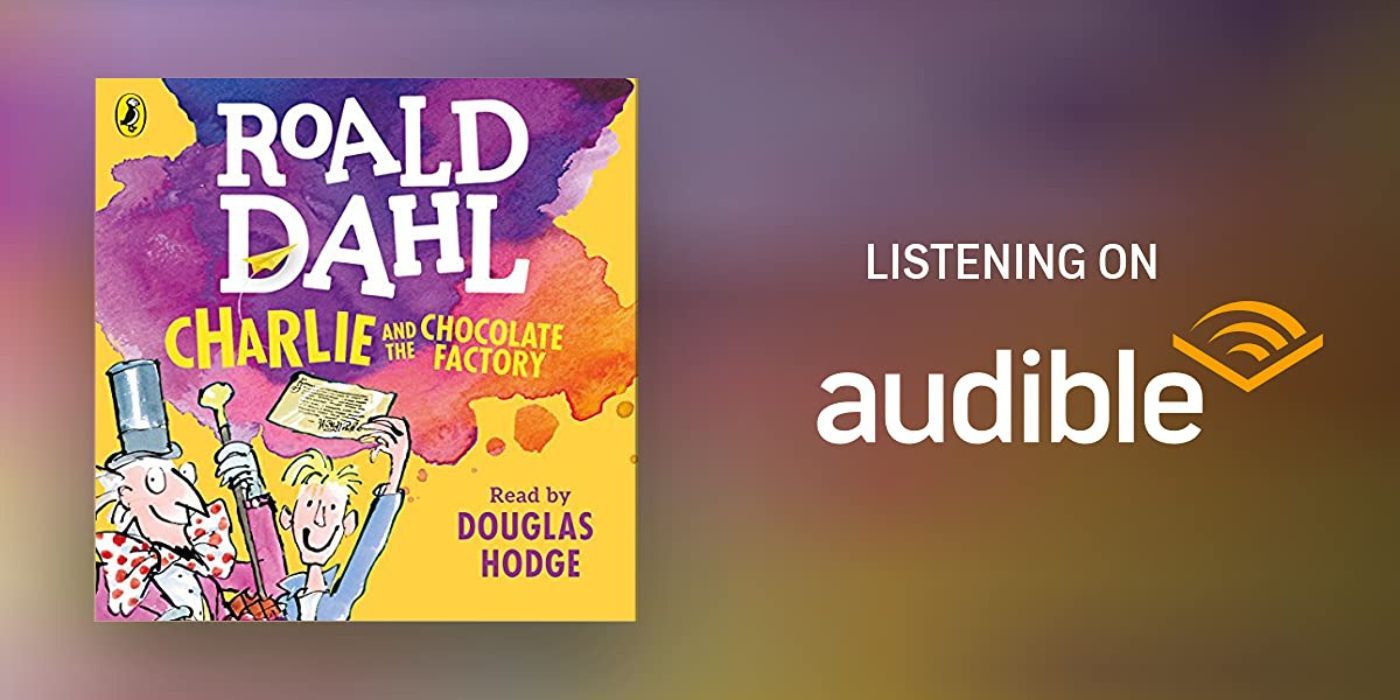 If there's one Roald Dahl classic that's as unmissable as Matilda then it has to be the iconic Charlie and the Chocolate Factory. Its story of a boy's strange adventure through the factory of an eccentric chocolatier is completely timeless and there are a couple of different options for audiobook versions.
The abridged version narrated by Roald Dahl himself is also worth a try, but there's a reason why the Douglas Hodge version is by far the most popular. Hodge may not be that well known outside of the UK, but he brings a range of unique voices to distinguish all of the book's quirky characters.
J. R. R. Tolkien – The Hobbit (Narrated By Andy Serkis)
Available On Audible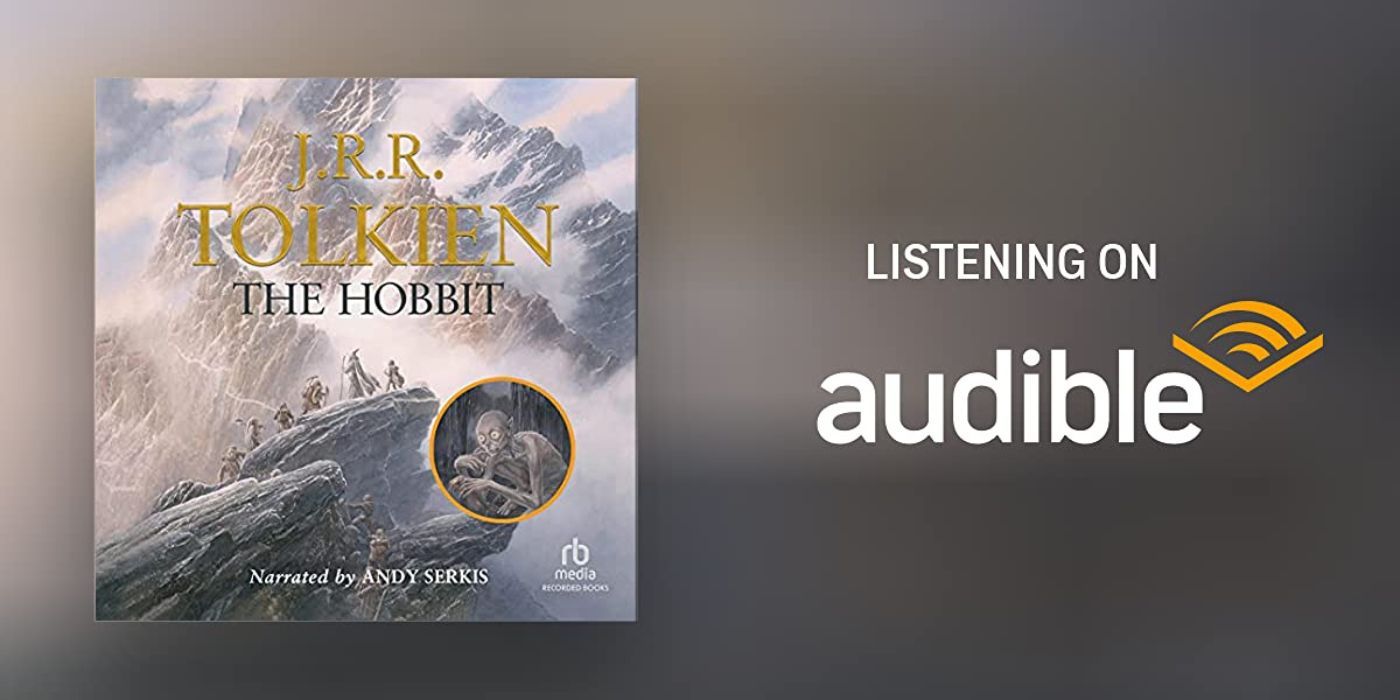 Whilst Peter Jackson's The Hobbit might not be suitable for kids under 10, the fantasy book is thankfully very different from that adaptation and is geared towards a much younger reader than The Lord of the Rings. With its tale of a small human-like creature going out on an adventure to take on a fearsome dragon, the book is a classic fantasy affair.
If Andy Serkis' love of Tolkien's works didn't come across enough through his portrayal of Gollum in the movies, then it certainly does in his reading of The Hobbit where he takes care to give Bilbo Baggins, Gandalf, Thorin, and the rest of the dwarves delightfully distinctive voices.