The ratings-giant premiere episode of Yellowstone prequel 1923 can currently be viewed for free on YouTube. Taylor Sheridan first unleashed the ranching Dutton family on Paramount Network's massive hit neo-Western series Yellowstone. Next up in the Sheridan-verse came the period-set prequel show 1883, which further expanded on the lore of the Duttons and their sprawling Montana ranching empire. Now fans are being treated to yet another era in the Dutton saga with 1923, starring movie legend Harrison Ford as Jacob Dutton, alongside Oscar-winner Helen Mirren as Cara Dutton.
Yellowstone fanatics indeed can't seem to get enough of the exploits of the Duttons, as the newest prequel 1923 not only hit Paramount+ with a bang, it actually became the biggest premiere ever for the streaming network. Fortunately for fans who don't want to shell out for Paramount+, the first episode of 1923 was also broadcast on Paramount Network. Unfortunately, the rest of the series will now exclusively be streamed on Paramount+. But those who missed the first episode of 1923 have another chance to see it for free, as it's currently running on YouTube via the Paramount+ channel.
Related: 1923 Cast & Character Guide
Why 1923 Is Already Bigger Than Yellowstone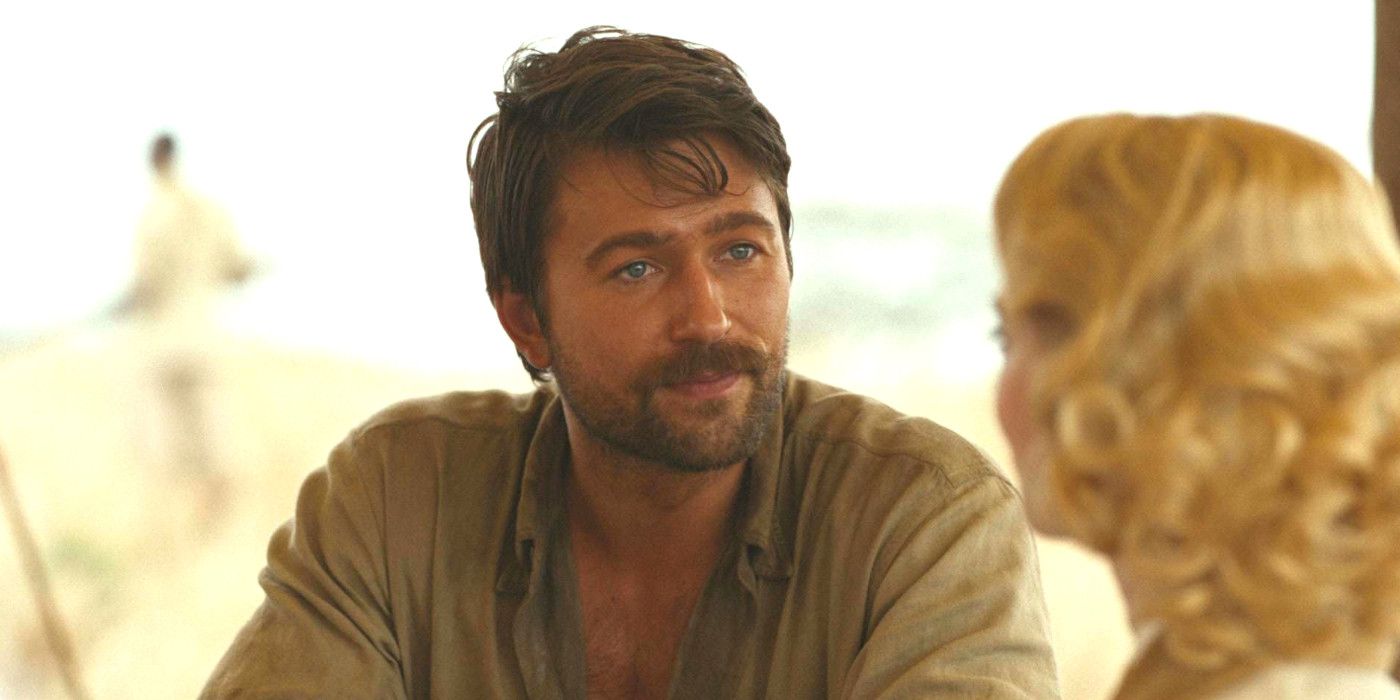 Yellowstone was an undoubtedly huge deal for Paramount Network and Paramount+, becoming the signature show for the channel and streamer, while pulling in huge ratings across both platforms. But even that show's scale wasn't enough for creator Sheridan, who clearly set out with 1923 to surpass what he accomplished on the original series. Those ambitious intentions were indeed made plain right off the bat when it was revealed that Ford and Mirren had been brought aboard to head up the show's cast. Ford's involvement was a particularly big deal given his status as a huge movie star who had spent the previous few decades staying away from small-screen work.
But Ford's presence indeed is not the only thing that makes 1923 feel bigger than Yellowstone. The story's scope is also larger, encompassing not only the wide open spaces of Montana but also the plains of Africa, where Brandon Sklenar's Spencer Dutton can be seen working out his post-WW1 PTSD by hunting leopards. Filming in Africa of course is not cheap, a fact that's reflected in the budget for 1923, which according to Sheridan himself surpasses what HBO spent on early seasons of Game of Thrones. Sheridan boasts of the show's scale, "You saw six thousand sheep, three thousand cattle, and as this show keeps going, you're in Africa. All real."
But of course the most important metric when it comes to comparing 1923 and Yellowstone is ratings. When it comes to premiere episodes, 1923 outdid the original by bringing in a reported 7.1 million vs. Yellowstone's 2.8 million. Of course, Yellowstone's audience has only grown since its season 1 premiere, and indeed its season 5 premiere did a stunning 10.3 million viewers across platforms. 1923 is hindered ratings-wise by being an exclusive to Paramount+, but perhaps releasing the first episode on YouTube will help convince a few more folks to sign up for the streaming service and give 1923 a chance to further out-do Yellowstone.
More: 1923 Filming Locations: Where The Yellowstone Spinoff Was Filmed
Source: Paramount+/YouTube