December 28th Wordle's solution may not be the most challenging answer; however, players might take a few attempts to figure it out. Since today's answer features two vowels in different spots, players are recommended to use their first attempts that feature multiple vowels. Figuring out the correct positions of vowels is a great starting point, as it lets players know what type of word the answer could be. However, if players find themselves stuck, they can switch to an alternate mode to help them solve today's Wordle puzzle.
While players can solve today's puzzle using the regular mode, they will be able to solve it more efficiently if they use Wordle's hard mode. However, players should still be mindful of their attempts, as today's answer will require multiple attempts to solve. If in case players are unable to solve today's puzzle and are on their last few attempts, they can use hints that might point them in the right direction.
Related: How to Solve Wordle Puzzles (Tips & Strategies)
Today's Wordle Puzzle Hints (December 28th #557)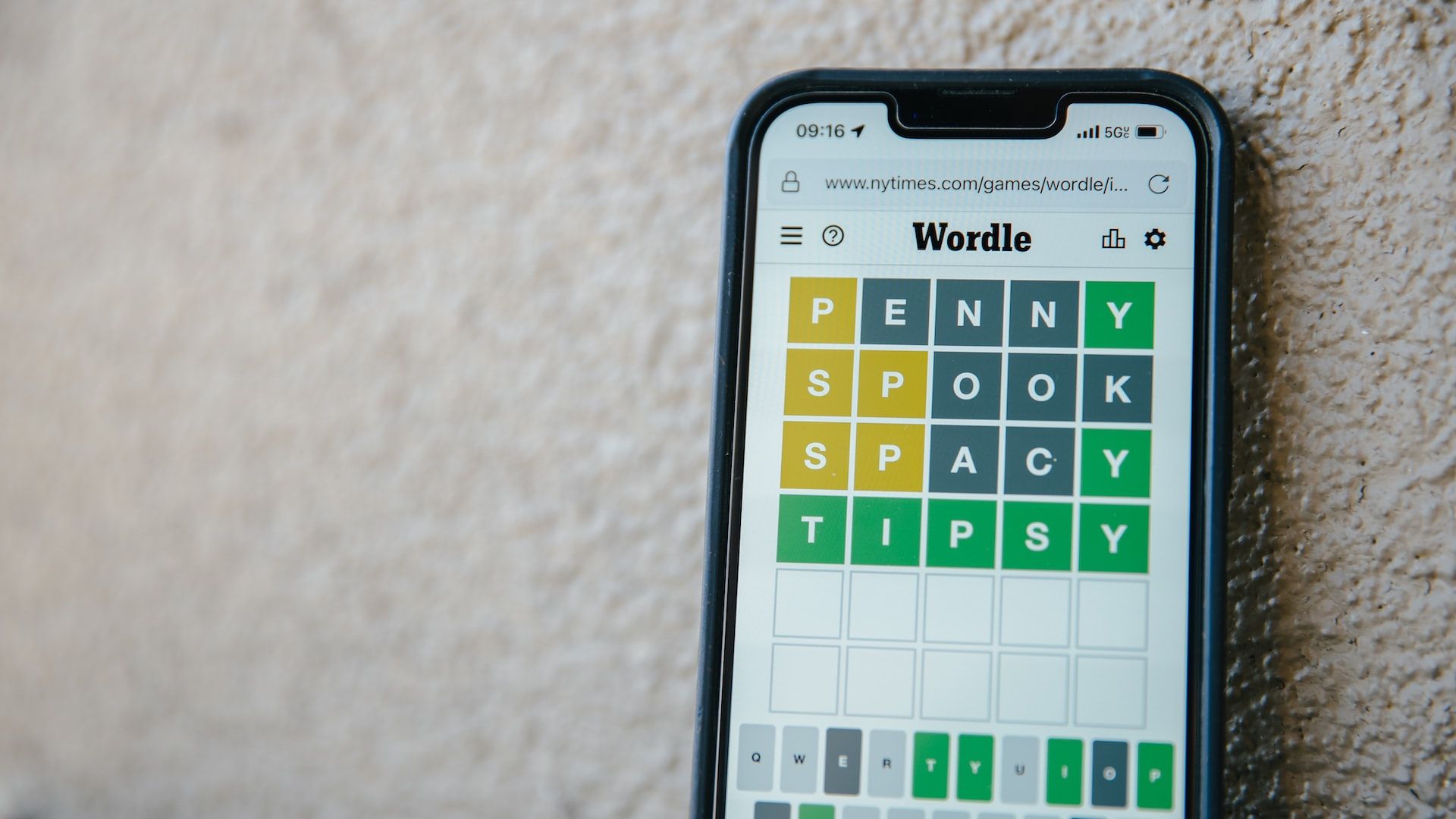 Much like other vocabulary puzzles, Wordle is best solved using hints that paint a clearer picture of the answer. These hints are best used to know a bit more about the solution and make educated guesses to increase a player's chances of solving the puzzle. It is worth noting that these clues do not spoil the answer and still keep the daily puzzle challenging. Here are three hints that will help players solve December 28th's Wordle answer:
| | |
| --- | --- |
| Hint 1 | drive, force, or urge (someone) to do something. |
| Hint 2 | drive forward or propel |
| Hint 3 | She felt ____ to give a speech after the performance. (fill in the blank) |
Today's Wordle Answer (December 28th #557)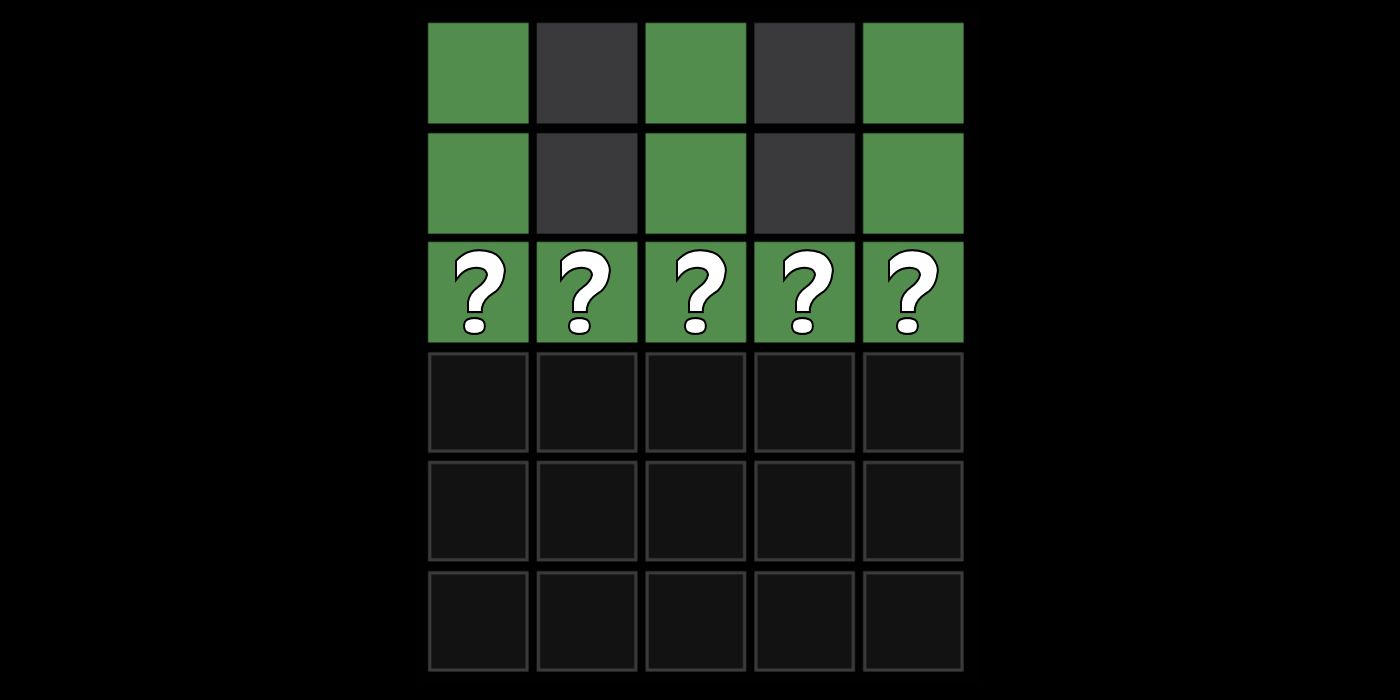 Click Read More to reveal today's Wordle answer.
↓
↓
↓
↓
↓
The December 28th Wordle answer is IMPEL.
More: Today's Wordle Answer: All Words For 2022 (Updated Daily)
Original Release Date:

2021-10-01

Developer:

Josh Wardle

Genre:

Puzzle

Platform:

iOS, Android, Microsoft Windows

ESRB:

E

Publisher:

Josh Wardle, The New York Times Company

Summary:

Wordle is a web-based word-guessing game developed by Josh Wardle that took the world by storm in 2021. Players are given a five-letter word to guess and have six attempts to get the word correct. When they get a letter correct, it will mark itself as green if it's in the correct position and yellow if it is the correct letter in the wrong position. A yellow letter also means that letter could appear more than once. Wordle was purchased by The New York Times Company in 2022 and added to their website and app, keeping the core game free to play as promised – with additional words and other bonuses available through subscription, and is available via browser, iOS, and Android.