Star Trek: Picard season 3 is set to reunite the cast of Star Trek: The Next Generation for one final adventure, and it feels like the perfect time to end their stories. The Patrick Stewart-led TNG spinoff was always intended as a three part farewell to the legendary Enterprise captain, however it's not explicitly clear if this is also the very end for Picard's crew. The TNG cast have all spoken about one final movie outing, but Picard showrunner Terry Matalas has stated that Picard season 3 is essentially one big finale movie.
It feels right to dedicate the final season of Picard to closing the book on the Star Trek TNG era. Jean-Luc has been on an existential and emotional journey during the spinoff, ending with Picard season 2's revelations about his mother's death. These revelations have had a fundamental effect on Picard, and a reunion with his former Enterprise crew will complete his evolution. The return of characters like Worf (Michael Dorn) and Riker (Jonathan Frakes) could set up future spinoff shows, but Picard season 3 should wrap up their stories rather than stretch them out beyond their natural endings.
RELATED: Forget Captain Picard Day, Did Commander Riker Day Ever Happen In TNG?
Picard Season 3's Reunion Is A Perfect End To The TNG Era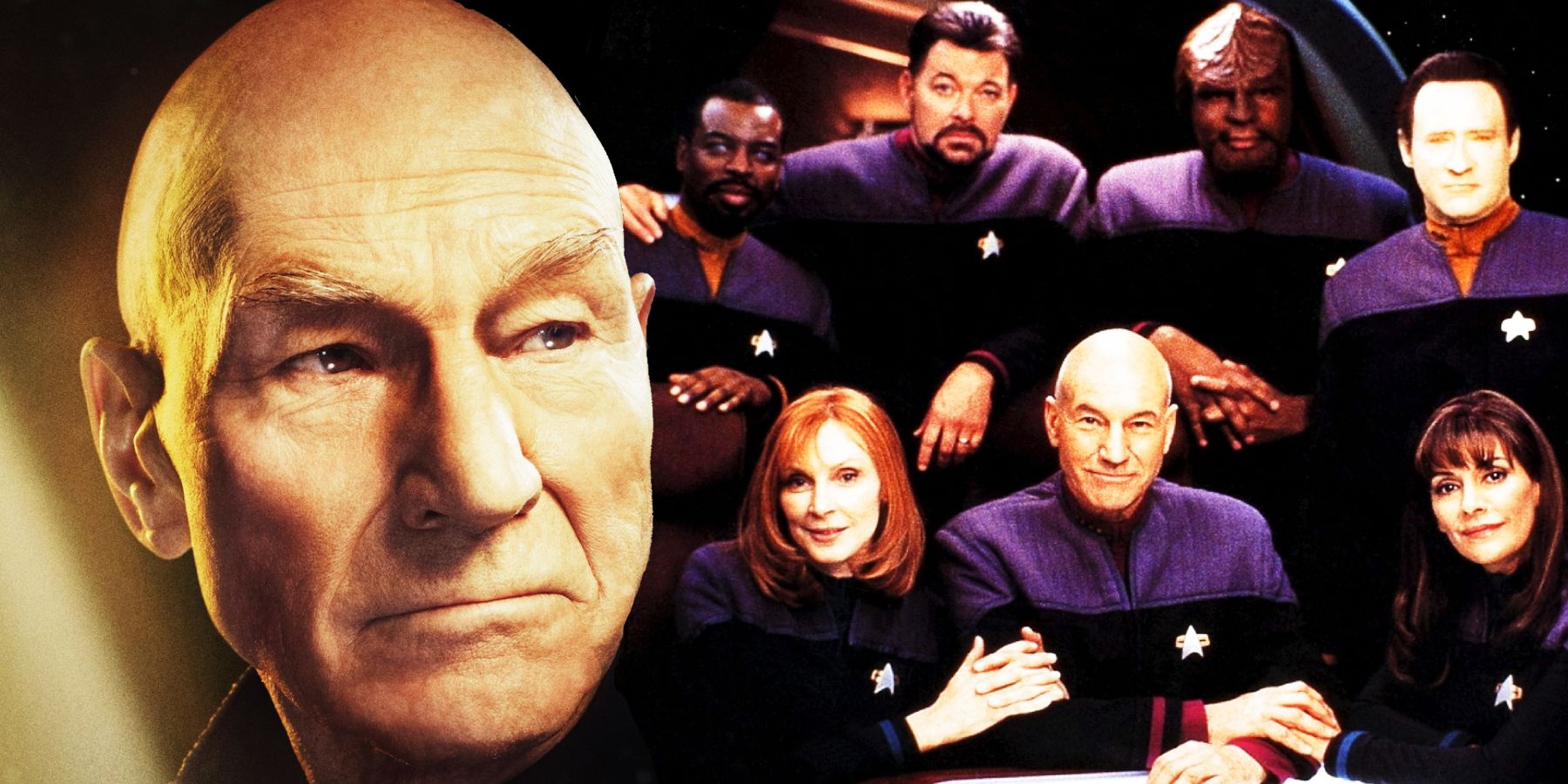 The parallels between the TNG and Picard finales mean that season 3's reunion will be the perfect way to end the stories of the Enterprise-D crew. The TNG finale saw Picard fractured across his past, present, and future to avert the universe from being destroyed by a catastrophic temporal anomaly. Picard have also followed a similar structure – season 1 saw Picard deal with a present threat to artificial life from the Romulans while season 2 saw him deal with his own past and that of his ancestor Renee. Picard season 3 appears to be a battle for the very future of Starfleet and the Federation, continuing this trend.
Ultimately, "All Good Things" and Picard seasons 1-3 deal with the TNG characters in their twilight years, which doesn't allow much room for further spinoffs. A Klingon-focused series about an older Worf is certainly an appealing prospect, as is a Riker-led USS Titan series. However, once Star Trek starts spinning off every member of the bridge crew into their own shows, it's hard to see where it ends. Worf's time on Star Trek: Deep Space Nine does allow for the character to return in a DS9 follow-up, but the truth of the matter is that Picard season 3 should be focused on bidding an emotional farewell to the TNG cast.
Strange New Worlds Proves Star Trek Is (Finally) Moving On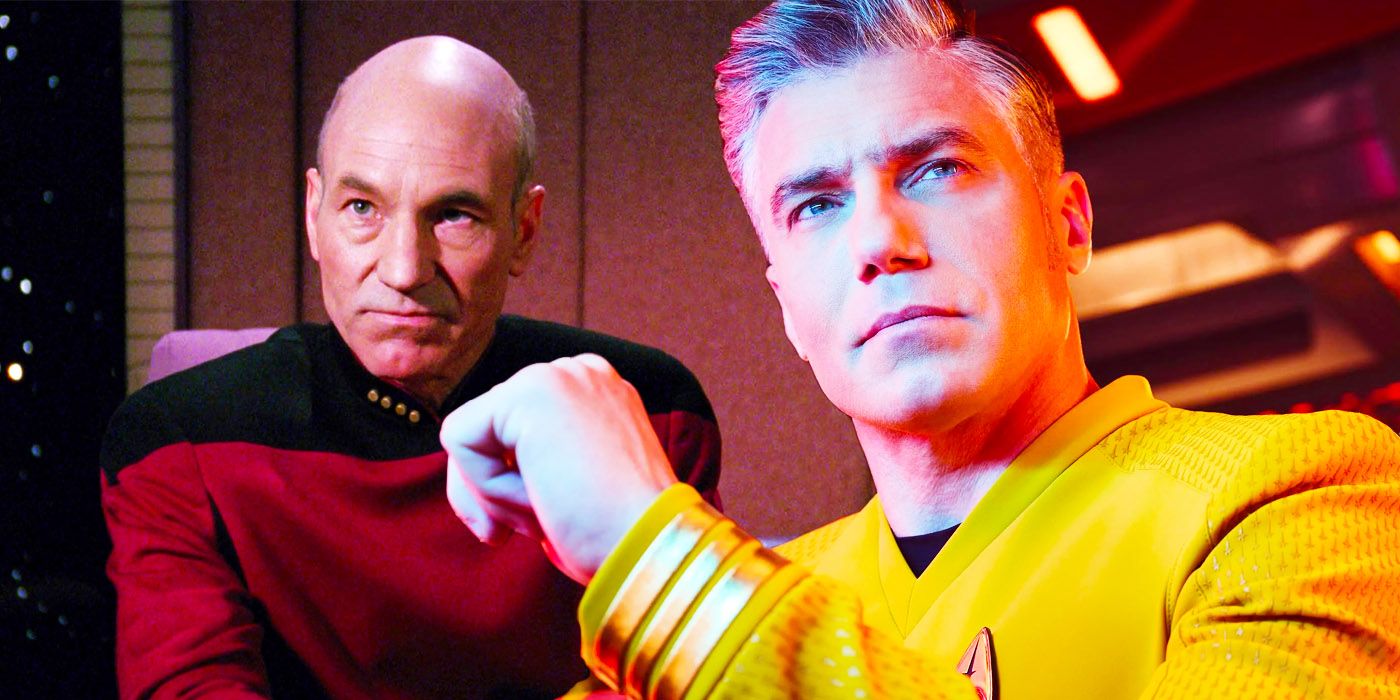 Star Trek: Strange New Worlds demonstrates how the franchise is moving into the 21st century while still staying true to the core ideals of Gene Roddenberry. While the show features classic Star Trek characters like Kirk (Paul Wesley) and Spock (Ethan Peck), it also has a diverse cast of mostly blank slate, younger Enterprise crew members. New characters like La'an Noonien-Singh with her Khan heritage or being able to properly explore short-lived characters like Number One (Rebecca Romijn) and Christopher Pike (Anson Mount) allows SNW to explore the world of classic Star Trek with a modern twist, rather than relying on the same old characters and actors.
Alongside Strange New Worlds, there's the literal next generation of Star Trek in the form of the kids of Star Trek: Prodigy. The show takes the core ideals of Starfleet and the Federation as something aspirational for the kids watching, while also stealthily serving as a Star Trek: Voyager sequel for their parents. On top of that, Star Trek: Discovery has literally moved the franchise into the next generation, sending Captain Michael Burnham (Sonequa Martin-Green) and her crew to explore Star Trek's 32nd Century. With Picard season 3 also set to introduce Geordi's daughters, both Starfleet officers, it's clear that the franchise is ready to move into the next generation.
RELATED: TNG's Series Finale Set Up Geordi's Daughters In Picard
Continuing The TNG Story Would Risk Another Nemesis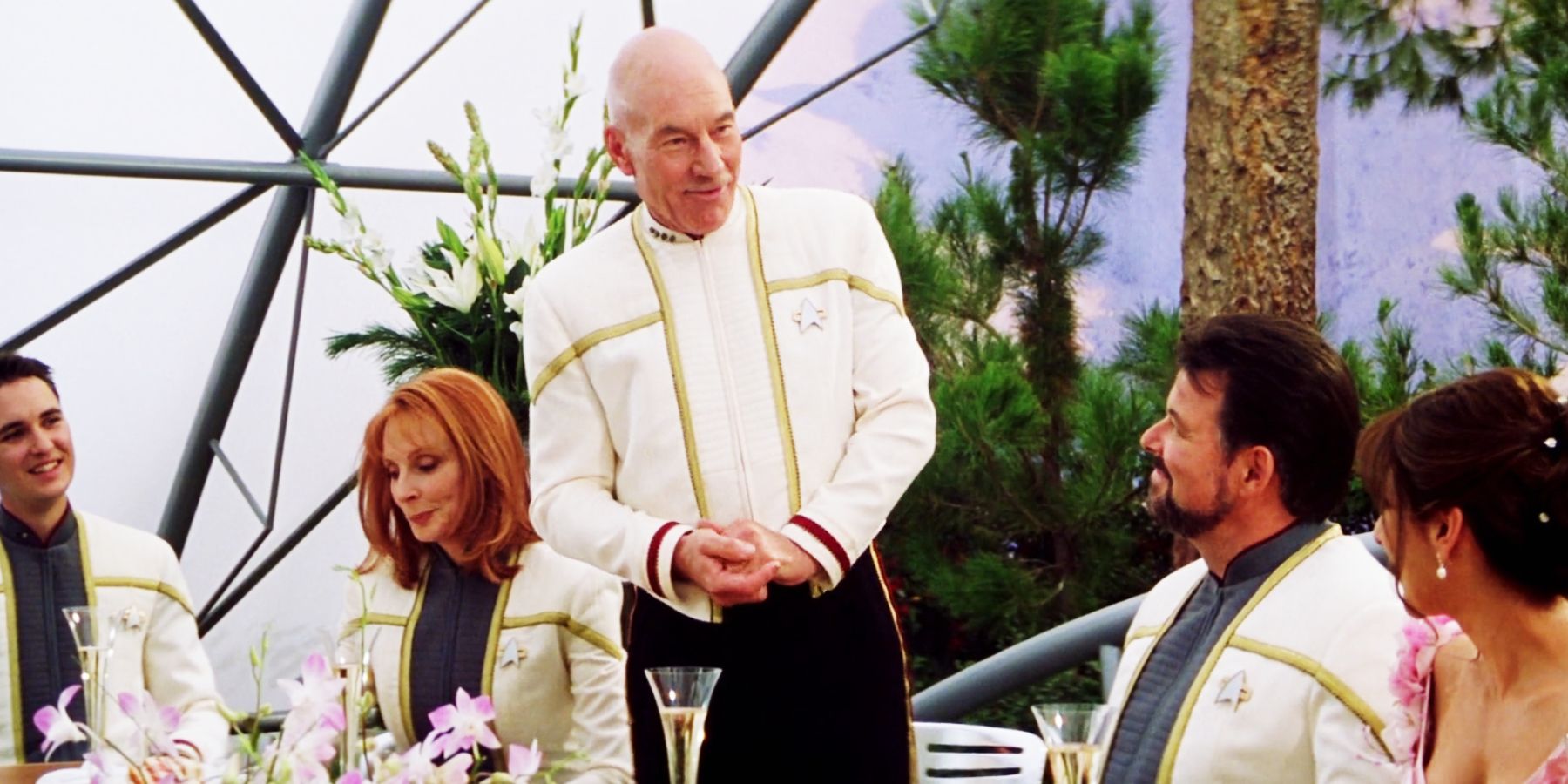 Star Trek: Nemesis started promisingly, with Will Riker and Deanna Troi (Marina Sirtis) finally getting married and preparing to move on. However, from there it became a grueling slog that failed to give the key Enterprise crew proper closure. Riker moves into a command role, and Data sacrifices himself to save his friends, thus proving his humanity, but that's it. In its defense, Nemesis was never originally intended as the TNG cast's final movie, but the poor reception to the film from critics, audiences and cast meant that Nemesis effectively killed the TNG movies.
If Picard season 3 is written as a proper farewell to Picard and his crew, then it will remove the risk of another disappointing return later down the line. That's not to say that it will be a deeply satisfying resolution for every character, as season 3 will likely have its critics. However, the failure of Nemesis robbed the Star Trek: The Next Generation cast of a proper farewell. In revisiting Jean-Luc in his twilight years, Star Trek: Picard has laid the groundwork so that the time finally feels right to wrap up the story of the Enterprise-D, finally and firmly handing on the torch to the next generation.
NEXT: Picard's TNG Reunion Can Fix Raffi's Starfleet Problem