Moriah Plath from Welcome to Plathville often prides herself on her singing ability, but viewers would argue that she hasn't had the best year vocally. Moriah left her controlling family during season 2 in order to spread her wings. While she hopes to develop a singing career, viewers don't think it's in the cards for the reality TV star.
It is well known that Kim Plath enjoyed modeling her family after the von Trapps from The Sound of Music. And while Moriah may not have loved the churchy hymns, she was often front and center as lead singer. Viewers learned that Moriah was taught to sing by her mother and has had no vocal training of any kind. While many would argue Moriah is the best singer in her family and surely much better than her younger sister, Lydia, not everyone feels she is Hollywood material, as some think she should stick to singing in the shower.
Related: Why Welcome To Plathville Fans Think Moriah Plath Is A Hypocrite
Moriah Experiences Heartbreak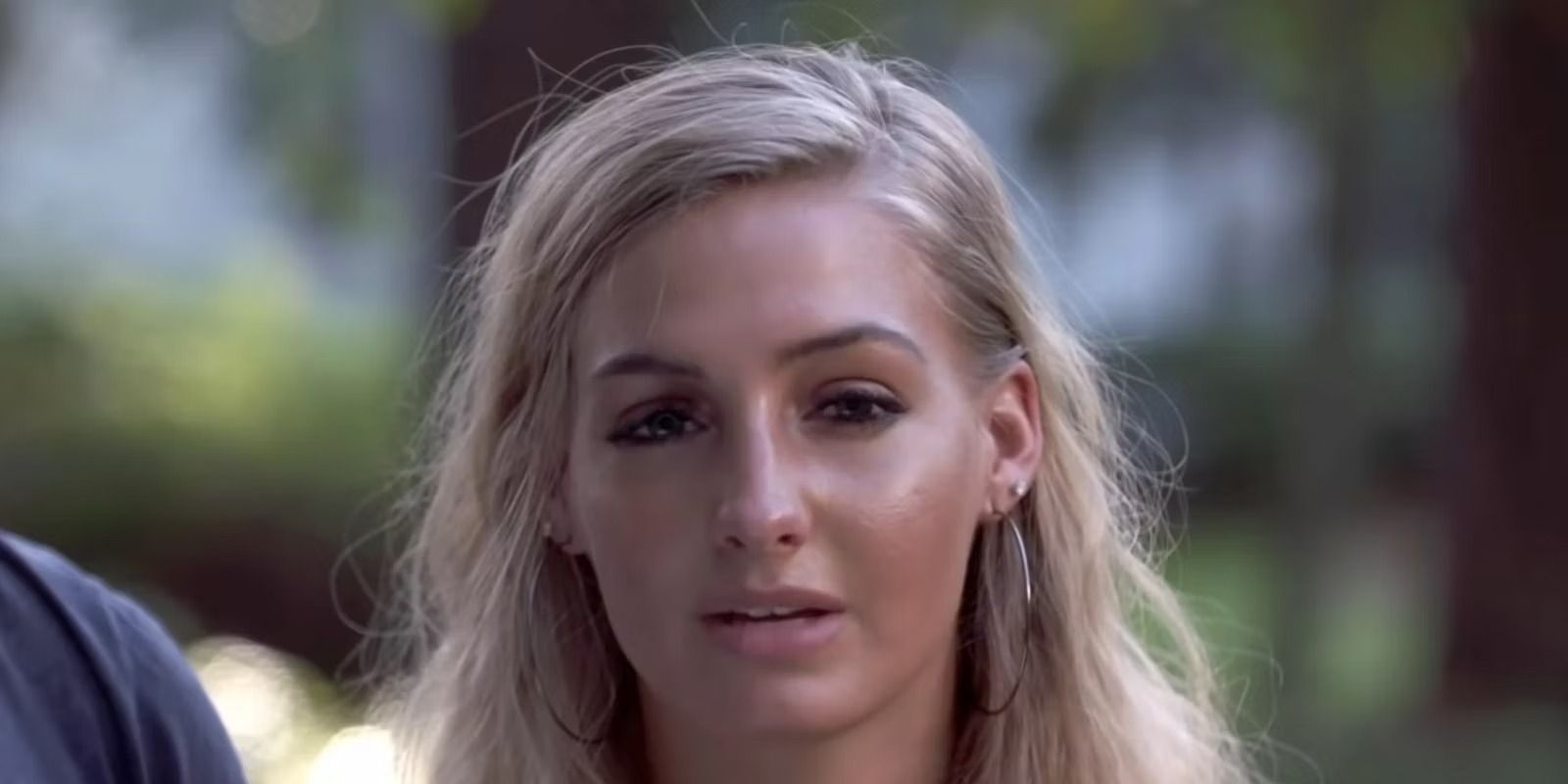 During the premiere of season 4, Moriah revealed that her boyfriend, Max Kallschmidt, had broken her heart after revealing he was unfaithful to her. While Welcome to Plathville viewers weren't given all the details, Moriah did release a song in honor of the breakup called "Missed Myself" which highlighted nasal lyrics and bad rhyming. While some viewers thought she was creative in expressing herself, others believed she was out of tune and should find another profession.
Moriah Gets Trolled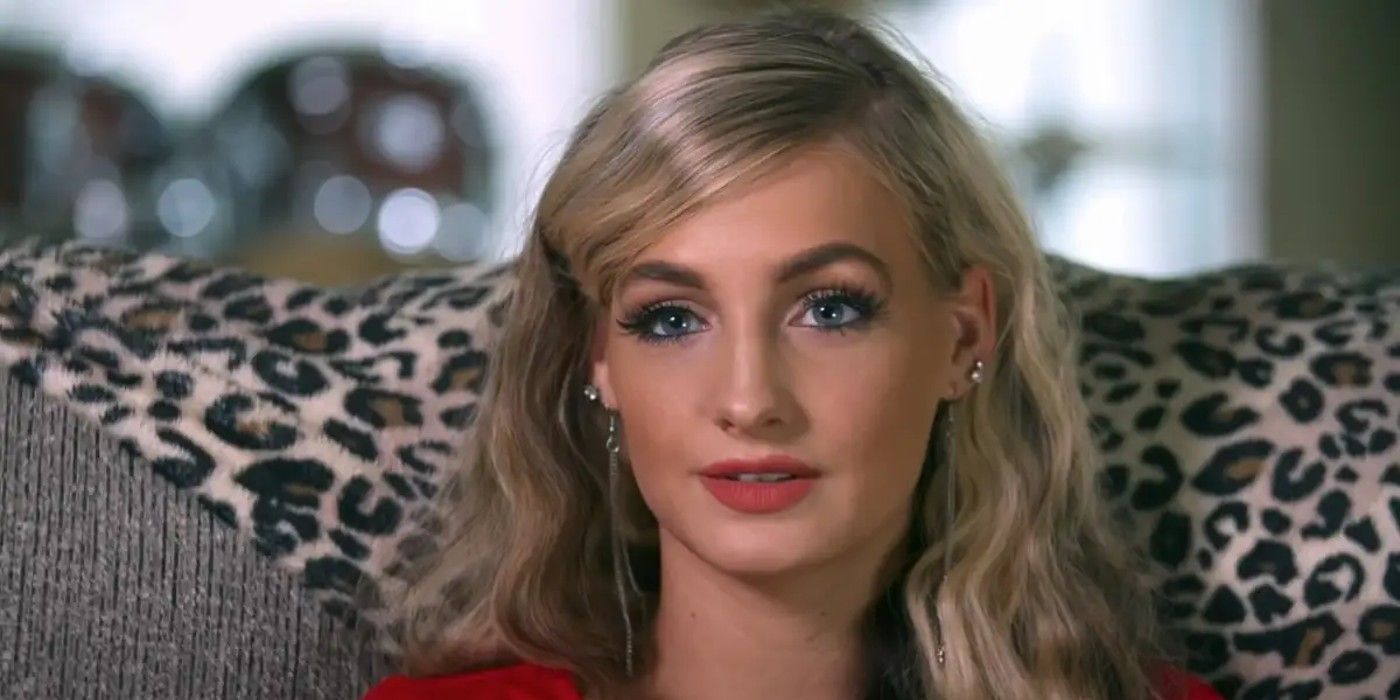 If Moriah's singing wasn't bad enough, it didn't help when Max started to make fun of Moriah's second single, "Weakness." Welcome to Plathville viewers quickly noticed when Max took to social media and posted a photo of his ex-girlfriend's upcoming single. Viewers were hoping the Florida native was going to be supportive, but instead, he made a video of his own seemingly attacking Moriah's talent. Sadly for the reality TV star, the song missed the mark as many felt it was cringe-worthy and that Moriah should have invested in a good co-writer.
Moriah Performs For TLC Cameras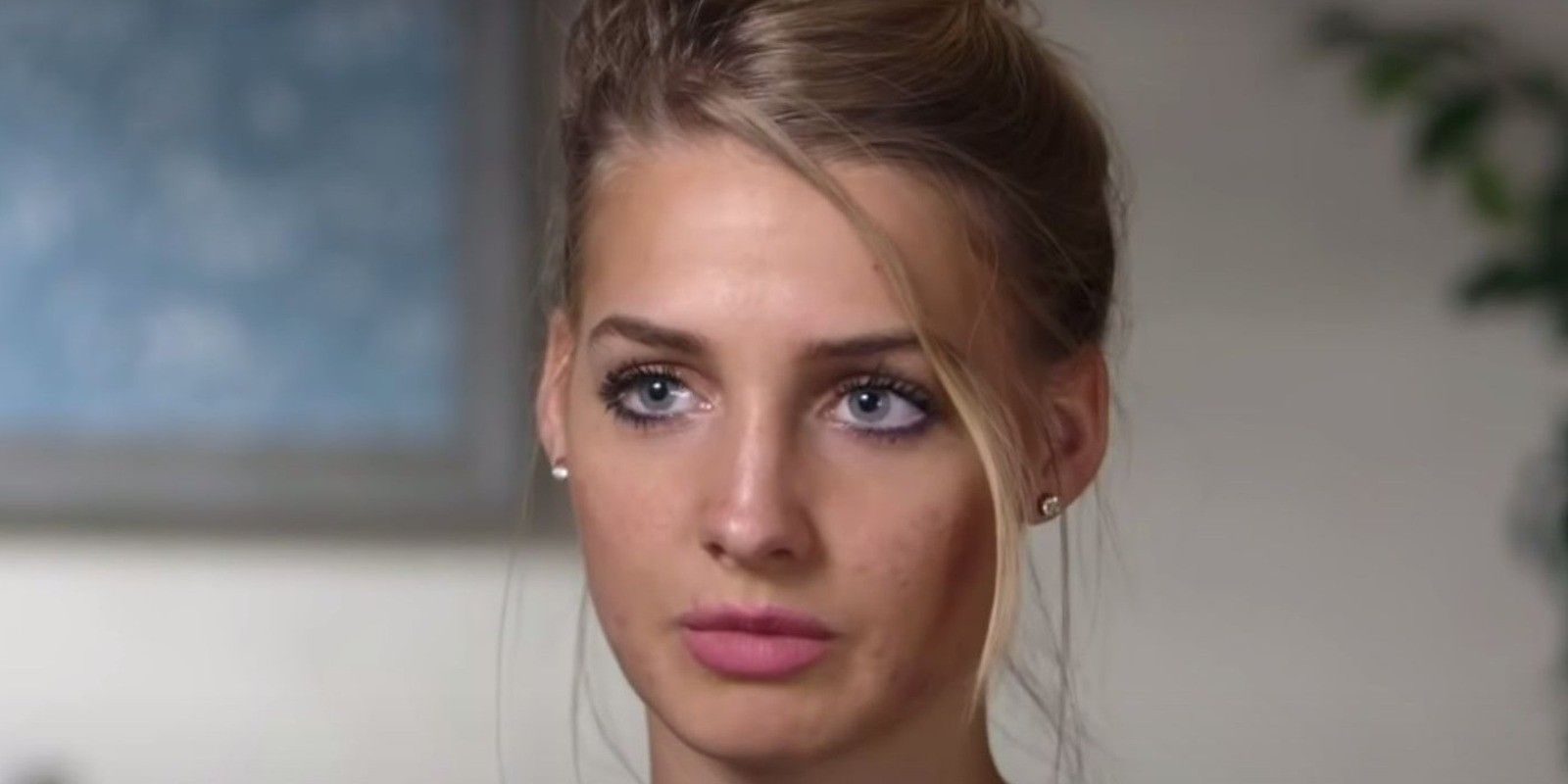 During 2022, Moriah was put in the spotlight more than once on Welcome to Plathville. Viewers were made to feel uncomfortable during the singing scenes since the songs were amateur at best. The worst scene was when Moriah left her home with Ethan and Olivia Plath to march down to the beach at dusk to sing to the ocean. The entire scene felt forced, as did her vocals. The main issue with Moriah's singing in 2022 was that she didn't hire professionals to help her out. Once Moriah gets some real musicians, writers, and producers to work alongside her, viewers are hoping she will showcase some better songs in 2023.
More: All Of Welcome To Plathville Star Moriah Plath's Tattoos Explained
Source: Moriah Plath/Instagram