Warning: Contains SPOILERS for His Dark Materials season 3's finale.Could there be a His Dark Materials season 4 after season 3's ending, or other possible spinoffs? There's no confirmation yet, but it is plausible. The world of His Dark Materials is a rich one, drawing from Philip Pullman's source material which spans multiple books, including the main trilogy that gives the TV show its name. That's been the crux of the story so far, following Lyra Belacqua (Dafne Keen) and Will Parry (Amir Wilson) on their coming-of-age journey, which concluded with His Dark Materials season 3, episode 8.
His Dark Materials season 3 was the show's biggest yet. It brought together characters and story threads running from season 1, and delivered some major twists: Lyra separating from Pantalaimon to enter the land of the dead; Will getting a daemon of his own; Lord Asriel (James McAvoy) and Mrs. Coulter (Ruth Wilson) sacrificing themselves to defeat Metatron and save their daughter. It's a lot, but Lyra's life is still really only just beginning and there's definitely scope for future stories involving her, whether that's His Dark Materials season 4 or something else.
Related: No, His Dark Materials Isn't A Sequel To The Golden Compass
His Dark Materials Season 3 Is The End Of The Show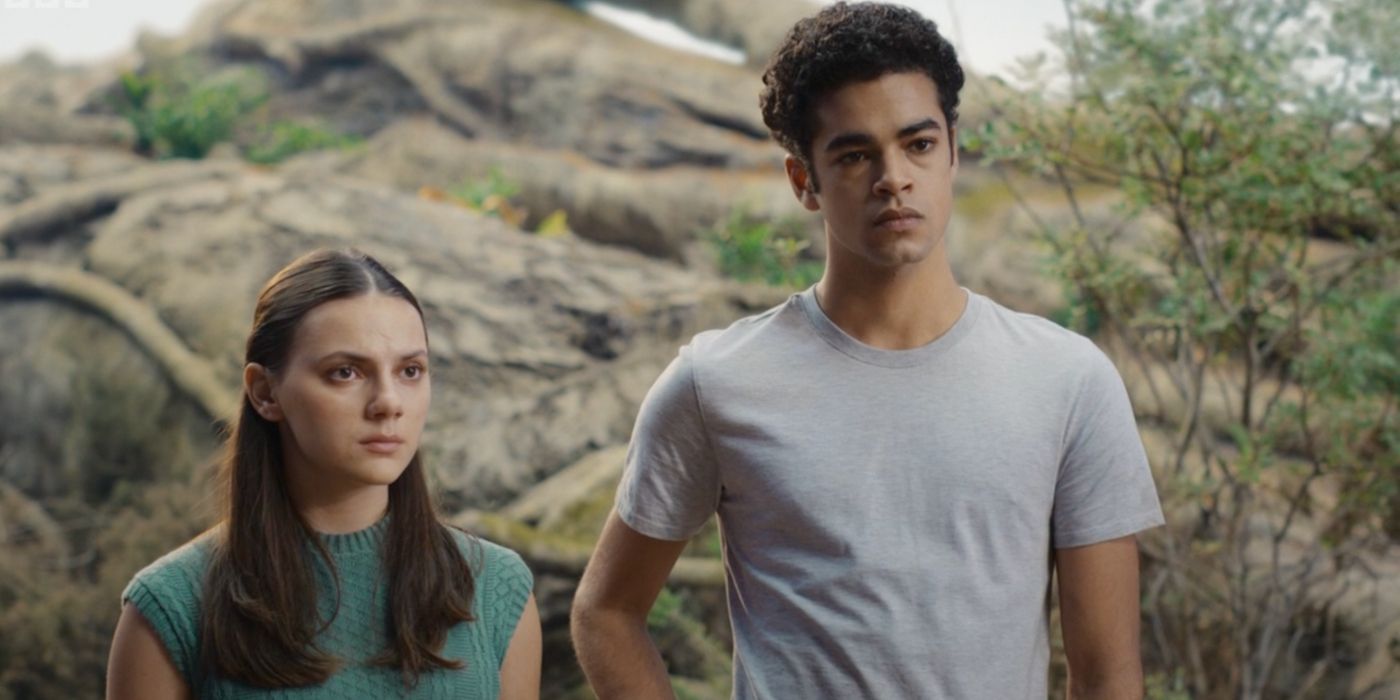 His Dark Materials season 3 is the last, and with good reason. Season 3 adapts The Amber Spyglass, and third and final book in the His Dark Materials trilogy, which concludes Lyra and Will's journey together as well as ending Lord Asriel's war against the Authority. With Lyra and Will now stuck in their own worlds, and Mrs. Coulter and Lord Asriel both dead, then the story the show has been telling is very much over.
His Dark Materials Season 4 Won't Happen, But Lyra's Story Can Continue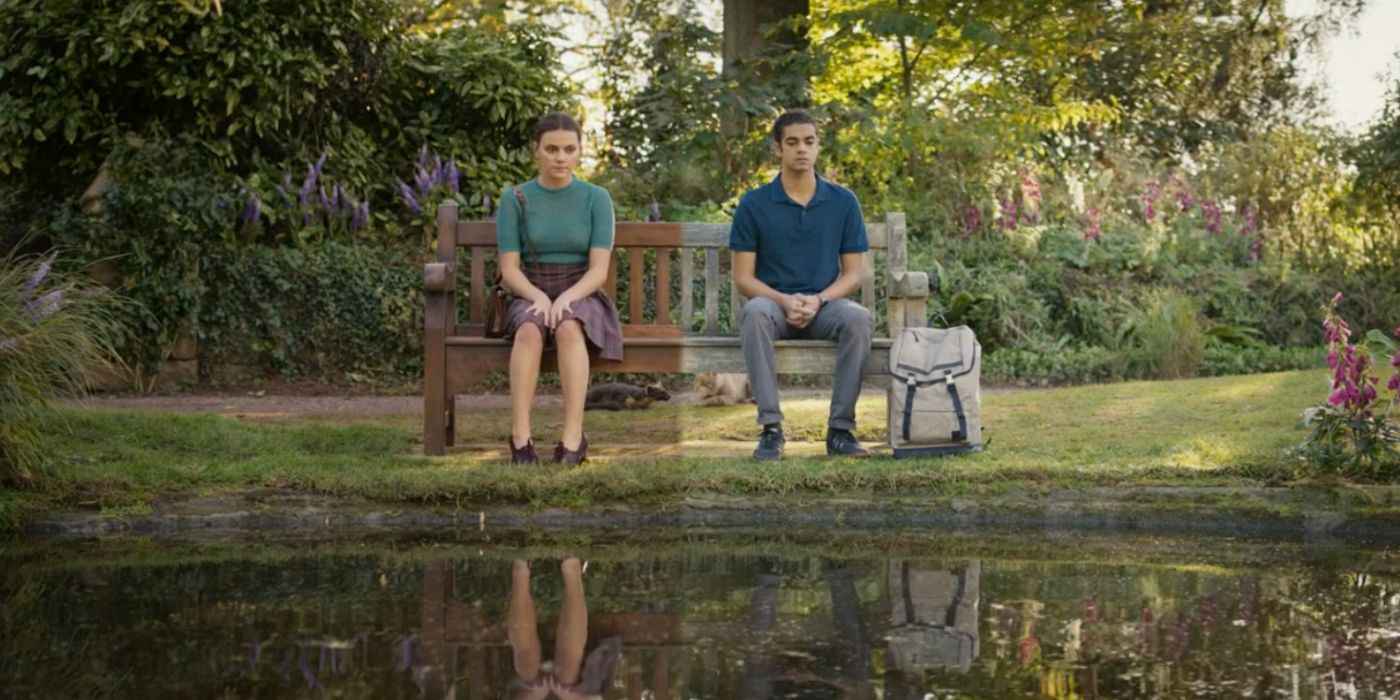 His Dark Materials season 4 won't happen exactly, but there is room for more of Lyra's story. Although it most likely wouldn't be the same show, it is possible there could be a direct sequel (or sequels) set in the same world. Philip Pullman has so far written two books about Lyra and Pan's life after His Dark Materials: Lyra's Oxford is set two years later and sees Lyra faced with a vengeful witch, whose son died during the events of The Amber Spyglass' war.
Then there's The Secret Commonwealth (the second in the planned Book of Dust trilogy), which follows Lyra 10 years after His Dark Materials' ending, studying at St Sophia's College Oxford. There's no official word on whether they will happen, but His Dark Materials season 3's finale does tease "another story," which at least opens up the possibility. Producer Jane Tranter also said (via Radio Times) that she is "really very keen to do The Book of Dust." That wouldn't be until after Pullman has finished the third book though (expected late 2023), so likely wouldn't happen until 2025 at the earliest when factoring in scheduling and production.
Dafne Keen Could Return As Lyra Belacqua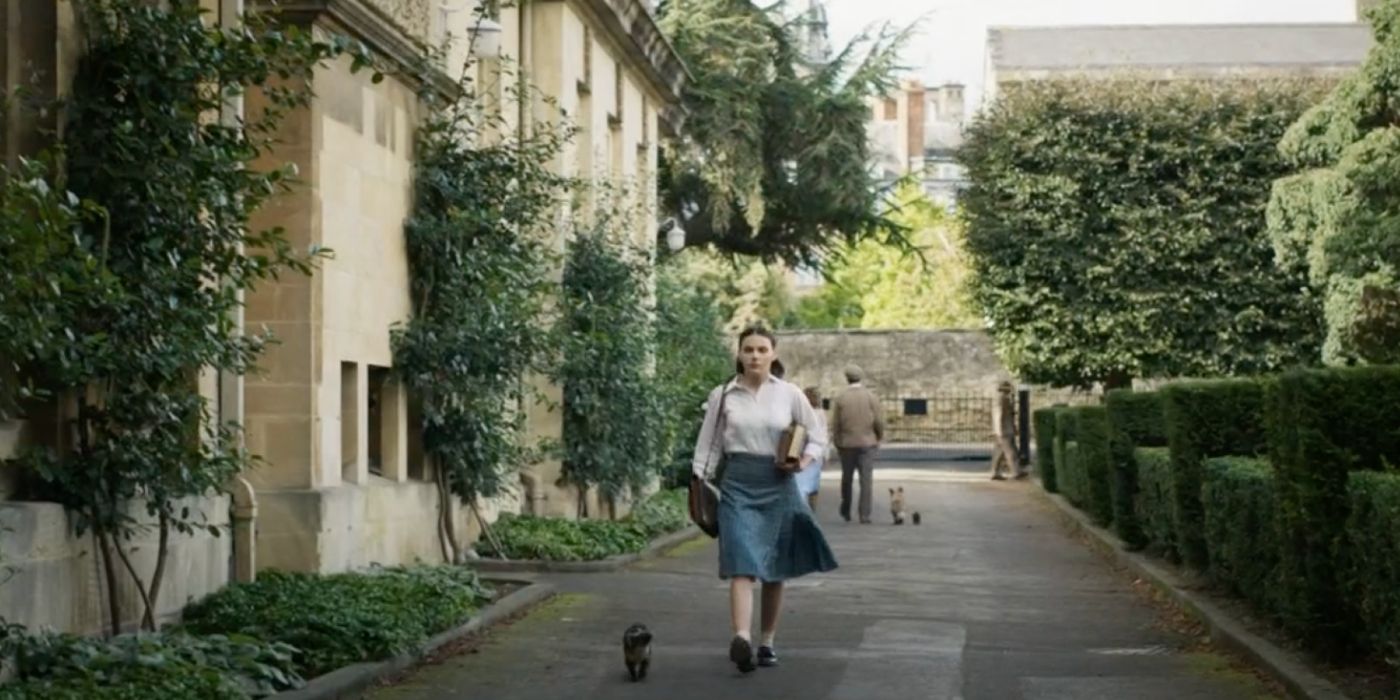 If Lyra's story were to continue, then it also raises the question of whether or not His Dark Materials star Dafne Keen would return. While most of the cast likely cannot come back in that story, Keen very much could. Indeed, if it doesn't happen for a few years, then she would be the right age to play Lyra in her early-20s. Luckily Keen is also, well, keen on the idea, saying to Radio Times: "I wish I could [play Lyra] for the rest of my life."
Related: His Dark Materials Season 3 Debunks A Major Mrs. Coulter Theory
Will There Be Other His Dark Materials Spinoffs?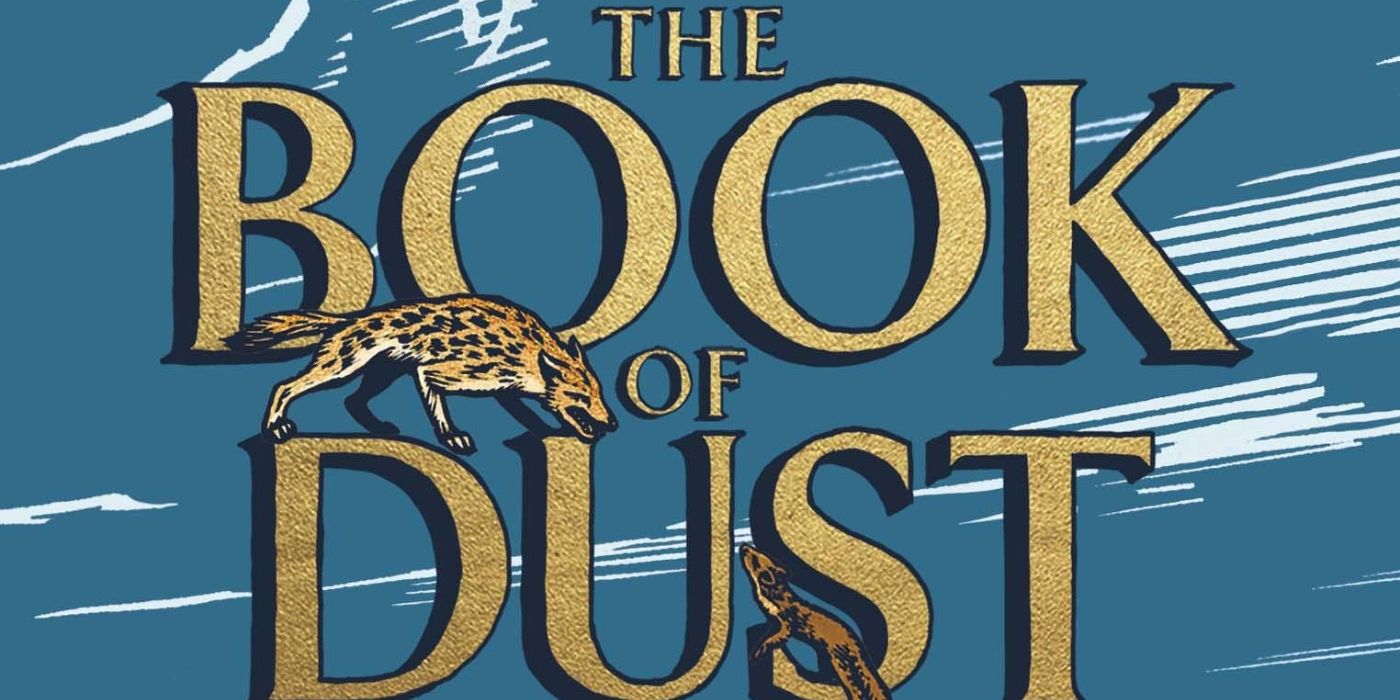 If an adaptation of The Book of Dust were to happen, then that would make for a bigger His Dark Materials spinoff. Whereas adult Lyra is a key figure in the second book, she's only a baby in the first, La Belle Sauvage. His Dark Materials season 2 adapted La Belle Sauvage in its opening scene, which sees baby Lyra being left at Jordan College during a flood. The book from that point tells the story of a young boy, Malcolm Polstead, who aims to protect her from dark forces at play. That could give The Book of Dust show a clear through line, and with a planned third book it could be another three season series.
Another possibility for a His Dark Materials spinoff is an adaptation of Once Upon a Time in the North, a novella written by Pullman that serves as a prequel to the main series. Rather than Lyra, this is focused on the first meeting between popular supporting His Dark Materials characters Lee Scorseby and Iorek Byrnison, detailing how they ended up as friends and working together. There's not enough for a full series, but it would make for a fun His Dark Materials special if BBC and HBO wanted to continue exploring this world further.
Next: His Dark Materials Season 3 Fully Beats 1 Problem That Killed The Movie