Kim Menzies and Lisa Hamme have disappointed many 90 Day Fiancé fans by falling for Usman "Sojaboy" Umar's scam. It was in 2020 when viewers first saw the self-proclaimed Nigerian superstar Usman pursuing the 55-year-old Lisa on 90 Day Fiancé: Before the 90 Days. At the time, most people considered Usman a scammer, as their 20-year age gap and cultural differences didn't make sense. Despite the red flags, Lisa continued her relationship with Usman, only to get married and divorced soon after.
A similar thing happened to Usman's next love interest Kim, who appeared on the next season of the hit 90 Day Fiancé spin-off show as his number-one fangirl. Like Lisa, the San Diego native was over 50 years old when she first began dating the Nigerian rapper and was totally into his charming attitude. However, she had the same cultural differences and red flags that destroyed Lisa's relationship. Still, many fans hoped that Kim's assertive attitude would help her keep him. Unfortunately, that didn't happen, as Usman's kept asking for more than polygamy in the relationship, which led the two to break up.
Related: Why Usman & Lisa Didn't Have Intimacy Issues As He Does With Kim
Usman Umar is All About Money & Fame
While 90 Day Fiancé fans initially felt sorry for the two women, they are now angry at Lisa and Kim for falling for Usman. In a recent Reddit discussion, the1udontknow asked other viewers about their thoughts on Kim's sudden split from Usman in the finale and wrote, "Usman is a joke- guaranteed he's only on the show for the money. Why do these poor woman fall for him??" Fans agreed with the OP while getting mad at Kim and Lisa. A Redditor wrote, "He's in it for the greencard for his music career," and added that Kim is "desperate and dumb" to think Usman loved her.
Lisa Hamme Was Delusional In Usman Relationship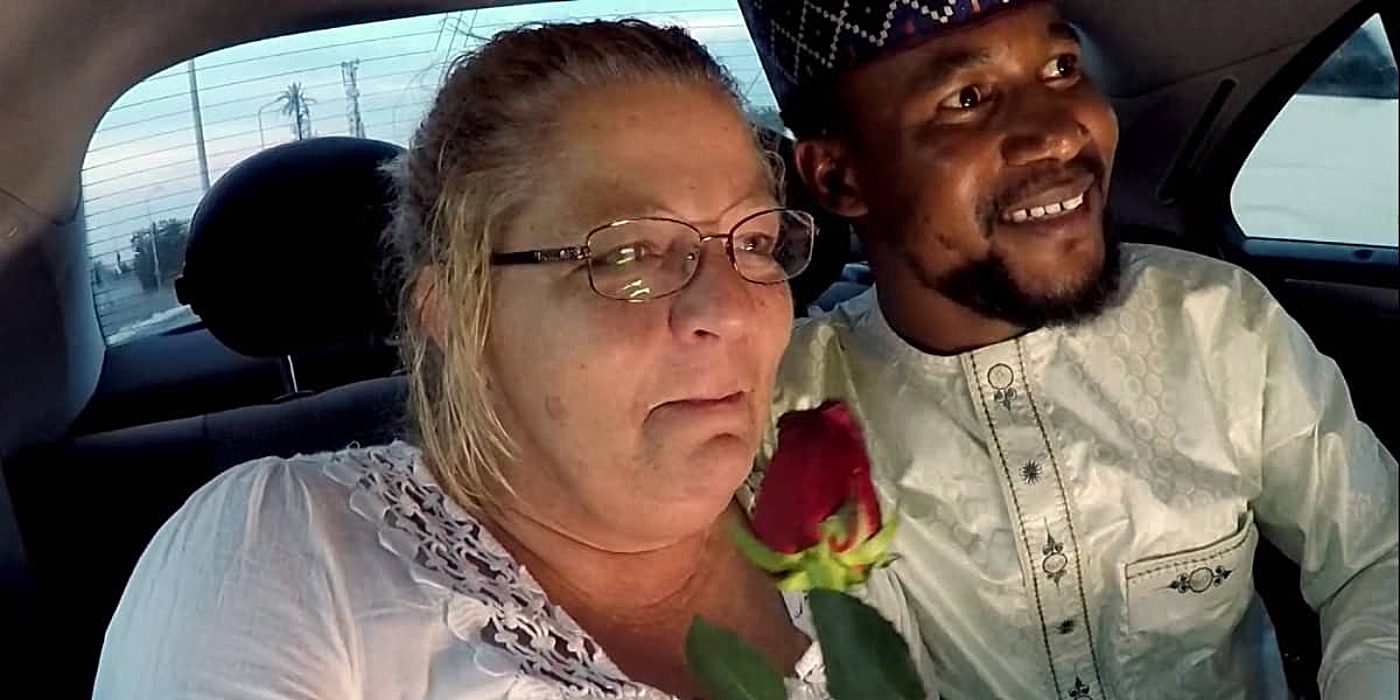 Many 90 Day Fiancé viewers also feel that it was clear to Kim and Lisa that Usman didn't care for them. Yet, they were "a bit delusional" for not seeing that. Fans even questioned how the two women decided they wanted to pursue Usman, who always lets Kim down, when he clearly showed them disrespect. "He literally said she has a hole and I have a penis when talking about sex with Lisa," a Redditor pointed out regarding Usman's words on the show. According to fans, the women were wrong to overlook the Nigerian native's nature and held false beliefs about their relationships.
Kim Menzies & Lisa Hamme Are Old Enough To Know Better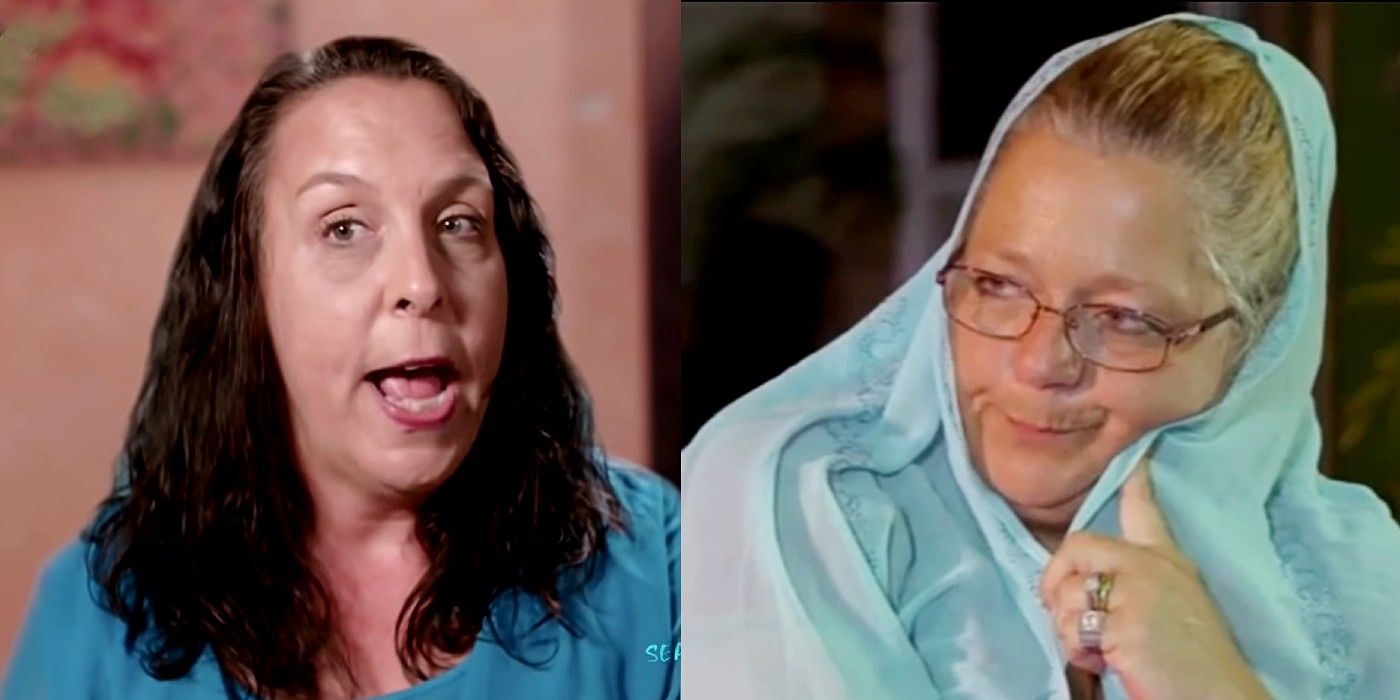 Fans can not feel sad for Kim and Lisa because they are old enough to know better. The two women are "old enough to make their own stupid life-decisions." Therefore, viewers think the two must face the consequences of pursuing Usman, whether "good or bad." A Redditor wrote, "Lmao I don't feel sorry for any of these women. Kim knew what this was. Only ignored 30,000 red flags to get to this point." Another Redditor wrote, "Denial really is a river in Egypt." Someone else shared that they had difficulty having sympathy for Kim and Lisa as they acted as "sex tourist." Still, 90 Day Fiancé fans hope Kim will recover from her breakup with Usman soon.
More: 90 Day Fiancé: Why Kim Menzies Will Never Accept Veronica As Jamal's GF
Source: the1udontknow/Reddit