Apple's Legacy Contacts allow users to authorize people to access their data if they pass away, ensuring that media like photos and videos can be passed down to future generations. Family members are often left without recourse when someone dies unexpectedly. They are left without the passwords needed to access their digital life, and since most people store their most precious data on their devices, memories can be lost forever. But starting with iOS 15.2, iPadOS 15.2, and macOS 12.1, users can set up an end-of-life plan for their Apple ID and iCloud data to avoid these situations.
Adding a Legacy Contact to a user's Apple ID account entrusts that person to obtain the user's data after they pass away. Only the user can manually add Legacy Contacts to their account, and the data can only be accessed after the person dies. Legacy Contacts can request data — including photos, messages, notes, files, downloaded apps, and device backups — with the access key generated by the user and their death certificate. They'll have three years to manage and access the data before Apple permanently deletes it. Legacy contacts cannot access information like purchased movies, music, books, and other subscriptions, or find a user's stored payment information.
Related: Apple Wallet Digital ID Now Available In Maryland: How To Get Started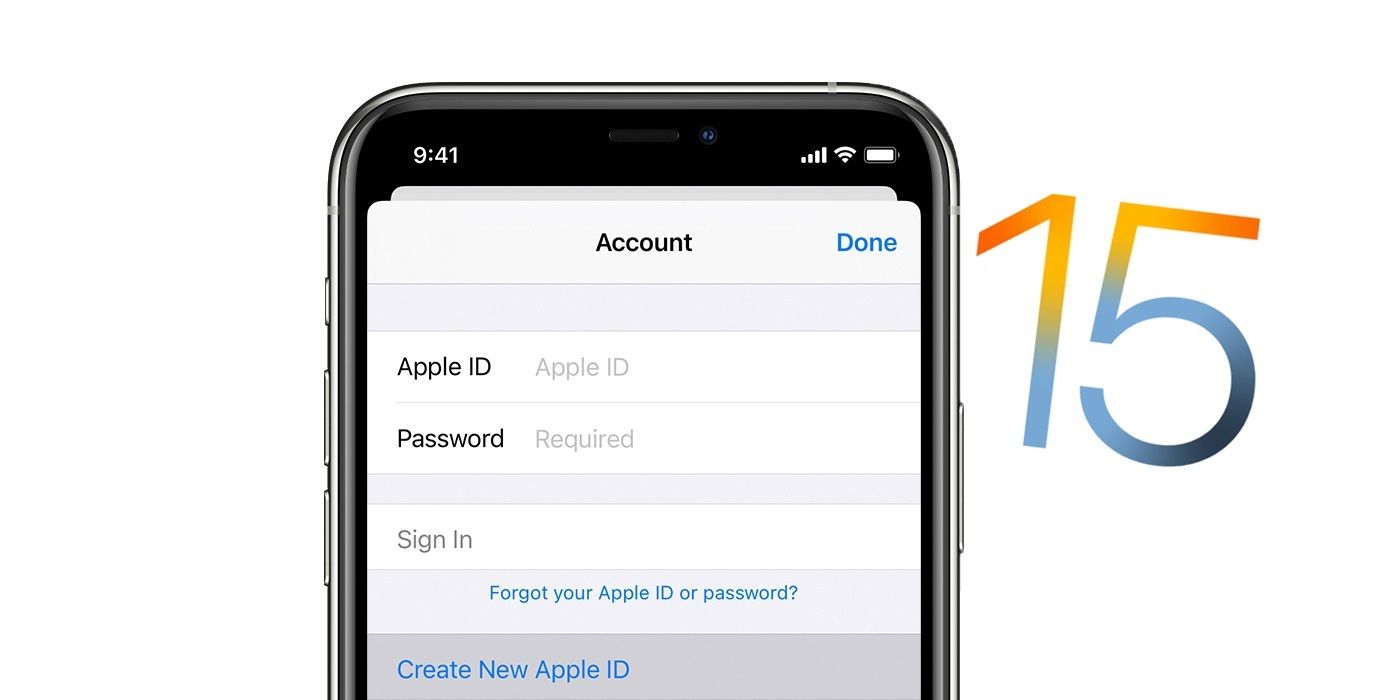 A few requirements must be met to add a Legacy Contact to an Apple ID account. First, the Apple ID must be signed in to an Apple device running iOS 15.2, iPadOS 15.2, macOS 12.1, or a newer version, so users might have to update their device first. The account must also utilize a two-factor authentication method, and the person adding a Legacy Contact must be over 13 years old.
After opening the Settings, System Preferences, or System Settings app, tap or click the user's name at the top of the screen to open their Apple ID settings. Then, tap the "Password & Security" tab. Press the "Legacy Contact" tab, which Apple explains is "someone you trust to have access to the data in your account after your death."
Tap "Add Legacy Contact" and press the blue "Add Legacy Contact" button to continue the process after reading the information page. After entering your password or authenticating with Face ID or Touch ID, choose a person to add as a Legacy Contact. Users can tap "Add Someone Else" to add a person from their contacts or choose someone from the list of automatically included members of a Family Sharing group.
Once a Legacy Contact has been added, users will need to decide what to do with their access key. It can be shared through messages with the Legacy Contact or saved as a file that can be printed out. A hard copy can then be given to the Legacy Contact directly or stored with other estate planning documents, like a will. Legacy Contacts are a useful end-of-life planning tool that ensures digital data can be shared with loved ones after a user passes away.
More: How To Turn On iCloud's Advanced Data Protection
Source: Apple