The future of the DC Universe looks very different after 2022, as the film's releases during the year and a change in leadership will significantly impact what comes next. 2022 was another pivotal time period for the DCU, as a Batman reboot, the first DCU live-action show, and Dwayne Johnson's long-awaited debut all arrived. There were originally plans for the year to be filled with even more DC content, but further delays to upcoming sequels left audiences with only two live-action DC movies in the calendar year. All the new releases came as the Warner Bros. Discovery merger was finalized, bringing plenty of changes.
To say that 2022 was a universe-altering year for the DCU's future might be an understatement. Fans witnessed new WBD CEO David Zaslav step in and cancel Batgirl after it was nearly complete, Wonder Twins right before production began, and stop development on several other DC movies. A changing of the guard also came for DC, as DC Films president Walter Hamada left his position near the end of the year. This paved the way for Zaslav to find a new creative team to lead DC Studios and shepherd a 10-year plan for a cinematic universe that will redefine the DCU future and learn lessons from past mistakes.
Related: The DCU's Rebrand Has Made A Crucial Franchise Mistake
James Gunn Is Overhauling The DCU's Future With Peter Safran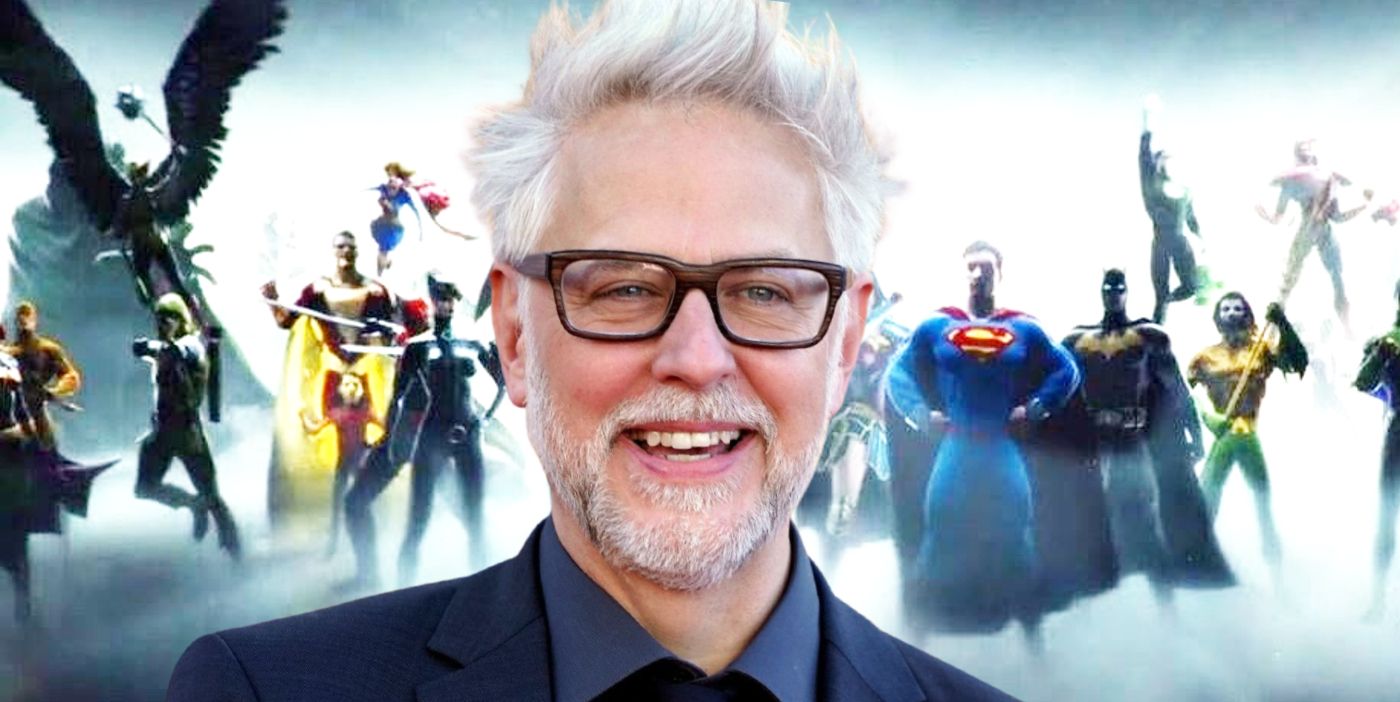 2022 brought the confirmation that Peter Safran and James Gunn will oversee the DCU's future after being named co-CEOs of DC Studios. The new roles come after Safran and Gunn have both been heavily involved with the DCU in recent years. Safran is the producer of the Aquaman and Shazam! franchises, but he also teamed up with Gunn for The Suicide Squad. That is where he and the writer/director formed a strong working relationship that carried over to Peacemaker and plans for additional spinoffs. Since they had ideas for many other DCU projects and hit it off with Zaslav, the duo officially took control of DC's future in November 2022.
Most of the DCU's future under James Gunn remains a mystery, but the duo has mapped out an overall story that could be the basis for the next 10 years of movies, shows, and games. This could be a way that the DCU's future is learning lessons from the past, as previous regimes did not always have a clear roadmap of where the overall story was heading. Even when they did, they eventually lost control of the franchise before they could really put their ideas into effect. Since there are no DCU movies confirmed after 2023 (besides Joker: Folie à Deux), the new universe could take shape fairly quickly.
Robert Pattinson's Batman Will Lead A New Shared Universe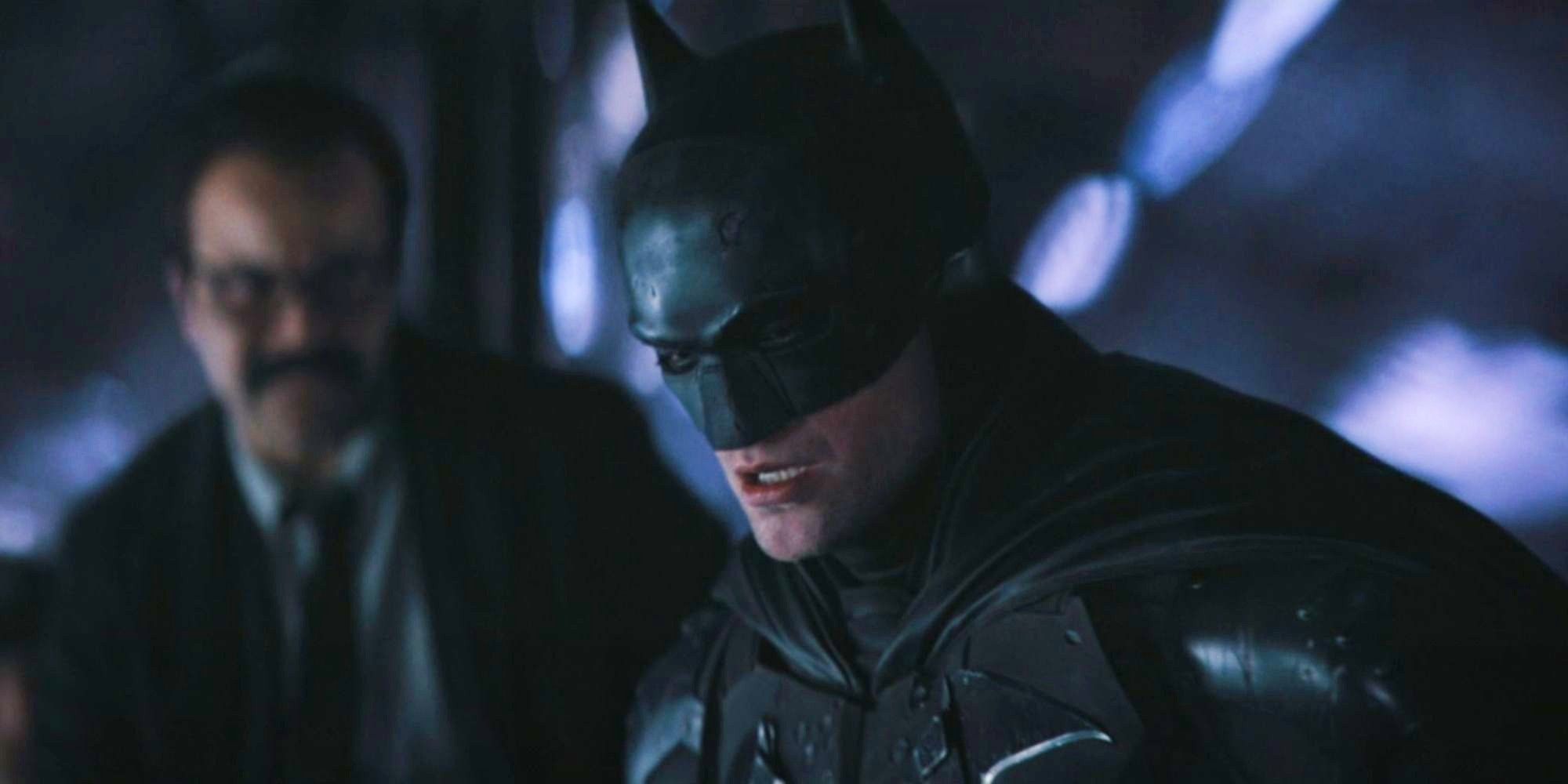 The Batman's release and subsequent success also play a key role in how 2022 shapes the DCU future. The film successfully introduced audiences to a new Batman played by Robert Pattinson who is more detective driven than in past movie iterations. The Batman earned high praise from critics and general audiences alike, leading to the film's great box office performance where it made $770 million worldwide. At a time when Ben Affleck and Michael Keaton are slated to return as Batman in 2023 releases, Robert Pattinson and Matt Reeves' movie made audiences very excited to see more from The Batman franchise.
The good news is that Warner Bros. Discovery understands the interest to see the franchise continue and grow. Robert Pattinson's Batman will lead a new shared universe that remains disconnected from the DCU that Gunn and Safran create. Shared universe plans for The Batman include Matt Reeves developing The Batman 2 and multiple HBO Max spinoff shows. Pattinson might not appear in every project that comes from The Batman's cinematic universe, but he should be a looming presence throughout. Thankfully, it seems WBD and DC are okay with letting Pattinson's Batman remain separate, at least for now.
Related: James Gunn's Most Complex DCU Challenge Is Batman
Henry Cavill Is Not Superman Anymore (Despite Black Adam's Attempt)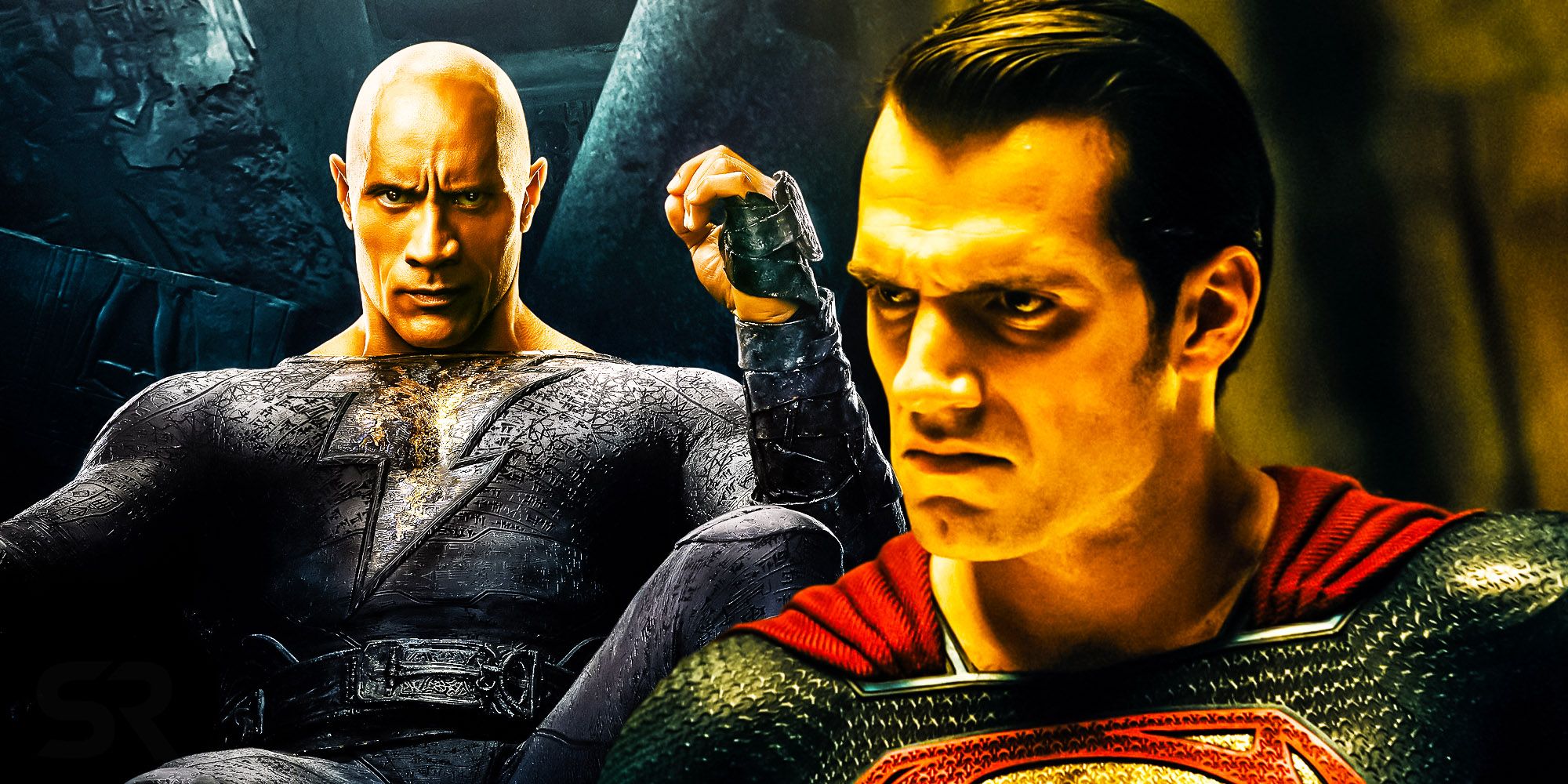 A huge development that shapes the DCU future after 2022 is a definitive update on Henry Cavill's status as Superman. Audiences were thrilled to see him return in Black Adam's post-credits scene and learn about Man of Steel 2 reportedly being in development. However, it has since been confirmed that Henry Cavill is no longer Superman for the DCU. The confusing few weeks for Superman's future came as a result of Cavill's Black Adam cameo being approved by Warner Bros. Pictures co-chairs Michael De Luca and Pam Abdy. The actor was then allowed to announce his return as the DCU's future Superman the day before Gunn and Safran took over.
With Henry Cavill's Superman now a thing of the past, his planned cameo in The Flash will be cut as the franchise looks to reboot the Man of Steel. James Gunn is writing a new Superman movie that will focus on a younger Clark Kent while he is a reporter for the Daily Planet. This means that the Black Adam post-credits appearance by Henry Cavill in 2022 marks the end of a nearly 10-year run as the iconic superhero. Now, James Gunn will look to find a new actor to play the Kryptonian for the next decade of the DCU's future.
Black Adam Did Not Change The Hierarchy Of The DCU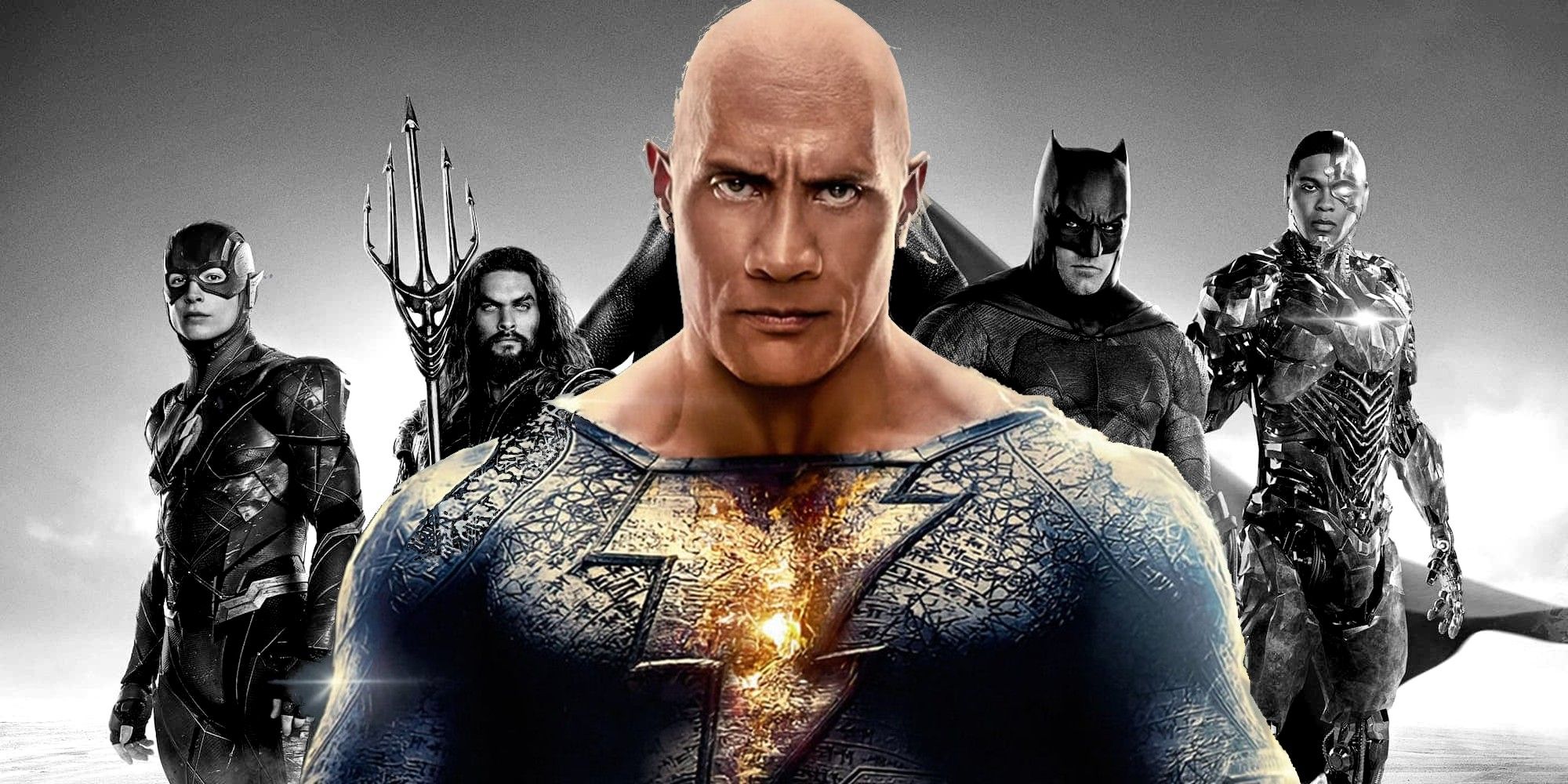 Staying with Black Adam, the movie's release in 2022 solidified that it did not change the hierarchy of power in the DCU. Dwayne Johnson hyped up the movie repeatedly through the infamous social media tagline he used. The bankable movie star wanted Black Adam to launch a new corner of the DCU built around his powerful anti-hero that would encompass sequels, spinoffs, and an eventual fight with Henry Cavill's Superman. However, Black Adam made under $400 million worldwide and got caught in a messy attempt to spin the film's box office as a profitable success for the studio.
DC quickly learned a lesson from Black Adam's underwhelming box office, as there is now no movement on continuing the franchise. Black Adam 2 is not currently in development, nor are any spinoffs focused on the Justice Society characters introduced in the first movie. James Gunn and Dwayne Johnson went as far as to confirm there are no immediate plans to use Black Adam again in the DCU. Black Adam could be a one-and-done movie franchise unless The Rock and Gunn agree on a way to work together in the future, which could include the powerful producer/star giving up some creative control.
Related: Black Adam's Box Office Debate Hides A Deeper DCU Problem
The DCU's Future Makes The Flash's Reboot Rumors Even Worse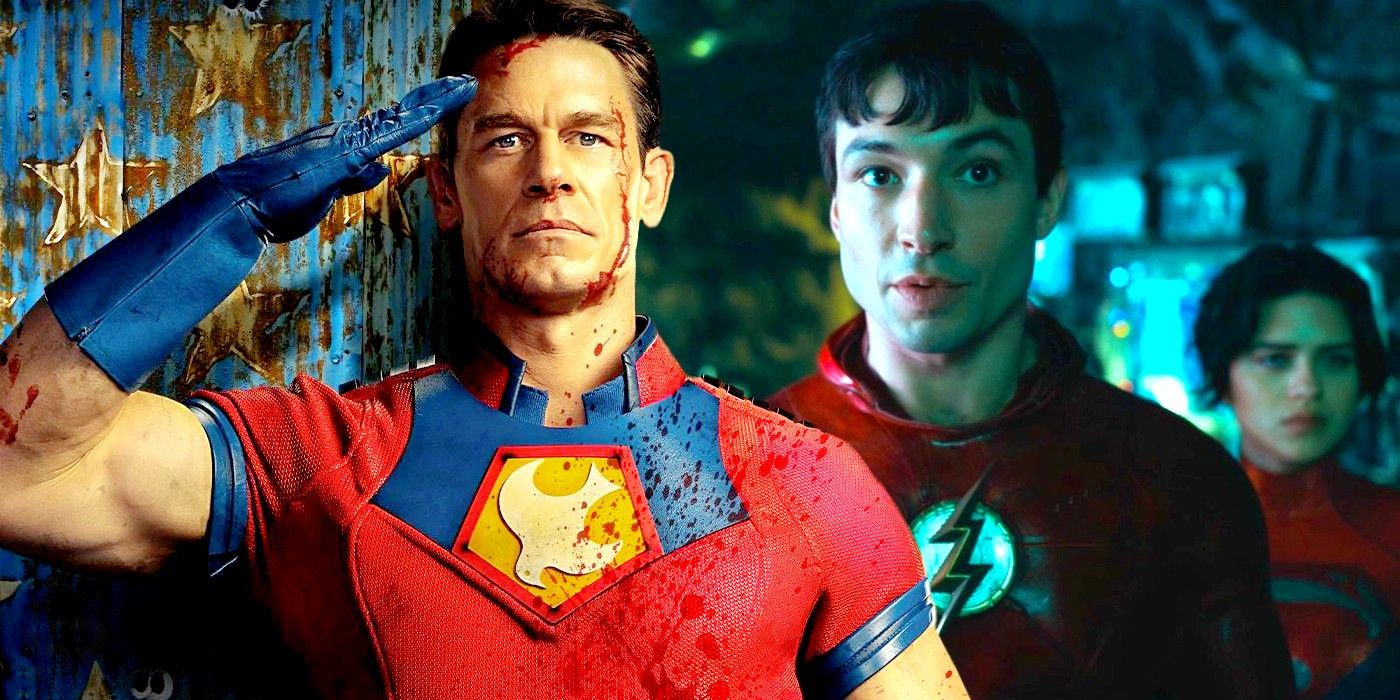 A DCU reboot of some form appears to be part of the future, but 2022 proved that it will be very different from the original plan. Warner Bros. previously wanted to release The Flash in 2022, and one of the movie's biggest rumors is that the multiverse plot resolves with a rebooted DCU timeline. Once it was announced that The Flash was delayed to 2023, fans prepared for next year to show what the DCU future looks like after a reboot. This was thought to include a universe where Sasha Calle's Supergirl replaced Henry Cavill's Superman and Michael Keaton's Batman replaced Ben Affleck.
Now that James Gunn and Peter Safran are taking control of the franchise, a potential The Flash reboot ending now becomes inconsequential. It is becoming more clear that the DCU's future includes moving beyond what previous regimes established as the base of the shared universe. Walter Hamada's plans to reboot with The Flash reportedly were meant to lead to a Crisis On Infinite Earths event movie. However, Gunn and Safran are seemingly planning to do a different type of reboot. This could include scrapping Justice League cameos in The Flash as to not confuse audiences with the Snyderverse actors appearing again.
The DCU's Future Needs A Rebooted Justice League Team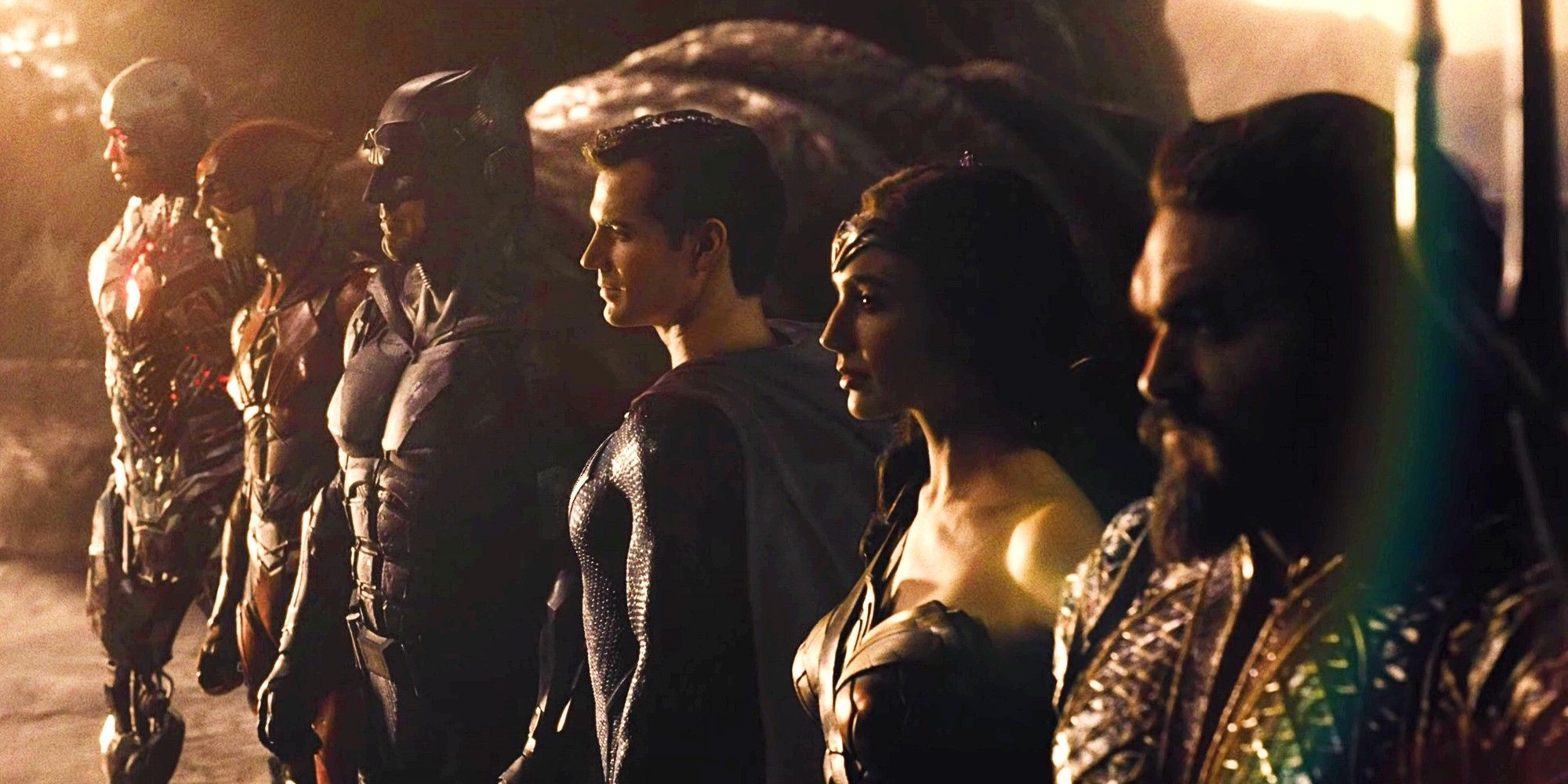 All the turnover that has happened at DC Studios proves that the Justice League team needs to be rebooted for the DCU's future. It is already confirmed that Henry Cavill will not be back as Superman, while Jason Momoa could be done playing Aquaman after Aquaman and the Lost Kingdom to take on a new role. There is also uncertainty surrounding Gal Gadot's future as Wonder Woman after Wonder Woman 3 was canceled. Meanwhile, Ezra Miller is unlikely to return after The Flash due to their off-screen controversies, Ben Affleck is ready to move on, and Ray Fisher's allegations against WB and DC have kept Cyborg out of recent plans.
The Justice League must be part of the DCU future, though, and that means that a rebooted team is a necessity. The plans to recast Superman tease that such an idea could already be in motion, as Gunn and Safran look to assemble a new superteam to lead the franchise. If that is the plan, it will be intriguing to see how quickly a new Justice League team assembles and which characters are part of it. The DCU could learn some valuable lessons from the rushed introduction of the last iteration and take it slow, or the DCU future after 2022 could have the new Justice League team already formed.
Related: Will The Other Justice League Members Be Recast Now?
HBO Max Will Be Important To DC's Future After Peacemaker's Success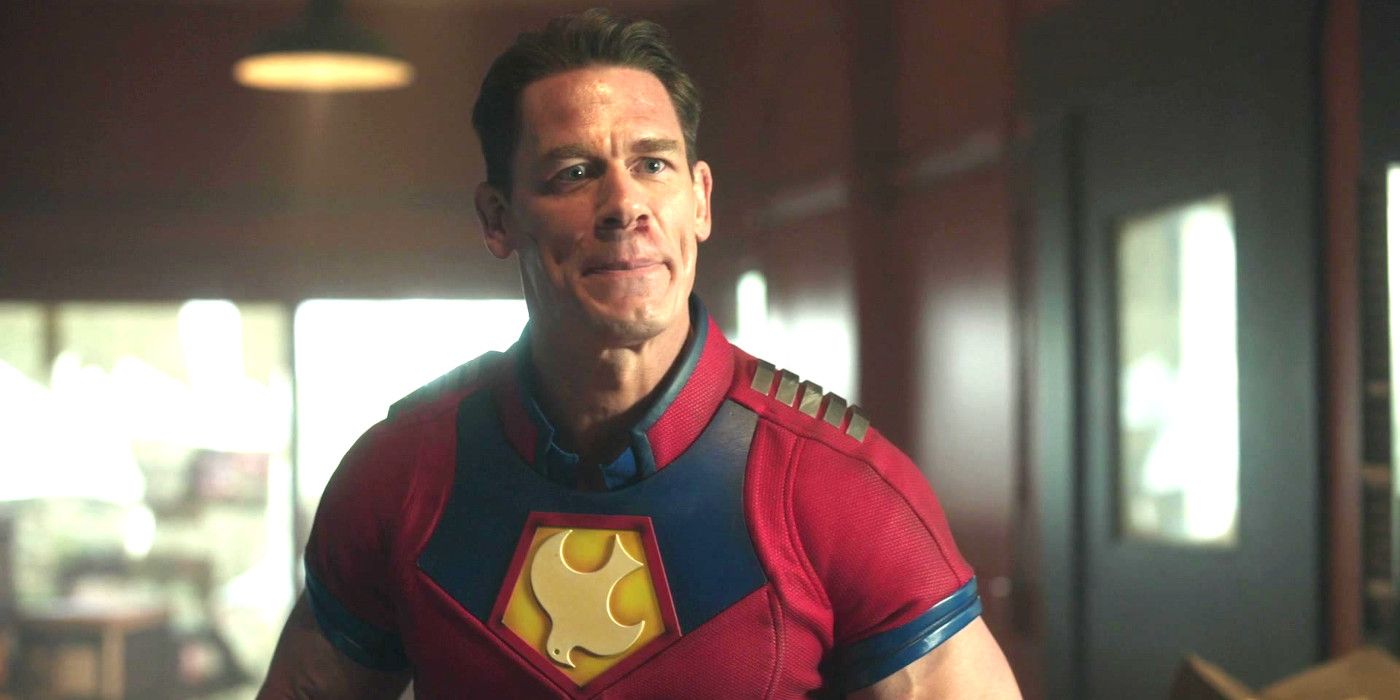 The launch of Peacemaker in 2022 should also be a lesson about HBO Max's importance to the DCU future. The live-action The Suicide Squad spinoff was a big hit for the streaming service and James Gunn. Understandably, there is a shared interest in doing more DC projects for HBO Max, and several of them are already in development. James Gunn is personally working on Peacemaker season 2 and an Amanda Waller spinoff. Meanwhile, Matt Reeves has plans for The Penguin and an Arkham Asylum spinoff as part of The Batman's shared universe.
It is expected that the partnership between HBO Max and the DCU will not only continue but also increase in the years to come. James Gunn has become a vocal supporter of the television format thanks to his experience making Peacemaker, so him putting more attention on using the streaming service to bolster the DCU would make sense. He also has firsthand experience seeing Marvel Studios use Disney+ to create new content for the MCU and likely wants to replicate some of that success. Peacemaker's excellent reception in 2022 ensured that this is possible for the DCU's future in 2023 and beyond.
More: What James Gunn's DCU Reboot Means For Peacemaker & Suicide Squad 3