Pedro Jimeno became the villain of The Family Chantel season 4 after he became cruel towards his now ex-wife Chantel Jimeno, and he has aired many shady moments over the past few months. The former 90 Day Fiancé star became a franchise villain for his sudden personality change that was aired on the spin-off show. However, his new unpopular status has not stopped Pedro from sharing more shade online.
After discovering that his family is full of cheaters during The Family Chantel season 3, Pedro decided that rather than be better than his family members, he would also let his marriage fail. He began to ignore and insult his wife and was accused of stepping out on their marriage and having an affair. Pedro officially filed for divorce from Chantel on May 27 after being separated from her for a month. Many viewers believe that Pedro cheated on his wife with one of his coworkers at Laura Delgado Realty, as Pedro spends all of his free time with his work friends. Meanwhile, he has only added to his sketchy reputation by sharing shady things as his marriage and reputation have gone up in flames.
Related: The Family Chantel: Which 90 Day Fiancé Women Pedro Could Date
Pedro Jimeno's Actions On The Family Chantel Season 4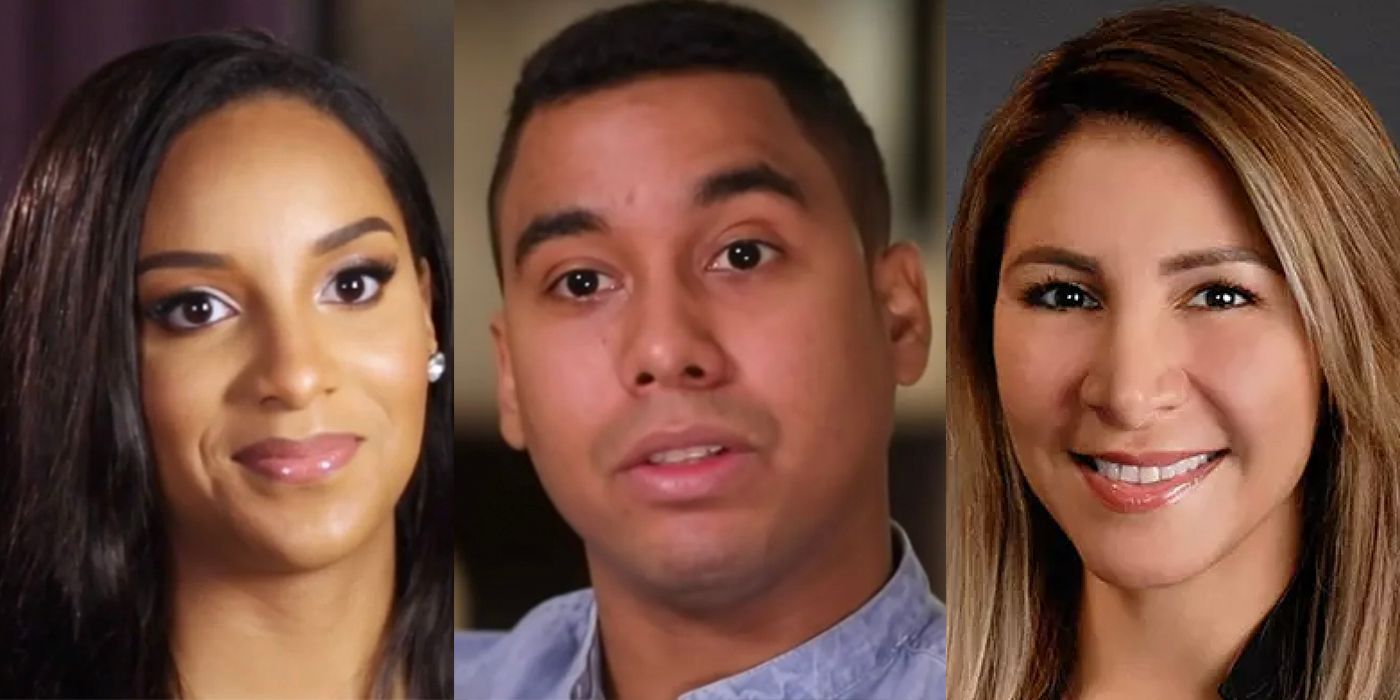 Pedro was very shady to his now ex-wife Chantel during The Family Chantel season 4, which was witnessed by many viewers. Pedro constantly shaded and insulted his wife, as he put her down and called out her housekeeping skills. He brought his marital problems to his coworkers, which led to two of his female coworkers being rumored to be his potential mistress. Viewers first thought that Pedro cheated on Chantel with Antonella Barrenechea Streuli, a young, married mom. However, many fans now think he has been with her aunt and their boss, Laura Delgado, an older ex-con. Pedro's sketchy behavior, including coming home late drunk with no explanation, led to many viewers believing he had been unfaithful.
Pedro Jimeno Claps Back Early After Chantel Jimeno Split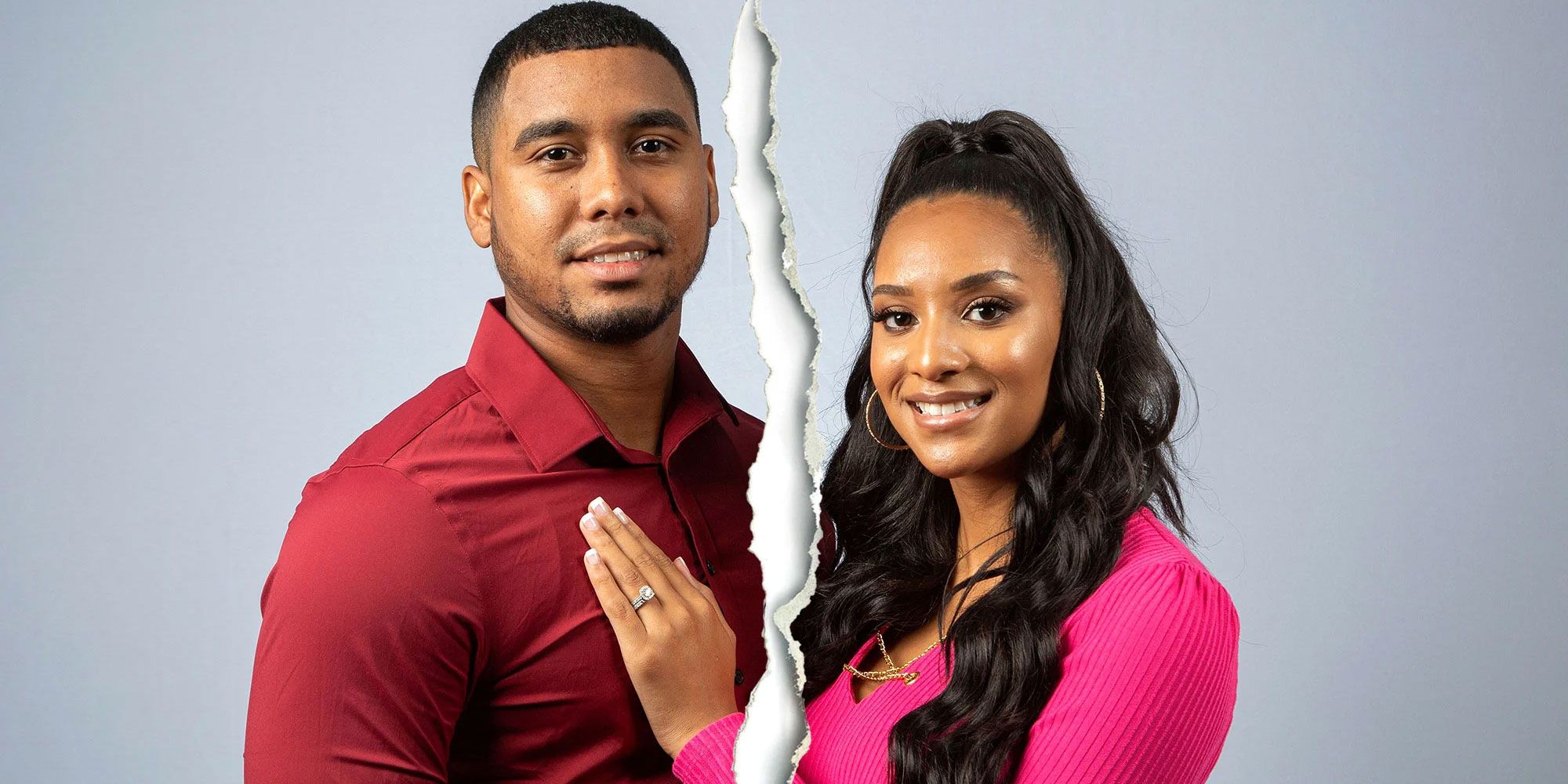 Although Pedro was rumored to have cheated on The Family Chantel star Chantel and was the one to file for divorce, he was also the party, who clapped back with early shade. When news of their divorce became public, Pedro immediately threatened to expose their relationship on a podcast and tell the truth about their marriage. In contrast, Chantel filed to keep their divorce private so that Pedro would be protected from angry fans. Pedro also clapped back at Chantel when it was rumored that the rapper Drake was into her. Pedro was accused by viewers of being bitter, as many fans expected him not to react to rumors that other men were interested in a woman, who he publicly broke up with. This caused Pedro to earn extra backlash for his shade and keep a low profile on social media.
The Family Chantel Fans Don't Like Pedro Jimeno's Rebrand
After keeping a low social media profile for several months, The Family Chantel villain Pedro recently relaunched his social media presence. Pedro is now rebranding himself as a real estate agent rather than a reality TV star. However, many viewers think he both looks and sounds obnoxious. Pedro earned loud criticism for a recent video he shared that saw him doing a lipsynch to an audio that claimed he had "better b******" now. Many The Family Chantel viewers slammed Pedro for the shady line after he recently reactivated his Instagram comments and has been receiving loud backlash for his behavior.
More: Why Fans Think The Family Chantel's Pedro Always Planned To Divorce Chante
Source: Pedro Jimeno/Instagram