Jane Foster's Mighty Thor costume in Thor: Love and Thunder was specifically adjusted for Natalie Portman's comfort. Portman, who has been playing Jane since the original Thor, finally got her moment to shine when Thor's shattered hammer became hers. Granted the power of Thor, Jane was given her own costume and all of Thor's superhuman abilities. Taking advantage of her new powers, she joined Thor in his crusade against Gorr the God Butcher. Though she was still dying, due to inoperable cancer, she was able to die a warrior, which granted her the opportunity to spend her afterlife in Valhalla, alongside other fallen Asgardian warriors.
While Jane's costume could have been more comic-accurate, the look helped to make the character stand on her own feet and showed off her physical transformation well. The look is even more impressive, since it actually had to be adjusted to fit Natalie Portman, who is a vegan, as Thor: Ragnarok and Love and Thunder costume designer Mayes C. Rubeo told Deadline in a recent interview. Check out her quote below:
For the most part, her costumes are plastic and synthetic materials. I respect her so much, and the least I could do is to accommodate this to make her costume.
Related: Thor: Love & Thunder's Biggest MCU Retcons
Can Natalie Portman's Jane Foster Appear In The MCU Again?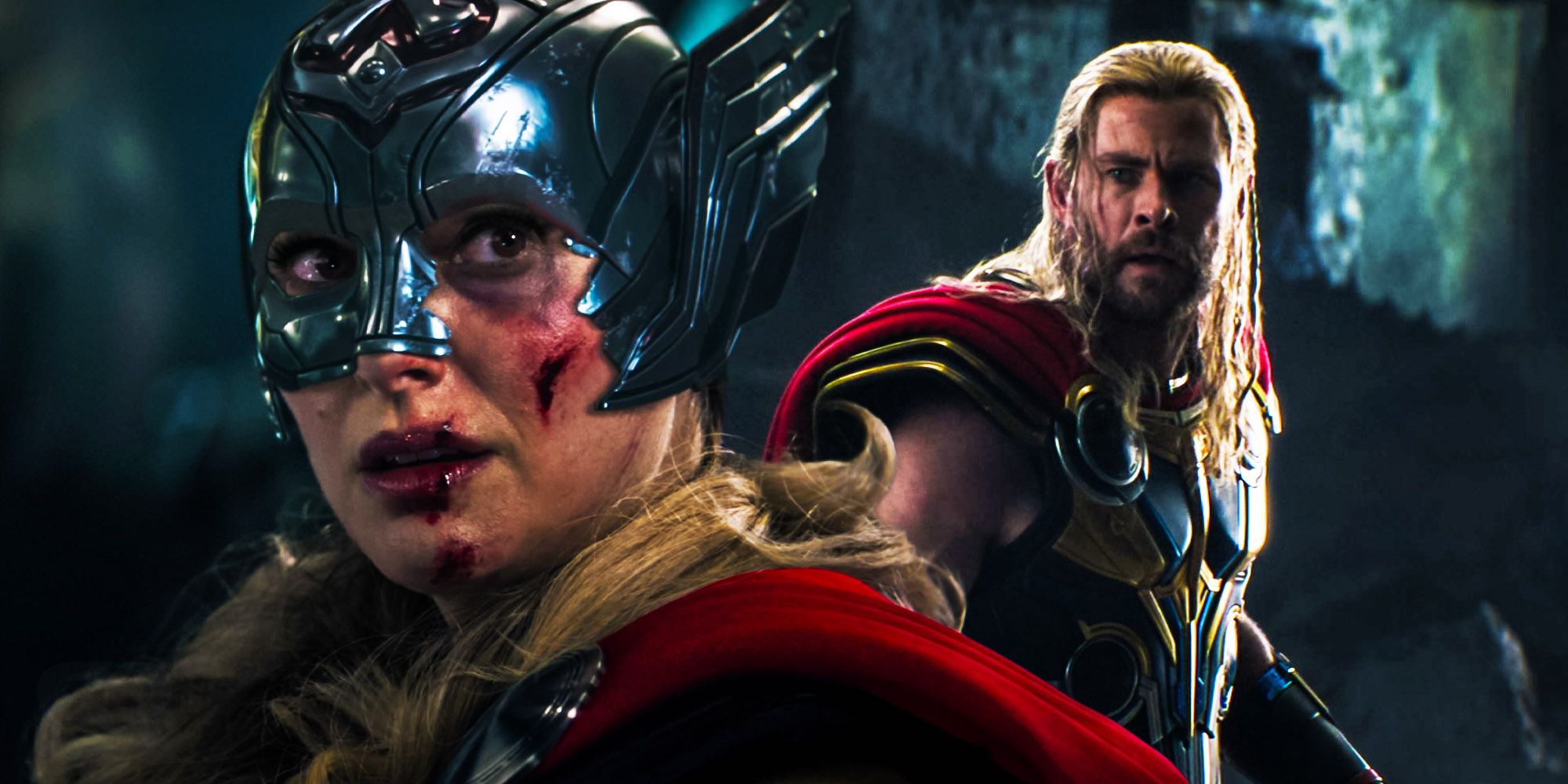 While Jane Foster is officially dead in the Marvel Cinematic Universe, death is rarely the end in comic book universes. Foster is currently enjoying her time in Valhalla alongside Heimdall, and since Idris Elba's character appeared in Thor: Love and Thunder after his death in Avengers: Infinity War, it is not entirely impossible to believe that Foster can do the same. In the comics, after her death, Jane was resurrected when Thor and Odin used the God Tempest within Mjolnir to bring her back to life. After Thor: Love and Thunder, Jane Foster can be resurrected much as her comic character was, if Thor can figure out how to fully use the powers of Mjolnir without Odin's help.
Even if Foster is never resurrected after Thor: Love and Thunder, that doesn't mean that her story is over. She can have adventures within Valhalla alongside the other warriors. A story centering around Foster and Heimdall could be interesting, especially since Foster isn't truly an Asgardian like the other residents of Valhalla. Exploring the reality of Valhalla can also give Marvel the opportunity to bring back the original culture of Asgard, though should Marvel prefer to leave Valhalla mysterious, the studio can also use a variant to bring the character back. With so many MCU legacy heroes set up for Phase 7 and beyond, the MCU can bring Foster back as a legacy version of Thor just by taking advantage of their new multiversal developments.
What's Next For Thor?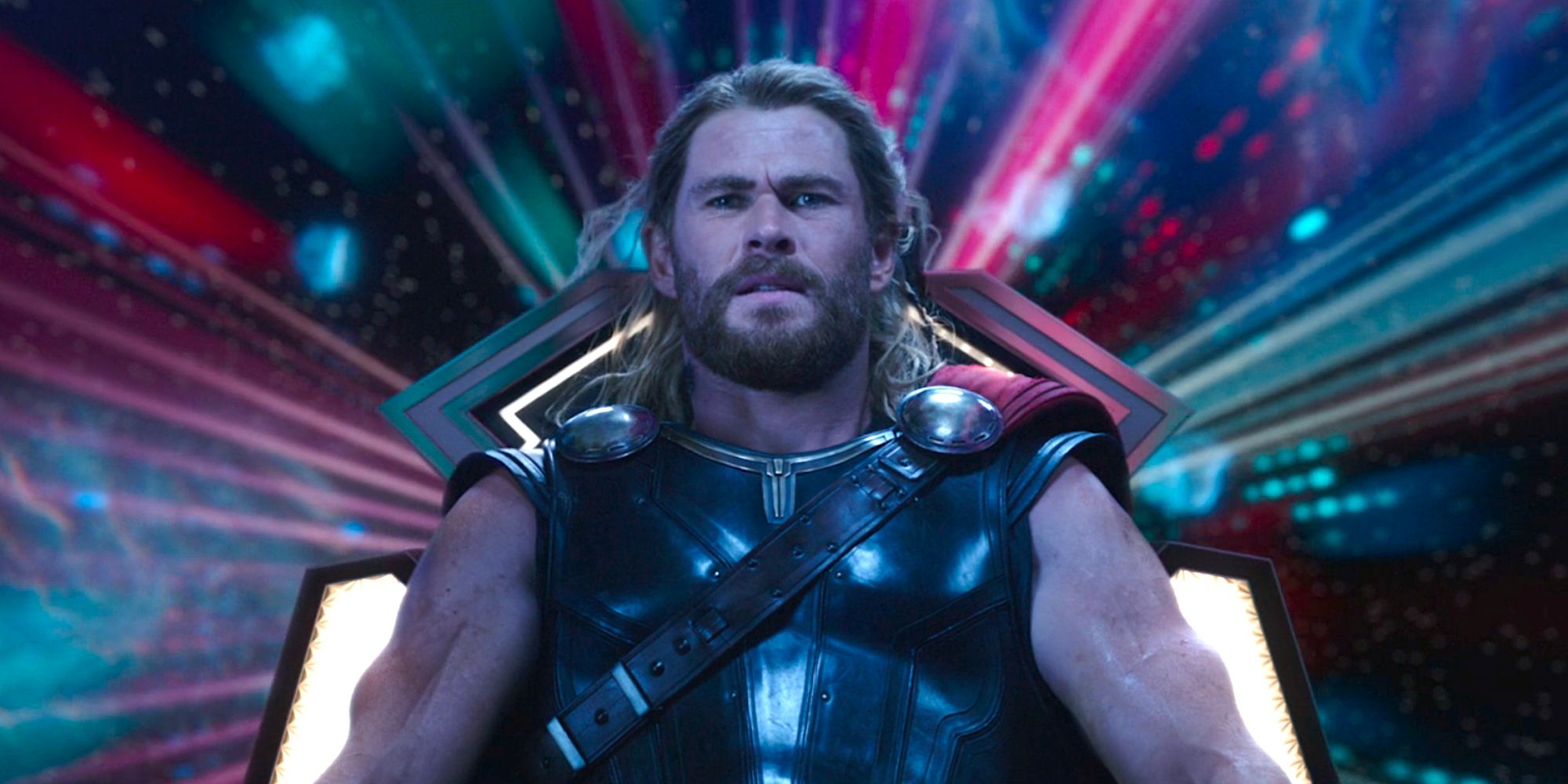 Thor, meanwhile, will be appearing again in the MCU, though, there is no word of exactly when that will be. While Kang's multiversal assault is becoming more relevant with every new MCU project, Thor has not yet become involved in the fight against Kang. So, while he will likely appear in the next MCU epics, Avengers: The Kang Dynasty and Avengers: Secret Wars, there are other unannounced Phase 6 projects where the character can show up next. Since Hemsworth has hinted he wants the next Thor appearance after Thor: Love and Thunder to be his last, it is possible that Foster can take his place in his next movie. With Jane Foster already having her own Thor costume, they won't even need to change much.
More: Thor: Love & Thunder Sets Up 6 Marvel Movies & MCU ShowsSource: Deadline