The 90 Day Fiancé franchise might be filled with divorces, but there are also a number of successful marriages. The past year saw several new couples introduced to the franchise, who tied the knot and even started families. The year 2022 also featured blossoming relationships between many 90 Day Fiancé franchise couples, who appear to be improving their relationships.
Marriage is an instrumental part of the 90 Day Fiancé franchise, as it revolves around the K-1 visa process for international couples in love. However, divorce has also become a common franchise theme over the past few years as many relationships faltered. Iconic franchise couple, Chantel and Pedro Jimeno, shocked viewers by divorcing in 2022, as did several other franchise duos. However, numerous marriages are still going strong.
Related: 90 Day Fiancé Cast Members With The Shadiest Careers
David & Annie Toborowsky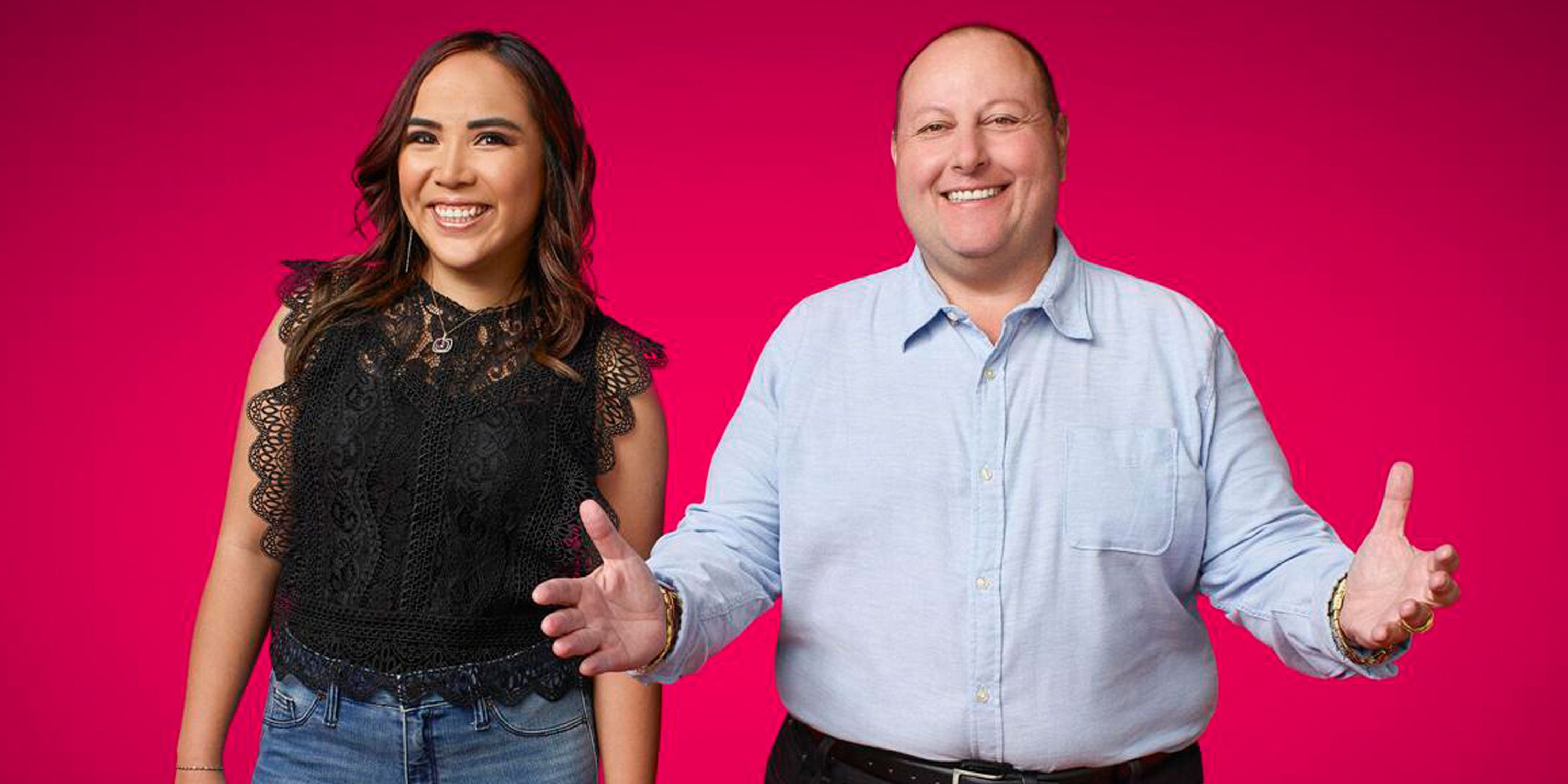 David and Annie Toborowsky are one of the most iconic and consistent couples in the 90 Day Fiancé franchise. The beloved duo maintained their loving and upbeat personalities in 2022 and appeared to only be growing in their relationship. 90 Day Fiancé star David lost weight over the past year, which enables him to do more activities with his wife, including dancing in goofy videos. Meanwhile, Annie also shed some pounds and made cosmetic changes. Both David and Annie seem very happy and secure with themselves and each other.
Loren & Alexei Brovarnik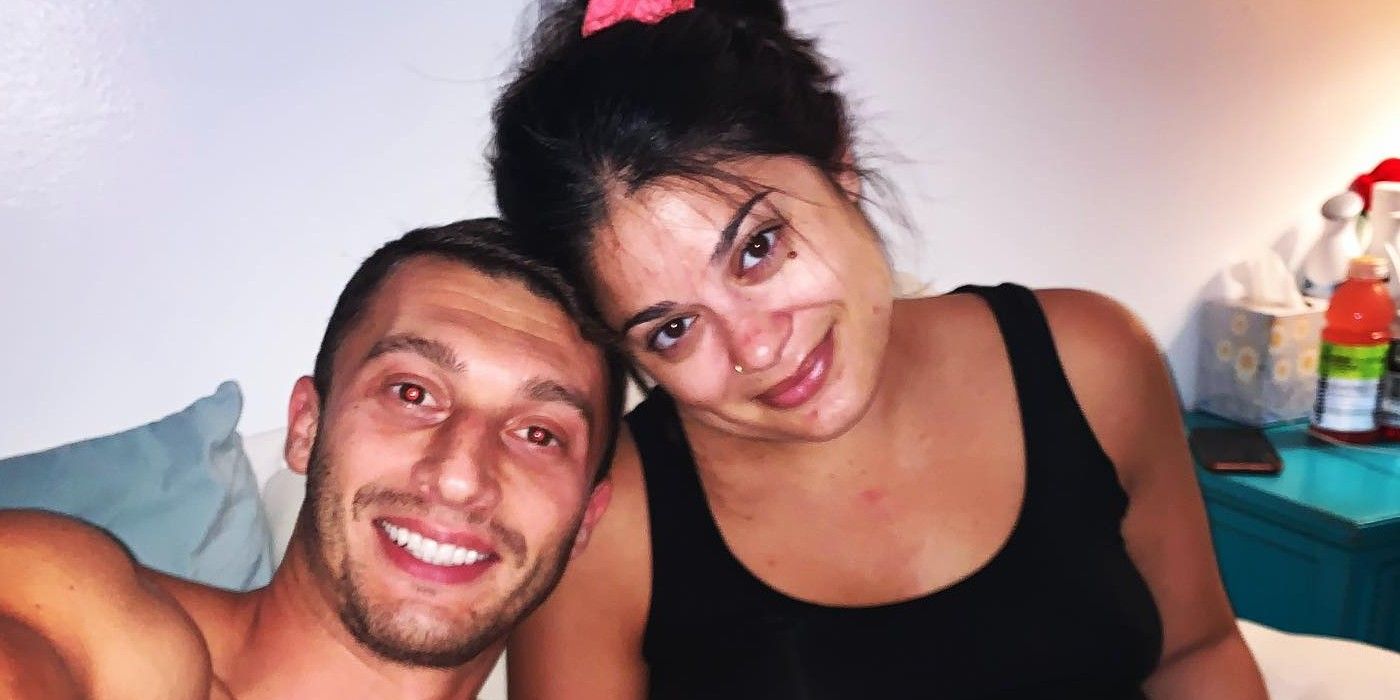 Loren and Alexei Brovarnik are another staple couple, who are doing great in 2022. Loren and Alexei welcomed their third child and first daughter in 2022, as having children is an important aspect of their marriage. The franchise couple still has their own spin-off show and appears to have a strong marriage. Many viewers consider them a strong example of a 90 Day Fiancé franchise success story.
Olga Koshimbetova & Steven Frend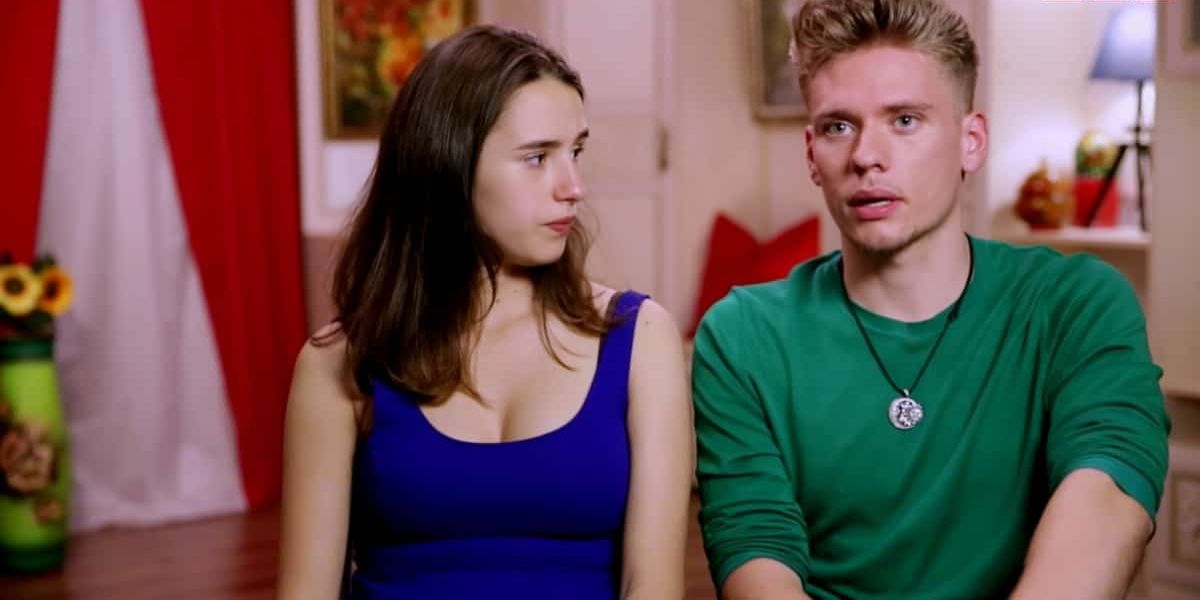 Olga Koshimbetova and Steven Frend have a complicated 90 Day Fiancé history, as they broke up at one point. Meanwhile, many franchise fans couldn't stand the way Steven treated the Russian woman, especially after she gave birth to their son. However, their relationship appears to be improving in 2022. Olga and Steven welcomed their second child in the past year and were thrilled to have their family expand. They now live in Olga's dream city, New York City, and both seem to have come a long way in their relationship.
Anna Campisi & Mursel Mistanoglu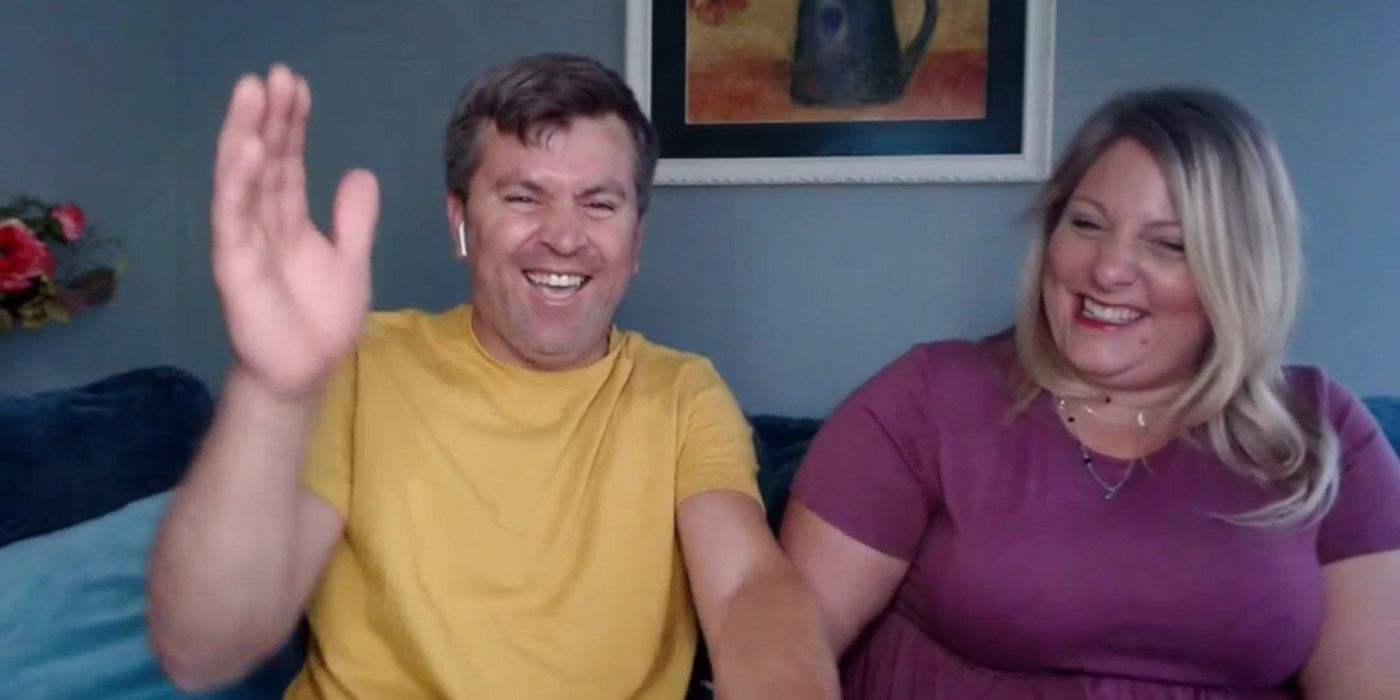 Anna Campisi and Mursel Mistanoglu weren't always the most compatible 90 Day Fiancé franchise duo, as their massive language barrier was a major obstacle that they faced. However, they overcame this hurdle and much more. 2022 was a monumental year for the 90 Day Fiancé franchise couple, as Anna and Mursel welcomed their first child together to the world. The couple had a child via surrogacy, which caused them to travel to Ukraine during the war to get their son from the Ukrainian surrogate. Mursel also opened his own furniture business in the United States and appeared very comfortable and happy. Anna and Mursel are the rare franchise exception, as they are one couple who overcame their language barrier.
Related: 90 Day Fiancé Couples That Fans Didn't Think Would Make It
Omar Albakour & Avery Mills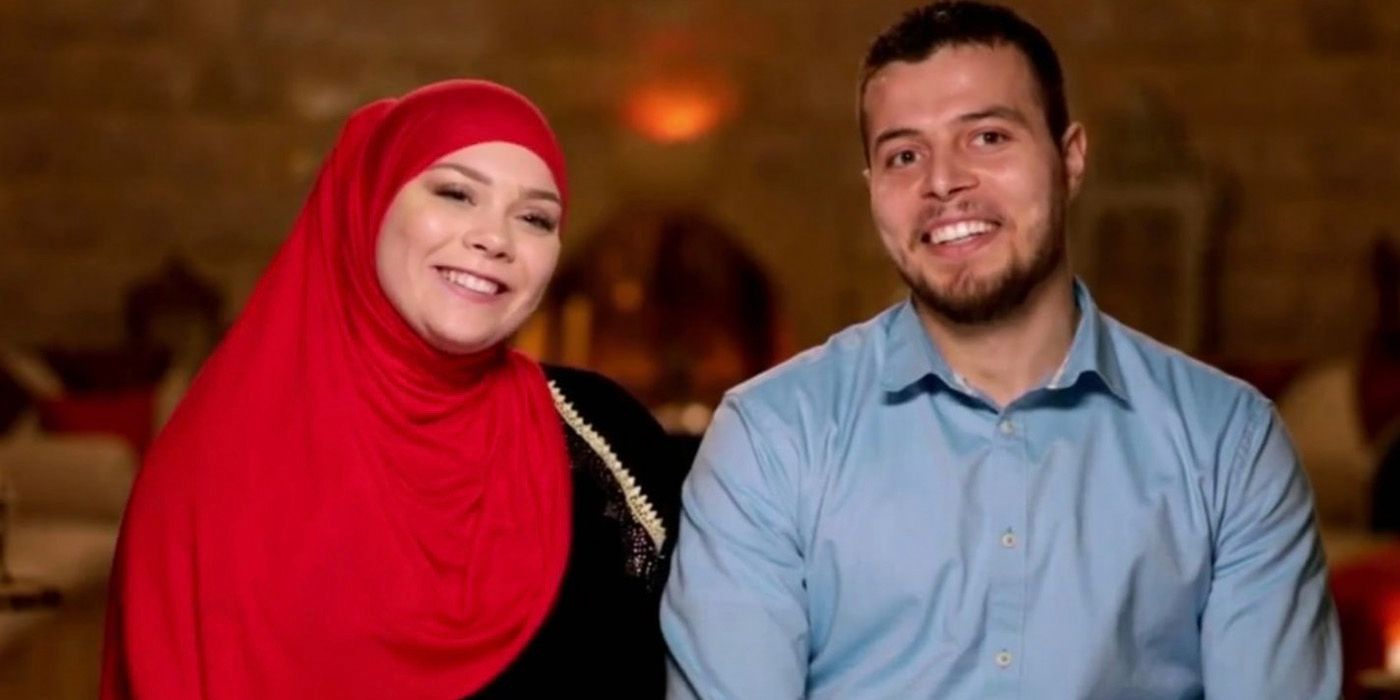 Omar Albakour and Avery Mills have come a long way since 90 Day Fiancé: Before the 90 Days, and they continue to impress viewers. The couple proved their critics wrong by displaying love, patience, and maturity while they waited for Omar's visa. After living in Dubai together, 90 Day Fiancé couple Omar and Avery moved to New Jersey when the visa was finally approved. Omar is now finishing up the schooling he needs to work as a dentist in the United States, while he is driving for Lyft in the meantime for money. Avery is finishing up her education as well. Many 90 Day Fiancé fans remain fully impressed by the kind-hearted, loving, and hard-working former franchise duo.
Gino Palazzolo & Jasmine Pineda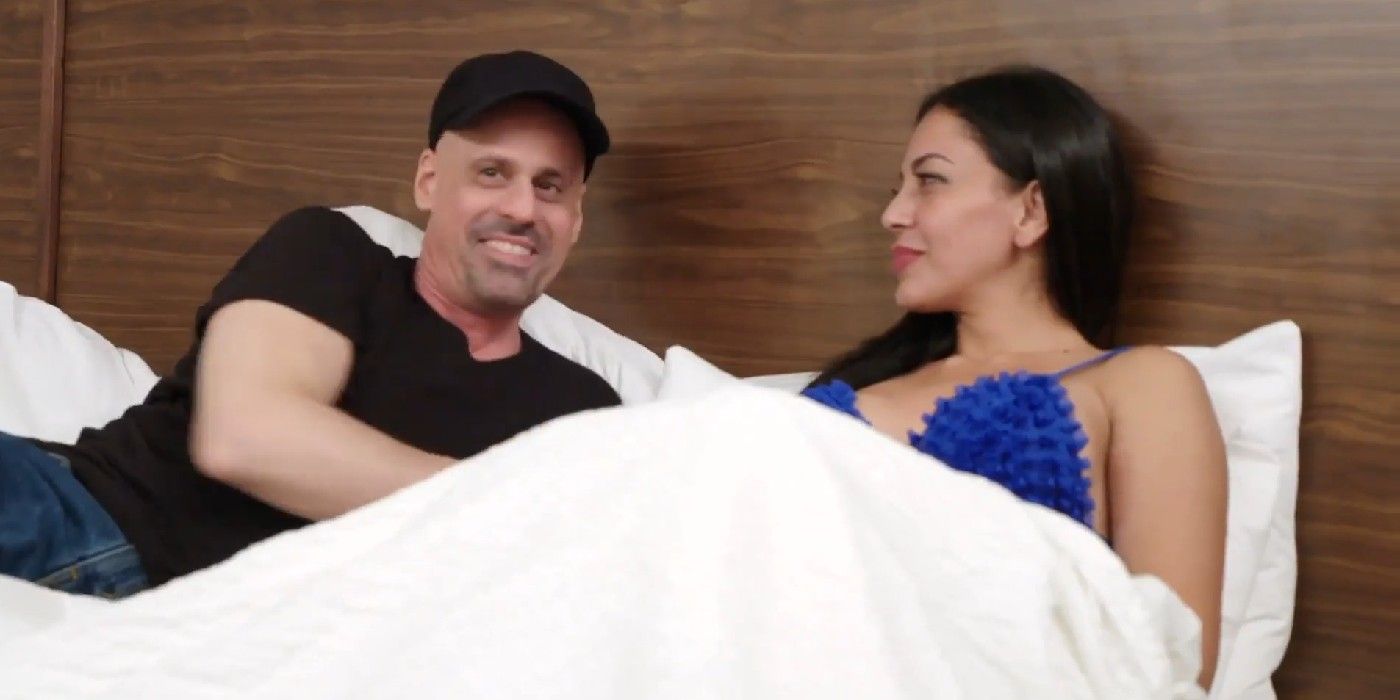 Gino Palazzolo and Jasmine Pineda are the surprise breakaway stars of Before the 90 Days season 5. Gino infamously sent Jasmine's naked images to his ex to make her jealous, while Jasmine displayed extreme jealousy and control issues. However, 90 Day Fiancé icons Jasmine and Gino managed to work through their problems off-camera. Jasmine and Gino proved that as chaotic as they may be, they truly love each other. The couple is very much still together and working on marriage plans so that the Panamanian woman and American man can be together permanently. Many 90 Day Fiancé fans are now rooting for Jasmine and Gino's success.
Alina & Steven Johnston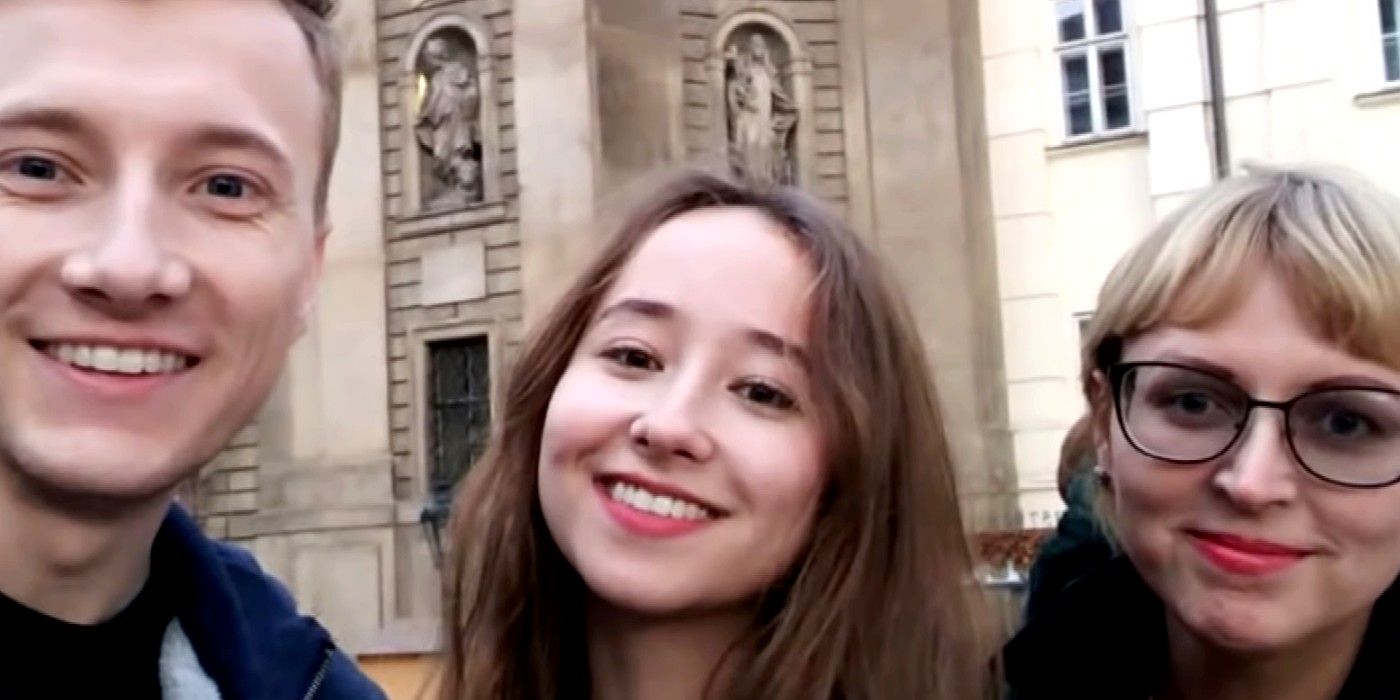 Alina and Steven Johnston were considered one of the most doomed couples on 90 Day Fiancé: The Other Way season 3, as Mormon man Steven was panned as a massive villain. Steven lied to Alina about being a virgin, cheated on her, and was accused of being creepy and controlling. However, Steven and Alina stunned 90 Day Fiancé viewers by working things out. Steven and Alina are happily married and living in Turkey now. Steven revealed that their marriage caused him to grow up and completely change. The couple appear smitten with each other and happier than ever in 2022.
Jorge Nava & Rhoda Blua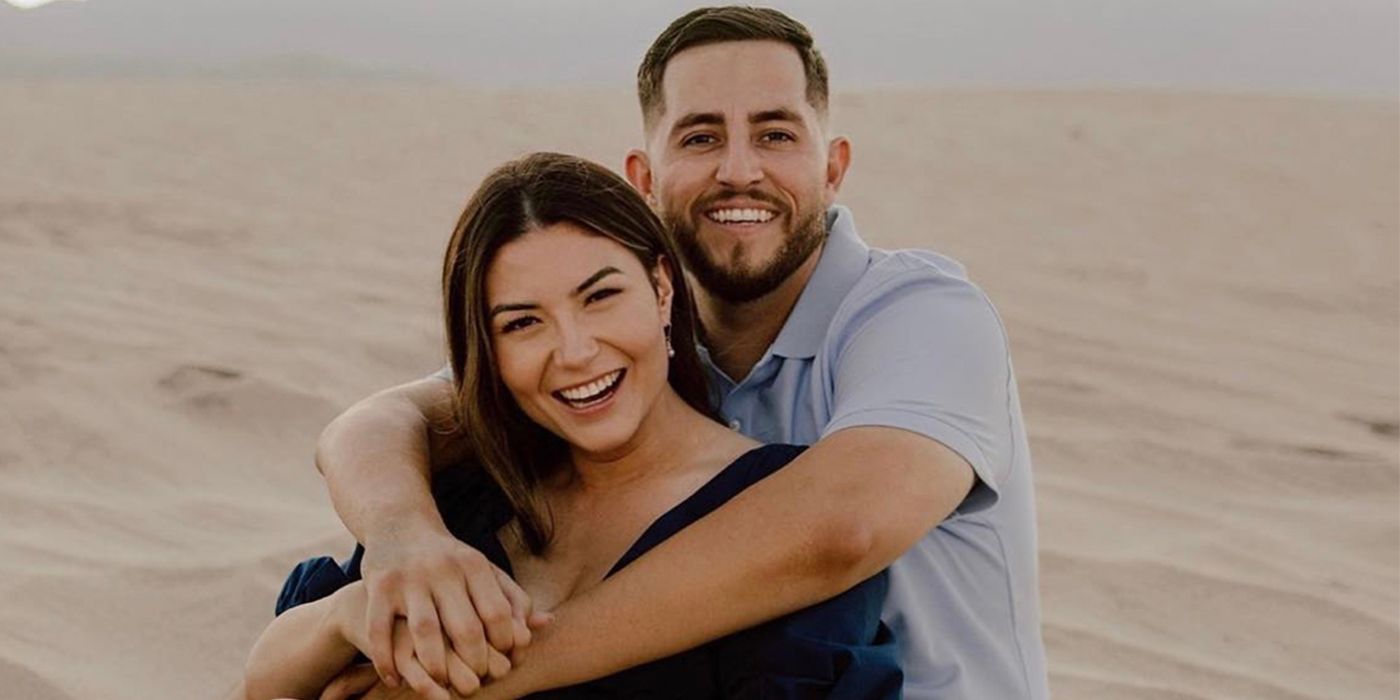 Jorge Nava and Rhoda Blua are one of the newest couples to make it official. Jorge infamously was married to 90 Day Fiancé personality Anfisa Arkhipchenko, as Jorge and Anfisa are considered one of the most iconic and explosive franchise couples of all time. Jorge turned his entire life around while behind bars for marihuana trafficking. He lost a significant amount of weight and got his life in order, which led to him emerging with a new image and capturing the attention of beautiful Rhoda. Rhoda and Jorge welcomed their second child in 2022, a baby boy named George after welcoming their daughter Zara last year. They also tied the knot following the birth of their son. Many 90 Day Fiancé fans are thrilled to see Jorge turn his life around and find love and happiness.
More: 90 Day Fiancé: Franchise Marriages Fans Were Always Suspicious Of