Sister Wives season 17 has been a whirlwind, with many changes happening within the family. However, after episode 10, fans are finding themselves highly disillusioned with patriarch Kody Brown, whose growing tension with his wives finally came to a head. His tantrum over the "sacrifices" he believes he made in his marriage to Christine and the rest of his family left many in disbelief.
The divorce between Kody and Christine has been a significant source of stress and conflict for the Brown family. While Christine has been forthcoming about her decisions and needs throughout the season, her efforts have been met with a lot of criticism from Kody and some of her sister wives. Recently, Kody confronted her about their marriage in a family meeting and said he has never loved her and the Sister Wives star performed his marriage duties out of necessity and not love. Fans were shocked to hear him speak about the intimate details of his and Christine's relationship in front of other sister wives, and even more shocked that he said he never loved Christine on national television, knowing their children would be able to see it. This episode opened a much larger discussion about how Kody has been a poor husband and father throughout the series, to the point that some think he may be the worst husband.
Related: Sister Wives' Gwen Admits She Doesn't Like Robyn Brown
Fans Absolutely Disgusted With Kody's Behavior Towards His Wives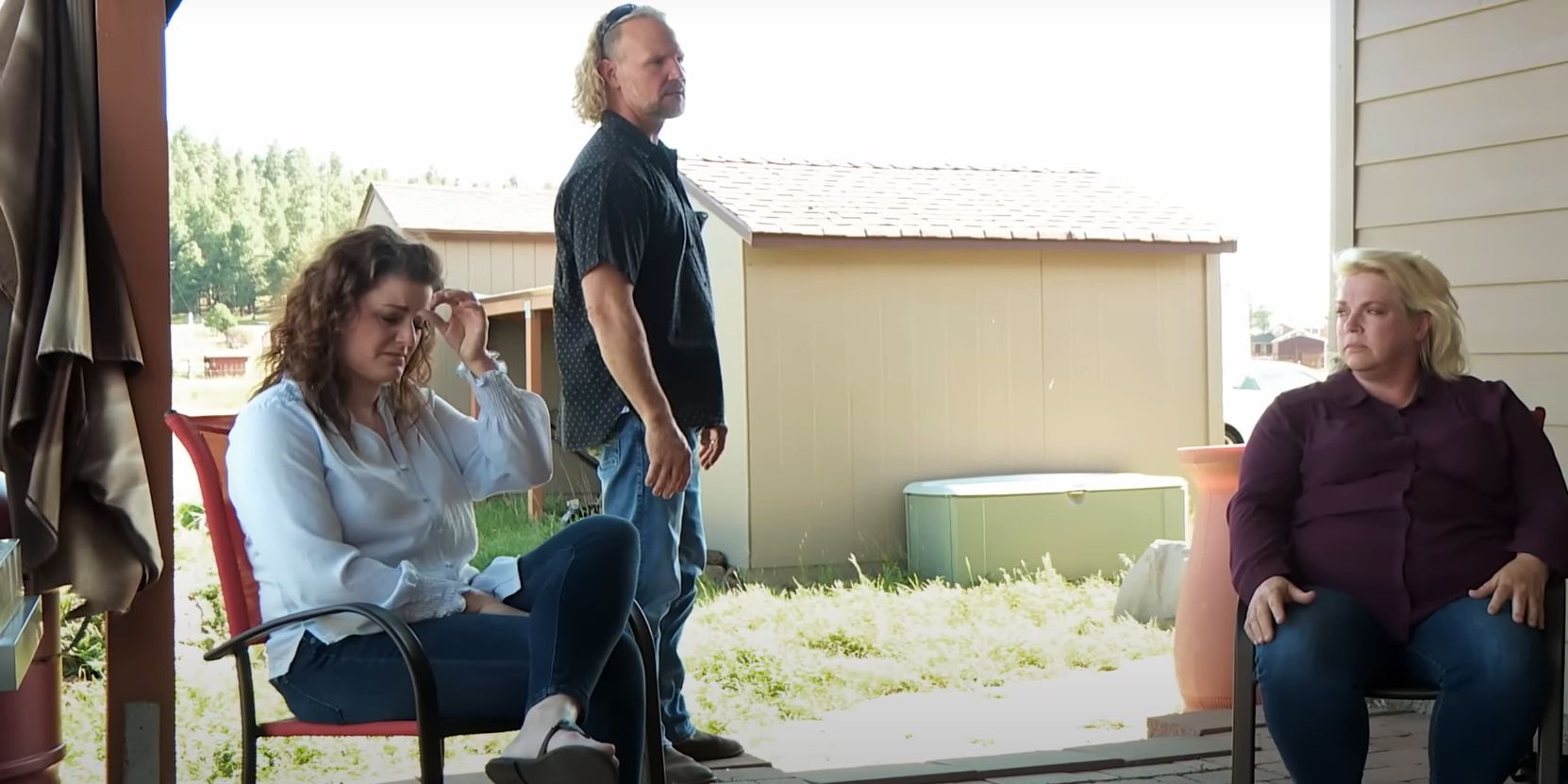 Viewers knew that episode 10 would be an emotional addition to the season, but few were prepared for everything that happened. Many voiced disgust over how Kody lashed out at his wives and claimed he made "sacrifices" to love Christine. While there was some relief that Christine was in Murray, Utah in this Sister Wives episodes, Redditor Koala0803 pointed out how horrific it is that Kody would speak so harshly about Christine without thinking about how his children would interpret his words. The follower finished by calling Kody "the worst" as well as "petty and self-absorbed" for not thinking of the effect his words would have on the rest of his family. Others were concerned about what Christine and his children would think of him speaking so poorly of their mother, while she refrains from doing so.
Sister Wives Fans Are Calling Out Kody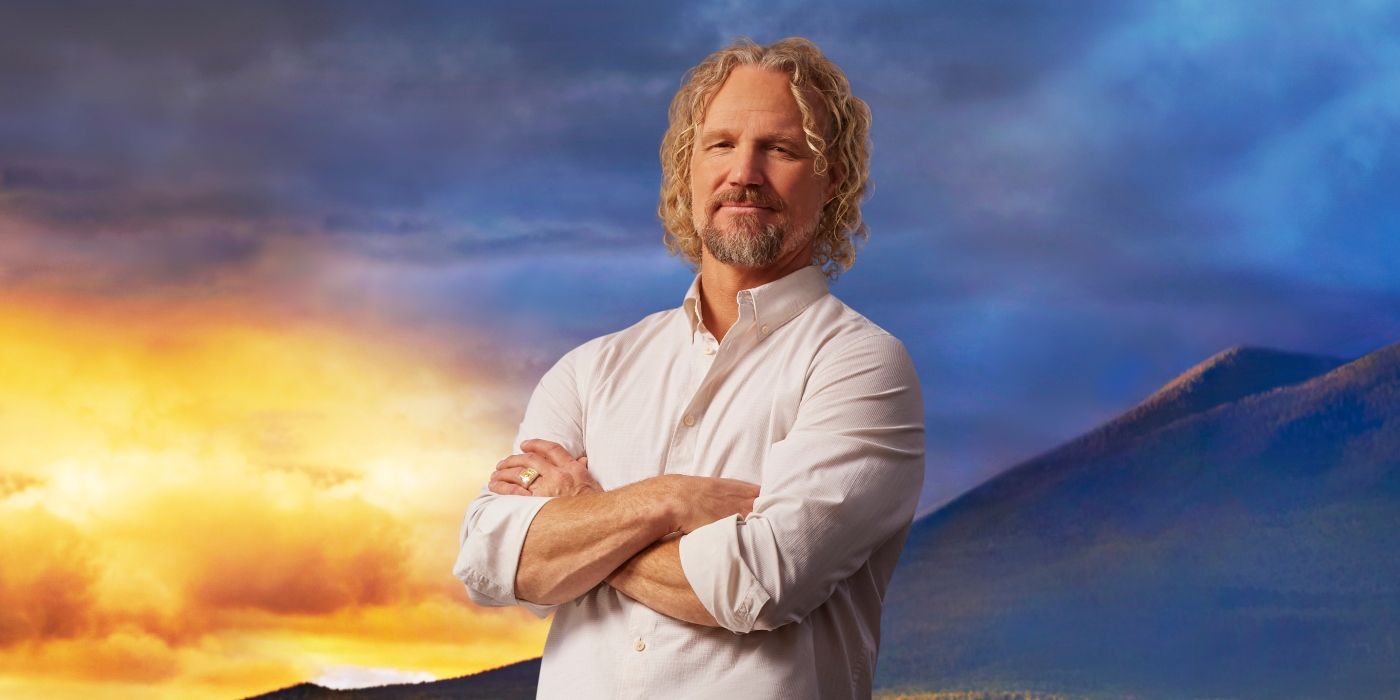 Kody Brown has been facing an onslaught of comments from fans who have seen his behavior escalate into something other than the loving family man presented in previous seasons. His constant citing of COVID-19 restrictions as reasons for why he avoided family and his children has angered viewers as well as his family, especially considering Kody and Robyn broke their COVID-19 rules on multiple occasions. His supposed inability to travel for Ysabel's surgery due to the pandemic but his willingness to officiate his friend's wedding because the infection rate was lower was a highly criticized decision. Another Redditor kg51113 argued that the rules he put in place were what hurt the family, and Christine and others traveled during the pandemic because they were "disconnected as a family."
Some fans have come to feel that Kody is no longer living a polygamist lifestyle. Along with the divorce from Christine, he has been open about his disdain for Janelle and Meri. He complained multiple times about Janelle living in Coyote Pass in a trailer with Savannah, citing the limited space and available amenities. He spoke of the situation with contempt, saying, "why would I suffer with you and your choices?" in confessionals. Kody also told Meri to move away to run her B&B and said he doesn't consider himself married to her anymore. With his closeness with Robyn and distance from his other wives, some feel his family is moving towards monogamy.
Kody Brown has been a controversial figure in reality TV for some time, but Sister Wives fans are growing tired of his tantrums and outbursts at his wives. Some have gone so far as to hope that Meri and Janelle soon follow Christine's example and leave Kody to pursue happier lives. Others just hope that eventually, they stand up to his antics to give him some accountability for his actions and prevent him from playing the victim in his relationships with his family member.
More: Why Sister Wives' Kody Thinks Christine 'Delegitimizes' His Work