The creators of Smallville are responding to whether they would want to reboot the hit Superman show. Smallville originally ran from 2001 to 2011 and starred Tom Welling as Clark Kent. Serving as the origin story for both Clark Kent and Lex Luthor, followed Kent's journey into becoming the world-renowned Man of Steel and Luthor's simultaneous descent into abject villainy. Smallville's Kent recently reappeared in the Arrowverse, which has reignited the character's popularity and prompted questions about a potential return to screens in a rebooted series.
Al Gough and Miles Millar, the co-creators of the show, are more than a decade removed from the Superman origin and have found continued success as the co-creators of Netflix's hit show Wednesday. Considering Wednesday and the potential Addams Family spin-offs, they have had a busy few months, which doesn't lend the time to put together a reboot. When they were asked about a potential reboot for Smallville during an interview with The Hollywood Reporter, the busy creators were quick to put the idea to rest. Check out the quote below:
I think we told that story, and they're always refreshing Superman. I just read last night that James Gunn's writing a new younger Superman movie, and I'm like, "OK." I feel like we were very, very fortunate to do the show when we did it because we got to make the show we wanted to make, and frankly, there was no committee sitting over us telling us what we could or couldn't do. I mean, we had Warner's features, who wouldn't give us certain characters that we wanted, but we got to make the show we wanted to make which we wouldn't be allowed to make that show today. There were so many deviations from the canon. One generation's heresy is the next generation's gospel.
Related: Every Way That Man Of Steel Borrowed From Smallville
Why Smallville Is Better Off Concluded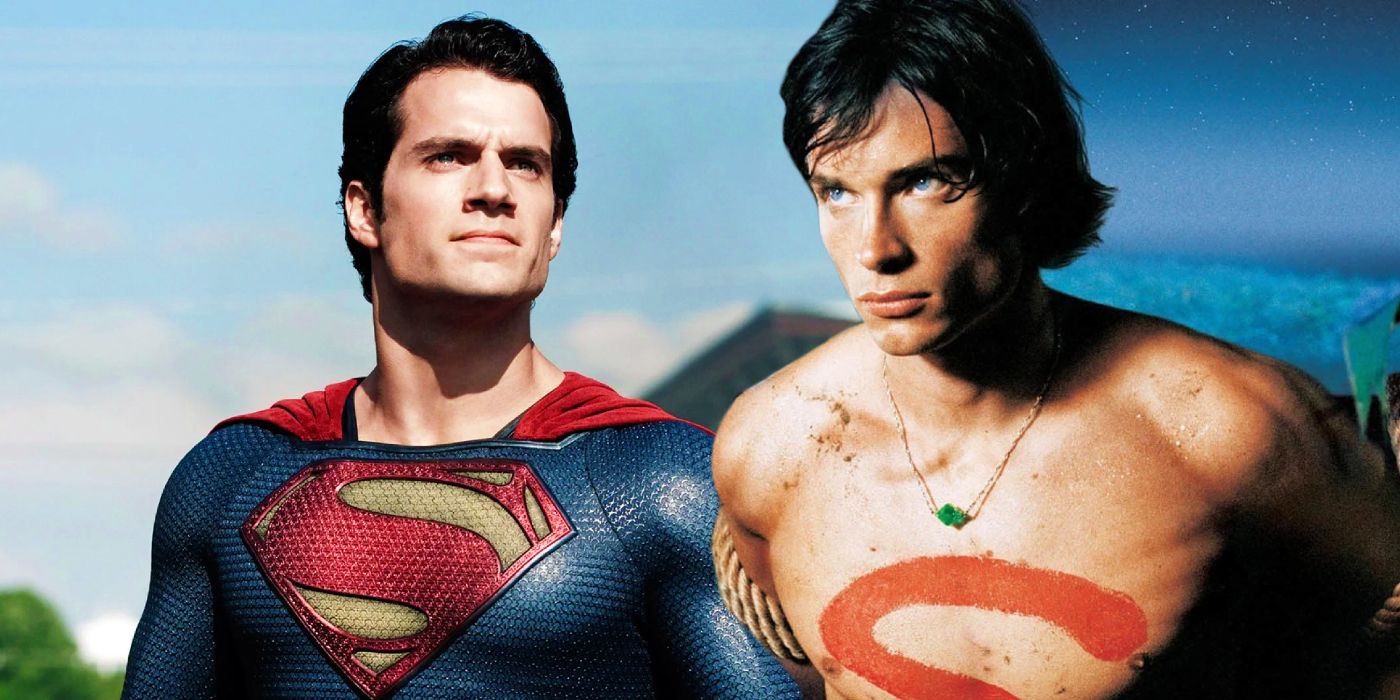 With the recent announcement that Superman is going to be DC's priority going forward, the era of Smallville seems to have passed. While a small CW production was no problem for DC in 2001, the Man of Steel has been appearing on screens everywhere since the launch of the DC Universe in a way that he hasn't since the Christopher Reeve Superman movies. With his origin story being previously explored territory, there doesn't seem to be a place for another exploration of the same story of Smallville, especially since new DC head James Gunn has already made it clear that DC will be exploring Superman stories that leave out his origin entirely.
What's Next For Superman?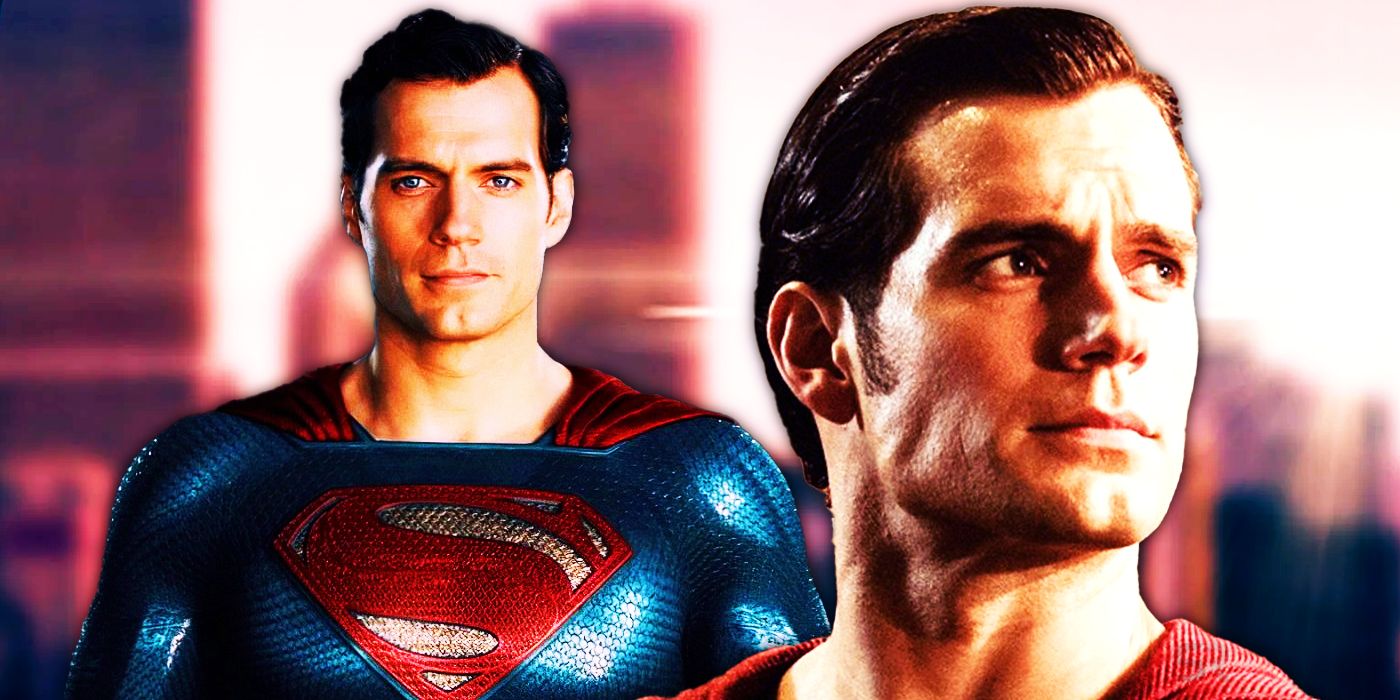 As Superman & Lois is providing Clark Kent stories for the small screen, Smallville would likely be redundant. While Henry Cavill has earned acclaim for his performance as Superman, Gunn has already made it clear that Superman will be recast for the DCU in favor of a younger actor. Cavill will be joining Smallville's Welling in the ranks of retired Supermen, leaving many open questions about who will be taking up the mantle and what they will be doing in the revamped DC universe. While it means that the Superman cameo at the end of Black Adam will not bring any resolution, a younger version of the hero could be an interesting portrayal within a universe that includes Batman and the Justice League.
The upcoming DCU Superman appearance is not the only Superman story that is slated to hit theaters in the coming years. J.J. Abrams' Black Superman reboot is in development, even despite recent DC cancelations such as Wonder Woman 3 and Man of Steel 2. Much like The Batman, Abrams' reboot will not conflict with DCU developments, as it will occur in a universe of its own. While Smallville will likely not be the subject of any potential reboots, Superman films and television will be in the spotlight for years to come.
More: Smallville's Perfect Spin-Off Avoids 4 Big Superman ProblemsSource: THR