As Bachelor Nation witnessed Rodney Mathews' sad departure from paradise, his fate within The Bachelor franchise was left unknown. Rodney gained popularity on The Bachelorette, where he competed for Michelle Young's final rose in season 18. Michelle and the audience watching at home fell for Rodney's sincere and jovial personality. His Bachelor in Paradise stint only made him more popular on and off the show.
Bachelor in Paradise season 8 featured men mainly from Michelle Young, Katie Thurston, Gabby Windey, and Rachel Recchia's seasons. The women in paradise were mainly from Matt James and Clayton Echard's seasons on The Bachelor. There were also cast members from past seasons of paradise that returned to the notorious beach in season 8 – most notably, Lace Morris. Lace previously found love in Bachelor In Paradise season 3 with her former fiancé, Grant Kemp, but the short-lived engagement led her back to paradise to find love again. The moment Rodney showed up in paradise, all the women were intrigued by him as a prospect, but he immediately set his sights on Lace.
Related: Jesse Palmer Says Zach's Bachelor Season Has 'More Love' Than Drama
Rodney Almost Finds Love In Paradise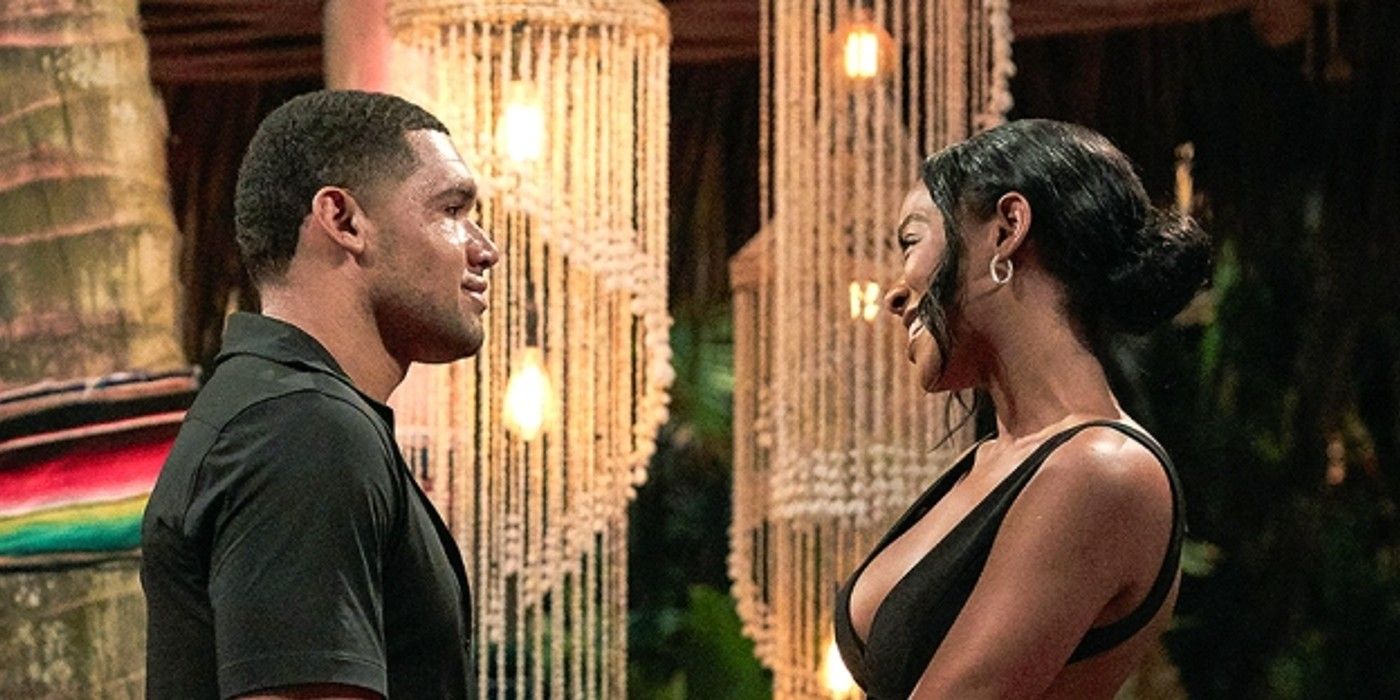 Rodney was a hit with all the ladies in BiP season 8. Lace appeared to win Rodney's heart until he fell for Eliza Isichei during Split Week. Unfortunately for Rodney, Eliza also had an interest in Justin Glaze, who returned to paradise after self-eliminating earlier in the season. Eliza gave Rodney her rose but instantly regretted it due to her conflicting feelings for Justin. The dramatic ordeal led to Rodney eliminating himself from paradise, which left the season 8 cast in tears. The remaining cast in paradise huddled around him, many questioning why he seems to never catch a break when it comes to romance. Although Rodney did not find true love with Lace, Eliza, or Michelle, Bachelor Nation was more invested in seeing Rodney find his person. He should have been a shoo-in as the leading bachelor based on his popularity alone, but instead of getting the beloved franchise veteran, fans got Zach Shallcross.
Rodney Is A Bachelor Fan-Favorite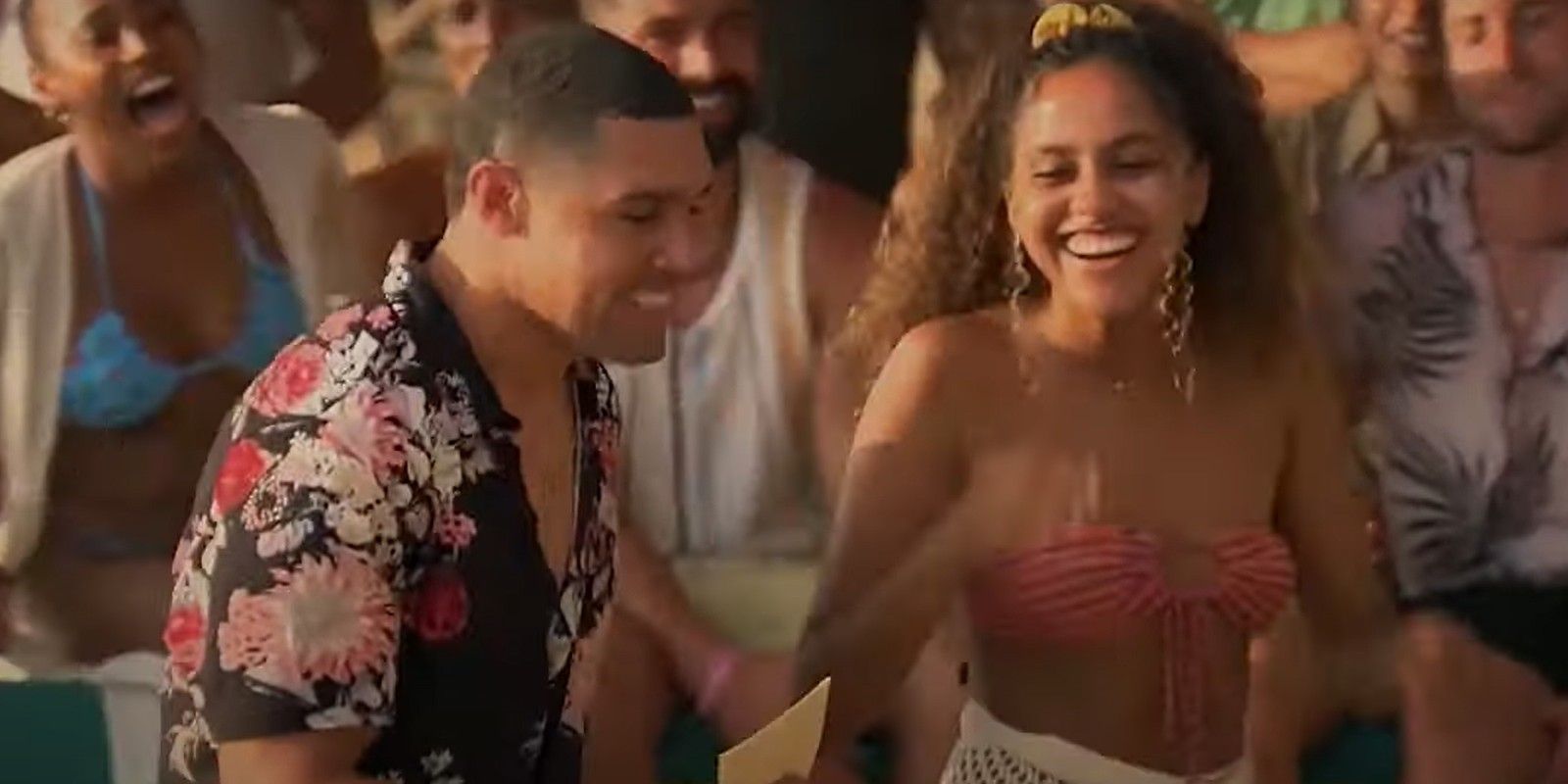 Both Rodney and Zach are previous contestants on The Bachelorette, who got eliminated when it came down to the final four. Where their similarities end is the level of investment Bachelor Nation has in their love lives. Zach was featured on Rachel Recchia and Gabby Windey's season of The Bachelorette. He appeared to make a great match with Rachel, but towards the show's end, Rachel cut Zach loose. Rachel's reason for eliminating him left much to be desired for Bachelor Nation, but he wasn't missed by fans. Rodney's elimination from The Bachelorette was a completely different story. Rodney was considered the underdog of Michelle's season, so fans online were rooting hard for him and Michelle to make it to the end. Still, a tearful Michelle let him go on The Bachelorette to pursue stronger connections.
Bachelor in Paradise made it evident that Rodney is still the franchise's beloved member. Many fans want to see him find love, so it makes sense that Bachelor Nation would campaign for him to be the next Bachelor. If Rodney was The Bachelor, he would be able to explore multiple relationships; however, becoming The Bachelor may lead to more disappointment and heartbreak for him. Another pitfall of becoming The Bachelor is fans are quick to turn on him if they feel he is not choosing the contestant, who they believe is his perfect match. At least with Zach as The Bachelor, fans don't have too much invested in his love life. Rodney is the bachelor fans want, but maybe Zach is the bachelor fans deserve.
Next: The Bachelor: How Zach Shallcross Fits His Leo Zodiac Sign