George Clooney's name is synonymous with the long-running hit medical drama ER — but he almost wasn't on the show. Novelist, physician, and filmmaker Michael Crichton is mainly known for creating Jurassic Park, but he was also the creator of the hit show ER, which ran for 15 seasons, first hitting the air in 1994 on NBC and ending in 2009. The ensemble cast, which also included Top Gun's Anthony Edwards, made waves as the series explored the ins and outs of the emergency unit and staff of County General Hospital located somewhere in Chicago.
Top among the fan favorites was George Clooney's Dr. Doug Ross, the resident bad boy with a soft side who specialized in pediatrics. Audiences fell in love with Ross thanks to his rugged good looks, charismatic charm, and care for his patients. While George Clooney left ER in season 5, his absence was sorely felt, and showrunners listened to their fans by bringing him back for the season 6 episode "Such Sweet Sorrow" and the season 15 episode "Old Times." However, George Clooney almost didn't appear on ER at all, as he was also offered another script for a lawyer show set in San Francisco simultaneously.
Related: ER: Why George Clooney Refused To Return For Anthony Edwards' Exit
Why ER Needed George Clooney To Be Doug Ross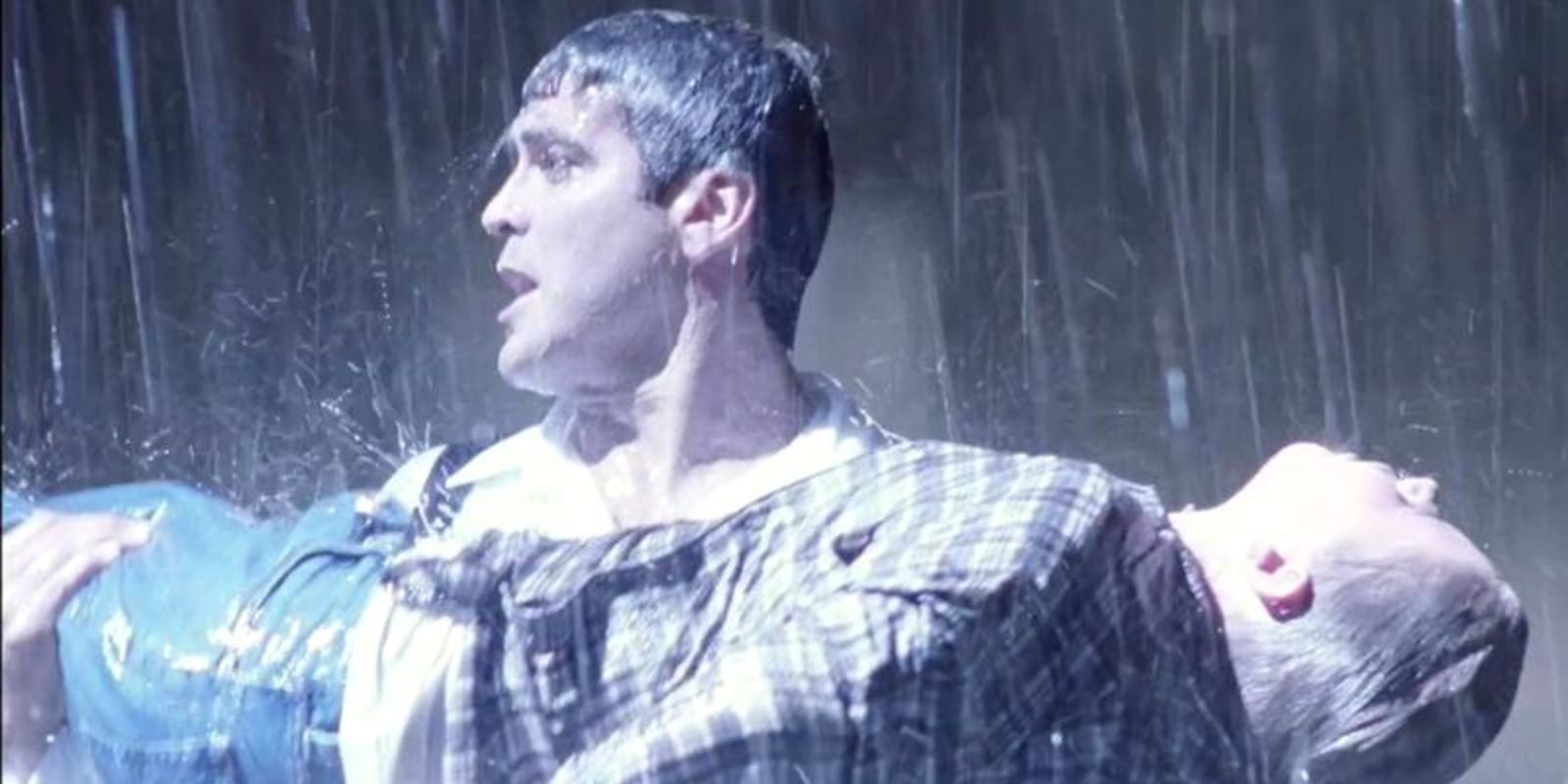 Thankfully, George Clooney fell in love with the pilot script for ER, and the rest is ancient history. The script for the medical drama was picked up late in the game, and the casting department only had five short weeks to flesh out the ensemble show. Clooney, while not a big star then, was contacted almost immediately and met with showrunners to perform a scene from soon-to-be 15-season-long series. Though he had an audition for the lawyer show mentioned above, Clooney was impressed with the concept of ER, and the production team was equally impressed with his portrayal of Dr. Doug Ross. According to The Story Behind "ER," the competition's performances melted away and Clooney was the first to be cast on the show.
The part of Dr. Doug Ross on ER was practically written for George Clooney — and the proof is in the pudding, considering this was the show that launched his illustrious career. Few others could play a womanizer that audiences can sympathize with, and he played the bad boy with a heart-of-gold dichotomy exceptionally well. Ross also has a rather tragic story, not unlike Dr. Mark Greene, that guided him into becoming a pediatrician, something that Clooney tactfully underplays without giving too much away. All in all, it's clear that ER needed George Clooney to play Doug Ross, as he was simply built for the role.
Why George Clooney Needed To Be Doug Ross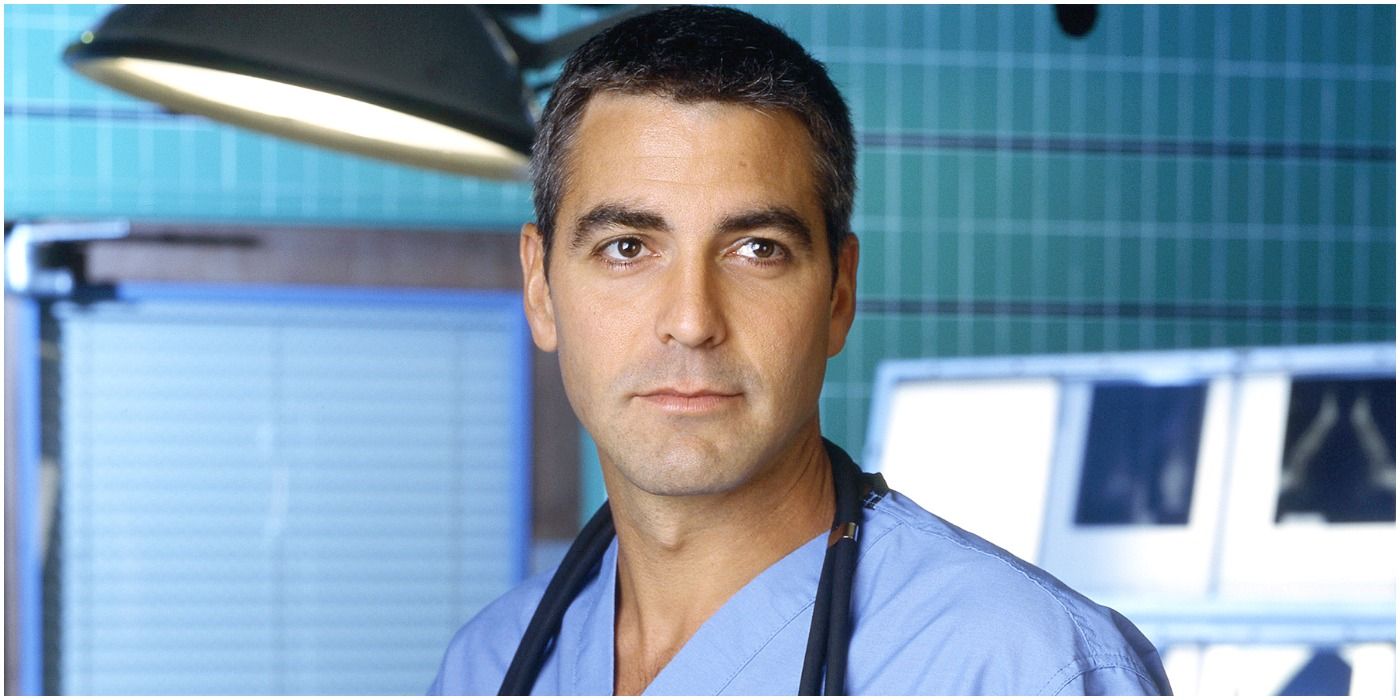 Despite the San Francisco lawyer show technically being a bigger and more well-known project, George Clooney decided to sign on to ER because he needed to play Dr. Doug Ross. The actor was a fresh face then and hardly had the chance to branch out in his career. ER afforded Clooney a role in which he could flex his dramatic muscles, something he hadn't had the opportunity to do yet. The television star ultimately wanted to expand his repertoire, and ER allowed him to do that. It's hard to imagine a world in which actor/director George Clooney isn't playing Dr. Doug Ross on ER, and thankfully, no one has to do that.