Here's why Ben Affleck's Daredevil/Matt Murdock cameo was cut from Elektra. While comic book movies once struggled to find success outside of the Batman or Superman franchises, they started taking off in a big way during the 2000s thanks to films like Spider-Man. Unfortunately, there was still a belief among studios that female-led superhero movies didn't work, which to them was reinforced by the failure of 2004's Catwoman starring Halle Berry or by 2005's Elektra. This was fronted by Jennifer Garner, who reprised the titular role from 2003's Daredevil, fronted by Ben Affleck.
This spinoff saw Elektra protect a young girl from a group of assassins. While reference is made to the events of Daredevil – including Elektra's death and resurrection – Affleck's Daredevil/Matt Murdock doesn't appear. This wasn't always the case, as a brief dream scene saw Murdock appear to Elektra in a dream, asking her to come back to New York. This scene was cut from the film, however, because according to WENN (via IMDb), producers were fearful Affleck and Garner's real-life romance would impact Elektra. Affleck's romance with Jennifer Lopez was seen to have negatively impacted both Gigli and Jersey Girl, so the studio feared a similar backlash.
Related: James Gunn's DC Role Could Be Very Good News For Ben Affleck's Batman
Why Ben Affleck Regrets Making Daredevil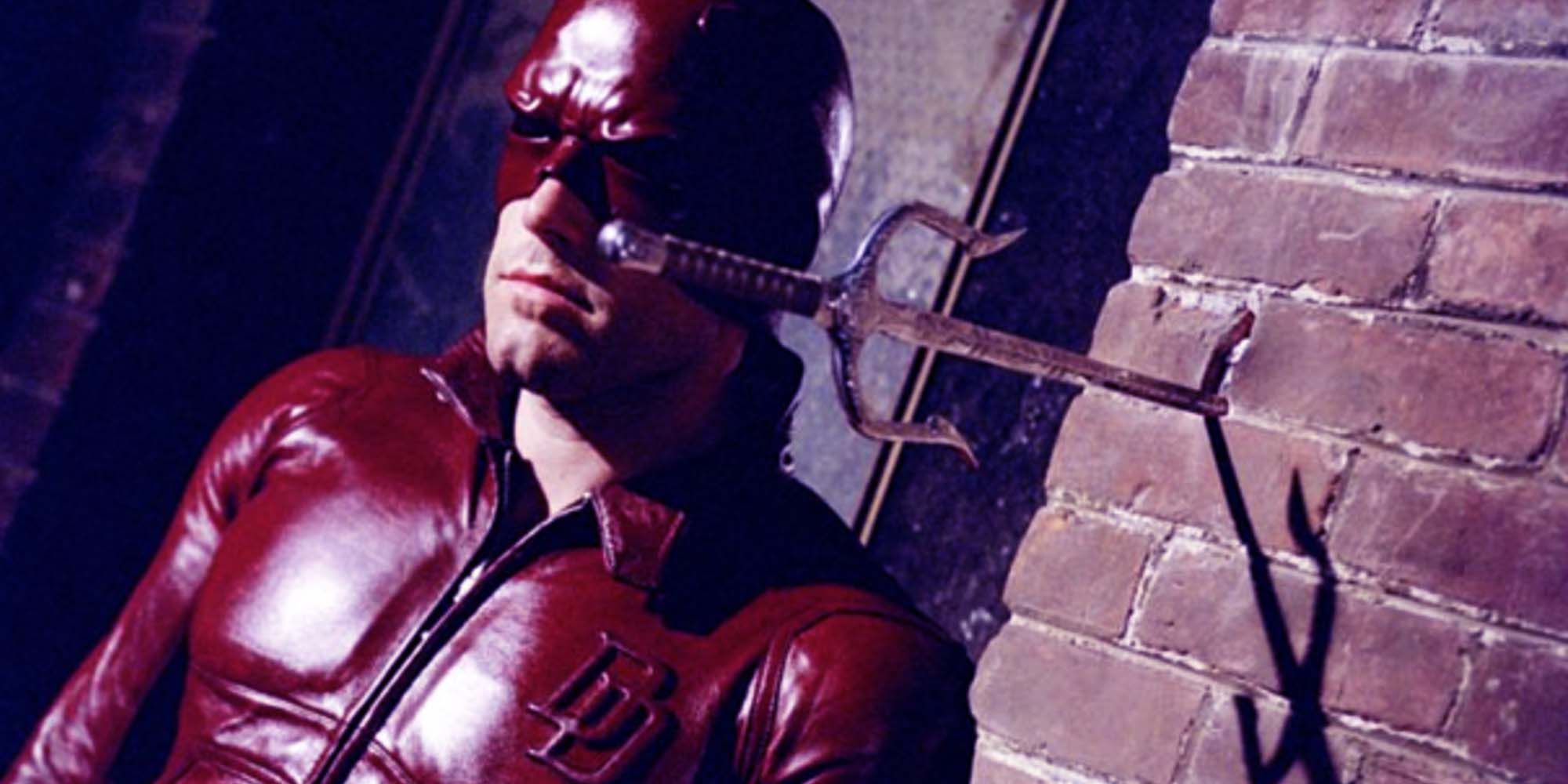 Of course, films like Gigli had greater problems than the offscreen relationship of its stars. Affleck has appeared in his share of critical and financial disappointments – be it Gigli or Surviving Christmas -but he still considers Daredevil the only film he truly regrets. The actor was a childhood fan of the comics and genuinely wished to make a good Daredevil adaptation. However, he felt deeply embarrassed wearing the film's tacky version of Daredevil's costume and told Business Insider in 2013 that "The only movie I actually regret is Daredevil," and that "I love that story, that character, and the fact that it got f***** up the way it did stays with me." That's one reason he decided to play Batman in Batman V Superman, as he wished to make a "good" superhero movie.
Jennifer Garner Also Thought Elektra Was "Awful"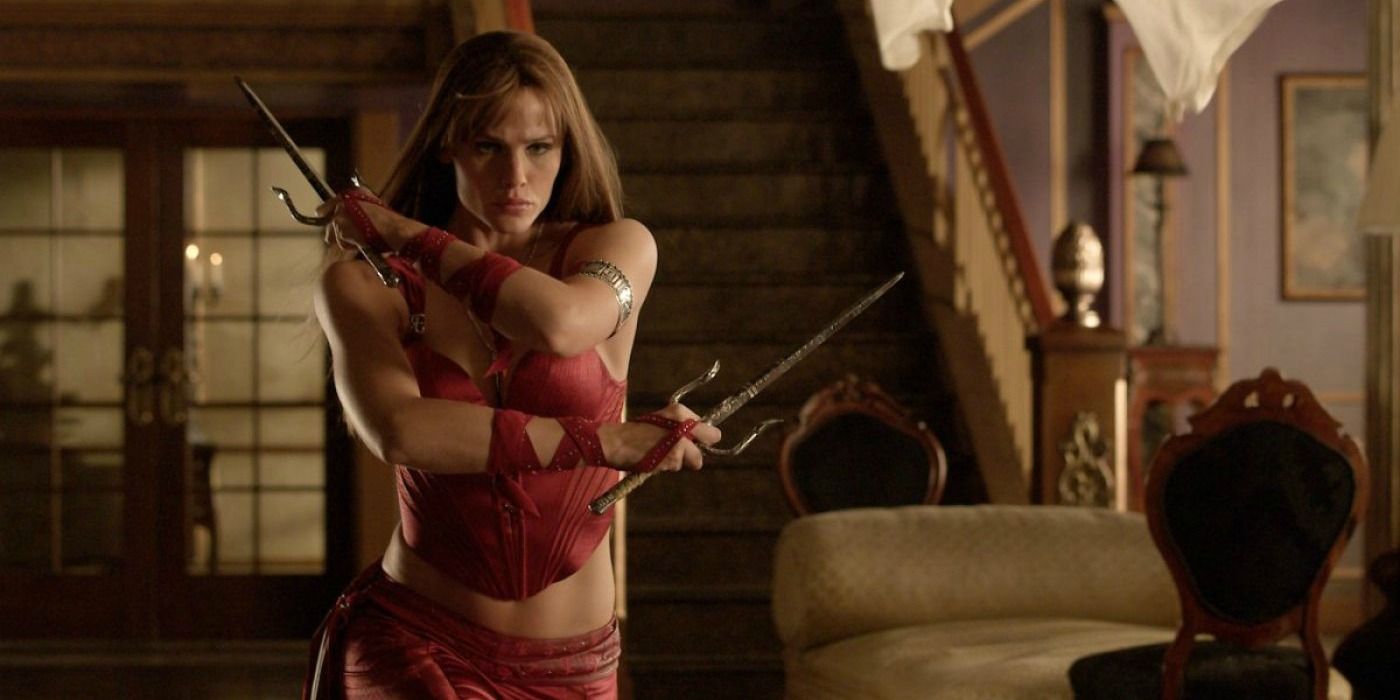 Elektra was rushed into production and had to be filmed quickly during Garner's hiatus from TV series Alias. The film's hasty production was later blamed for its quality, with both director Rob Bowman and producer Avi Arad citing the lack of prep time as a major problem. The final film received largely poor reviews and was a box-office failure, and was again cited as "proof" audiences would never accept female superhero films. Elektra – played by Elodie Yung on the show – also impacted Garner's film career, which is especially frustrating as she apparently didn't want to make it.
Talking to US Weekly (via IMDb) in 2005, Alias co-star Michael Vartan stated Garner instructed him to avoid Elektra, proclaiming it "awful." Vartan went on to state Garner told him she only appeared in the spinoff due to her Daredevil contract. Both Daredevil and Elektra were examples of comic book adaptations that were produced at a time before studios really cracked the code. The later Netflix Daredevil show proved a faithful, gritty take on the material could be done with class. Despite the hard work by Affleck and Garner, they could do little to elevate such poor material.
Next: MCU Doubles Down On Its Controversial Daredevil Change (It's Perfect)