Here's everything we know about Constantine 2. The Keanu Reeves movie was a reimagined version of the DC Comics character John Constantine a.k.a. Hellblazer. Reeves' take ditched the character's usual blonde look and British accent, but he made the supernatural detective his own. Constantine was the feature-length directorial debut for Francis Lawrence and had hopes of being a franchise. Finally, these hopes are being fulfilled almost two decades later with a Constantine sequel.
When Constantine hit theaters in 2005 it wasn't a huge hit. The movie grossed over $230 million worldwide but earned mixed-to-negative reviews, which diminished chances of a Constantine sequel for years. However, Constantine developed a cult following over time. With Reeves' career resurgence thanks to John Wick, calls for Constantine 2 grew louder, leading to plenty of rumors that the sequel would happen in some form. Sure enough, the interest in Constantine 2 led to Reeves and others involved with the first film seriously discussing the possibility of the sequel, and it has finally been announced that the long-awaited follow-up is officially in the works. Here's everything we know about Constantine 2 so far.
Related: Keanu Reeves Horror Movies, Ranked
Constantine 2 Is Happening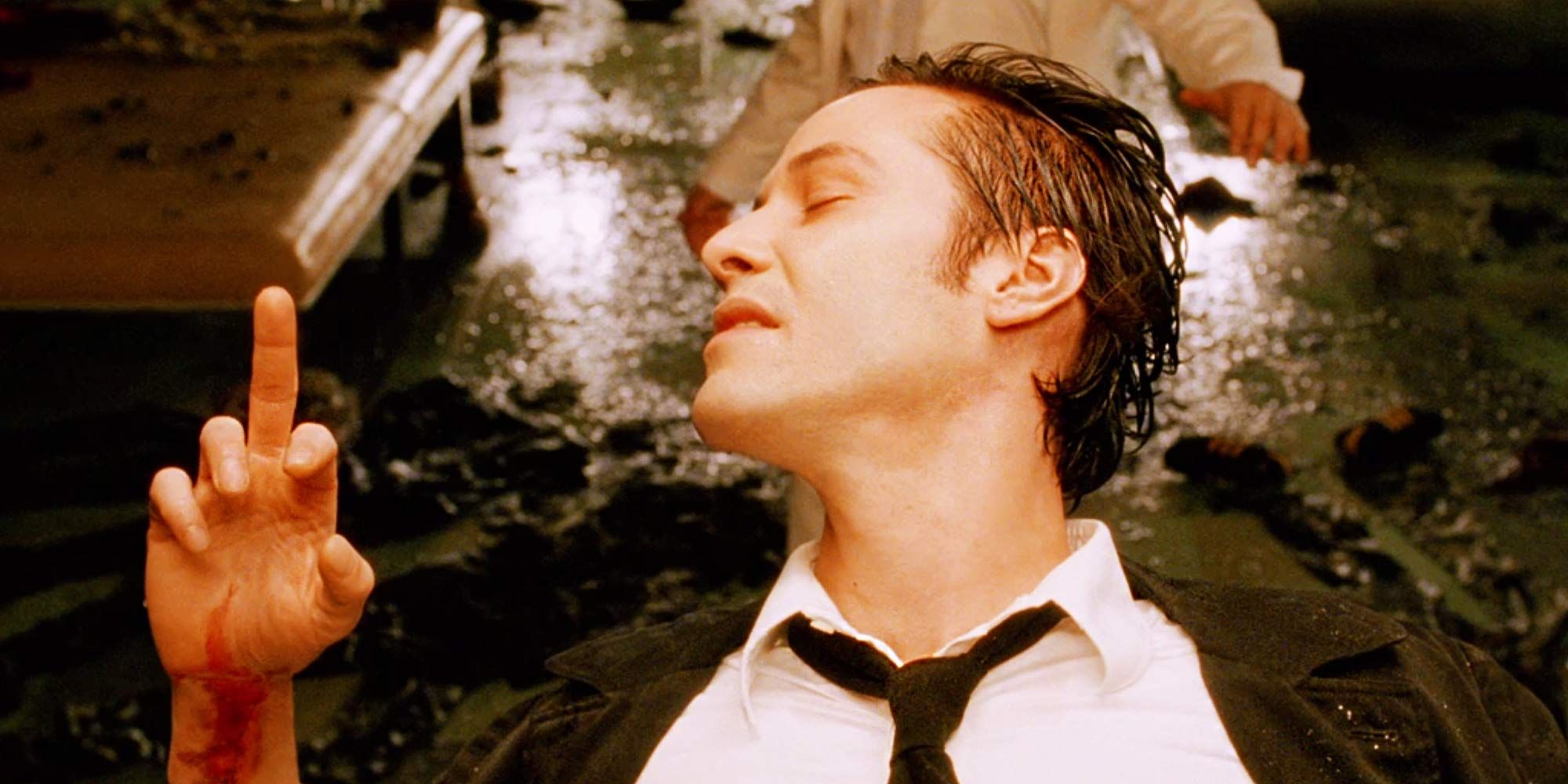 At one point it seemed Constantine's future would be exclusively on the small screen, with J.J. Abrams at the helm of an HBO series. Though the planned HBO Max series produced by J.J. Abrams isn't moving forward anymore, he'll be producing Constantine 2, which has been officially greenlit, possibly setting up DCEU's Justice League Dark. Despite the first movie not initially being a critical success, Warner Bros. has decided to make a franchise out of the film, given their latest efforts to bring more DC characters to the big screen. Keanu Reeves' career has been on the up and up of late, considering that he has more John Wick movies coming down the pipeline as well as the latest The Matrix and Bill and Ted installments under his belt. The news for Constantine 2 broke in September 2022, along with other details about who is involved with the upcoming project.
Constantine 2 Cast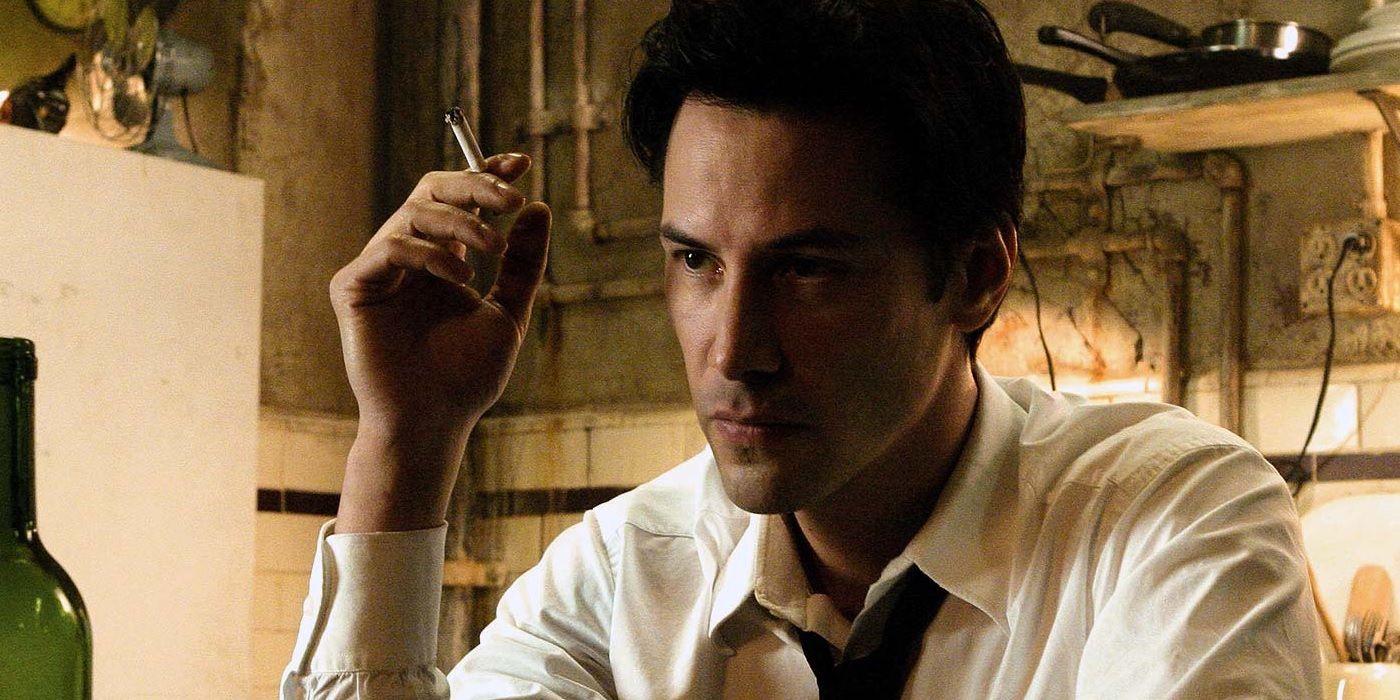 There's no telling who will be a part of the Constantine 2 cast, but there are some major players whose involvement with the upcoming sequel has been announced. Keanu Reeves will be coming back to play the demonologist and supernatural exorcist John Constantine, but it's unknown if Peter Stormare will reprise his role as the Devil. Director Francis Lawrence (I Am Legend, The Hunger Games 2), who was at the helm of the first Constantine, will be coming back to direct the sequel. In addition, screenwriting veteran Akiva Goldsman (A Beautiful Mind, Star Trek: Picard) is taking over penning the script this time around. He is also set to produce through his company Weed Road Pictures, along with J.J. Abrams and Hannah Minghella who are working through Bad Robot.
It's unclear what Constantine 2's story could be about, but the ending of the original movie does set up several arcs, like Angela (Rachel Weisz) pursuing a career in the paranormal, if Weisz were to return for the sequel. Constantine 2 could also go in a completely different direction, with Constantine and Midnite (Djimon Hounsou, A Quiet Place 2) pursuing other investigations. With ample comic material to draw from, the possibilities are pretty expansive.
Related: Why John Constantine Isn't In The Sandman
Constantine 2 Release Date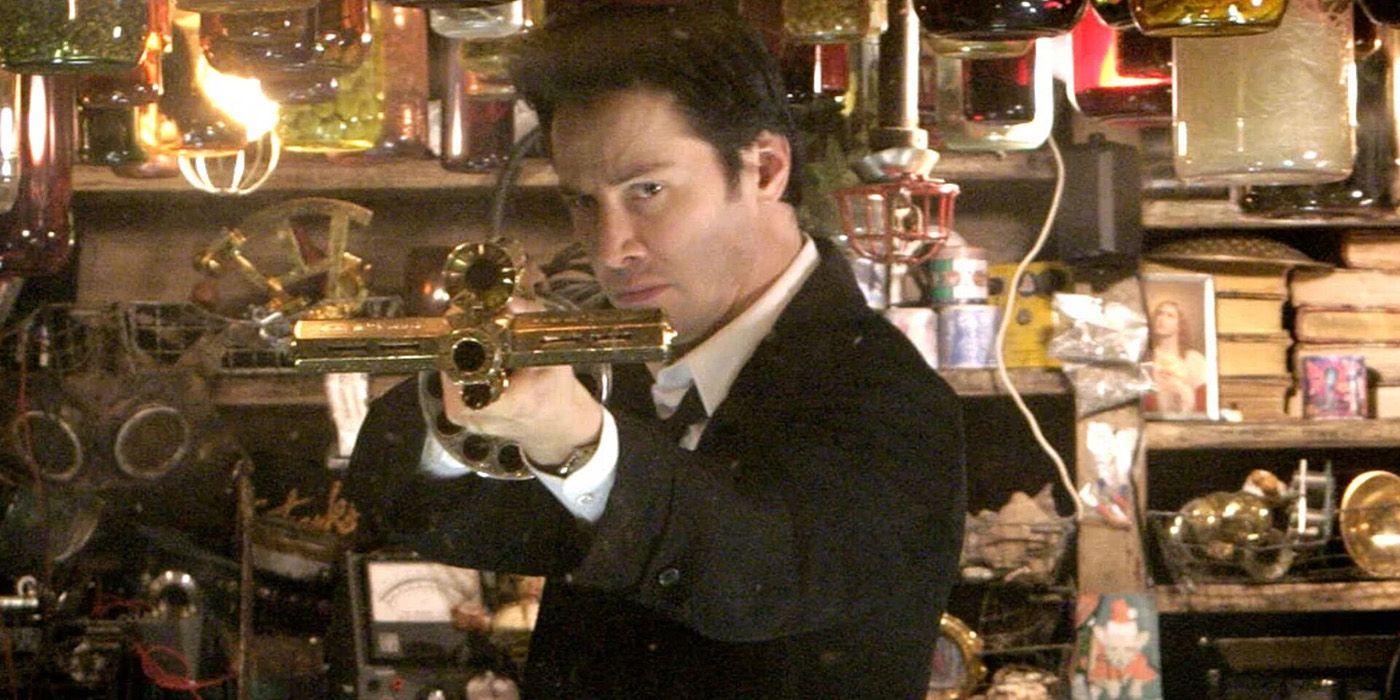 There is currently no release date for Constantine 2. The project is currently in its early development stages, meaning there won't be significant news for a while. Goldsman still has to piece together the script, and the greater story details are presumably still being worked out by Lawrence and the team of producers. Coupled with this are Keanu Reeves' and Francis Lawrence's busy schedules. Lawrence is currently spending his time working on the Hunger Games prequel, The Ballad of Songbirds and Snakes, and is also attached to the Netflix adaptation of the game Bioshock. Reeves is attached to about four franchises at the moment, and since his career is in full swing, it's highly unlikely that the Constantine sequel will be the only work lining his in-tray for a while. The sequel to the 2005 movie Constantine, Constantine 2, won't receive a release date for a while.
How The Constantine Sequel Got Greenlit After 17 Years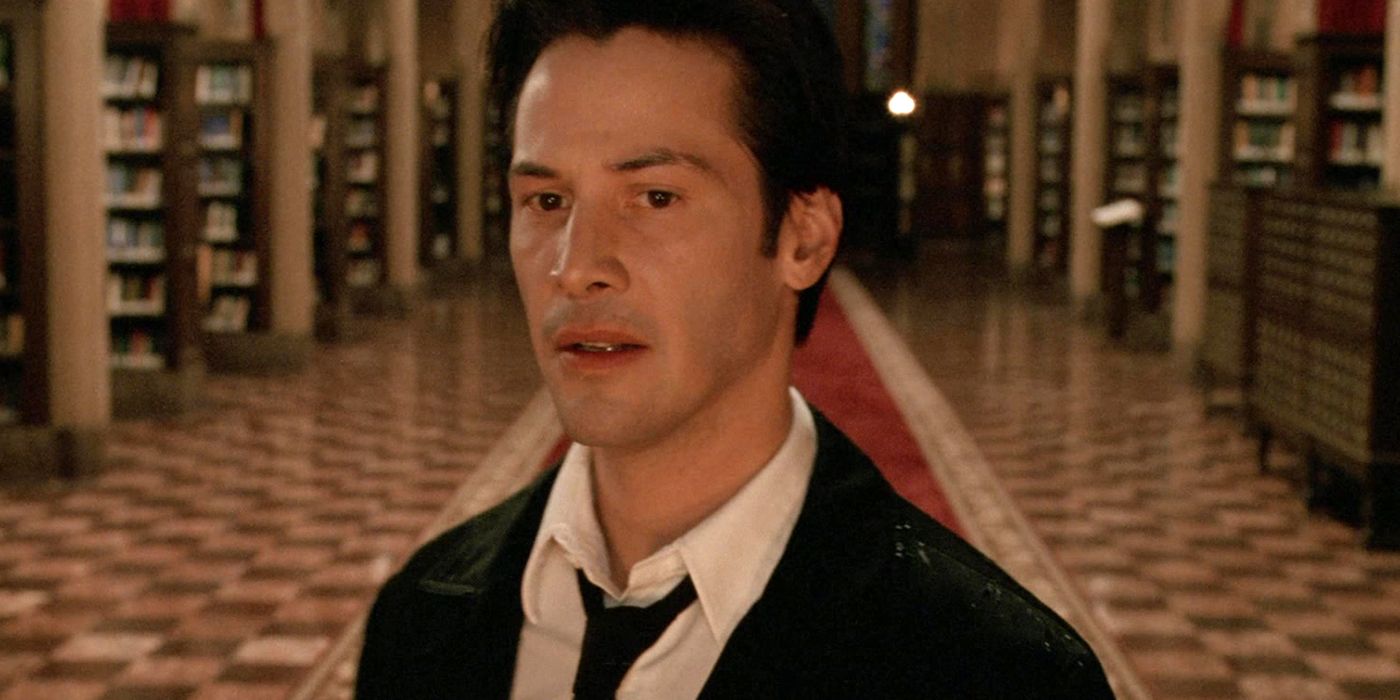 Everyone involved with Constantine 2 seems overjoyed about the upcoming Constantine sequel — particularly Keanu Reeves. So much so, that when Reeves was asked which character he would most like to play on The Late Show with Stephen Colbert, he replied John Constantine. This, coupled with the audience's reaction, was just enough to bring talks of Constantine 2 back on the table, and both the original director Frances Lawrence and screenwriter Akiva Goldsman are involved with the project.
At the San Diego Comic-Con digital convention, Collider hosted a panel with Reeves, Lawrence, and Goldsman, and people finally got to know why exactly Constantine 2 took 17 years to finally get greenlit. The answer is unsurprising: red tape. John Constantine is technically a DC superhero, there were various properties and pre-existing plans for the character that were out of Lawrence's hands. For example, J.J. Abrams was attached to a Constantine project at a certain point, which saw Sope Dirisu (His Dark Materials) in the starring role. Red tape aside, Constantine 2 is finally happening with Keanu Reeves reprising his part as the exorcist, and people couldn't be happier.
Next: Every Keanu Reeves Movie Ranked From Worst to Best (Including The Matrix Resurrections)