NASCAR's new racing season is set to start up in February, but those who can't wait for the excitement and RPMs at Daytona can play any of a multitude of racing video games to tide them over.
While EA dominates the sports video games industry, they also have created some of the best racing games. With technological advances as well as progress in story development, more recent games have taken up most of the space in the consciousness of modern racing game fans, but the games of the past should not be forgotten.
Mickey Speedway U.S.A (2000)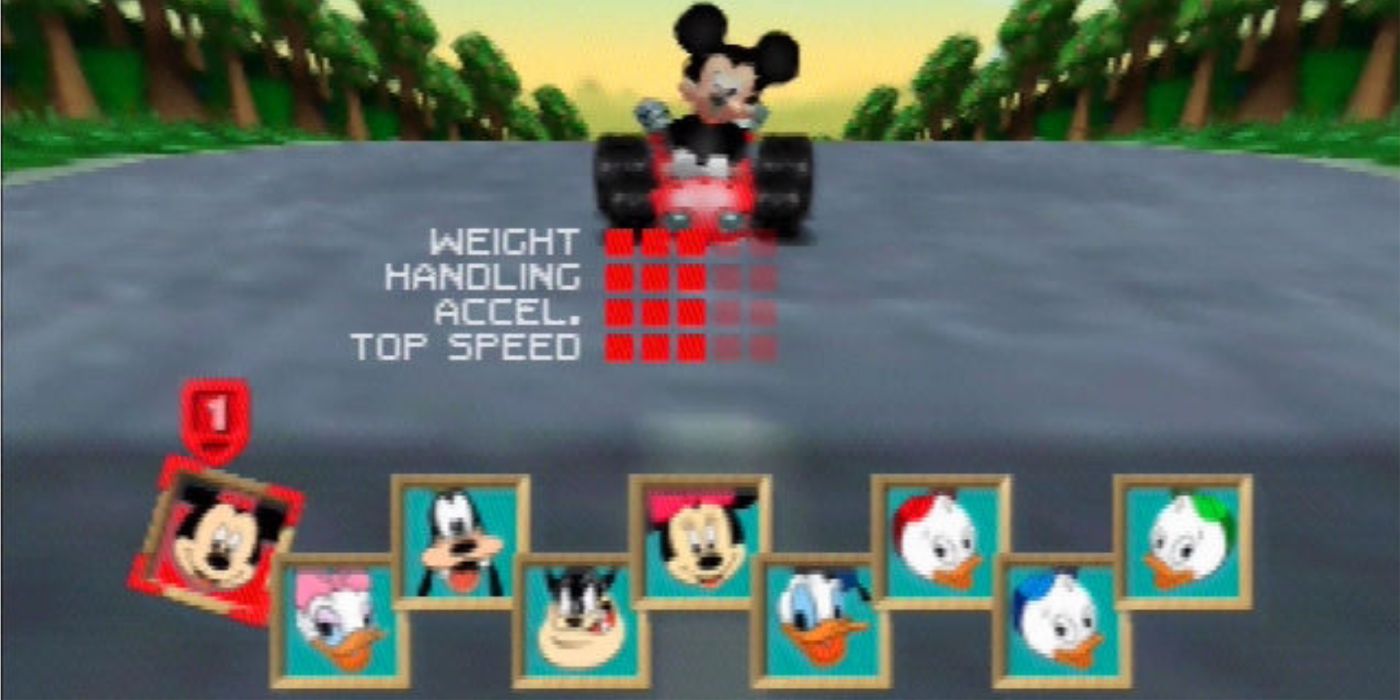 A Disney version of games like Mario Kart and Diddy Kong Racing, in Mickey Speedway U.S.A, players race across the United States as their chosen Disney characters. Users can choose from Mickey Mouse and the original core members like Goofy, Donald, Minnie, Daisy, and Pete in addition to the unlockable characters of Huey, Dewey, Louie, and Ludwig Von Drake. There's a story version where players can participate in races in U.S landmarks to win back Mickey's dog Pluto from the Weasels from The Wind in the Willows.
Test Drive Unlimited (2006)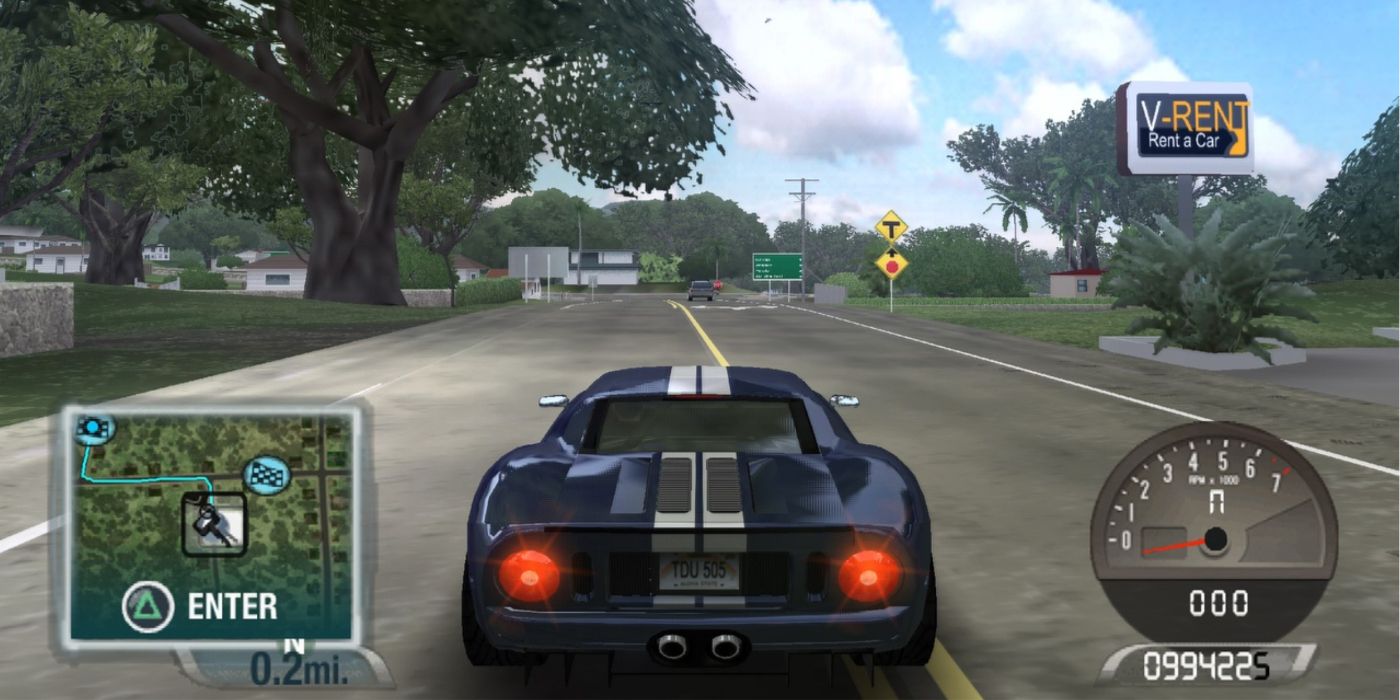 Featuring the races in the picturesque setting of the Hawaiian island of Oahu, Test Drive Unlimited features over 100 licensed sports cars and motorcycles to travel on the various highways and roads.
RELATED: 10 Great Basketball Video Games You Forgot Existed
In the game, players can drive both on and off road where they can play in free-roam mode, challenge other players in real-time anywhere on the drivable map, and drive on small islands other than the main one. Test Drive Unlimited is singular in its ability to mimic the freedom of driving on the open road akin to real life.
Rock n' Roll Racing (1993)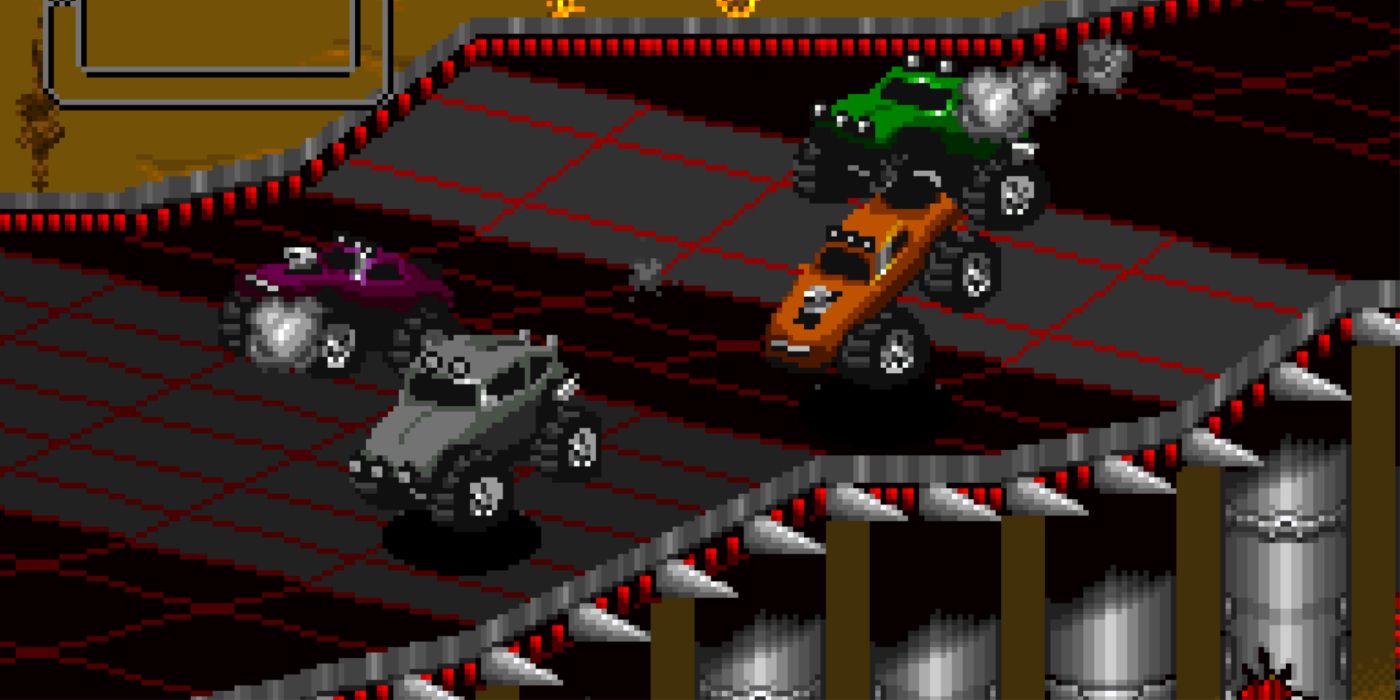 A racing game meets vehicular combat game, Rock n' Roll Racing pits racers against each other, all with a musical backdrop of heavy metal and rock songs. Some of the songs on the soundtrack include, "Bad to the Bone" and "Born to be Wild", with the hard rick songs adding a frenetic energy to the races. While the game is a racing game, the players are also encouraged to attack other players' cars. Rock n' Roll Racing was awarded the Best Driving Game of 1993 award by Electronic Gaming Monthly and bred two sequels. This is one of the best games for rock fans just like the 10 best movies for rock music fans.
Burnout Paradise (2008)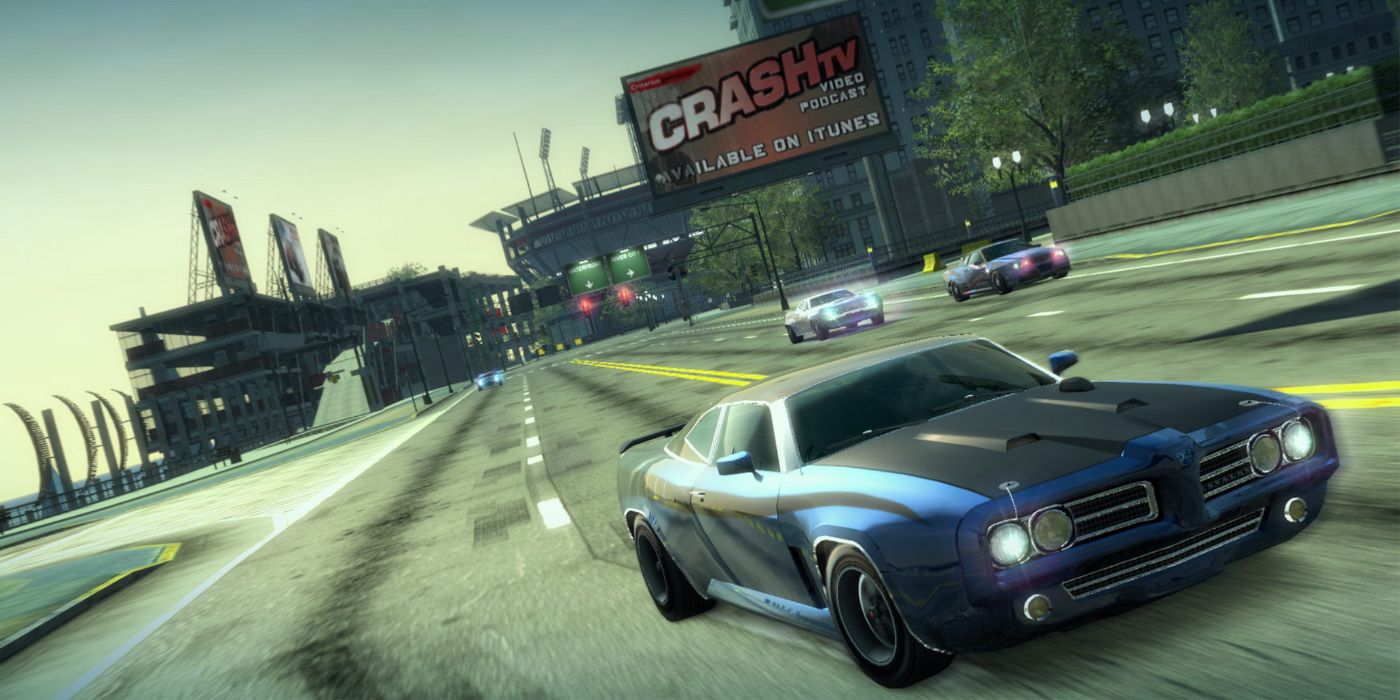 In Burnout Paradise, players compete in different races in the game's Paradise City. Aiming to focus on discovery and exploration, Burnout Paradise does not have any defined tracks, something that was new and different at the time of creation. The game also has a built-in social aspect through its multiplayer function as well as an online option that enables community gameplay. Burnout Paradise even offers a premium content pack called Legendary Cars featuring vehicles inspired by iconic cars in film and tv like Back to the Future's DeLorean.
Forza Horizon 4 (2018)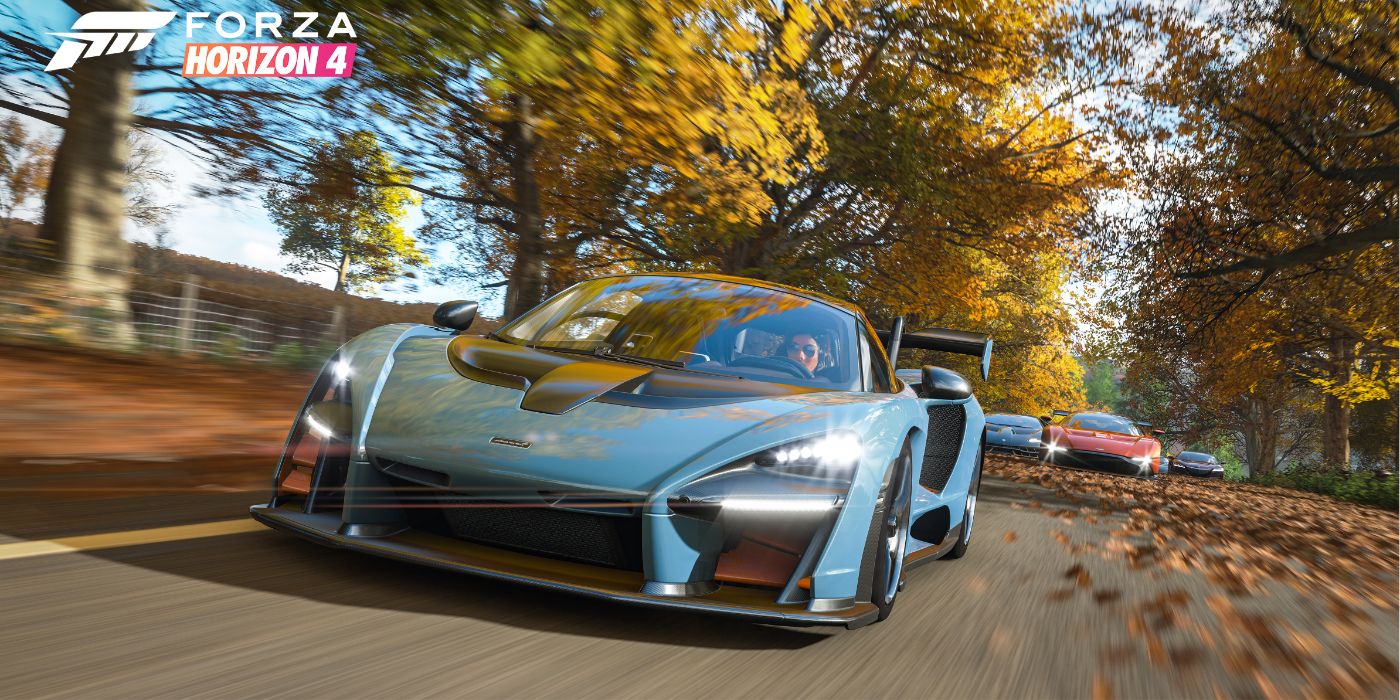 Forza Horizon 4 is a racing game set in fictionalized versions of areas in Great Britain. Just some of the regions represented are Edinburgh, the Scottish Highlands, the Lake District, and the Cotswolds.
RELATED: 10 Great Wrestling Video Games You Forgot Existed
The fourth in the series, Forza Horizon 4 introduced the changing of seasons to the games, which helped players to feel more variety in their gameplay. Also, with a garage of 50 cars, there are 50 different experiences that vary slightly from each other.
Ayrton Senna's Super Monaco Grand Prix II (1992)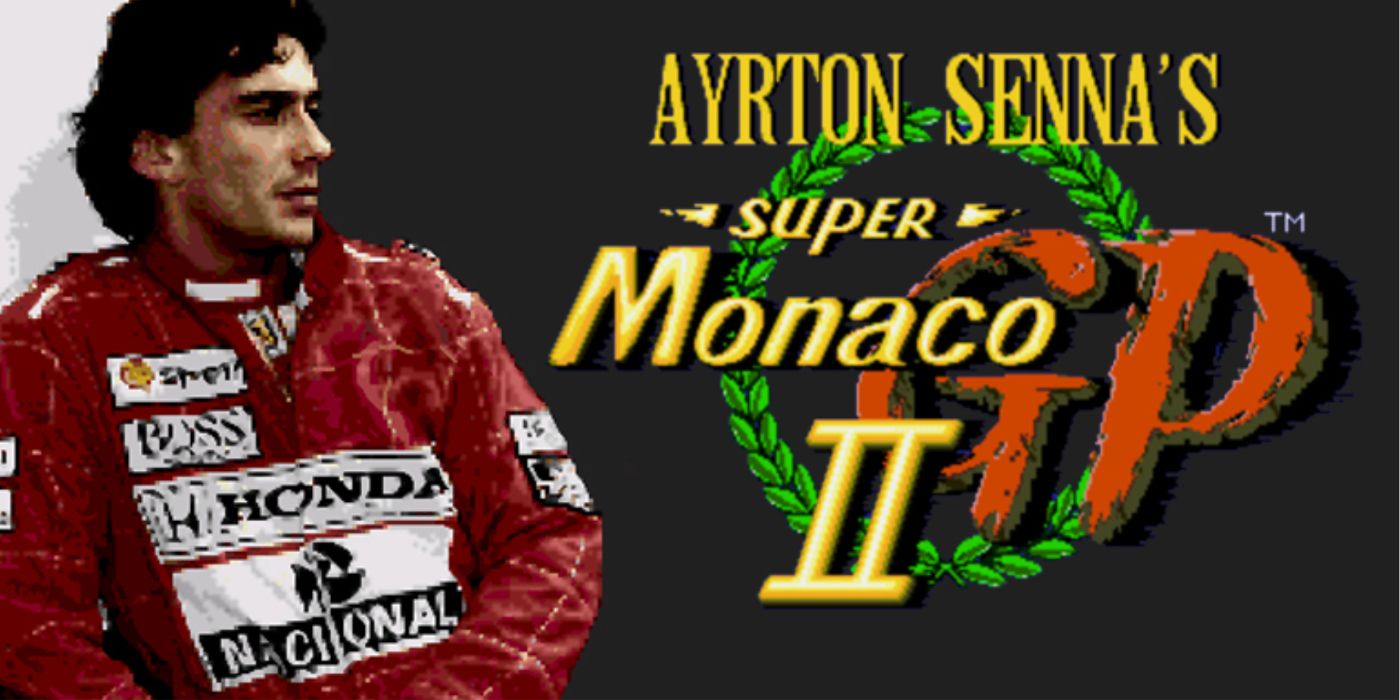 Developed by Sega, Ayrton Senna's Super Monaco Grand Prix II was endorsed and even had technical input from the then-Formula One champion Ayrton Senna, the namesake of this Formula One racing game. Recreating the tracks of the1991 Formula One World Championship, players race in a World Championship season in addition to a three-race mode that lets users race on fictional tracks. Since the game received advice from one of the foremost authorities on Formula One Racing, the tracks are informed and place users into the exciting world of a Formula One racing season.
Gran Turismo 4 (2004)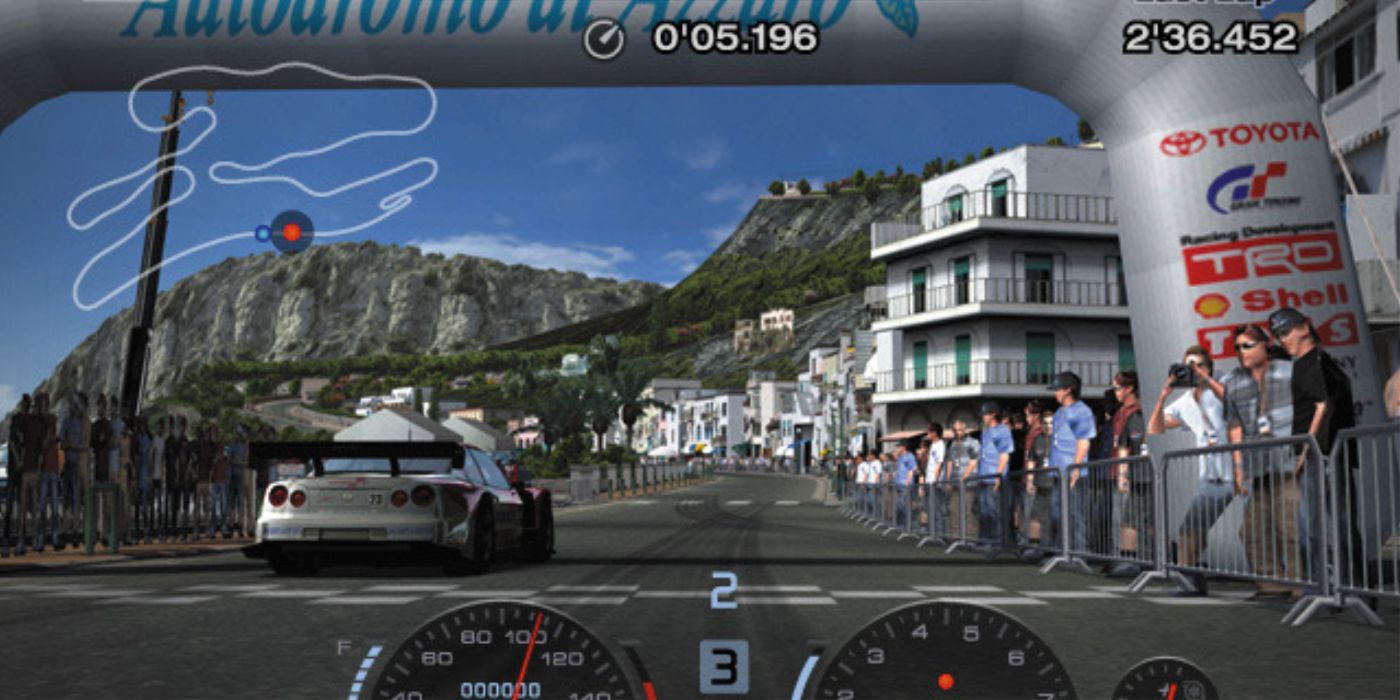 Originally released in 2004 for PlayStation 2, Gran Turismo 4 is a racing simulation game. An extremely detailed game, Gran Turismo 4 offers players over 720 cars from 80 different manufacturers. Uniquely, the cars range in decades where viewers can choose from a 1886 Daimler Motor Carriage to conceptual cars designed for 2022 (keeping in mind that 2022 was far in the future in 2004). One of the futuristic concept cars was designed with Nike to create a forward-thinking yet realistic car. In addition to some iconic shoes, Nike's contributions to Gran Turismo 4 payed off in the end, with a very cool car to choose.
Road Rash (1991)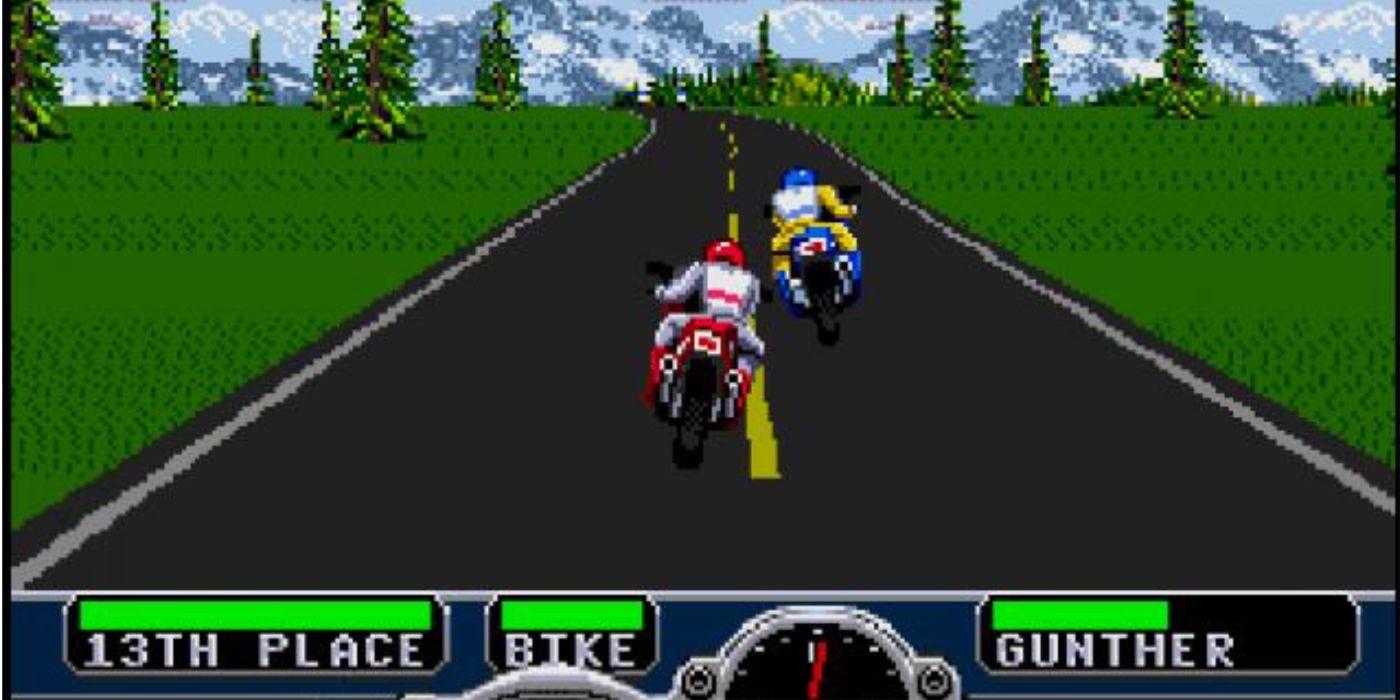 Released for the Sega Genesis, Road Rash was the first of what would become a series with several sequels. In Road Rash, players engage in motorcycle races throughout California where after each win, the player advances to a more difficult race.
RELATED: 10 Great Hockey Video Games You Forgot Existed
At the same time, players have to fight in armed or unarmed combat against competitors. The straddling of combat and racing genres made it hard for the game to be categorized. However, the game would be incredibly successful regardless, eventually becoming one of EA's most profitable title.
Midtown Madness (1999)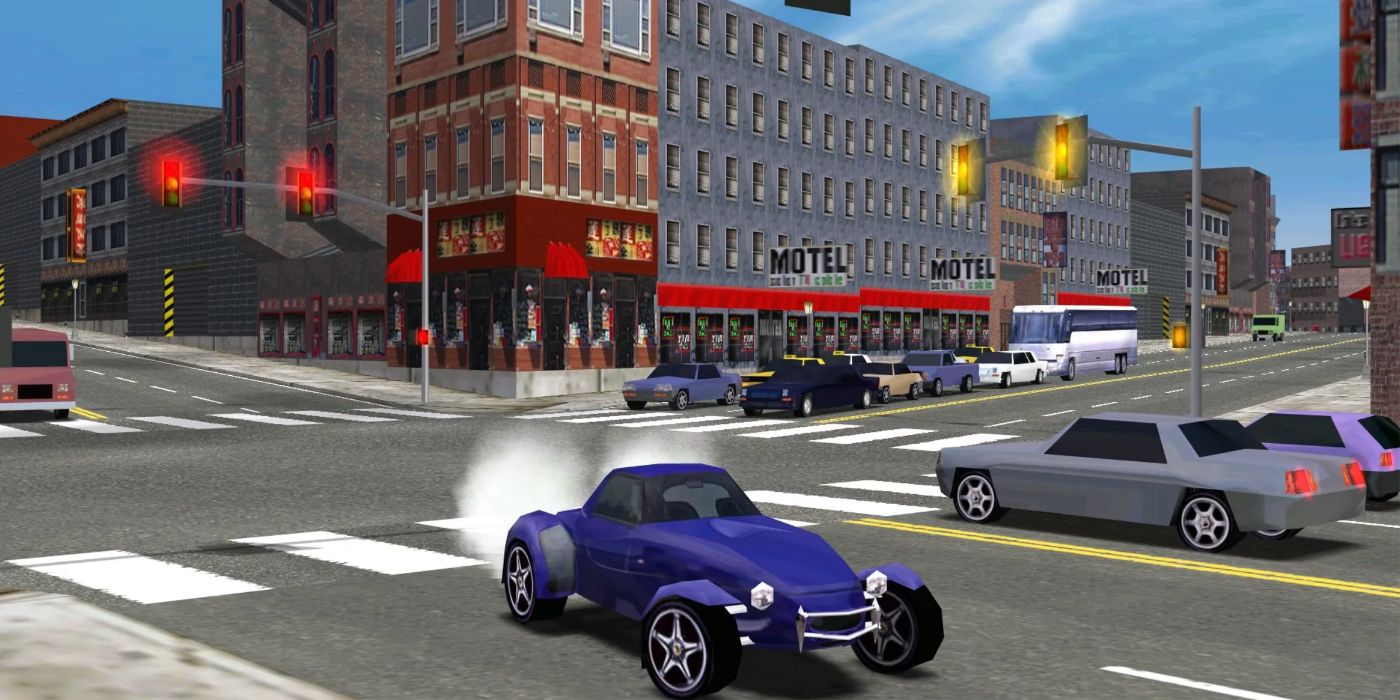 Set in the popular movie setting of Chicago, Midtown Madness sees users win street races and win new cars. Setting itself apart from other racing games at the time, Midtown Madness had players race throughout an open-world recreation of Chicago unlike previous racing games that only had races along a racetrack. Also, the players were allowed to explore the city, picking the weather and traffic conditions for the races. Even though the game is from 1999, the graphics that show Chicago landmarks are surprisingly impressive.
Need For Speed (1994)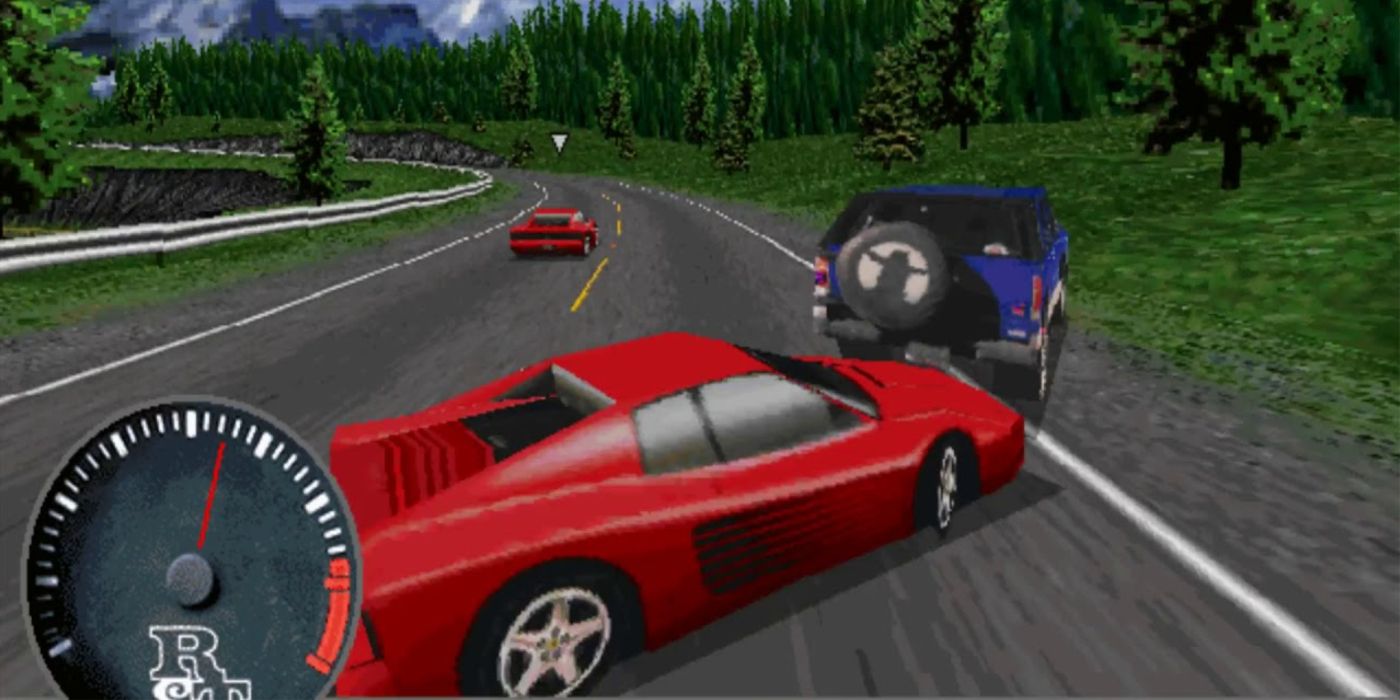 Centering around illicit street racing (think Fast and the Furious), players were tasked with evading the police while completing different races in Need for Speed. First released in 1994, the original Need for Speed spawned numerous sequel games with the most recent, Need for Speed Unbound being released in December of 2022. This racing game even resulted in a movie version of the same name released in 2014 starring Breaking Bad's Aaron Paul. Need for Speed is one of EA's oldest franchises and continues to get new players who may not even be aware of the 1994 iteration of the game.
MORE: 10 Fighting Games From The '90s You Completely Forgot Existed