As the sun sets on another year, Sister Wives viewers are wondering which cast member had the best 2022. Followers watched Kody Brown lose his sense of purpose after Christine Brown left him. While 2022 may not have been the best year for him, his spouses clearly thrived.
The year featured plenty of failed Sister Wives relationships, as well as new beginnings and exciting announcements. Although each of the four wives may believe that 2022 was a good year for her, only one female cast member can be the winner. Between Meri, Janelle, Robyn Brown, and Christine, it is a toss-up in terms of who came out in a better light. While fans feel that the large polygamous family is falling apart, some of the series' stars felt like their lives and dreams were finally falling into place. So, as the show's viewers get ready to ring in the New Year, it's time to find out who made the most of 2022.
Related: Why Sister Wives' Kody Brown May Be Using Janelle For Her Money
Meri Brown On The Move
Even though Meri has been hiding in the shadows, the mother of one has been making moves behind the scenes. This year, before she finally seemed to leave Kody in the dust, Meri made sure to travel many miles. Due to trips to Mexico with her LuLaRoe pals, and jaunts at Disneyland with her "mystery man" friend, the Sister Wives star had some great experiences. Even though her wellness retreat in November didn't quite pan out, Meri seems to be having a year that is filled with joy.
Christine Brown Said Goodbye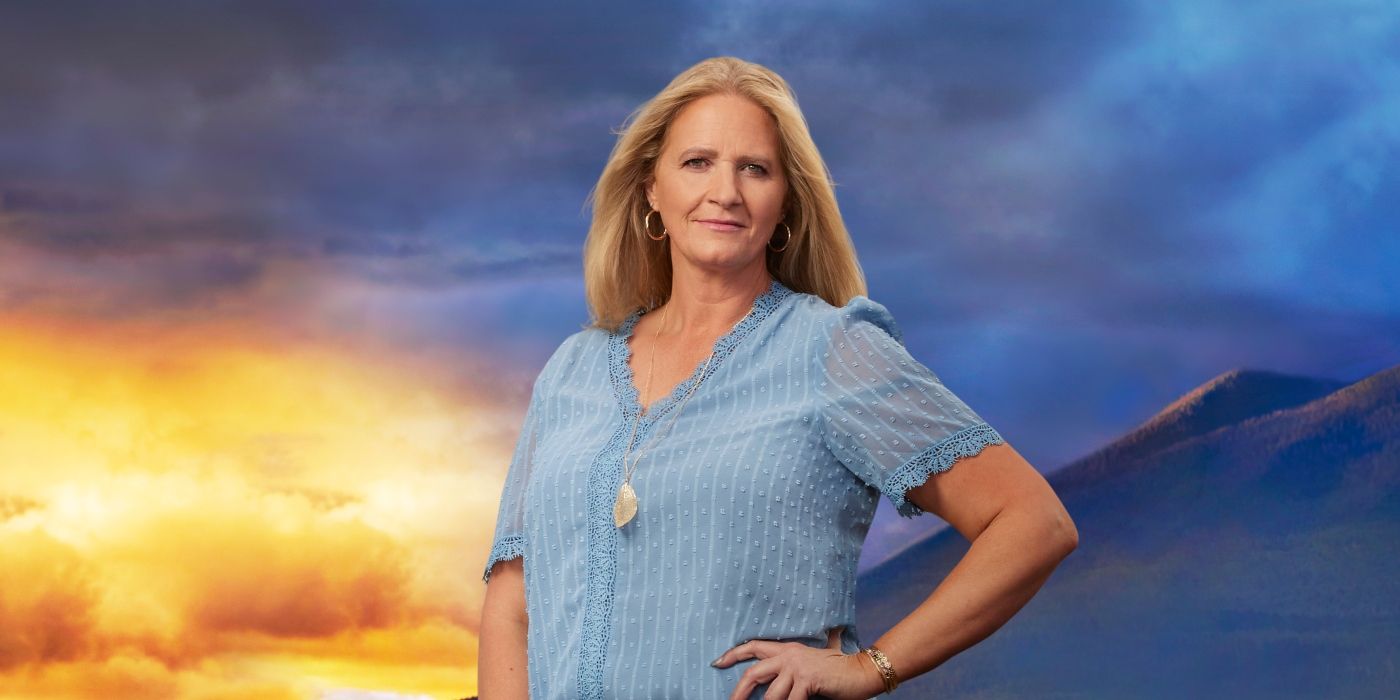 Many Sister Wives fans would argue that Christine had the best year overall. Thanks to her decision to leave Kody in November 2021, the mother of six was finally in charge of her own life. Viewers have watched Christine take control; she got in the driver's seat in terms of living life her own way. Meanwhile, Kody had to take a back seat while she made the rules. With a new home in Utah, she is even closer to her children, and she's seemingly been on cloud nine this year.
Janelle Brown Found Her Voice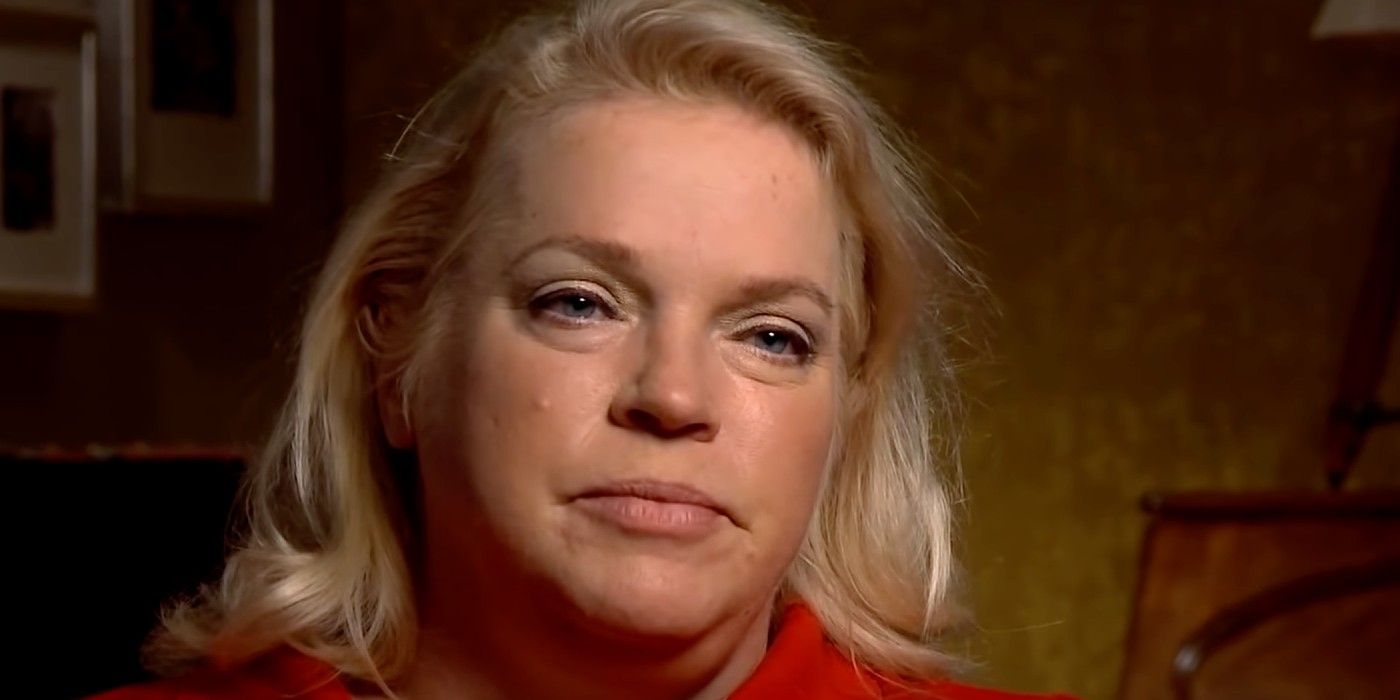 Many fans would vote for the Sister Wives star, Janelle. She made a lot of progress this year, and gets a lot of support from viewers. The mother of six finally was able to speak her truth during a recent episode, after Kody attempted to gaslight her. Earlier this year, rumors were swirling that Janelle had also decided to leave Kody. It seemed obvious that there was no love left within their marriage. Kody has been hard on Janelle, and criticized her decision to buy an RV. Fans believed that he was vindictive towards her in recent episodes. However, she decided to start living life for herself, instead of the family. Now, fans hope she makes her mark in 2023.
More: Sister Wives: Why Kody Brown 'Forced' Himself To Believe In Polygamy