In December 2022, Federal Trade Commission (FTC) released an official statement regarding their agreement with Epic Games and what is to become of the $245 million in settlement money that the creators of Fortnite had to pay this government institution. According to the formal report, the FTC plans to refund players affected by the primary issues mentioned in the allegations against Epic Games. These issues include poorly designed elements in the shop UI that caused unwanted purchases or the lack of a formal authorization system for authenticating cardholders' purchases in the past.
Of course, not every Fortnite player will be able to receive refunds for their account from the FTC. However, for clarification of eligibility, the FTC has laid out three primary groups of Fortnite account holders who can claim refunds from the $245 million settlement pool. The first involves "parents whose children made an unauthorized credit card purchase between January 2017 and November 2018." As noted above, there previously was a lack of authentication for purchases in the Fortnite cash shop, allowing children to freely buy in-game items without their parents' or guardians' permission.
Related: Fortnite: Where To Find Deku's Smash
Eligibility Guidelines for FTC Refund in Fortnite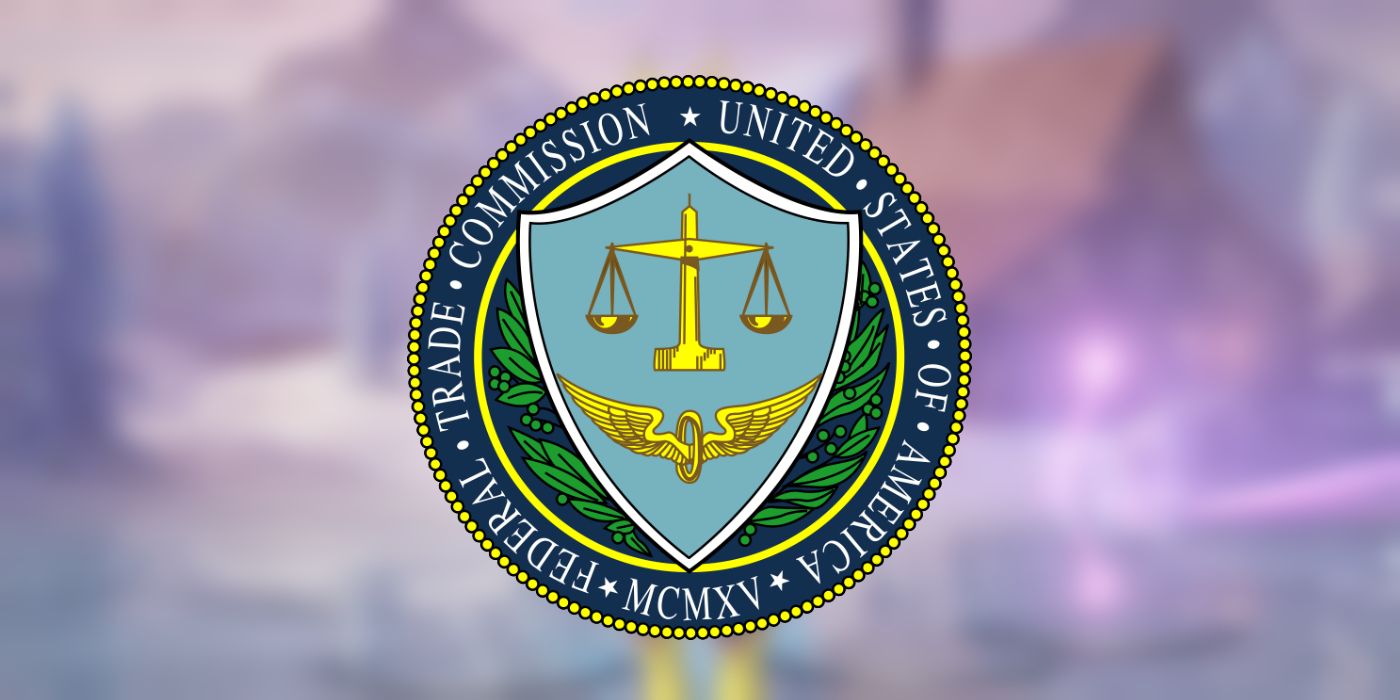 According to the official statement by the FTC, the second group of those eligible for Fortnite refunds are account owners that were "locked between January 2017 and September 2022 after disputing unauthorized charges with their credit card companies." This group includes those who encountered difficulty with unauthorized charges made to their account. For instance, YouTuber Codelife states that some players might have called their bank or credit card company and resolved the issue regarding the unauthorized charges. However, if the client still locked them from accessing their Fortnite account anytime from 2017 to 2022, they will be eligible for a refund.
Finally, "Fortnite players who were charged in-game currency for unwanted in-game items" will be able to receive refund money from the FTC. If players recall the early days of Fortnite, it was possible for purchases to instantly be made by accidentally pushing the wrong key or button while browsing the store. These purchases had no means of confirmation, and the interface did not provide users any means to stop an unwanted purchase. Nowadays, Fortnite provides the "hold-to-purchase" feature to ensure accidental purchases do not occur. Nevertheless, according to the FTC, Epic Games should be held accountable for allowing unwanted purchases in the past to occur. If players fit into any of the groups described above, the FTC stated that they would email instructions to those who made in-game purchases in Fortnite. Updates regarding refunds can also be found on the web page of the official statement.
More: Fortnite x My Hero Academia: How To Complete All Week 1 Quests
Source: Federal Trade Commission | YouTube/Codelife
Original Release Date:

2017-07-21

Genre:

Action, War

ESRB:

T