December 22nd's Wordle puzzle offers players a new complicated word to solve as it features a repeating letter and a tricky spelling to decipher. To make things more challenging, the repeating word also happens to be a vowel. Unfortunately, both vowels are featured relatively close to each other, which might throw some players off unless they use relevant clues or a different mode.
Today's puzzle is the perfect candidate for Wordle's hard mode, as players might want to be wary of wasting attempts on random words. While using random words might help players discover the correct position of two or three letters, it might not be enough to solve the puzzle altogether. Since today's answer features a repeating letter, players must use the more challenging mode to quickly discover the correct positions of both vowels. However, even with knowing the correct position of the vowels, players will have an easier time if they use hints.
Related: How to Solve Wordle Puzzles (Tips & Strategies)
Today's Wordle Puzzle Hints (December 22nd #551)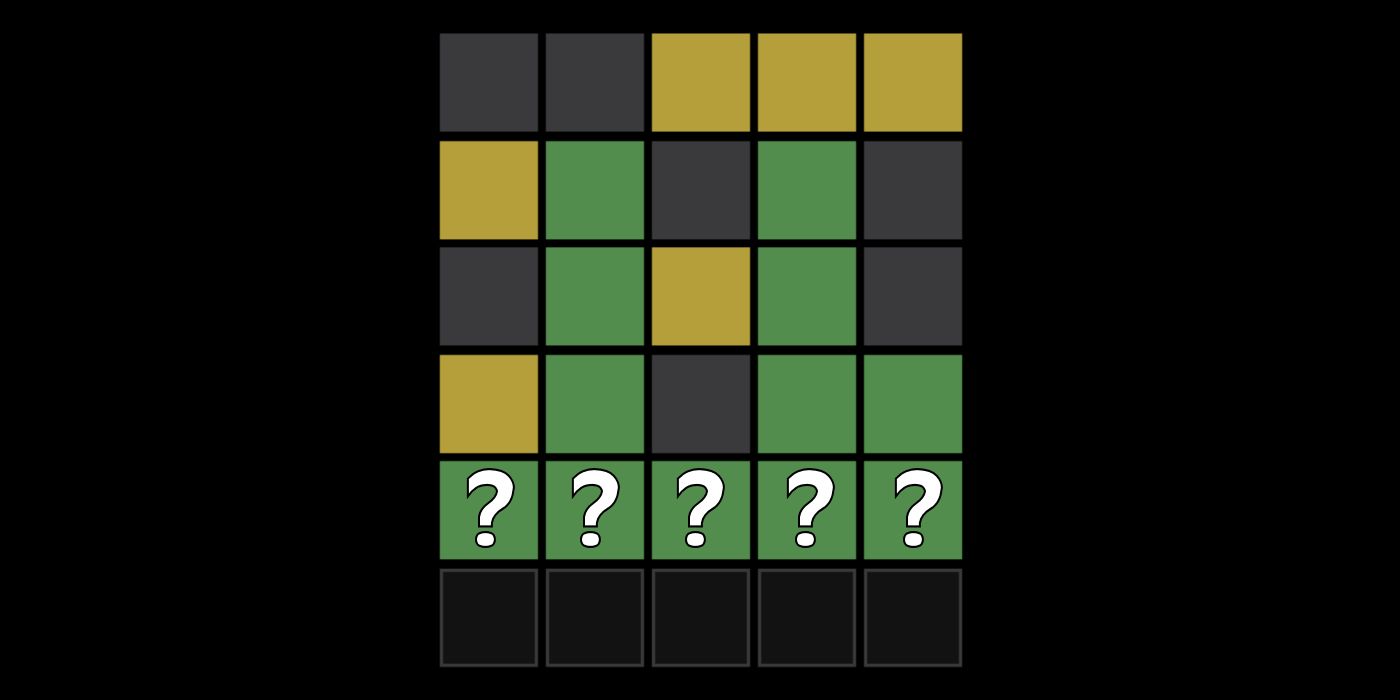 Wordle puzzle players use hints if they are stuck on their last two attempts. The below hints will point players in the right direction and enable them to maintain their daily streak. These clues are somewhat similar to crossword puzzle hints that might help in solving December 22nd's Wordle answer:
| | |
| --- | --- |
| Hint 1 | be exceptionally good at an activity or subject. |
| Hint 2 | perform exceptionally well |
| Hint 3 | William really _____ at first-person shooter games. (fill in the blank) |
Today's Wordle Answer (December 22nd #551)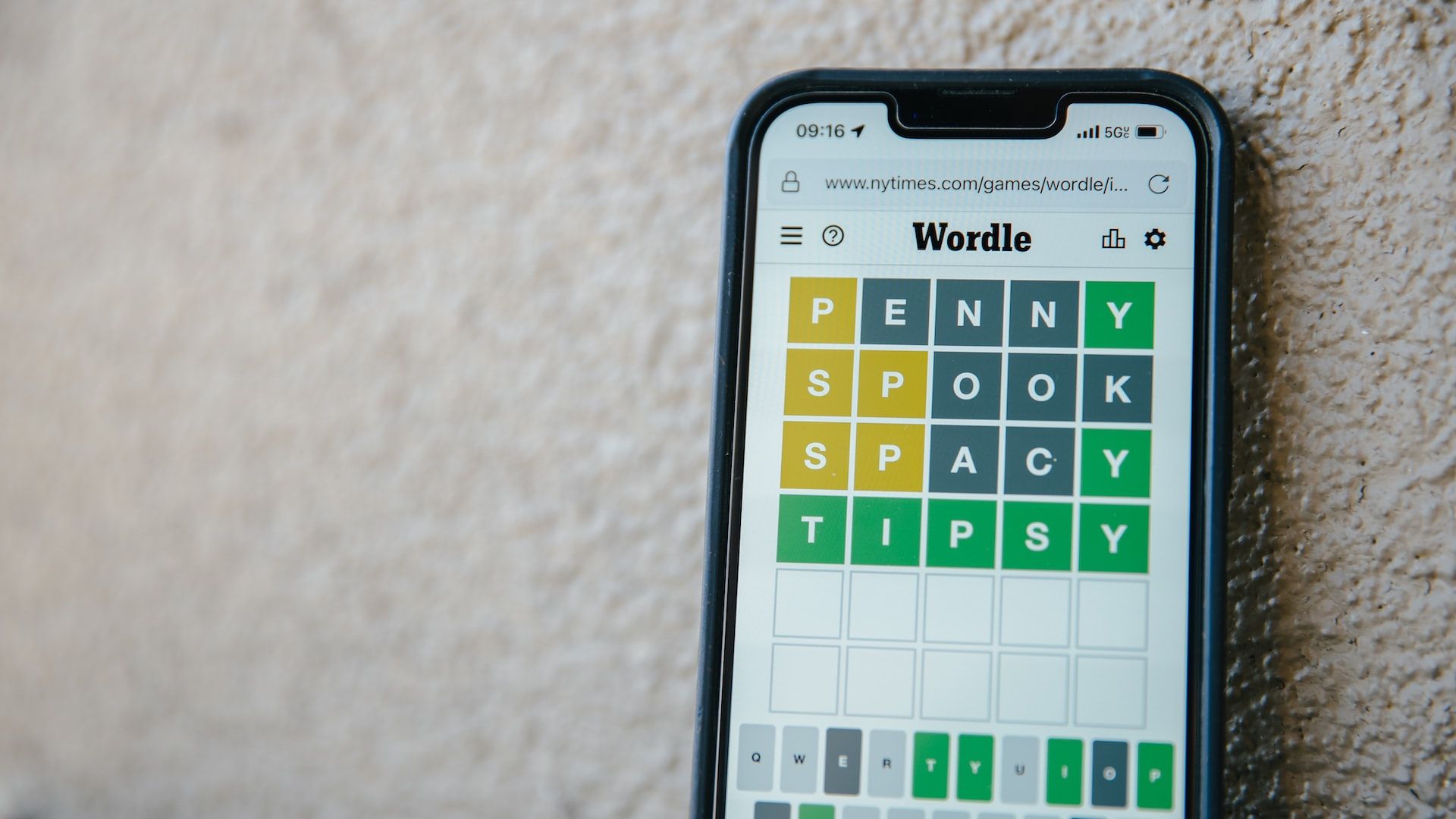 Click Read More to reveal today's Wordle answer.
↓
↓
↓
↓
↓
The December 22nd Wordle answer is EXCEL.
More: Today's Wordle Answer: All Words For 2022 (Updated Daily)
Original Release Date:

2021-10-01

Developer:

Josh Wardle

Genre:

Puzzle

Platform:

iOS, Android, Microsoft Windows

ESRB:

E

Publisher:

Josh Wardle, The New York Times Company

Summary:

Wordle is a web-based word-guessing game developed by Josh Wardle that took the world by storm in 2021. Players are given a five-letter word to guess and have six attempts to get the word correct. When they get a letter correct, it will mark itself as green if it's in the correct position and yellow if it is the correct letter in the wrong position. A yellow letter also means that letter could appear more than once. Wordle was purchased by The New York Times Company in 2022 and added to their website and app, keeping the core game free to play as promised – with additional words and other bonuses available through subscription, and is available via browser, iOS, and Android.