Debbie Johnson from 90 Day Fiancé started looking very different in 90 Day: The Single Life thanks to her cosmetic procedures and weight loss. Debbie, who is now 70 years old, made a controversial debut on 90 Day Fiancé season 6 with her son, Colt Johnson. At the time, he was getting married to Larissa Lima. Debbie was the stereotypical evil mother-in-law who fans blame for Colt and Larissa's split. However, Debbie changed her ways when she got a personality and look makeover in 2021.
Debbie didn't act much differently with Colt's girlfriend Jess Caroline, but was a darling to Colt's current wife, Vanessa Guerra, even though they're not on good terms anymore. Before Debbie started thinking it was Vanessa who caused her to drift apart from Colt, but Vanessa was the one who helped her transform. Debbie got long red hair, and a brand-new butterfly tattoo on her chest. Vanessa wanted Debbie to show some skin and not wear her over sized jeans and T-shirts. While 90 Day Fiancé star Debbie started dressing smartly, and even a little boldly with tight and short skirts, it was really her fresh-looking face that made a difference in her overall appearance.
Related: Why 90 Day Fiancé Fans Think Debbie & Tony's Single Life Plot Is Fake
90 Day Fiancé Star Debbie's Before & After Botox Photos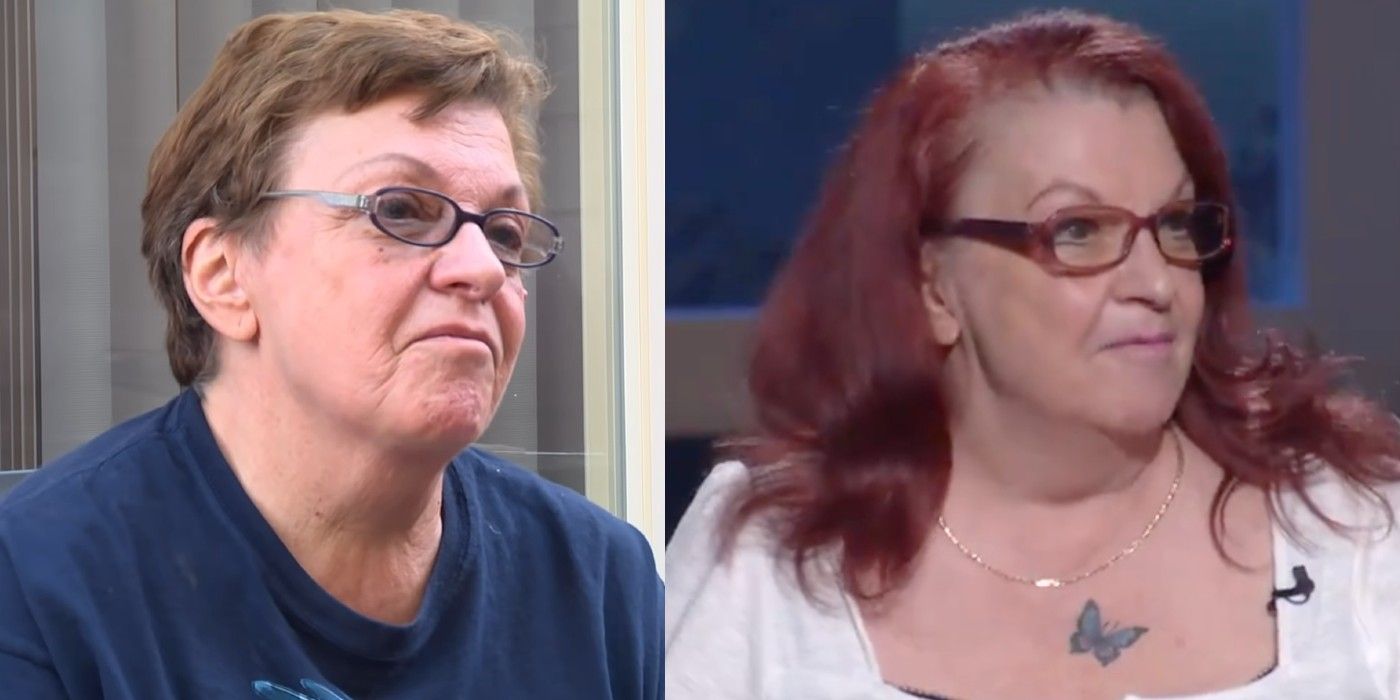 Back in October 2021, Debbie shocked fans by revealing her new transformation and tattoo. No one expected Debbie to look the way she did after getting the makeover. Debbie had changed everything from her hair to her wardrobe. But one thing that also made Debbie look different was her face. Debbie looked much younger as a 69-year-old than she did when she was 90 Day Fiancé star Larissa's grumpy mother-in-law in season 6. In the 90 Day Bares All episode, Debbie confessed that coming out of her "cocoon" involved her getting "some Botox."
90 Day Fiancé Star Debbie Shows Cryotherapy Results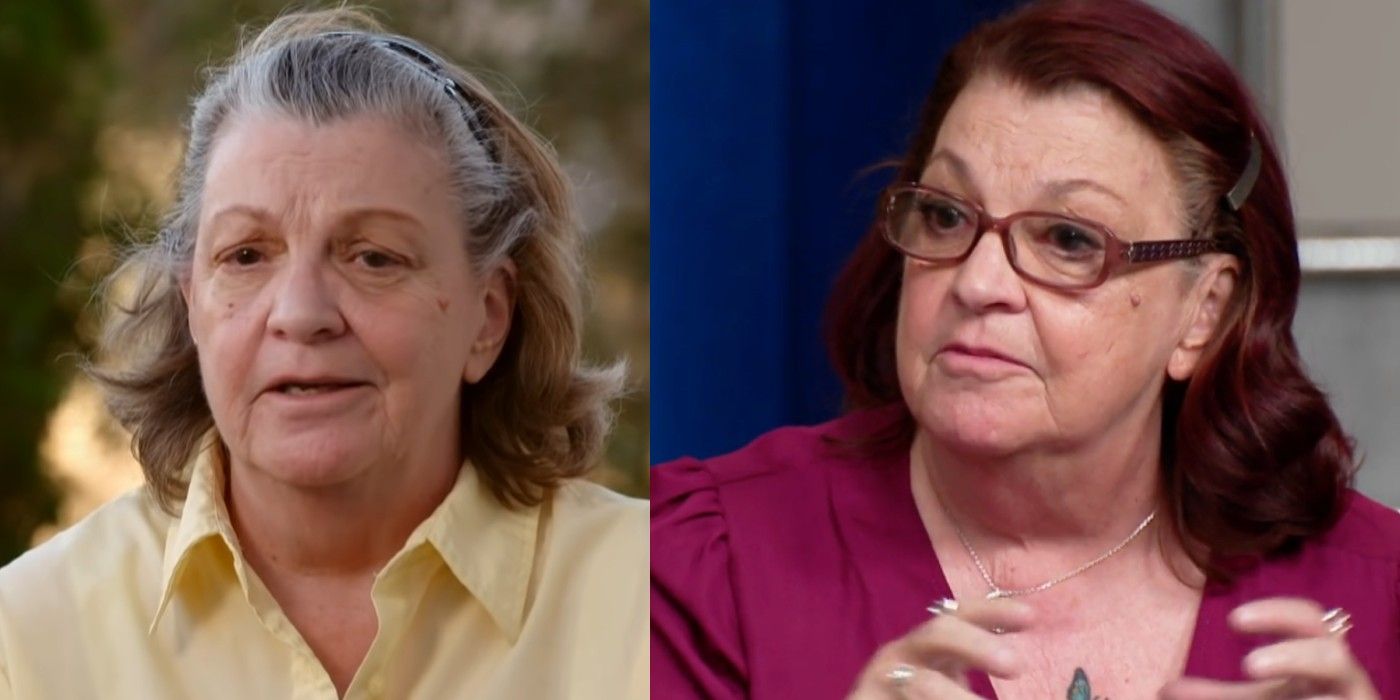 Fans first got a glimpse of Debbie's post-weight loss body in November 2020. Debbie had posed in a green pullover with her hand on her hips to debut her "new me" look. She'd written, "Looking better, feeling great" in her caption. Debbie hadn't explained what she did to herself back then, but her hair was styled differently. Fans saw it was now a rich chestnut brown with a blowout. Back then, fans had suspected 90 Day Fiancé star Debbie's youthful-looking face was thanks to injections. Her forehead was smoother, and the crow's feet near her eyes weren't visible.
While Debbie may have done some lifestyle changes to get a fit figure to fix her foxy personality, she later confessed that cryotherapy was her secret. Debbie said she went into the "cryogenic machine" and Vanessa had corrected her by saying it was cryotherapy. As per Debbie, it is supposed to melt the fat away. But the 90 Day Fiancé star expressed regret at not having stayed inside "long enough" as she believed she still has "some." Vanessa, who might not be on the same page as Debbie now, had then taken her 90 Day Fiancé mother-in-law shopping to fit her new body. Even Colt had joked, "suddenly I have a wife and mother that dress the same." It seems like Debbie is embracing her new cosmetic procedures well.
More: 90 Day Fiancé: What Jobs Debbie & Boyfriend Tony Do For A Living
Source: Debbie Johnson/Instagram