The Walt Disney Company's 2022 box office haul crosses $4 billion, aided by James Cameron's Avatar: The Way of Water. Cameron's film has already been a box office success, especially on the global sales, raking in about $434.5 million at the global box office. Other Disney-owned releases to come out this year include Black Panther: Wakanda Forever, Lightyear, Doctor Strange in the Multiverse of Madness, and this fall's underperforming Pixar film Strange World.
Propelled by the success of Avatar: The Way of Water, Disney has now passed $4 billion in global box office sales for 2022, according to Deadline. This sum, at $4.049 billion exactly, can be broken down into $1.7 billion domestic and $2.3 billion international. These box office numbers position Disney as the highest-grossing studio for the worldwide box office this year. Losing out to Disney was Sony, in second place, and Universal, in third.
Related: Avatar: The Way Of Water's Box Office So Far (As Of Today)
Why 2022 Has Been So Successful For Disney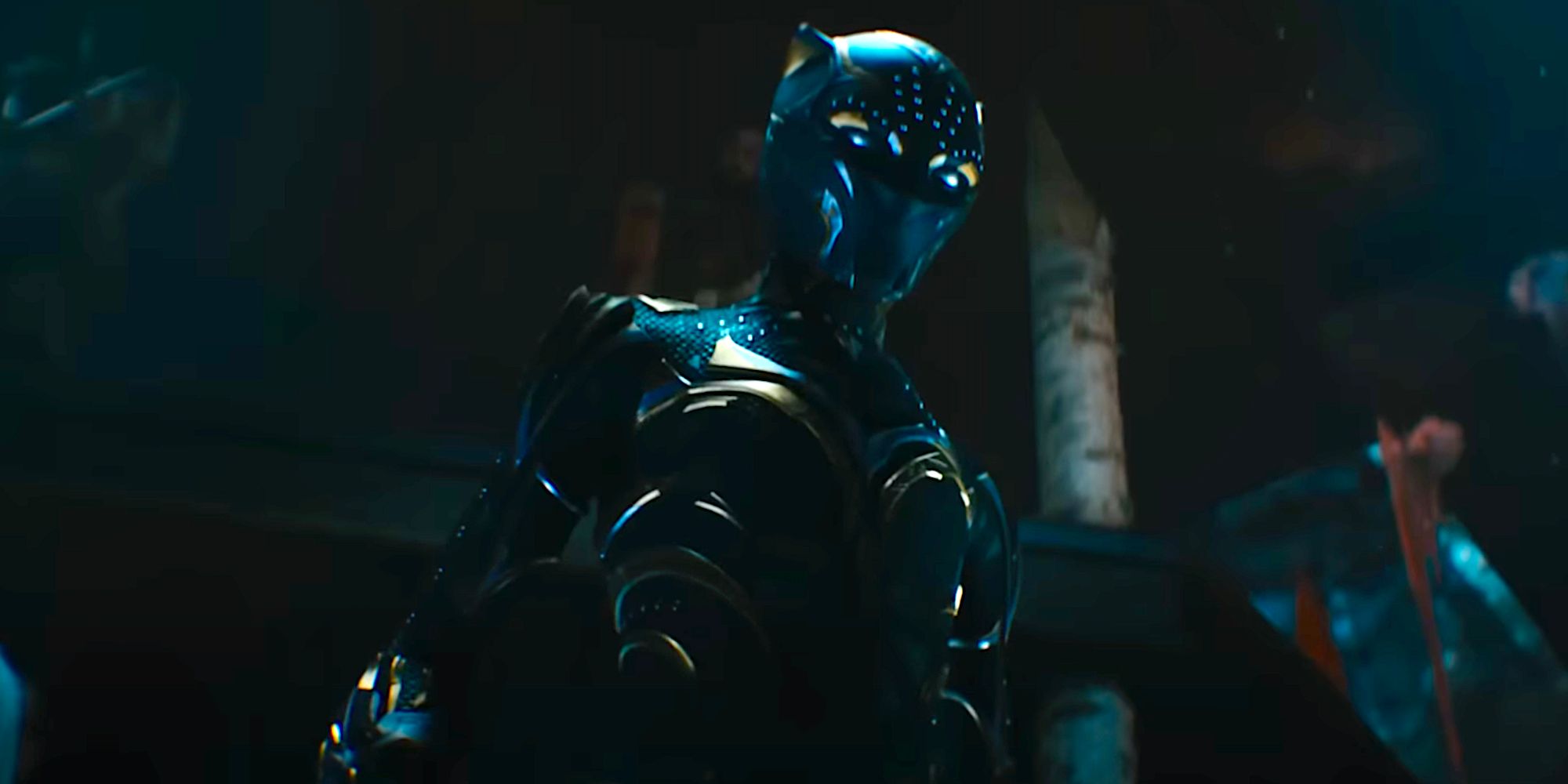 A $4 billion box office takeaway is a shocking value, blowing far past Disney's 2021 haul of $2.9 billion. While there are several contributing factors to Disney's successful 2022, a huge part of it boils down to one thing: the Marvel Cinematic Universe. In the wake of Disney's 2009 acquisition of Marvel, the amount of MCU films produced has skyrocketed. 2022 was a particularly large year for Marvel films. Aside from Avatar: The Way of Water, Disney's top-selling films of the year included Doctor Strange in the Multiverse of Madness, which reached $955 million globally, thus contributing to almost a quarter of its revenue, while Black Panther: Wakanda Forever yielded $789 million and counting, and Thor: Love and Thunder came in at $761 million. Spider-Man: No Way Home, which released in December 2021, also had a huge box office take away and remained in theaters for an unusually long run due to its success, likely spilling over into the 2022 haul.
With Avatar: The Way of Water rounding out the year, Disney was well positioned to surpass the whopping $4 billion mark. Additionally, with Disney acquiring Fox in 2017, Avatar 2's box office numbers now count in their favor, unlike in the case of the first Avatar film. Based on Avatar: The Way of Water's box office totals, the film has already contributed to 10 percent of Disney's overall box office in under a week. Even with Avatar: The Way of Water slightly underperforming its projected $150 million opening weekend, Avatar: The Way of Water still had enough stronghold to boost Disney as they round out the year, contributing further to an already-impressive sum.
How Much More Will Avatar 2 Help Disney Going Into 2023?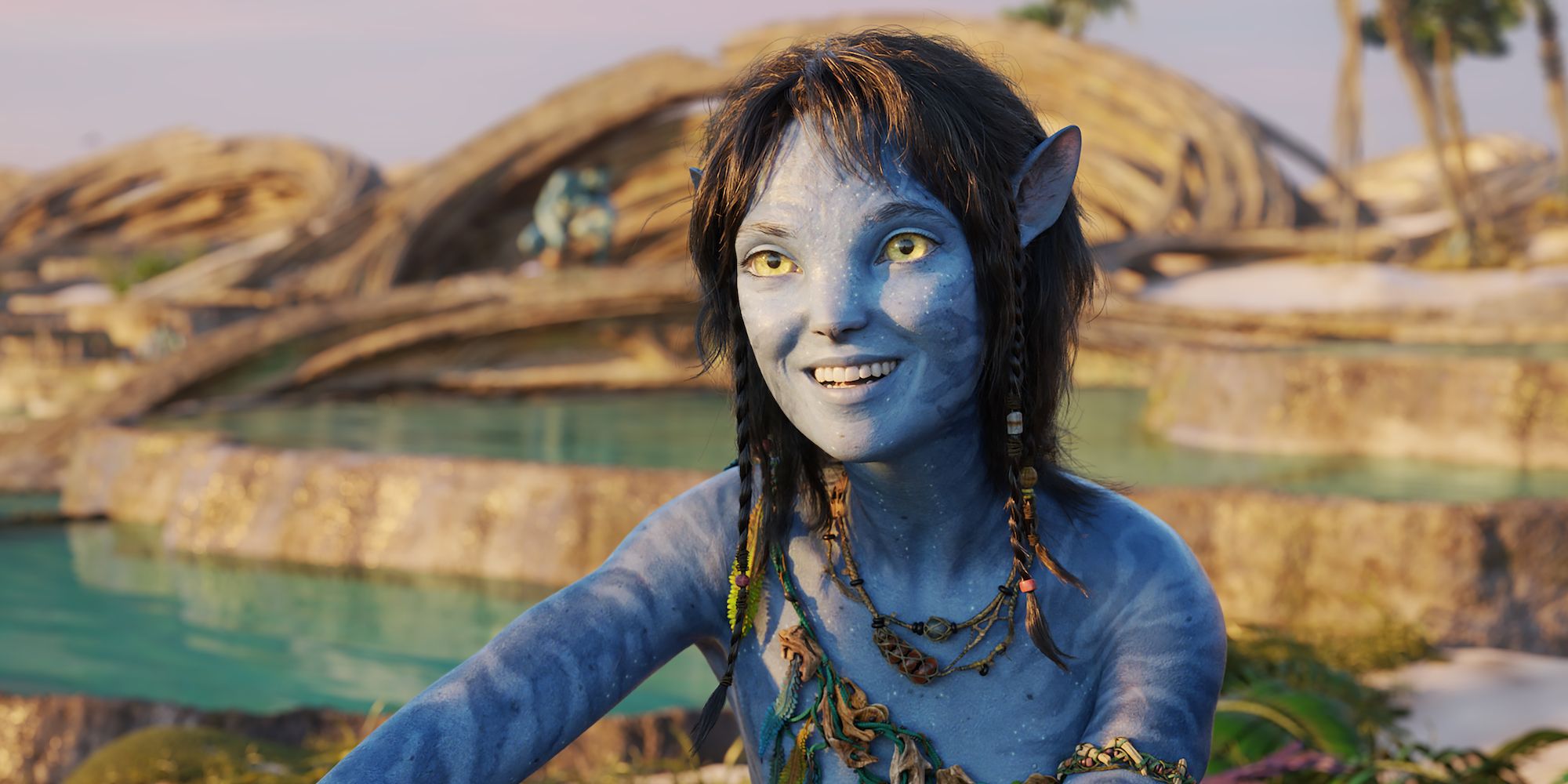 Avatar: The Way of Water's initial success may be laying the groundwork for a great beginning of 2023 for Disney. Based on the sequel's momentum at the international market thus far, tapping into the much-coveted film market in China, the film is likely to skyrocket as the year comes to a close, and well into January 2023 as well. And, if 2009's Avatar, which garnered a huge international following, is any indication, the ticket sales abroad bode well for where Avatar's trends are going. Cameron has been quoted claiming that Avatar: The Way of Water needs to be one of the top highest grossing films of all time to make money. This is a big ask, but with the way things are going, Cameron, and by extension Disney, may just get their wish.
Read Next: Can Avatar 2 Actually Earn Enough At The Box Office To Be Profitable?
Source: Deadline