Although some 90 Day Fiancé franchise stars enjoy showing off their supposed wealth, others are quite brazen when it comes to asking their followers for cold, hard cash. The extended franchise has introduced viewers to dozens of singles and couples. More than a handful of these 90 Day Fiancé cast members have openly begged their followers for money.
Many of the extended 90 Day Fiancé franchise's cast members hope to launch influencer careers. This leads to them peddling items to their followers, such as weight loss products (for example, diet teas) and teeth whitening devices. Despite trying to get their followers to buy what they are selling, many 90 Day Fiancé cast members also feel comfortable openly requesting money from their fans. Sometimes, this is done due to medical bills. However, cast members have also requested money just because they want it. While some fans choose to donate to 90 Day Fiancé cast members, other franchise stars are met with harsh judgment after asking fans for funds.
Related: 90 Day Fiancé: Why Molly's Weight Loss Results Are Still Controversial
Deavan Clegg Asks For Medical Bill Payments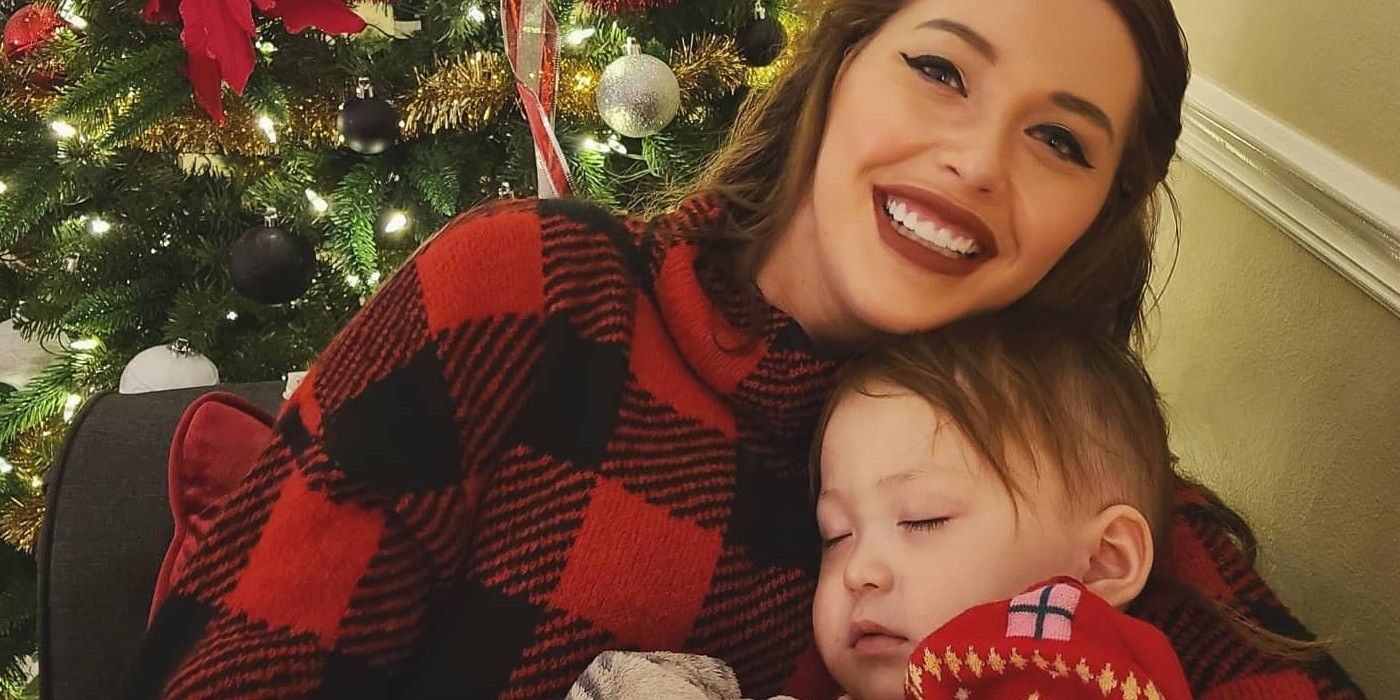 Deavan Clegg is one of the more recent 90 Day Fiancé franchise cast members to ask her fans for money, as Deavan and Jihoon Lee's young son Taeyang was diagnosed with a form of blood cancer in May. Deavan set her GoFundMe goal at $50K, and currently has over $35K raised. Viewers are devastated for adorable Taeyang. However, Deavan has been a franchise villain since 90 Day Fiancé: The Other Way. This makes viewers hesitant to give her money, as some fans worry that she is exploiting her son's illness by sharing intimate images of him in order to get sympathy from fans, and donations.
Angela Deem Asks For Help
Angela Deem recently asked followers to help her pay for her dog's surgery, despite her status as a massive 90 Day Fiancé franchise villain. Angela has over 775K Instagram followers, despite banning her husband Michael Ilesanmi from the social media platform. Angela shared a recent Instagram post requesting $6,000 for her dog, due to the canine's undisclosed illness. Angela asked fans to send her money vua PayPal during the holiday season. "Although she may jump up likes nothing wrong. My baby is in critical condition," Angela wrote about her dog. At the moment, she is advertising for the money on her TikTok and Instagram accounts.
Varya Malina Wants Geoffrey Paschel Freed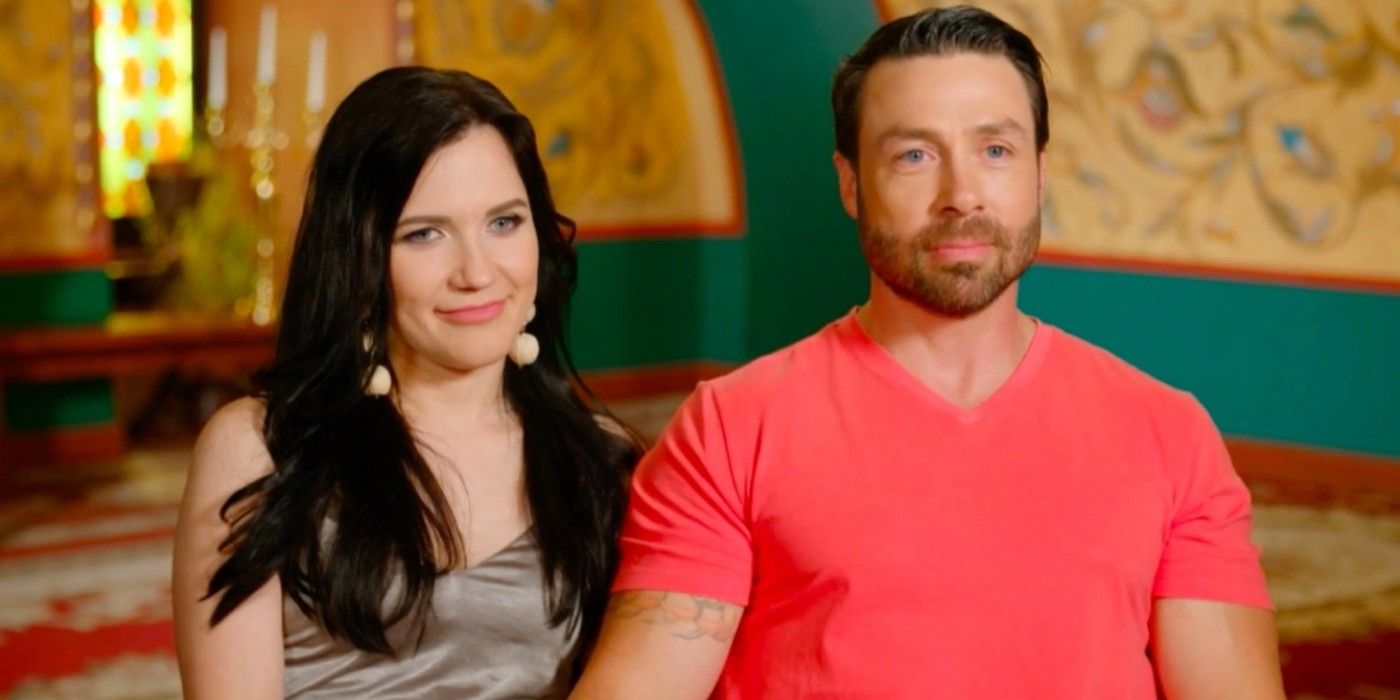 Many 90 Day Fiancé fans dislike it when cast members ask for money, but none have been met with the controversy that Varya Malina faced. The former 90 Day Fiancé: Before the 90 Days cast member is constantly campaigning, so fans will donate to a fund to help free her partner, Geoffrey Paschel. He is currently serving an 18-year prison sentence for assault and kidnapping. Varya believes that Geoffrey is innocent, and supports his family in trying to clear his name, despite his conviction. Many 90 Day Fiancé fans are horrified that Varya is standing by Geoffrey, and helping his family raise money to try and free him.
Larissa Lima Had A GoFundMe Controversy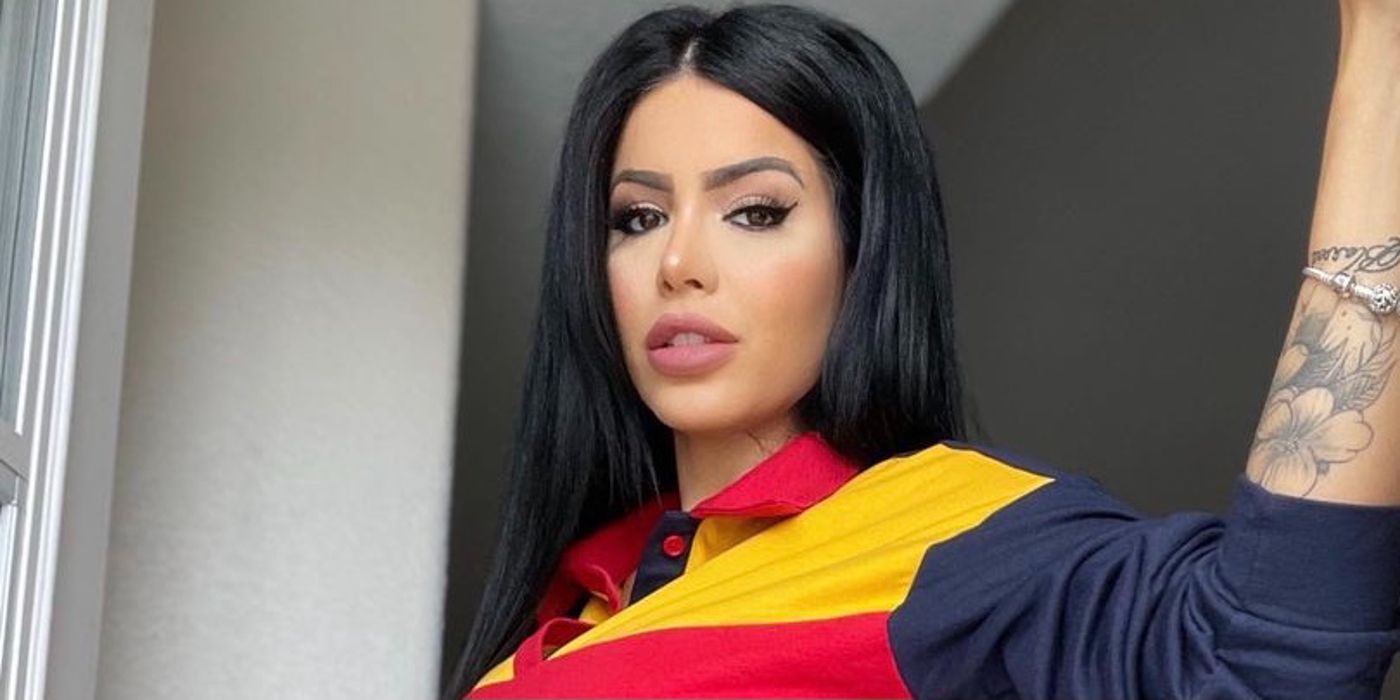 Larissa Lima is one 90 Day Fiancé cast member who has always been openly shameless, so it's likely so surprise that she turned to fans for financial support. The controversial 90 Day Fiancé star was living with her best friend Carmen (and Carmen's husband, Thomas) after Larissa's divorce from Colt Johnson. Thomas started the GoFundMe to help Larissa, and raised over $5,000 for her during the divorce. She said that Larissa couldn't work in the US, and needed money for her immigration and divorce attorneys. Fans who donated to Larissa were horrified, as she ended up partying, shopping, and purchasing expensive plastic surgery, after begging fans for money.
Related: 90 Day Fiancé: Miona Bell's Most Controversial Posts In 2022
Karine Staehle Wants Her Kids Back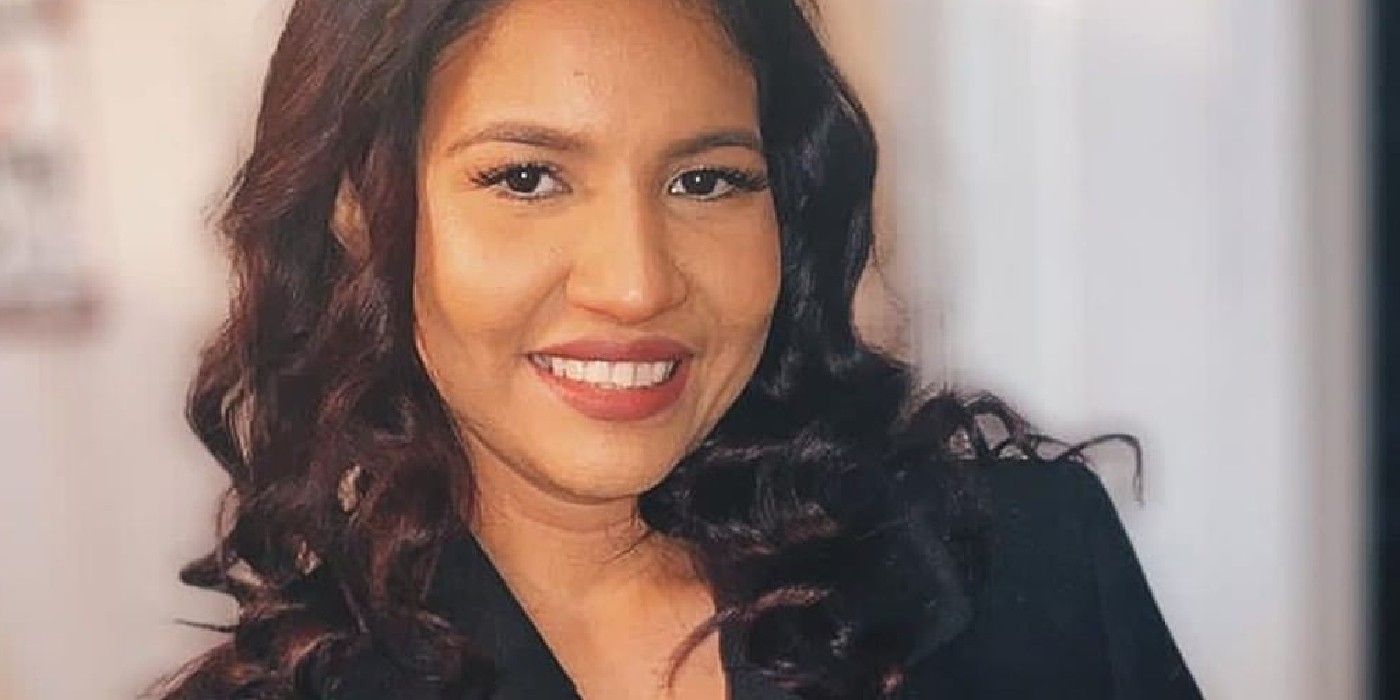 Like Larissa, Karine Staehle is a Brazilian 90 Day Fiancé cast member who requested financial assistance from her followers. Karine and her husband Paul Staehle split for good at the end of 2021, after 90DF star Karine assaulted Paul in front of one of their sons. They ended up losing custody of both of their young boys to Child Protective Services in the US. However, the polarizing woman Karine remained in the United States, and is trying to get custody of her boys. Karine started a GoFundMe, so she could hire a lawyer to fight for custody. Many 90 Day Fiancé fans have mixed feelings about the situation, as Karine and Paul both seem like unfit parents.
Ashley Martson Was Blasted By Fans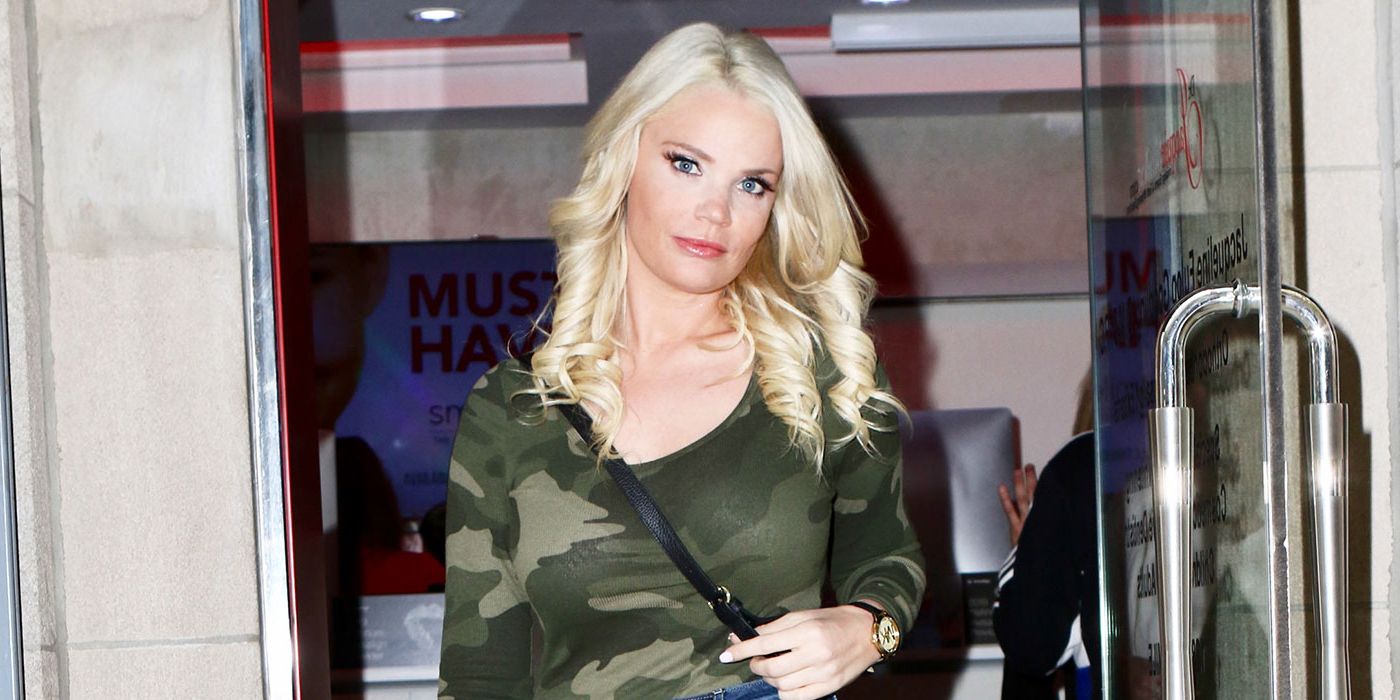 Ashley Martson is yet another woman in the 90 Day Fiancé franchise who asked fans for money, with disastrous results. The American mom started a GoFundMe to raise funds for her medical bills, but was accused of being a scammer. 90 Day Fiancé fans have accused Ashley of using her funds for a tummy tuck, rather than medical bills, though Ashley has vehemently denied these rumors. Ashley claimed she was sick and hospitalized, and raised $3,000 for her bills, before giving the money back. She did so to end speculation that she was a fraud. Ashley insisted that she returned all of her donations voluntarily, to prove that she wasn't a user.
Jay Smith Also Asked For Money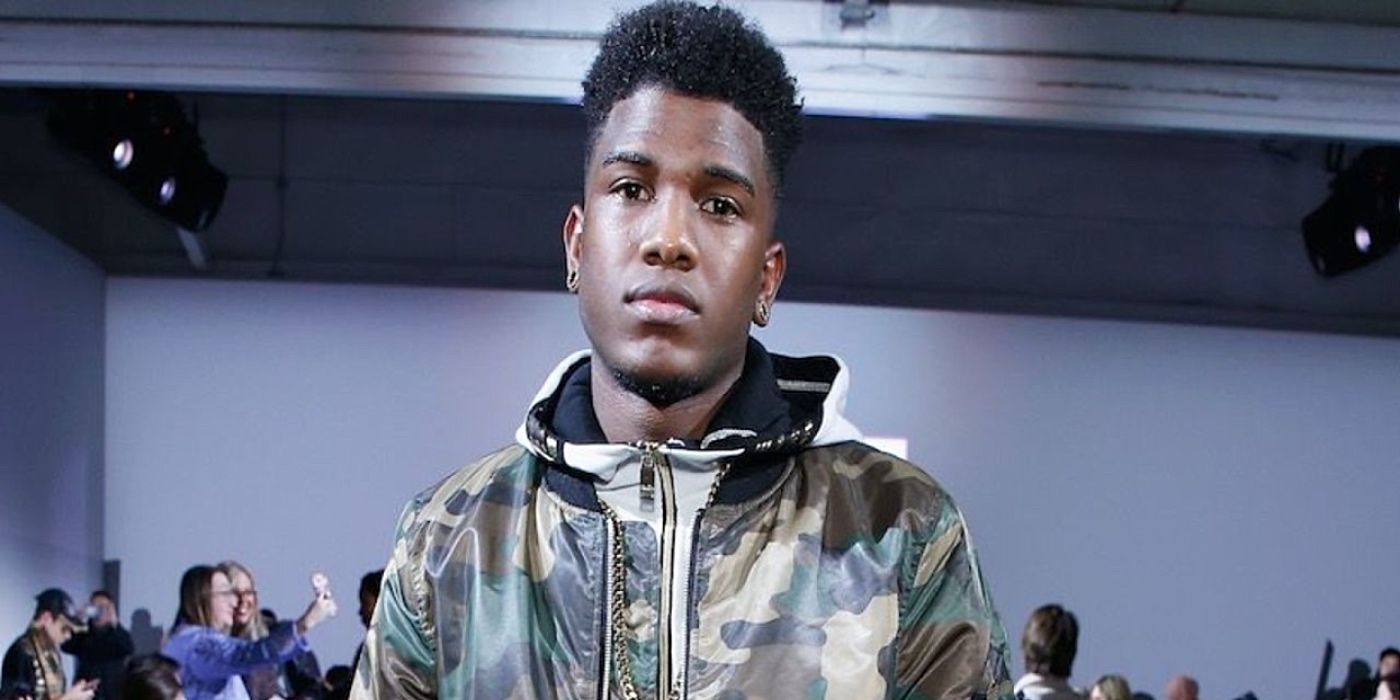 Like his ex-wife Ashley, Jay Smith also decided to turn to 90 Day Fiancé fans when it came to asking for money. Jay's friend launched a GoFundMe for him in 2019, after the controversial 90 Day Fiancé cast member claimed that he feared for his very life. He said he needed a lawyer to help get him released from an Immigration and Customs Enforcement detention center. The Jamaican native faced deportation at the time, after being arrested for violating a "protection from abuse" order during his divorce from Ashley. Many viewers did not extend any sympathy towards Jay, who was accused of using Ashley for a Green Card, and then mistreating her.
Mohamed Jbali Just Wanted Some Help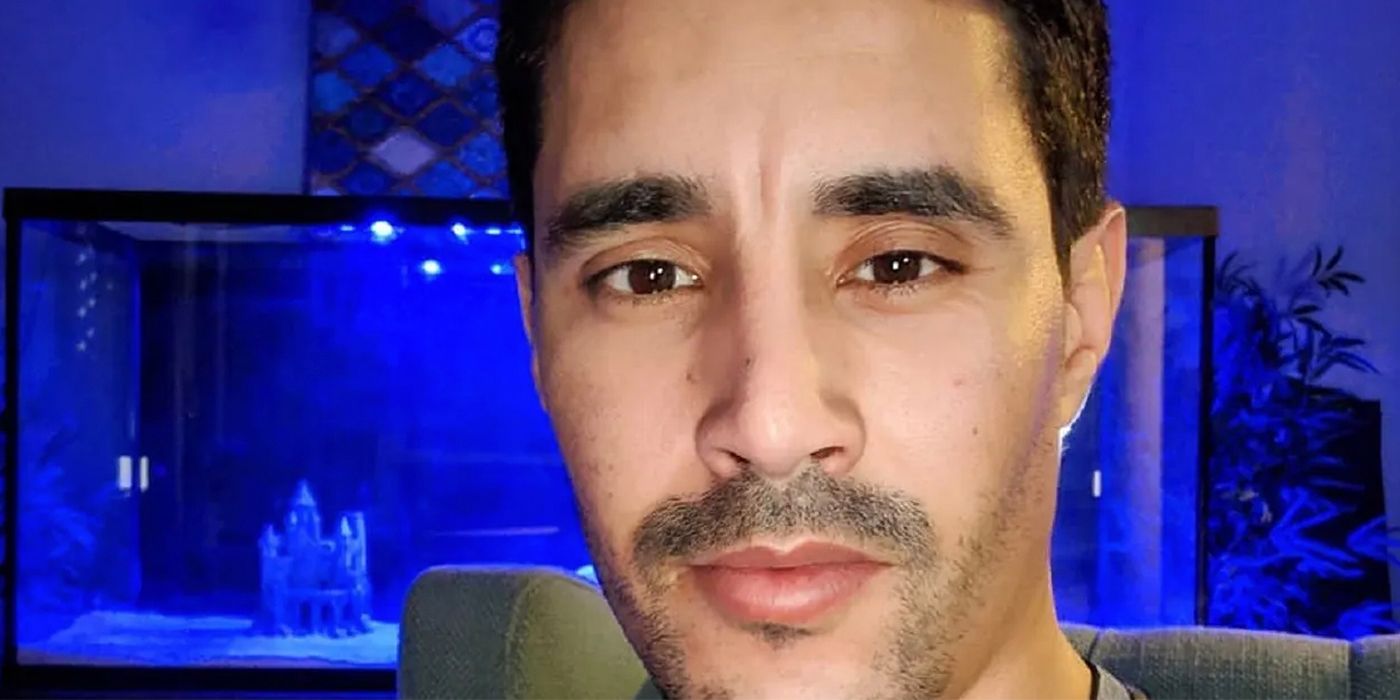 Mohamed Jbali had perhaps the most open and honest request for money out of all 90 Day Fiancé stars, as he simply asked fans for $5,000 on GoFundMe at one point. Mohamed told fans that he wanted to start his own business, but failed to provide details. Instead, he told his followers they could contact him on Facebook for more information. 90 Day Fiancé fans had absolutely no idea what 90 Day Fiancé icon Mohamed needed the money for, and didn't know how such a relatively small sum could help someone to start a business. Many fans were amused by his request for money, rather than annoyed.
More: 90 Day Fiancé Couples Who Expanded Their Families In 2022
Source: Angela Deem/Instagram